Welcome! Learn about our latest feature releases, production changes, and bug fixes.
Have feedback, suggestions, or a bug to report? Reach out to us at support@chipchip.app.
June 2022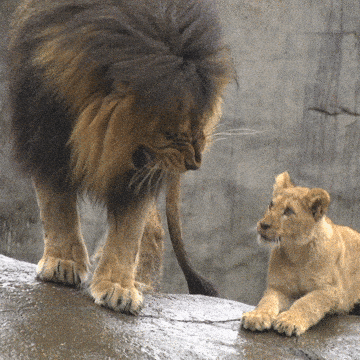 Father's Day
It's time to help people find the perfect gift for the family's heroes! ?‍♂️ In this new guide, we bring you gift ideas to suit all the different types of dads out there, including marketing tips and cut-off dates to make this Father's Day one to remember.
Exciting news coming…
Don't miss the opportunity to be part of the next generation of e-commerce! All you need to do is follow our new social media channels and stay in the loop to learn about the next technology revolution⚡️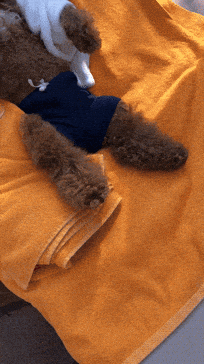 June Holidays
Check out all of the upcoming June holidays and get ready for this month's selling opportunities:
Pride Month ?️‍?
8 Best Friend Day
12 International Children's Day
14 American Flag Day ??
19 Father's Day ?‍?‍? / Juneteenth
21 International Yoga Day ?‍♀️ / First Day of Summer
New on the blog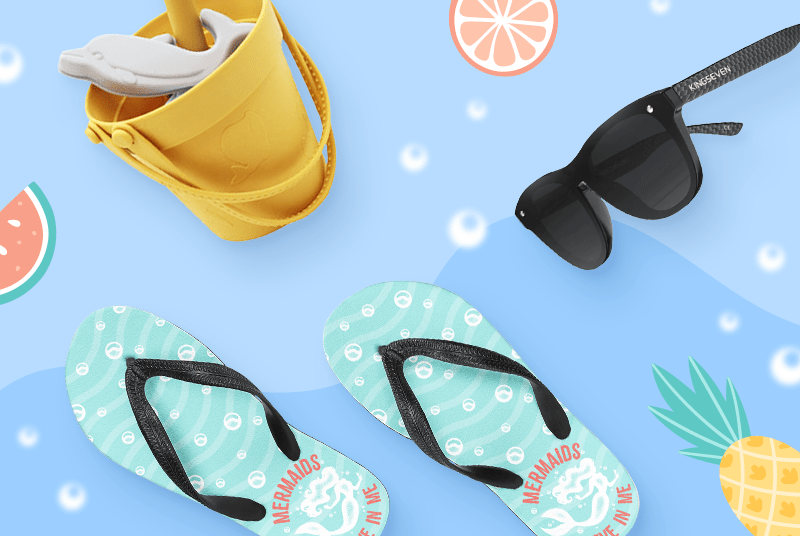 Hello sunshine, it's summertime! Find the top trending summer products in this guide and turn this season into a hot one for your business.
What's New 2021