Having a reliable method to find the best-selling dropshipping products is a must to thrive in your business, and we'll tell you why.
One of the main keys to success in a dropshipping business is choosing the right products. It is not enough to select products randomly or only pay attention to "The Best 35 Products for Dropshipping" blog. You need to have a solid base to decide which items will generate a higher Conversion Rate. So the question is: Where do I start?
This blog will give you three essential recommendations to find those magical products that will make your business take off. The best thing is: you can follow these tips repeatedly and stay up to date with trends, no matter the year or the season. Ready to start? Let's go!

Get Top Dropshipping Product Recommendations From Experts and Suppliers

First of all, you need to have a notion of which are the products that have the highest rating and recommendations according to trusted sources. The problem is that with so much information available on the web, it is challenging to distinguish accurate data from fake. Nevertheless, here are some sources you can trust.

Amazon Best Sellers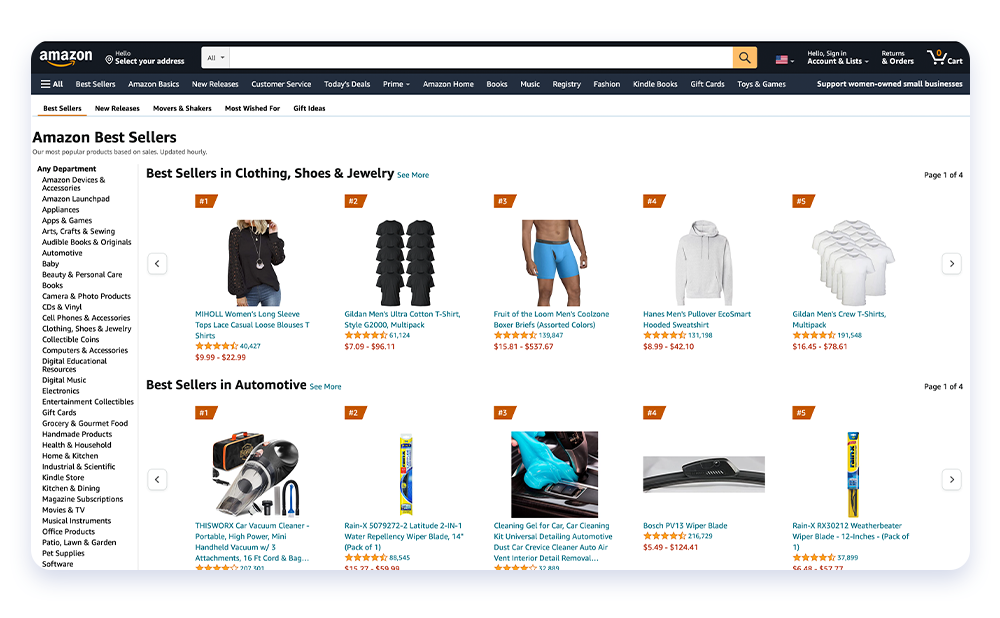 Amazon Best Sellers lists their best-selling products divided by category. The list is updated hourly, so you can be sure that you'll always get relevant and updated data.
The categories include:
Clothing, Shoes & Jewelry
Automotive
Electronics
Home & Kitchen
Health & Household
Beauty & Personal Care
Office Products
Pet Supplies, and many more!
You can take many ideas and inspiration from this vast list of products. This way, you will know what people are buying and what products you should focus on adding by category.
AliExpress

Top Ranking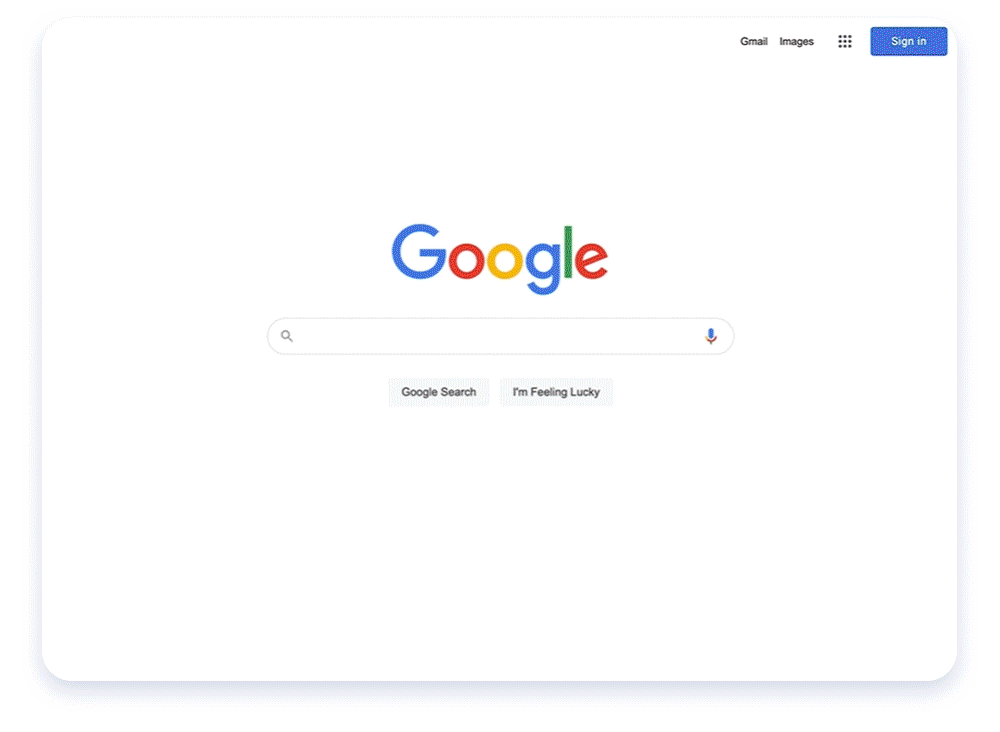 On the AliExpress Top Ranking page, you will find several types of rankings by product category. Top Selling and Most Popular are the key rankings to choose best-selling products.
Top Selling; includes product groups with the highest number of monthly orders. By clicking on each group, you will see the products ranked according to the total number of monthly orders. Most Popular; lists the trendier products on AliExpress ranked by views, sales, and more in the last thirty days.
Top Selection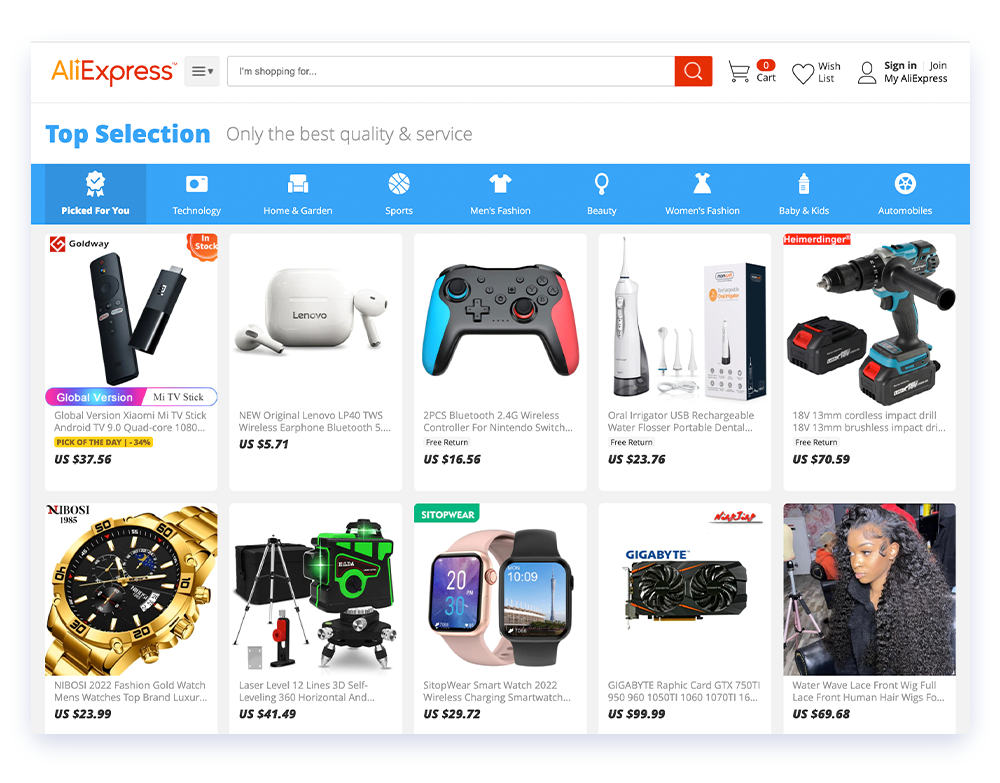 The Top Selection AliExpress page will show you the ranking of products by category, based on different criteria like best service, best quality, popular items, best customer reviews, and more.

Category Filters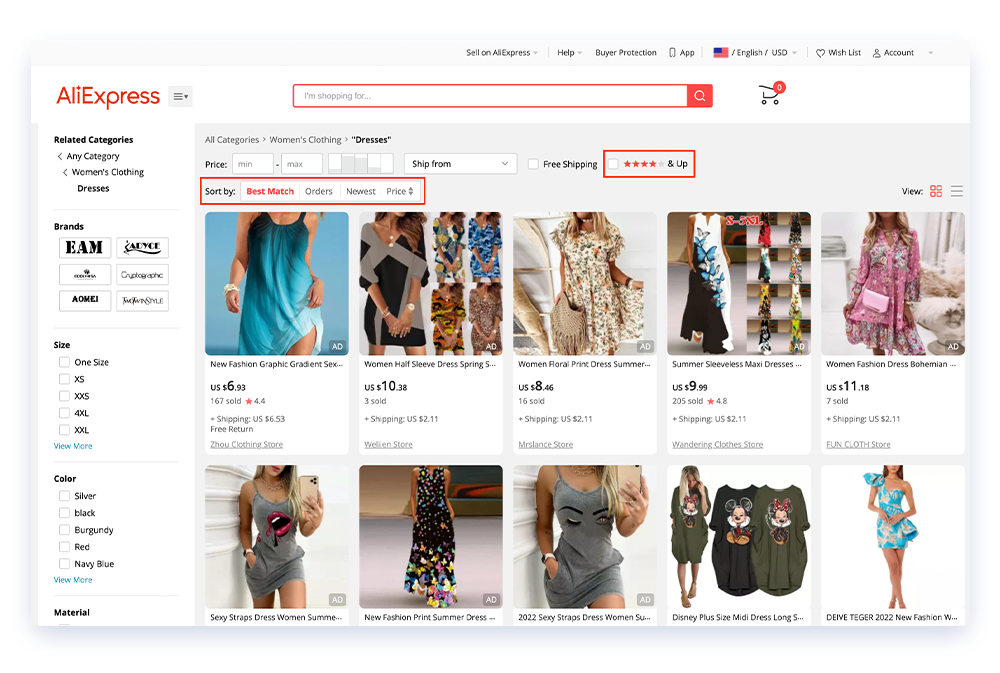 If you want to explore new product categories for your store, a helpful way to find top items within each class is to use the Orders, Ratings, and Price filters. You just need to click on a category like Women's Fashion > Dresses and select the filters.
Chip Dropship Catalog
Last but not least, our Dropship Catalog offers a list of top-selling AliExpress products that our team carefully analyzes and compiles every week; this catalog includes Top-Selling Products and Supplier Recommendations listings. Our catalog is updated every week so you can add to your store the products that are most likely to generate sales.

Use Spy Tools to Stay on Top of Your Competitors and Market Trends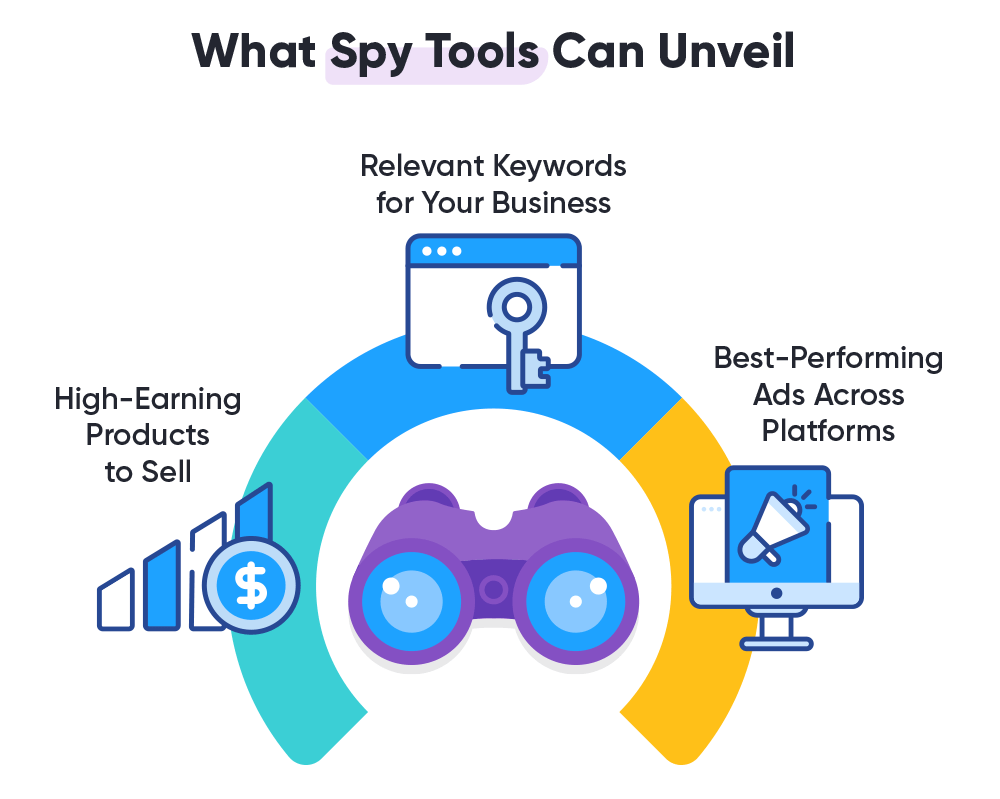 In a previous blog, we talked about the importance of using Spy Tools to check on your competitors. If you haven't read it, we recommend visiting that blog post so you don't miss out on that gold mine.
In summary, Spying Tools are digital marketing tools that will help you understand your competitors' strengths, weaknesses, and actions so you can step up your game. Here are some of the fronts you can spy on:
Trending products
Best-Performing Ads
Relevant Keywords
In this blog, we are focusing on finding products that sell. Thus, here are some Spy Tools to find best-selling and trending dropshipping products:
Seriously, take the time to check out our blog about Spy Tools; you'll thank us later (wink).
Find Trending Dropshipping Products on TikTok
A common thought is that TikTok is a platform merely for entertainment and superficial content. Still, there is precious content hidden within the many kittens and flashy dance videos.
TikTok is the go-to app for many dropshipping business owners who share Pro Tips, experiences, reviews, and educational material with their audience. Here are some accounts you can follow:
You can look for more inspirational and practical TikToks sorting by the following terms: dropshipping tips, winning dropshipping products, best-selling dropshipping products, find dropshipping products, and related searches.
Do you still think there's a "secret sauce" to find the right products and make your sales go through the roof? If there is, it should be no secret. It's all about finding a method that works for you. So make sure to use all the tips and tools we shared on this blog and start finding great products to add to your store.