The dropship industry is booming! So, we've put together this comprehensive digital marketing guide with our best marketing tips for online entrepreneurs looking to start their own dropshipping business or grow their current dropship store.
As many of you are already aware, Chip Dropship enables sellers to add the best-selling AliExpress dropship products to their ecommerce store without worrying about handling payments, shipment, and customer support.
Check out our latest marketing tips to find out how you can promote your Chip Dropship store and get more dropshipping sales!
1. Create an outstanding digital marketing plan
First things first, let's put together your marketing plan. Creating this document will help you outline your digital advertising strategy and have a clear vision of your target market and which actions you'll implement to convert prospects into paying customers.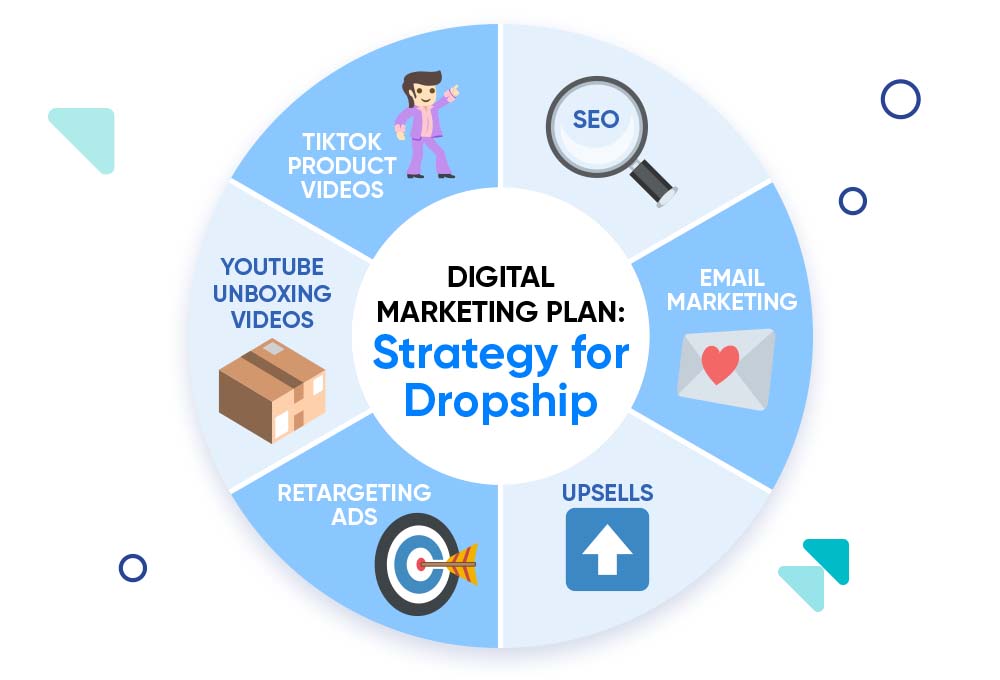 Define your target audience. Map the specific group of people you want to turn into customers. Consider factors such as age, gender, income, location, and interests. Narrow it as thoroughly as you can. You can even choose to target a niche market.
Choose your social media channels. Choosing the right social media platforms is crucial to growing your digital presence. Consider where your target audience hangs out and create a platform mix that can cover all your business's and audience's fronts.
Create a digital marketing plan. Organic content is a powerful way to reach more customers, but it'll only take you so far. Define your dropship store's business goals and decide on the budget you'll allocate to each social media platform's digital advertising strategy.
You can take advantage of Facebook advertising tools like ChipAds to smoothly run your online campaigns. Avoid the hassle of disabled ad campaigns or banned Business Managers.
2. Optimize dropship product titles & descriptions
Applying Search Engine Optimization (SEO) best practices to your dropship product descriptions and titles can make it easier for your potential customers to find your products and rank above your competitors on Google Search.
Your dropship product titles and descriptions should include relevant and high-volume search keywords to better help search engines categorize your dropship items and potentially match you with looking-to-buy prospects.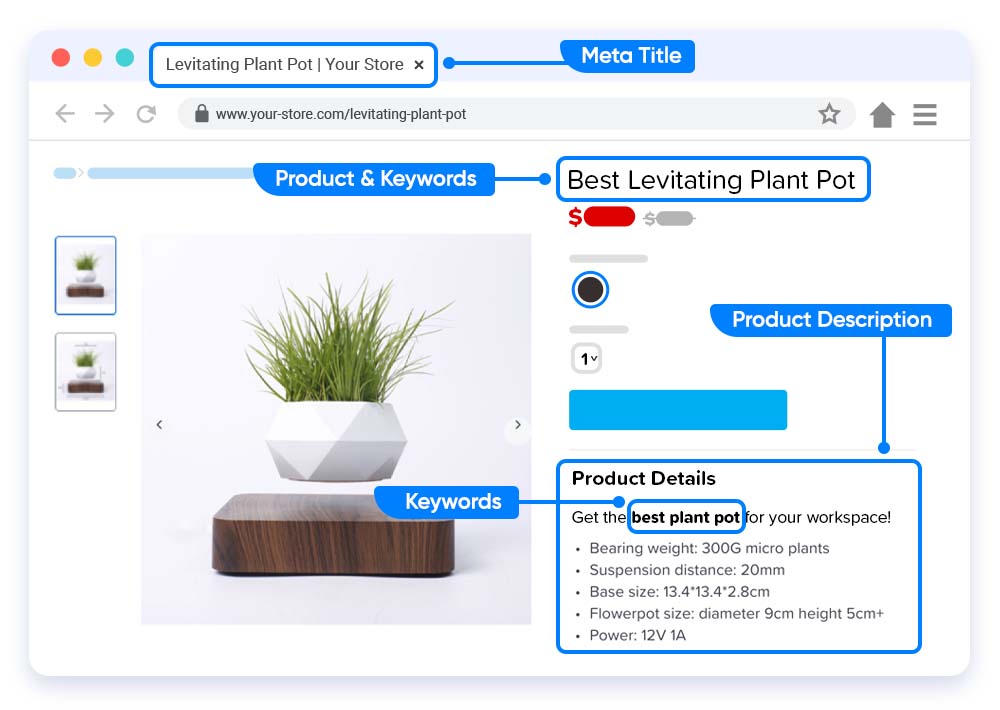 Include product pictures and videos to further explain details of your product such as size dimensions, how it works, how many pieces it has, what is and isn't included, and highlight differentiation-worthy benefits. Check out our Guide to Creating a Great Dropship Listing!
3. Use the upsells feature to increase your AOV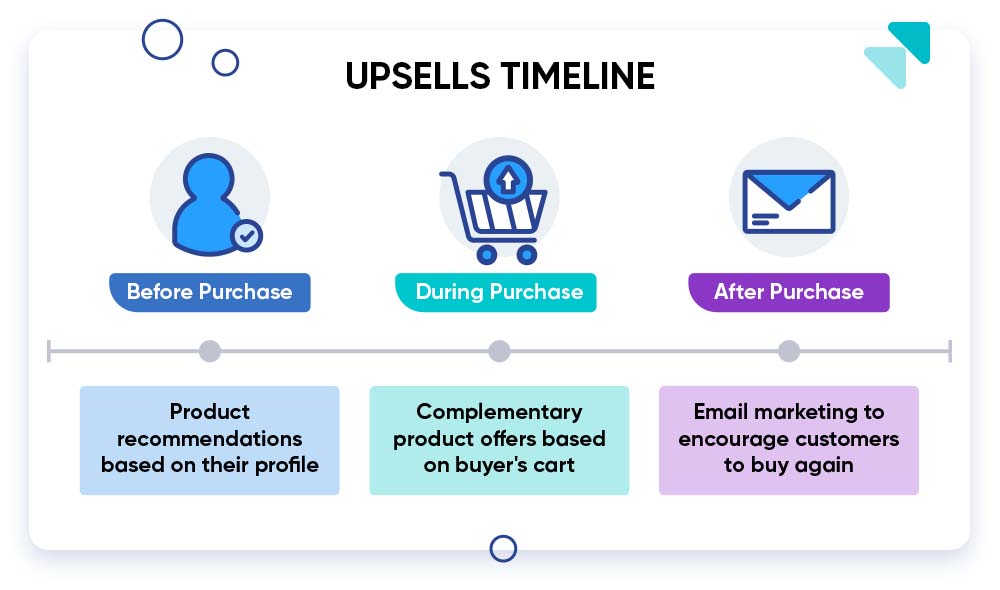 It's easier to upsell current customers than it is to acquire new ones. By enabling upsells, customers will be suggested related products to those they have in their art or have already bought, ultimately increasing your average order volume (AOV).
You can get some inspiration from Amazon, they're great at upselling their customers. Everywhere you click an upsell will follow, offering you similar products, complementary items, and alternatives to the products you've already added to your cart.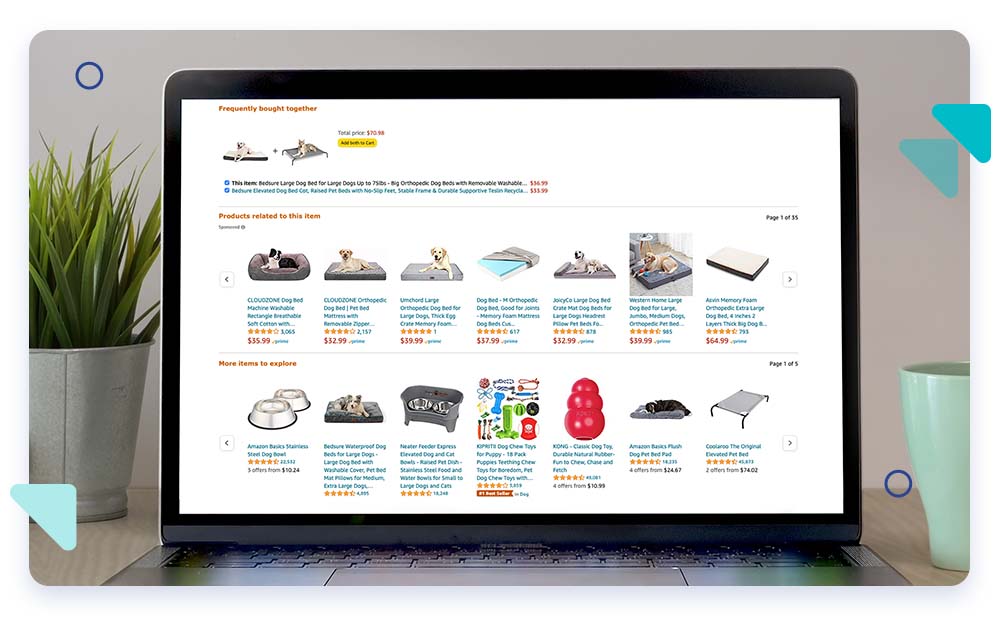 4. Develop an effective email marketing strategy
Developing an effective email marketing strategy involves sending attractive emails with compelling CTAs to the right people. In addition, you can radically boost your store's conversion rate when you learn how to optimize upsells in post-purchase emails.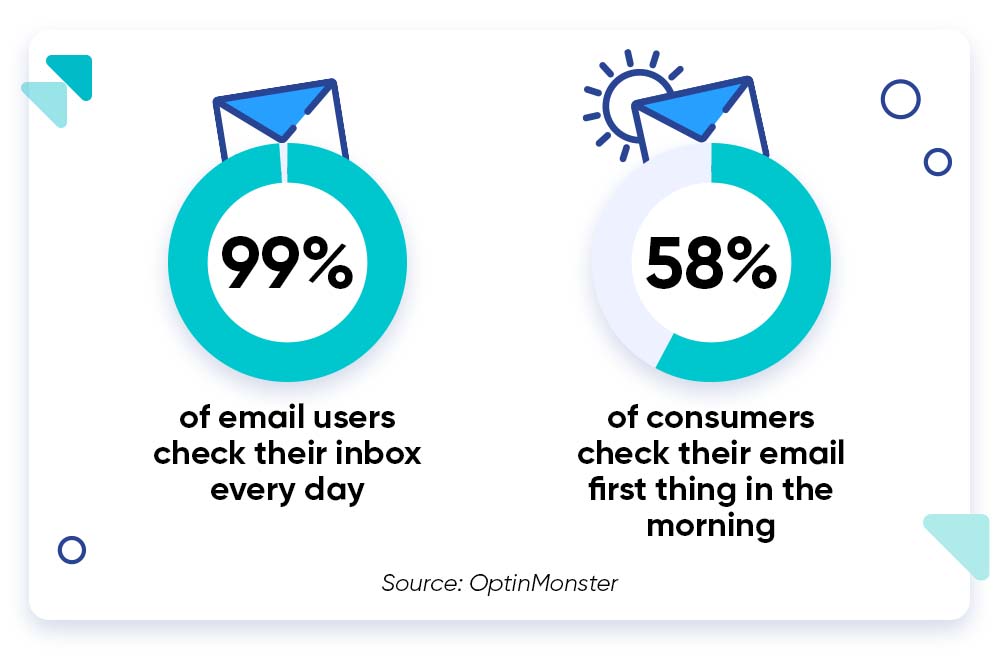 With Chip, you don't have to use third-party paid services to run successful email marketing campaigns. Once you hit the 100 sales mark, you can create beautifully designed marketing emails in a matter of seconds to send them directly to your customers without leaving the platform.
5. Run retargeting ads to recover abandoned carts
Retargeting ads are like friendly reminders to complete the purchase customers had left unresolved. For example, a great way to encourage customers to recover abandoned shopping carts is through expiring offers and coupons to push viewers to take immediate action.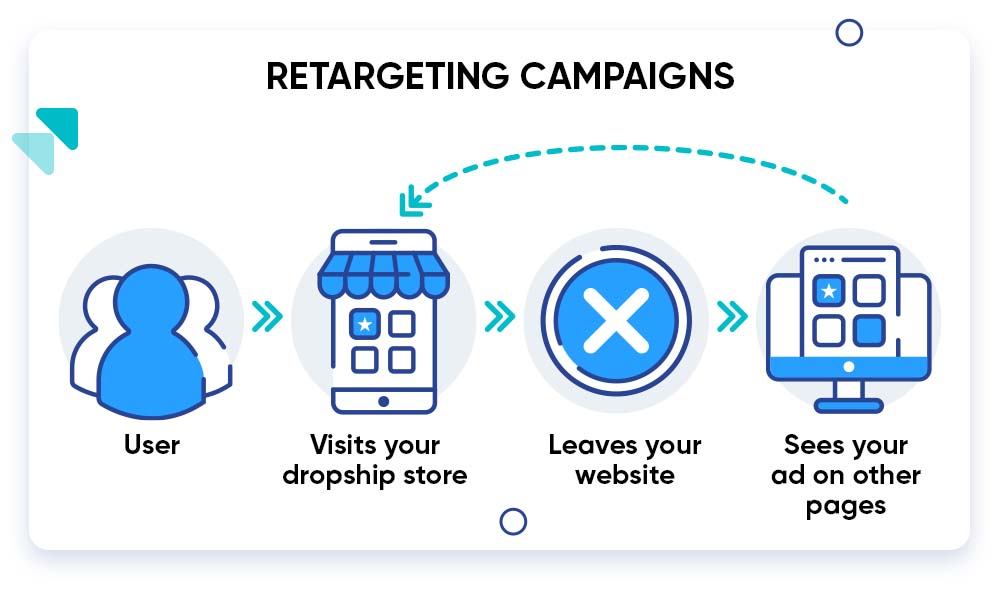 You can use Facebook dynamic ads to craft perfect retargeting ads for each customer. You will be able to display exact and related products users were previously interested in based on their last page interaction data, so don't let them run away!
Inditex, the holding company of retail brands like Zara, Massimo Dutti, and Bershka, is a master at retargeting ad campaigns on social media. They have skipped traditional advertising altogether and focused on running online campaigns to target customers who have left incomplete purchases within their web page and shopping app. Taking notes!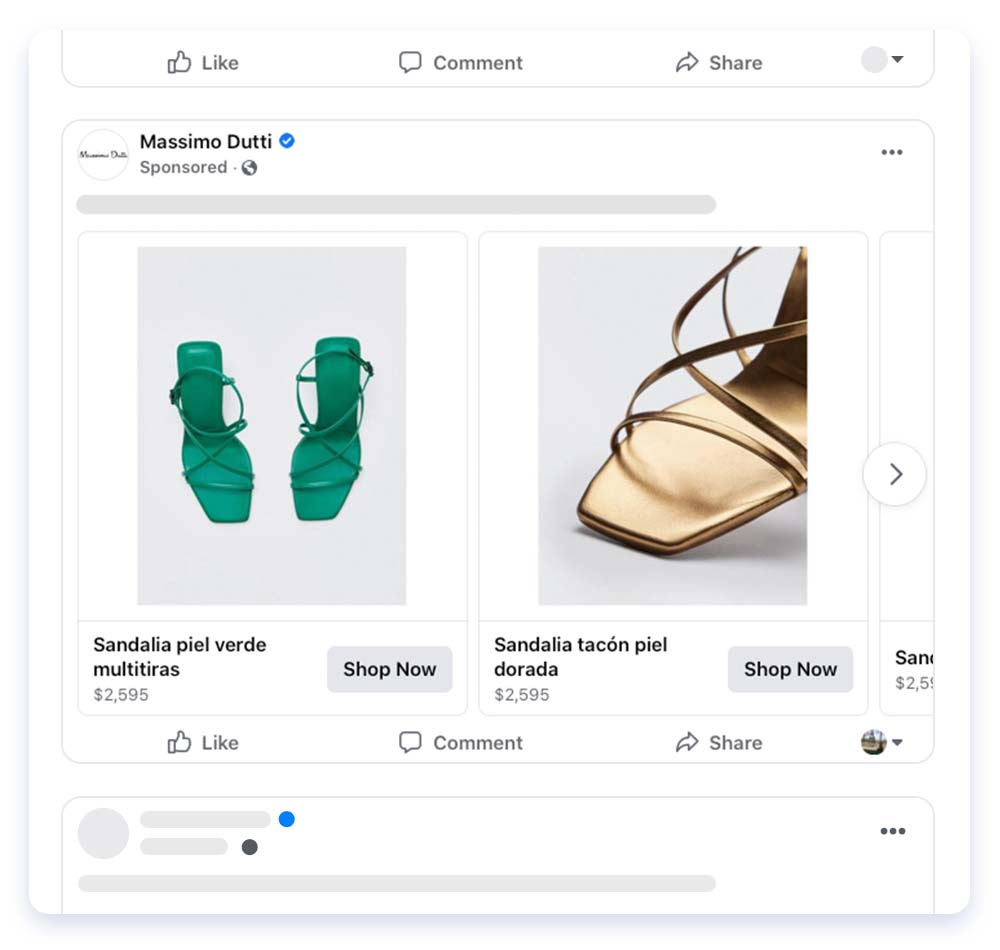 6. Record and upload YouTube unboxing videos
Order your own dropship products and produce exciting unboxing videos to host on YouTube. This type of content is excellent for promoting your dropship store and measuring the market's interest through your unboxing video views. Besides, it will also reassure potential customers and give them an idea of what they can expect when placing an order at your ecommerce store.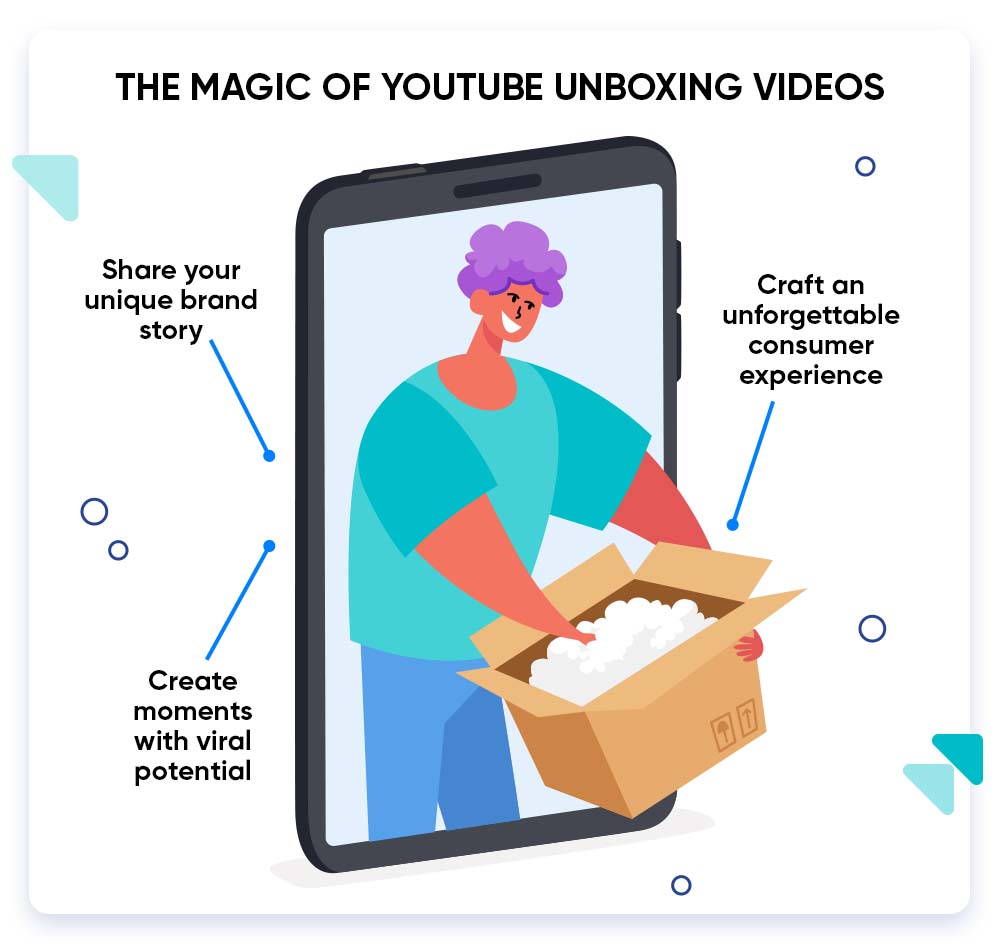 Product unboxing videos are an excellent opportunity to work with niche influencers to introduce your products to your target market. Among the brands that have mastered the art of unboxing videos, you can find Nike, Mattel, and Walmart. So get inspired with these unboxing examples!
7. Share product TikTok videos with viral audio
TikTok is a fantastic platform for dropshippers! Share TikTok videos with trending and viral audio showcasing your products. Research which trending hashtags can be related to your product to boost your video's visibility and awareness.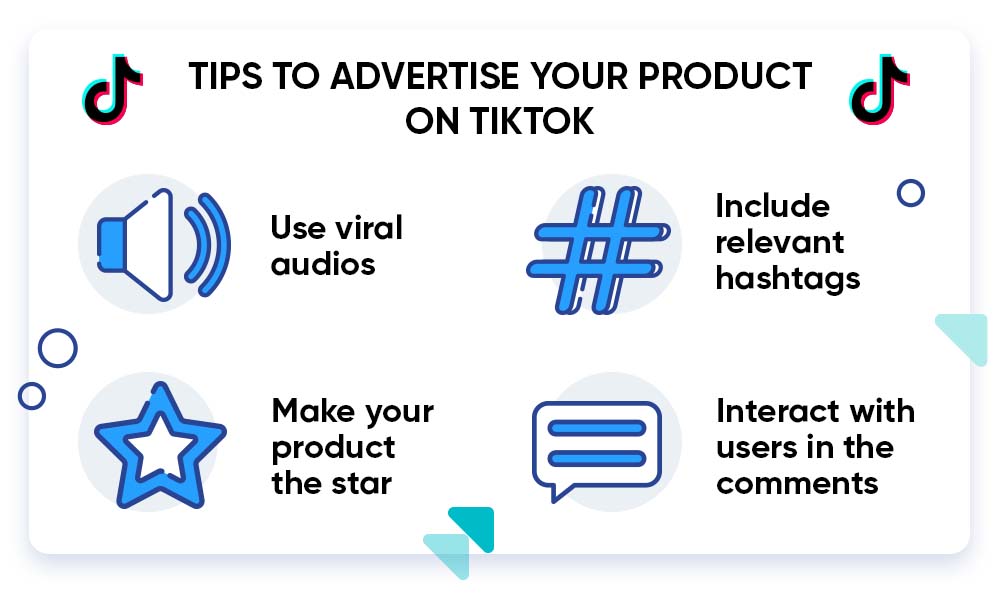 Renowned brands and companies like Elf Cosmetics, Crocs, and AliExpress have successfully made TikTok part of the digital advertising strategy, sharing engaging and entertaining videos to interact with their audience and promote their products. So,make your products dance!
Developing your dropship digital marketing strategy
Online entrepreneurs starting in the dropship business must develop an effective digital advertising strategy to reach their target market using their available resources wisely. Get new customers with a creative digital marketing strategy!
If you found our digital advertising marketing tips insightful, then you'll also want to check out our How to Promote Your Dropship Store blog post to get more ideas on how to boost your dropship ecommerce business's sales.