The golden quarter of the year is coming soon! Take advantage of every selling opportunity in Q4 by preparing your store and product selection with the latest print-on-demand and dropship trends with our ecommerce holiday calendar for 2022. You'll definitely want to mark all the major shopping holidays on your calendar.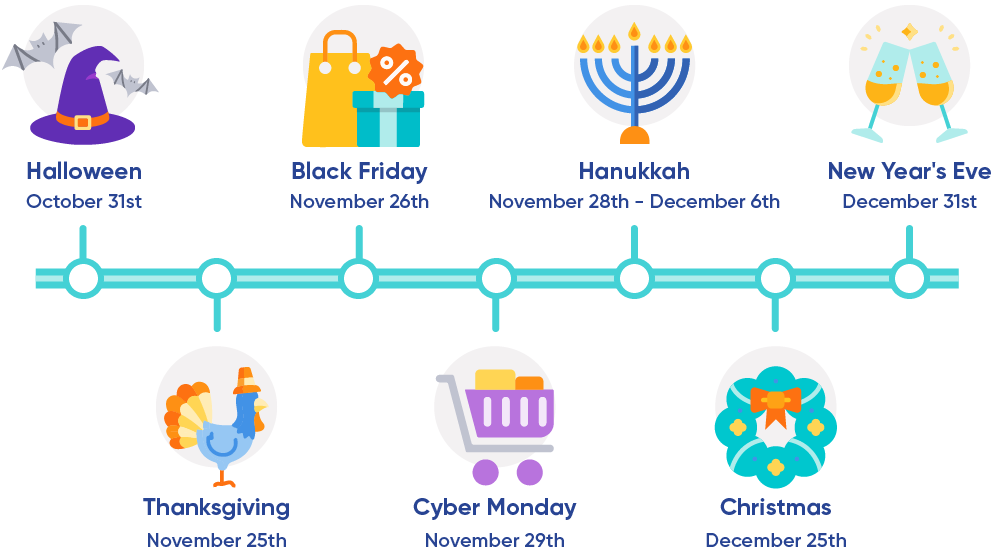 Top print-on-demand product categories for the 2022 holidays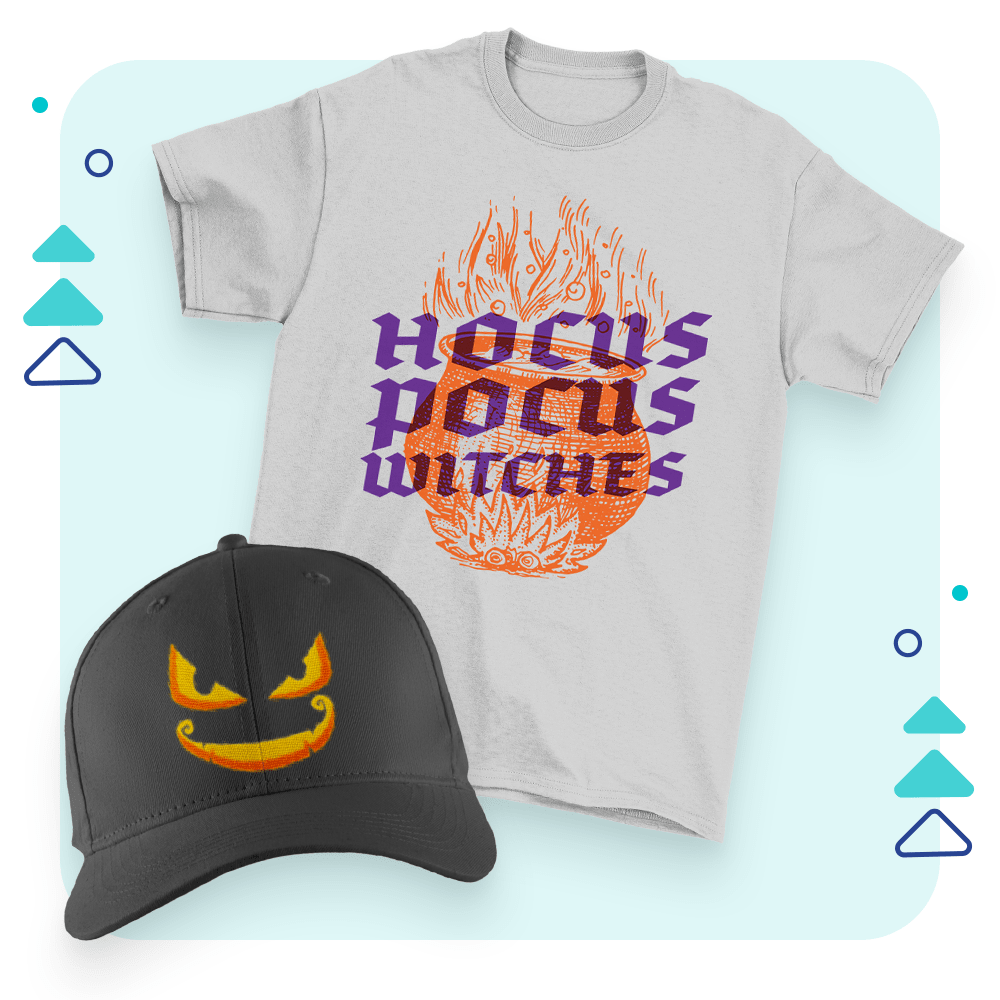 Classic bestsellers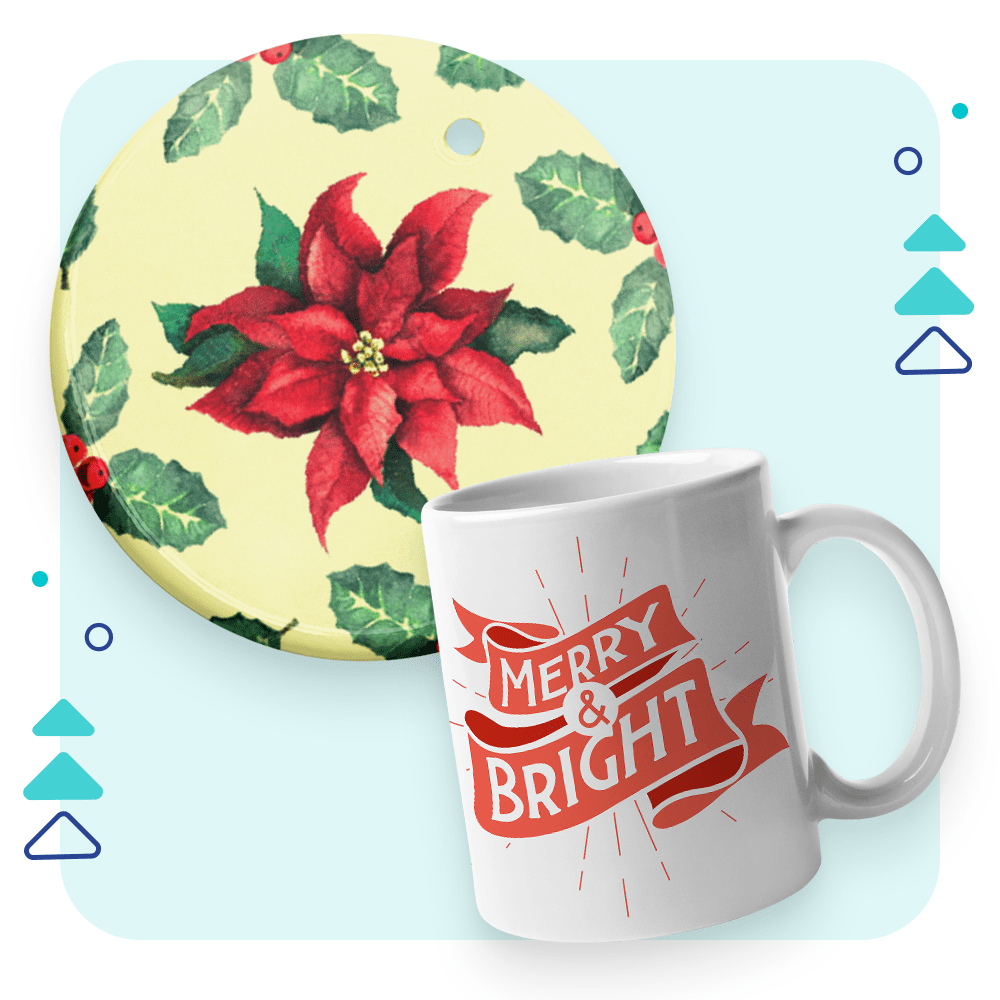 Holiday favorites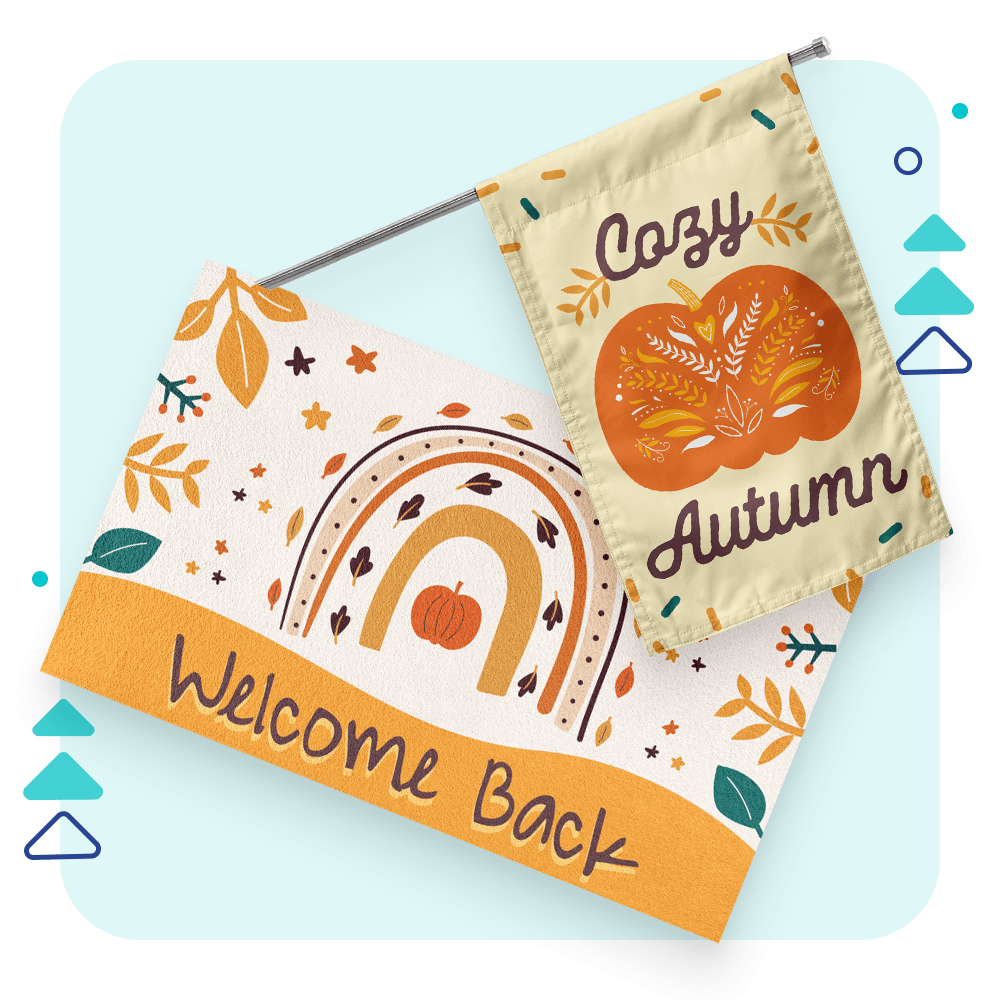 2022 Rising stars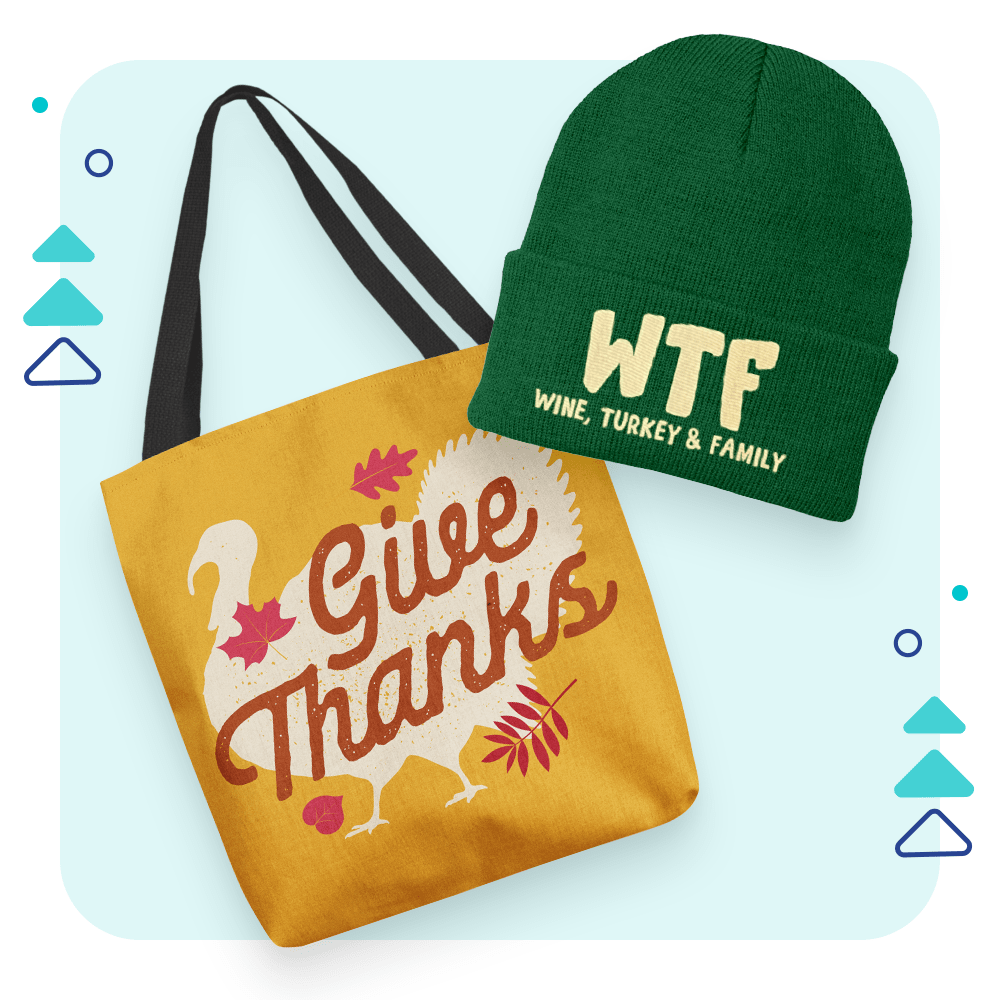 Budget-friendly
2022 Holiday mockups!
Promote your products on your store's social media ads and profiles with holiday mockups!
Top dropship products' holiday forecast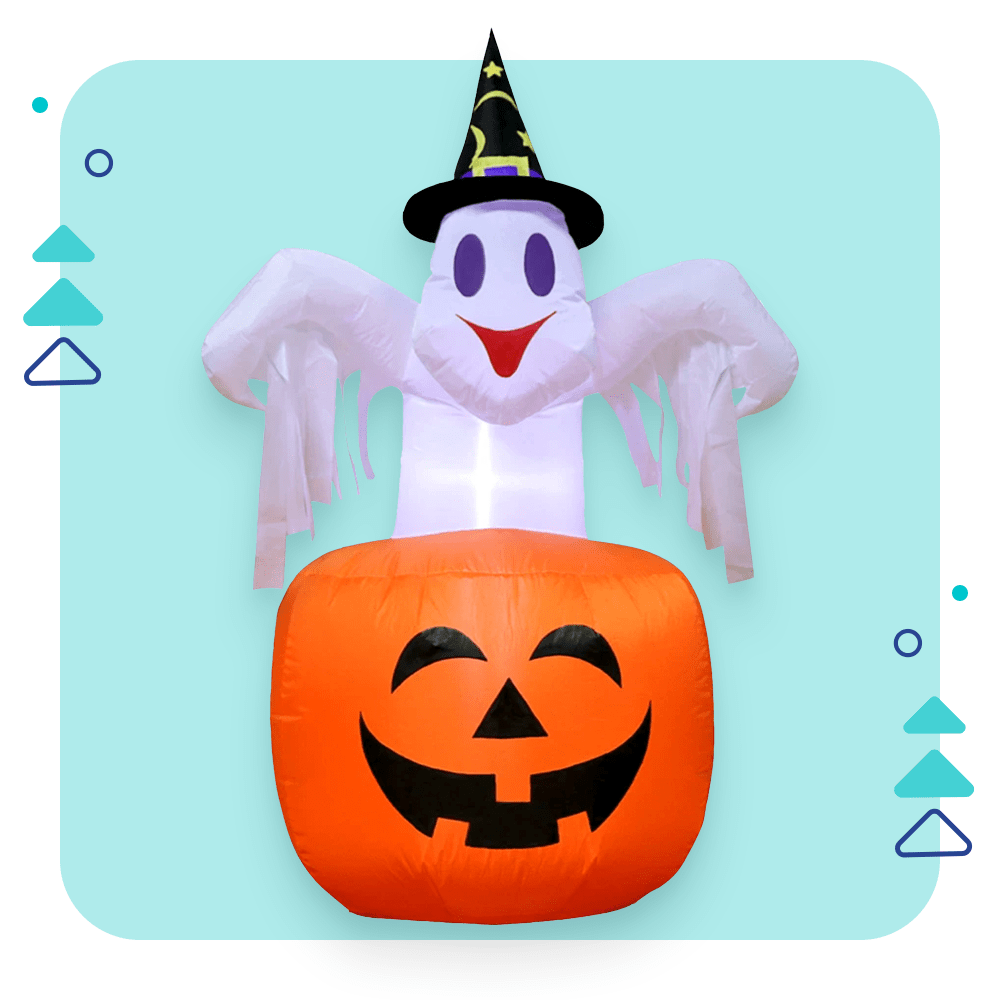 Halloween
October 31, 2022
Masquerade parties, trick-or-treating, and scary pranks are the essence of this spooky holiday.
Product recommendations:
For more inspiration, check out our Halloween Selling Guide.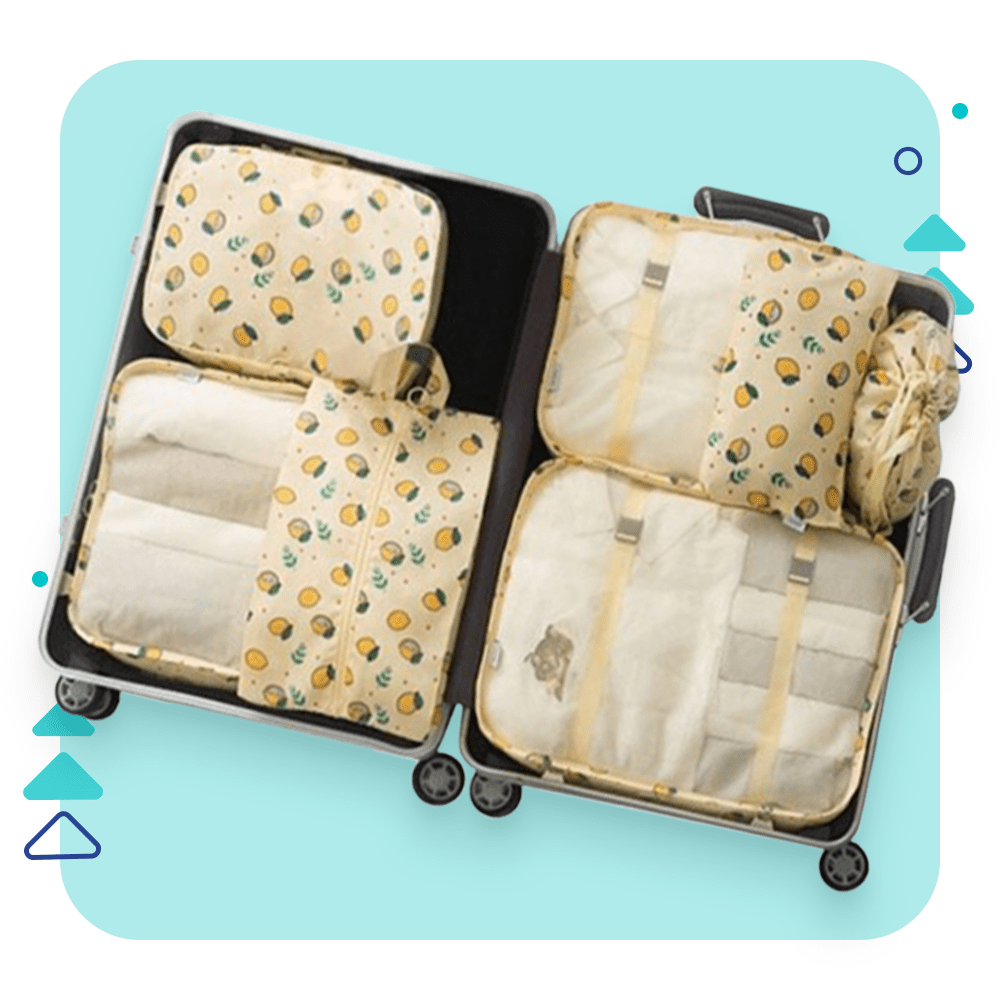 Thanksgiving
November 24, 2022
Help your customers make their home cozy and inviting to welcome everybody to an exquisite Thanksgiving feast.
Product recommendations: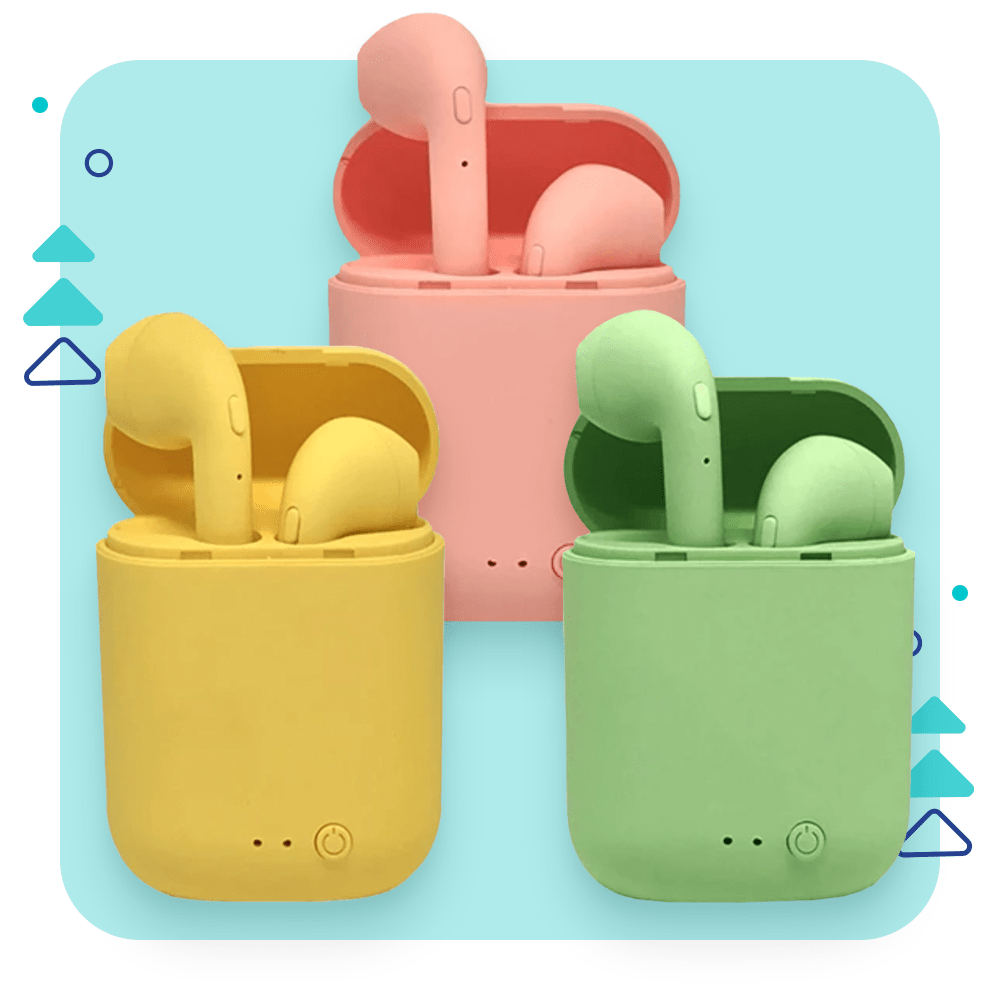 Black Friday & Cyber Monday
November 25 and 28, 2022, respectively
The official kickoff of every year's shopping mania! Be generous with your customers by offering irresistible deals and discounts.
Product recommendations:
For more inspiration, check out our Black Friday and Cyber Monday Selling Guide.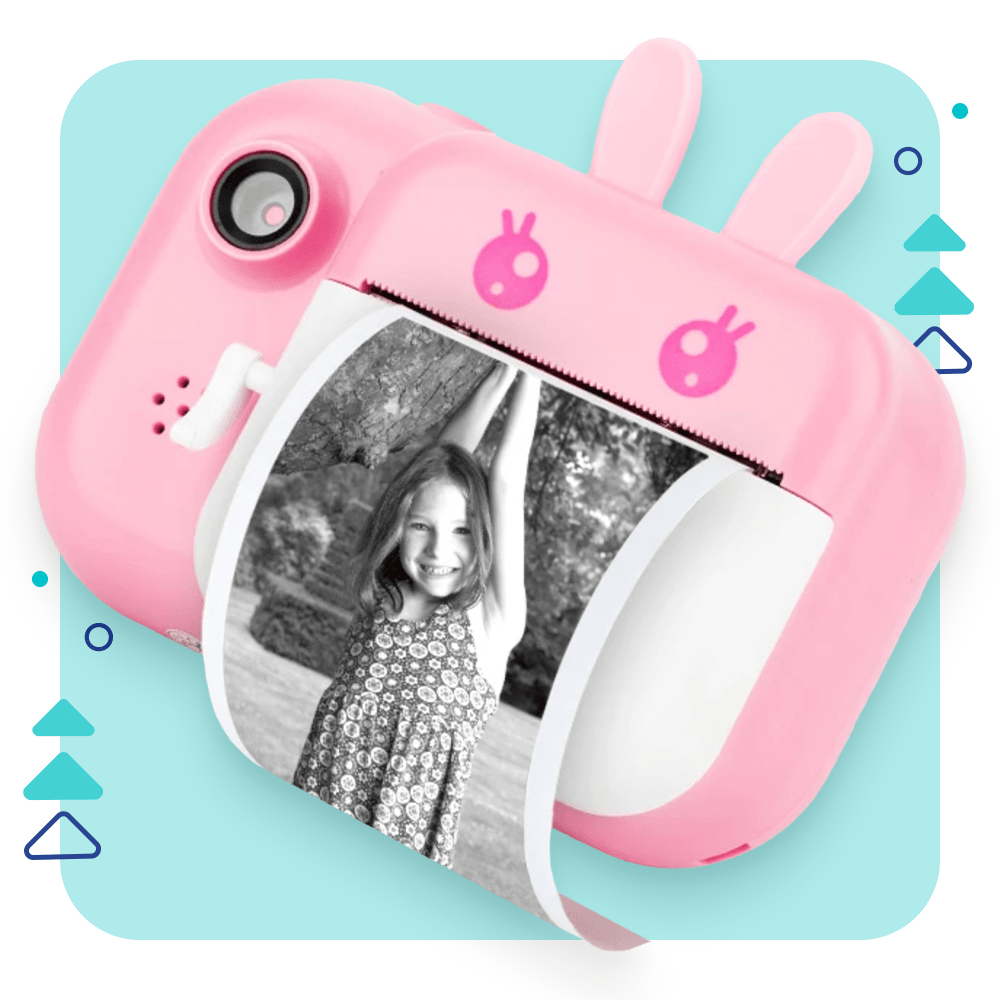 Hanukkah
December 18 - December 26, 2022
Offer a variety of fun gifts for families and friends to enjoy eight nights' worth of presents!
Product recommendations: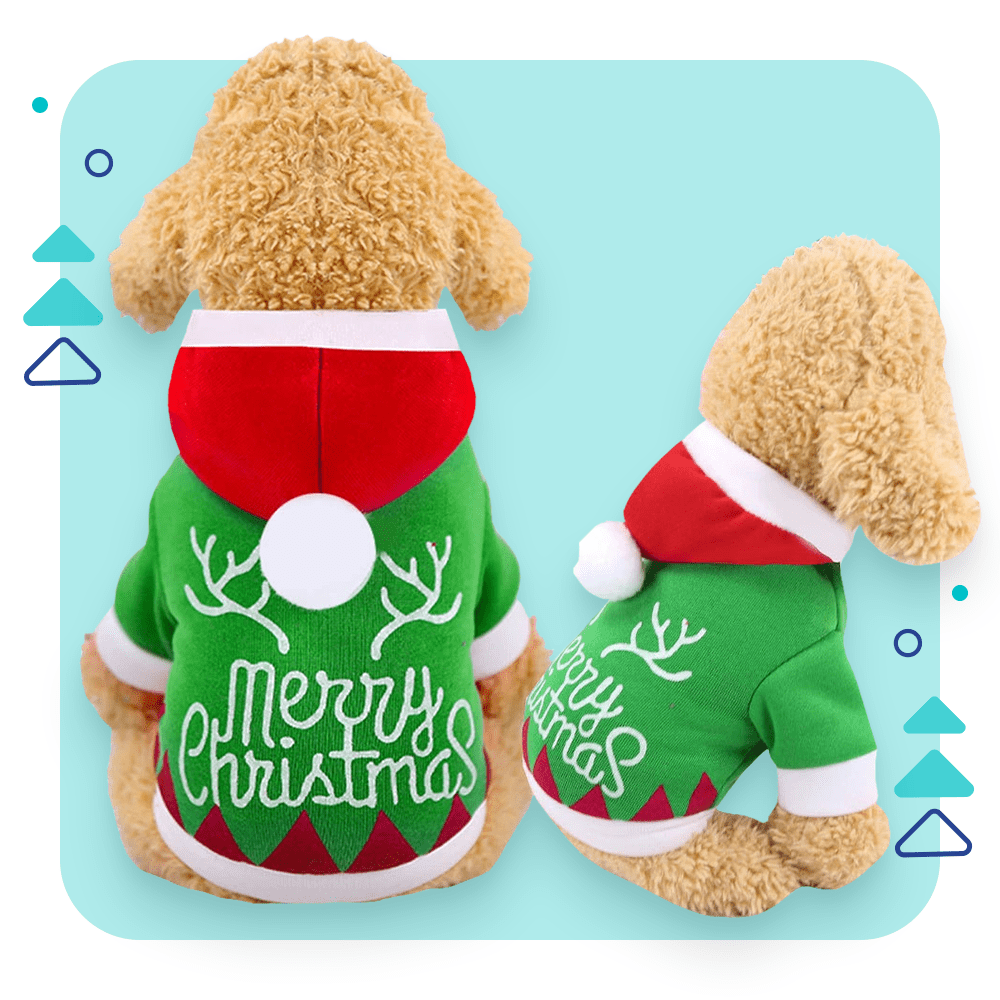 Christmas
December 25, 2022
Add the best dropship products to make your customers' Christmas a true winter wonderland!
Product recommendations: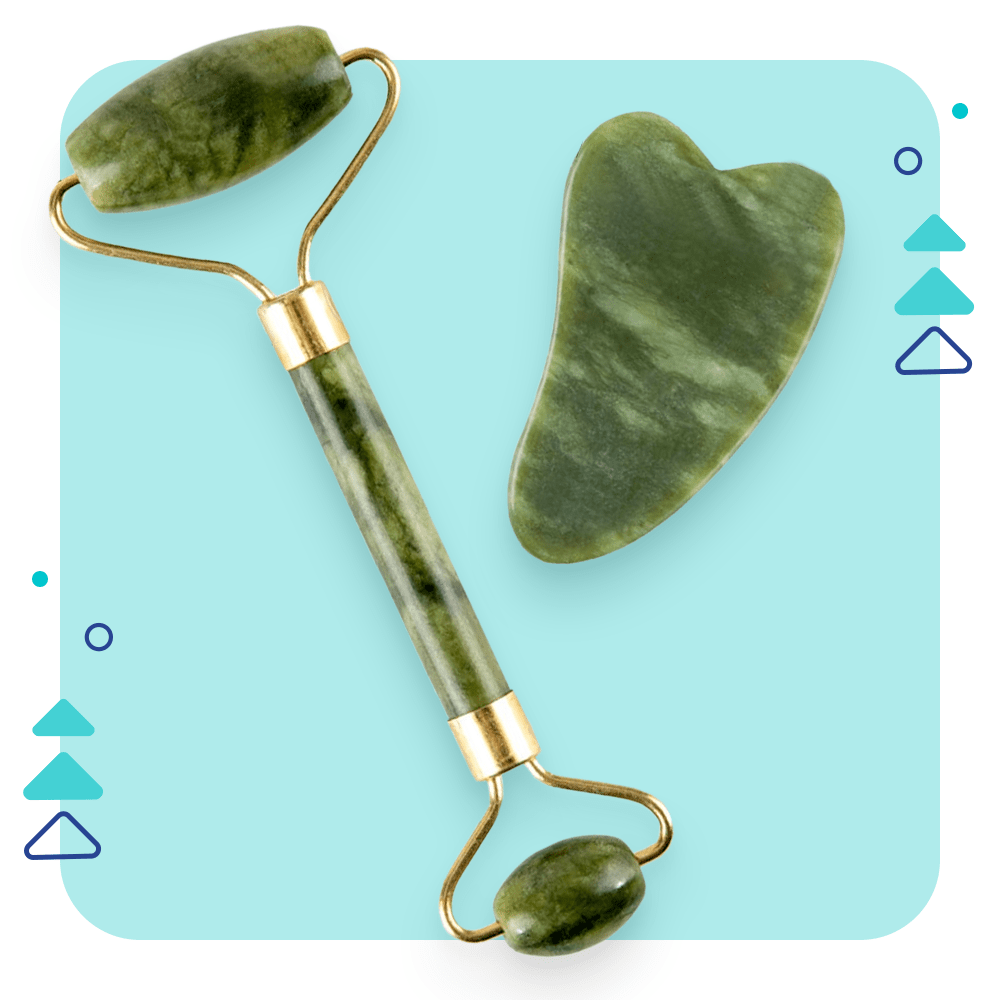 New Years Eve
December 31, 2022
Reinvention starts now! Offer endless possibilities to start a new year on the right foot, and don't forget about the fabulous parties!
Product recommendations:
5 trending themes in ecommerce products for the holiday season
Before moving on to what product categories will be trending on the upcoming ecommerce holidays 2022, let's kick off this shopping holiday season by spotting the overall design themes and trends you'll want to be looking out for!
Matching apparel
'Tis the season to be jolly! Add matching holiday outfits to your ecommerce store. Your customers' families and pets will absolutely love them!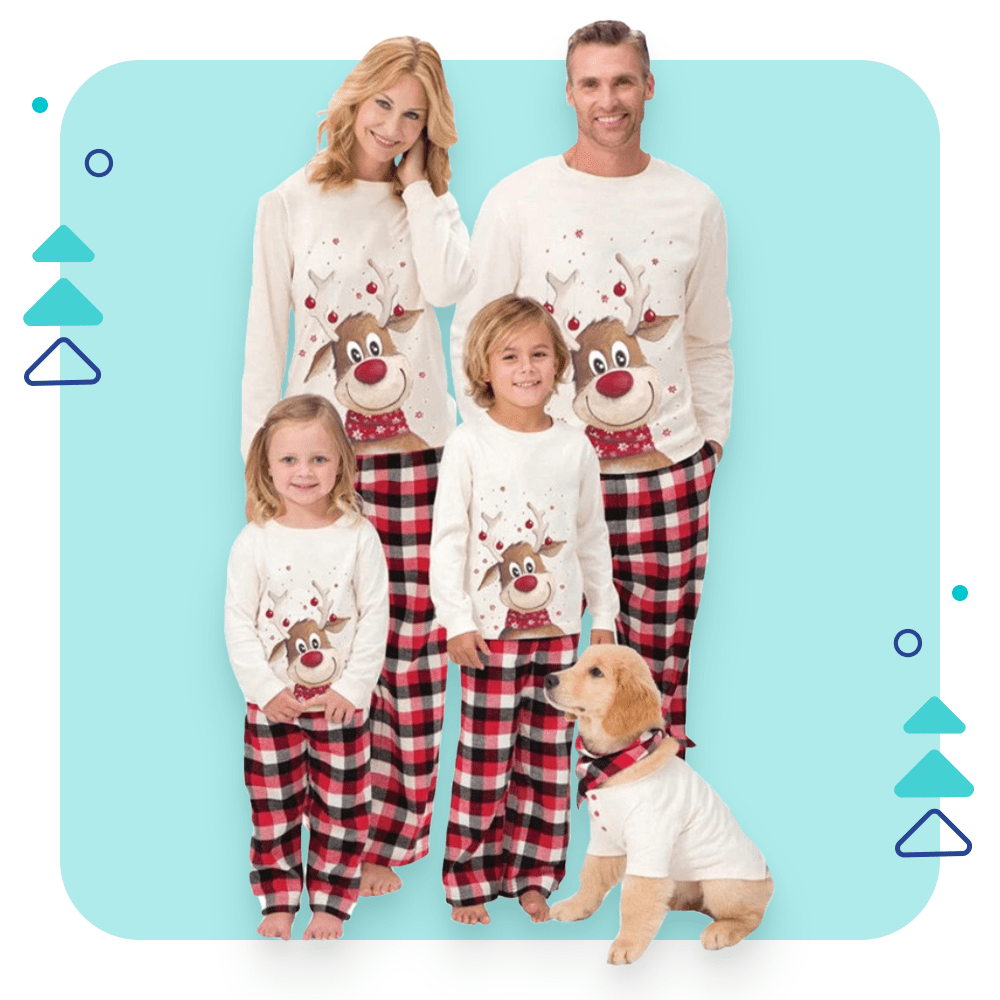 Party props
It's been quite a year, but there's so much to be grateful for and to celebrate! Offer everything your customers need to get their holiday parties started!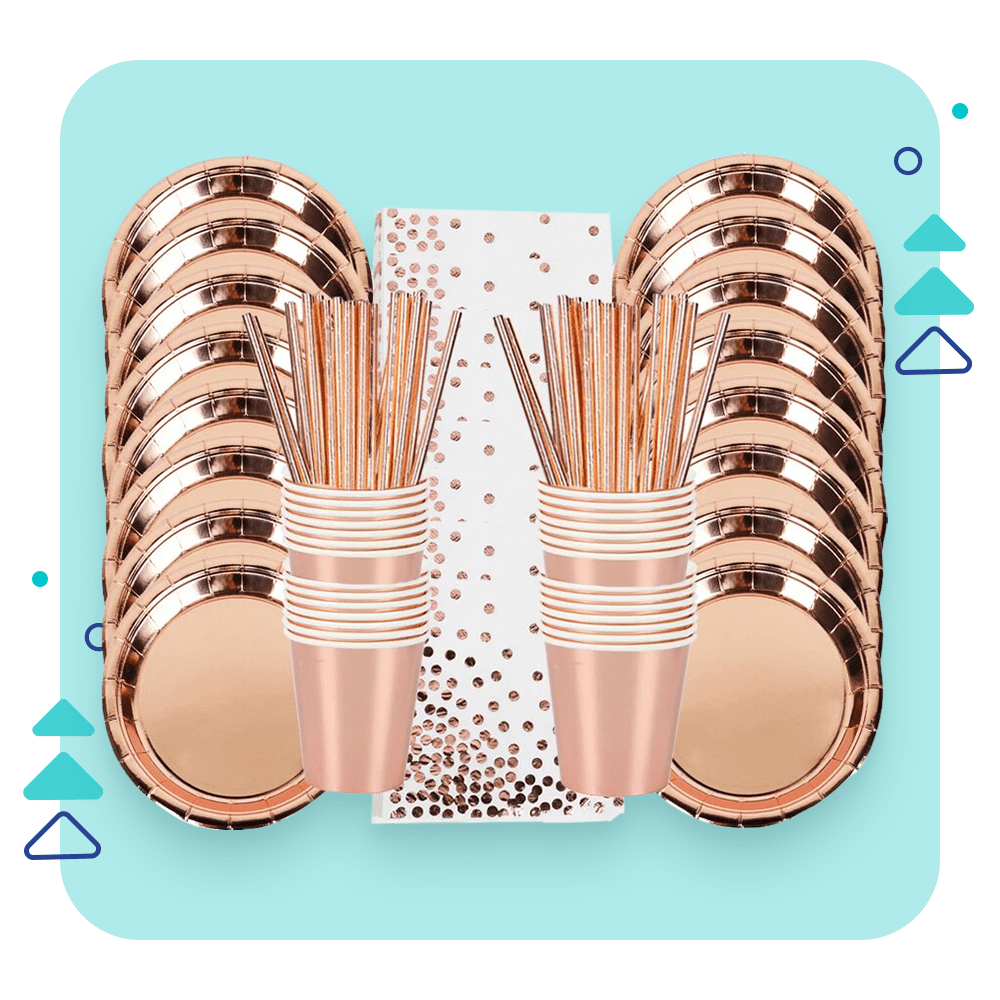 Fun gifts
Make every moment count! Help your customers build unforgettable experiences by adding an extensive fun gift selection to your ecommerce store's catalog.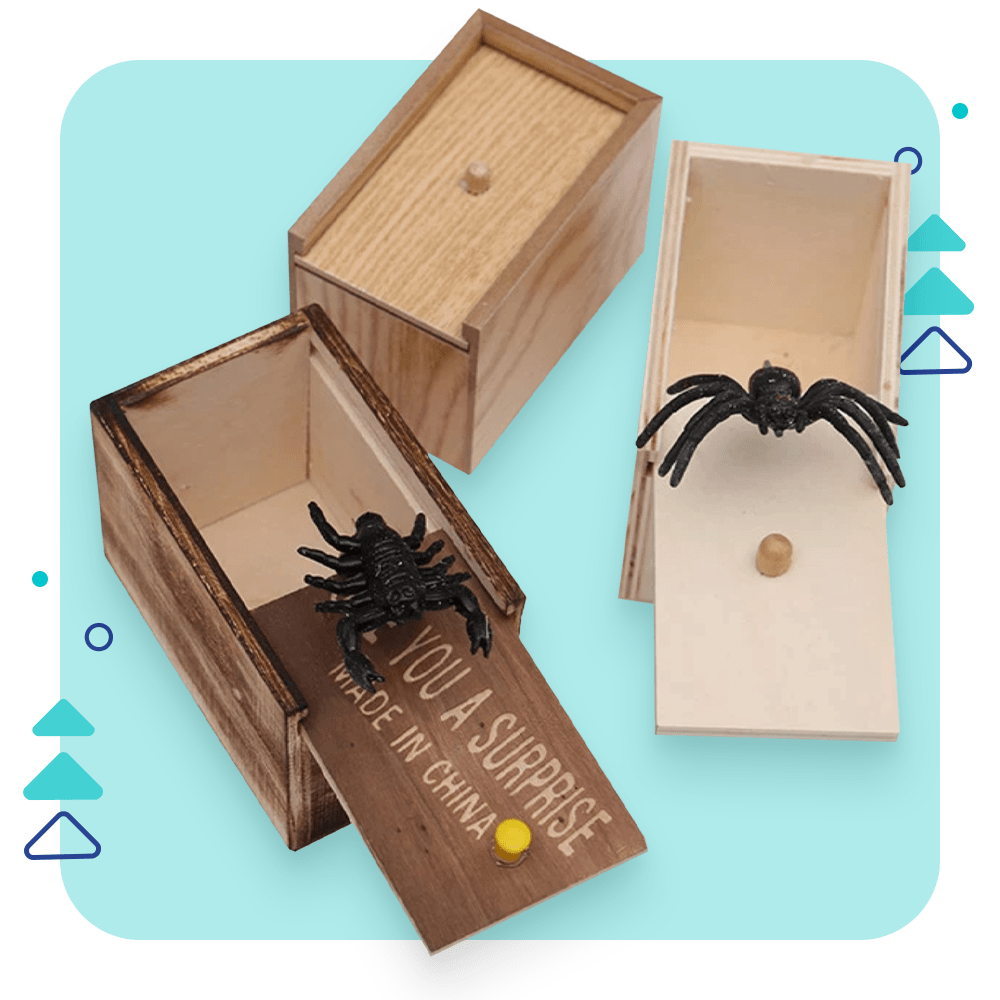 7 marketing tips for ecommerce holidays in 2022
1. Identify your target customer segments
Define clearly your target niche to curate your store's product selection. Then gather a mix of POD and dropship products that your audience will definitely be interested in purchasing on any of this quarter's ecommerce shopping holidays.
2. Spot trending products before they go viral
Be first! Identify products that are destined to go viral and add them to your ecommerce store before any of your competitors. Monitor trend sites and previous years' sales volumes and estimate which products customers will be looking for.
3. Run creative social media ad campaigns
Start running ads before significant shopping holidays. Customers will start looking to buy as soon as one month before the holiday date. Make sure you include not-worth missing deals in your ads to increase conversion rates.
4. Share relevant video content on Tik Tok & IG reels
Create video content for mobile devices and upload them to TikTok and Instagram. In contrast to other platforms, your videos have higher chances of going viral and reaching an audience likely to want to purchase said products.
5. Make every detail count with Chip's personalization tools
Hyper-customization is here, and customers love it! Use our Customily integration to enhance your customer's experience by letting them add the final touches to their purchases. Create and sell genuinely unique products!
6. Pimp your store with holiday-themed images
Inspire your customers to click through your products and upsell offerings with attractive banners, collection images, and Chip's holiday-themed mockups. Go all-in and decorate your store in time for this profitable holiday season.
7. Offer fast shipping on seasonal orders
Don't make your customers wait. Your customers should be able to order and get their product delivered at least a few days before celebrations. So make sure that your products are eligible for 3-day fast shipping, and let Chip take care of the rest!
Get your ecommerce store holiday-ready!
Browse through Chip's extensive POD product catalog and AliExpress' product selection to find the best products to sell this 2022 holiday season! For more inspo, check out our Fall Marketing Trends blog post.