There's never been a better time to start a niche dropshipping business.
As Chip is bringing dropshipping up to speed with the print-on-demand industry, sellers can now also make money online by sourcing trending products from AliExpress without paying for stock upfront or having to store inventory. Plus, like Chip's print-on-demand services, payment processing and customer support are on our side!
If you're excited to start your dropship ecommerce business, it's essential to know how to pick a dropshipping niche to build your ecommerce store around. Learn how to select the best AliExpress niche products to start selling to your customers!
What is a niche product?
In dropshipping, a niche product is a product subcategory or a group of subcategories that you can sell to a group of people with the same interests and passions. This is also known as a niche market.
Are you a POD seller? Check out 10 Print-on-Demand Niche Market Ideas.
Benefits of building a dropship store around a niche market
Test different products and markets: Starting a dropshipping business involves little to no risk. This gives you the freedom and flexibility to experiment and identify scalable and profitable niche product subcategories.
Increase your average order value: Use upsells to encourage customers to purchase more than one product. For example, if your ecommerce store is focused on defined product categories, your customers will be much more likely to want to buy what you offer.
Get more repeat business: Selling products within the same subcategories will earn you a reputation. Your store will be your customer's go-to when they want products similar to the ones they've already purchased from you.
The best niches for dropshipping in 2022
For 2022, a seller's challenge will be curating which product categories are worth adding to their store since more than 100 million products are currently available for sale at AliExpress. Get ahead of your competitors by learning how and where to spot emerging market trends!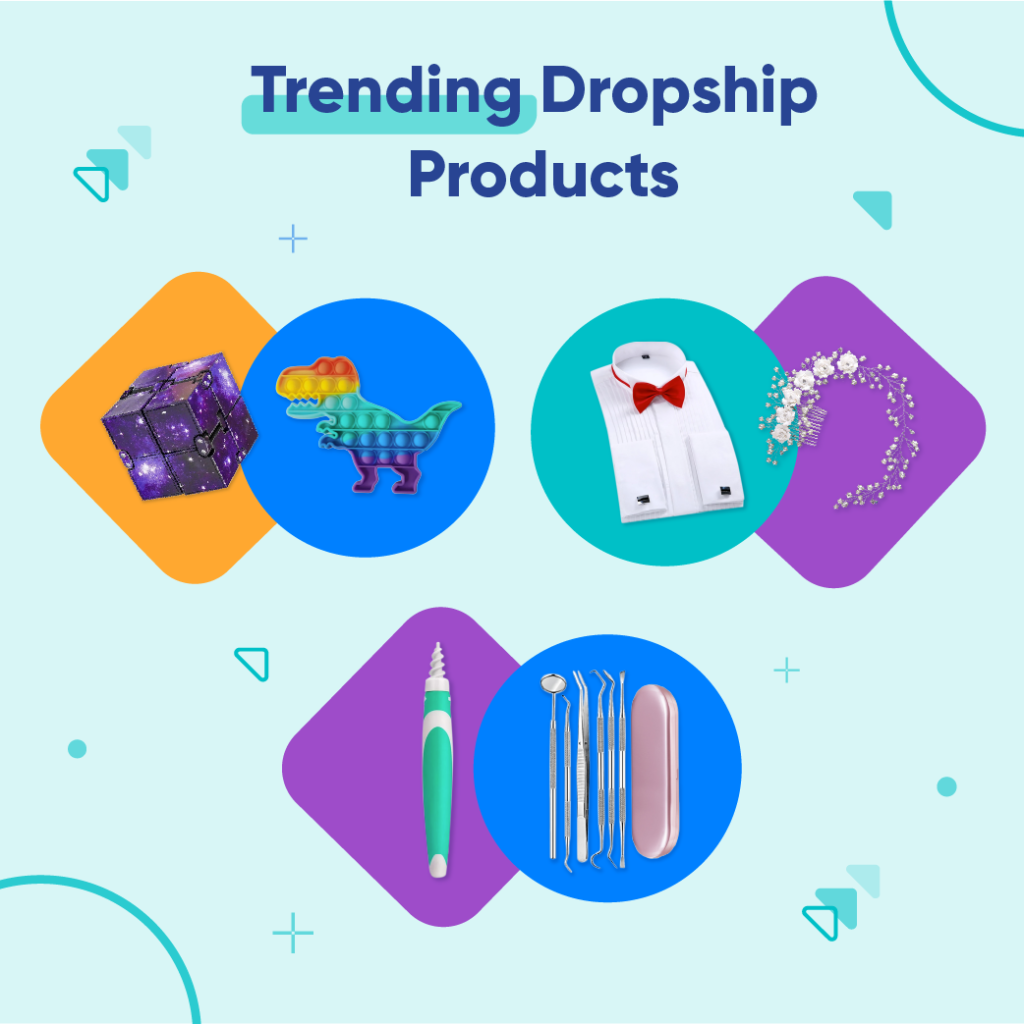 For 2022, a seller's challenge will be curating which product categories are worth adding to their store since more than 100 million products are currently available for sale at AliExpress. Get ahead of your competitors by learning how and where to spot emerging market trends!
Where to spot niche products for your dropshipping store
Every dropship seller will grow to have a preferred method to research and identify product trends; it's a matter of relevance and preference. But, we advise you to try several first, so you can explore each platform's and tool's potential. Here are a few you should check out!
Trend sites
Thieve: Find the best-curated dropship product ideas for your store. Discover carefully organized product category opportunities. Try a few of your discoveries, and you'll more than likely be surprised by the results.
Trend Hunter: This page is refreshed and updated daily, so it's worth looking at whenever you have a chance. Find what's trending in almost every product category in the market, then look for product options that appeal to your niche.
Kickstarter: Get inspired by projects and products real potential customers are funding. If this is not the ultimate product idea validation, we don't know what is! Find products that solve similar problems to those featured on this crowdfunding site and watch your sales grow!
Product search volume
Think with Google Rising Retail Categories: Take a look at how users look for products and which keywords variations they are using, including their search volume. Find weekly, monthly, or even annual search queries for the top trending product retail categories.
Google Trends: This is an excellent free tool to track a specific geographic market's interest in a topic over time. Type the product name you want to evaluate to get an illustrative overview of how this product's Google searches change over time.
Exploding Topics: Scan for trending searches that support your dropship product idea. You can also see the growth rate of each search. Get insight on which topic categories users have shown interest in lately and take immediate action!
Creating a profitable dropshipping niche store
Contrary to building a store around a single product, building your ecommerce store around a niche will increase your chances of succeeding in the ecommerce world. However, it's also crucial that you filter products and suppliers to maintain product quality and consistency while your store is profitable. So, make sure you:
Evaluate high-ticket items vs. low-ticket items profit potential: Decide whether it's worth aiming to sell a low-priced product in large volume or a more expensive option with fewer sales. It's important to consider that higher price tag products are likely suited for a healthier markup, requiring you to sell fewer product units to reach your profit goals.
Focus on quality products: Make quality a priority. It will protect your store's reputation and save you from many headaches, bad reviews, and customer complaints. In addition, selling products that provide real value to your niche customers will help you build healthier relationships with your customer base and lure in referral prospects.
Validate your product ideas: Pivot your ideas as soon as you can, especially when it comes to viral products. Learn how to adapt along the way and keep improving your marketing and sales strategies to suit your target niche market.
Also, don't forget to check out our blog post on How to Select a Dropship Product.
Top 10 dropshipping niches for 2022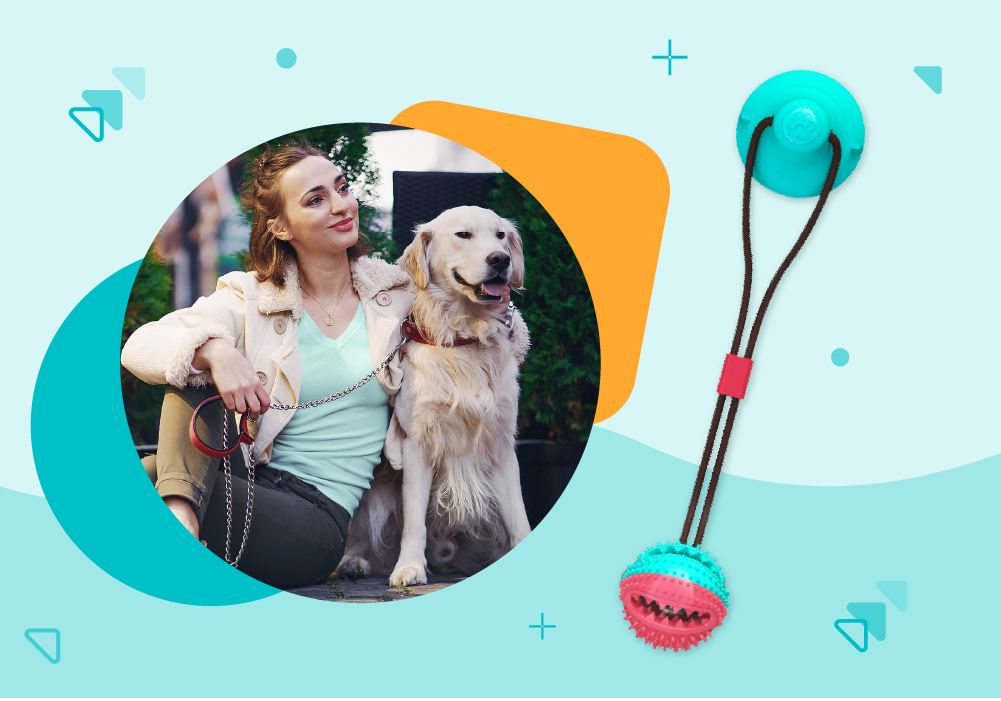 1. Pet supplies
Since the beginning of 2020, the rise of furry companions in consumers' households has radically increased. And that means they need new beds to sleep in, toys to play with, and pet apparel to fabulously stroll in.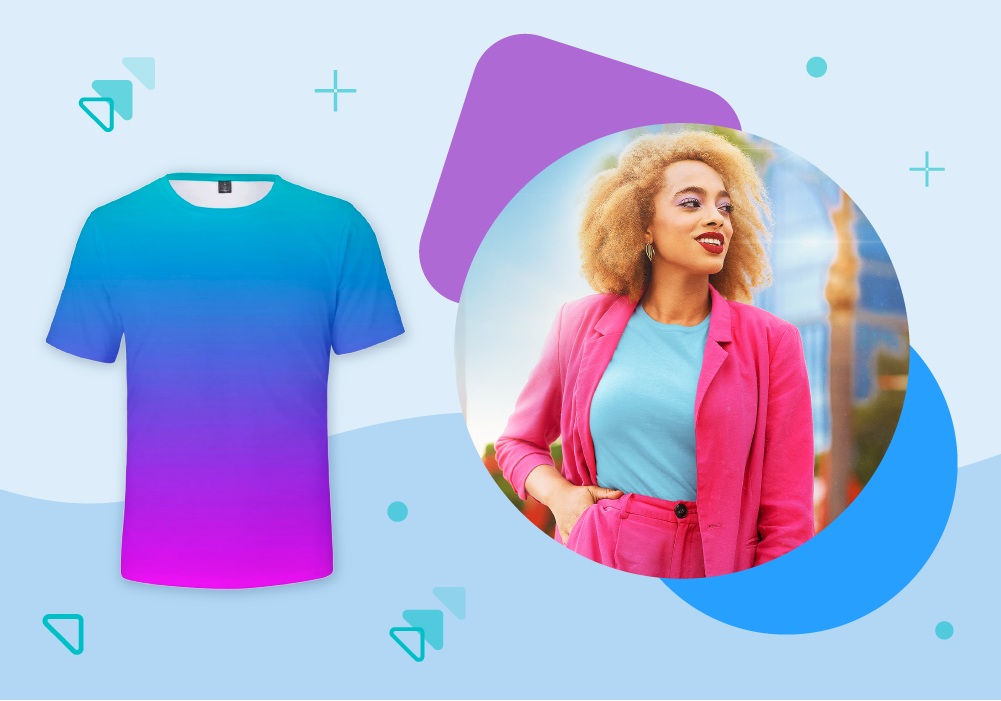 2. Dopamine dressing
We're ready to be seen! As segments of the population are gradually going out again, consumers are leaning into distinctive feel-good colorful clothing, footwear, and accessories to express themselves. Despite the change of seasons, color-filled items are expected to rule in 2022.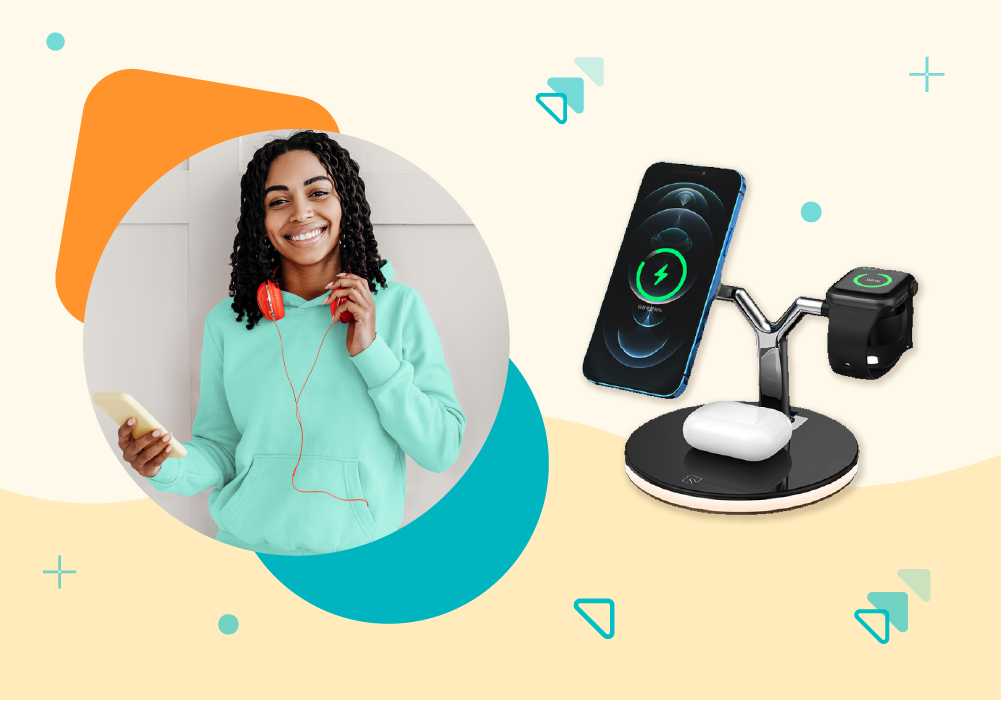 3. Smart tech
It's incredible the impact that minor tech upgrades can have on consumers' daily life. Consider offering cool smartphone accessories, cool earphones, and wireless chargers.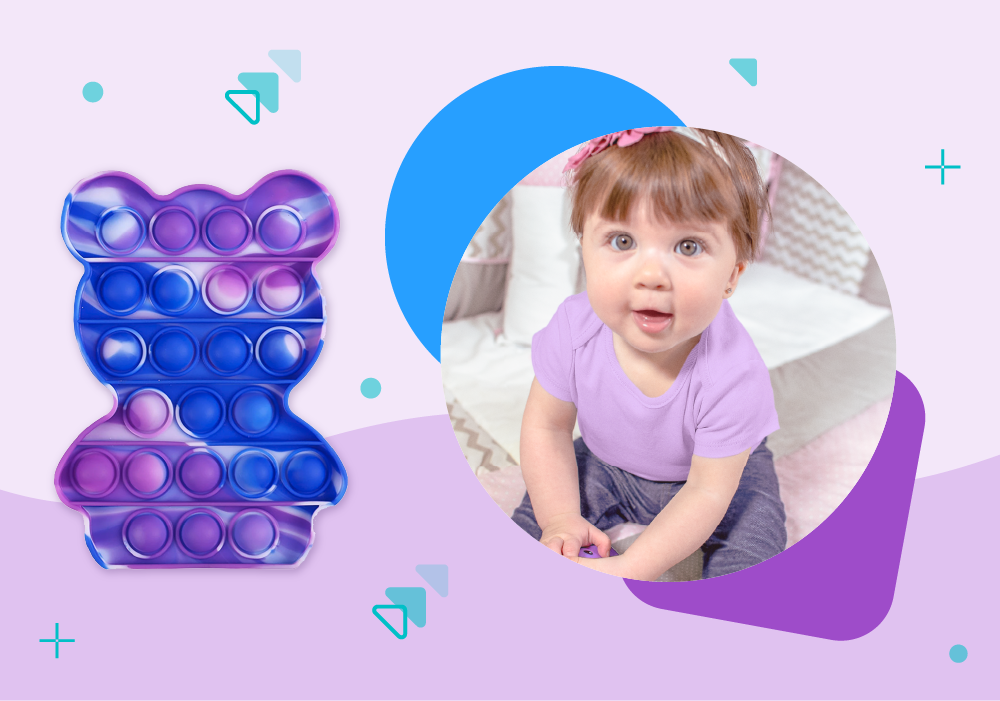 4. Baby fever
The world's current state has influenced this year's baby boom. As a result, more babies will need cute outfits, educational toys, and lots of items for their parents to make homes baby-friendly and baby-proof!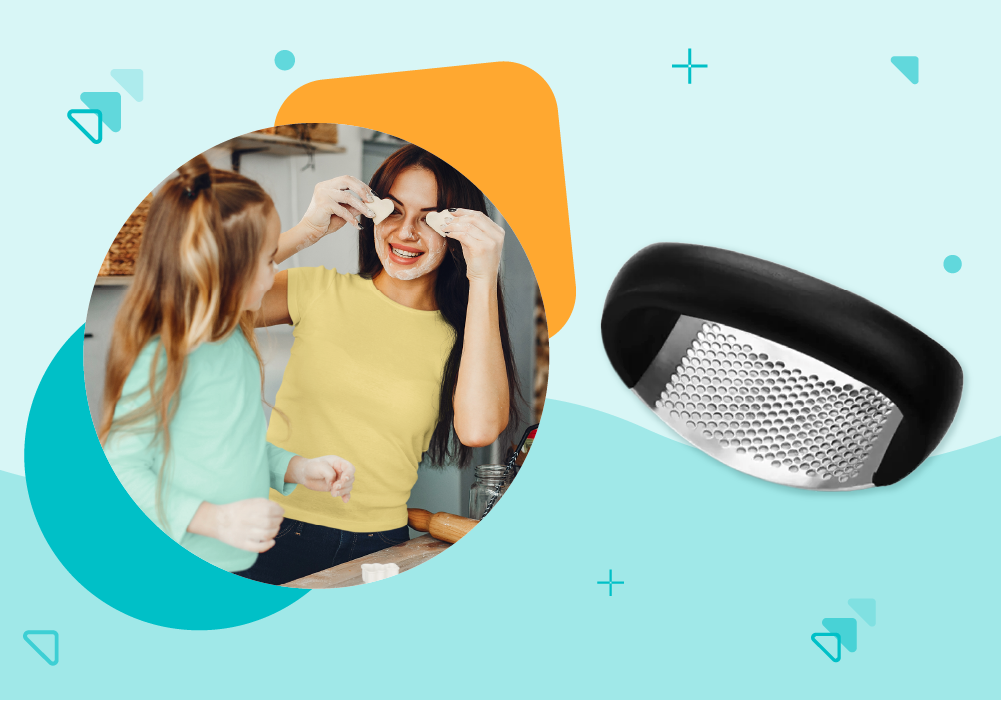 5. Kitchen supplies
It's no secret that experienced home cooks and newbies alike have been hanging more inside the comfort of their homes. As a result, many have found the inevitable inspiration to up their cooking skills and extend their recipe repertoire. Find products that can help out in the kitchen!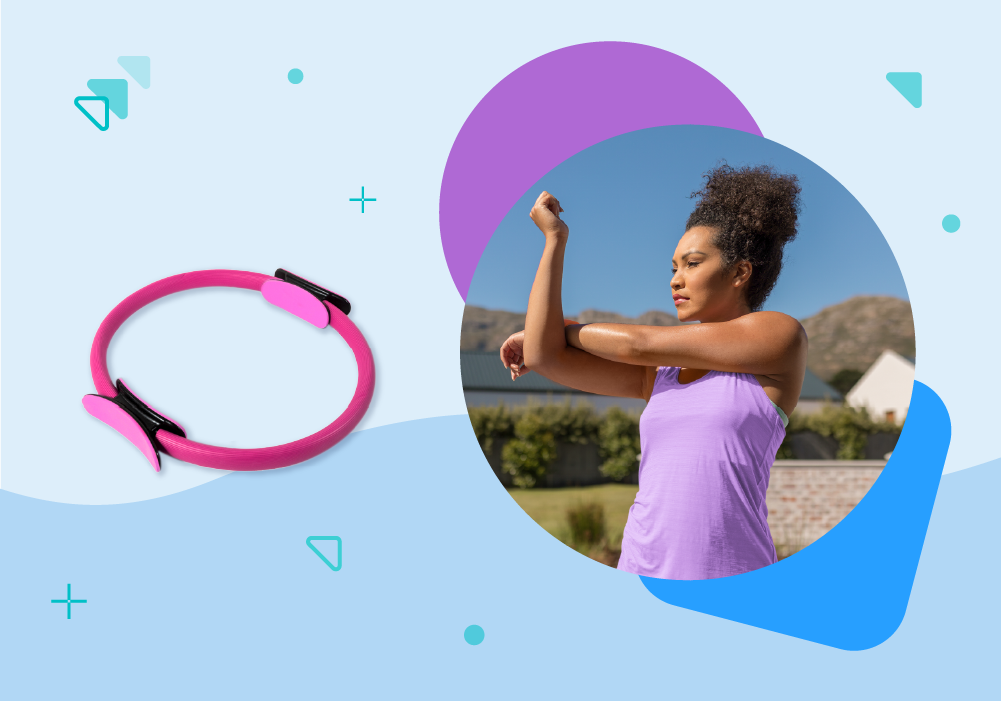 6. Sporting goods
Fitness and wellness products are booming and are expected to continue doing so. Build a store around a specific sport or become a niche's go-to supply for trendy sporting attire and accessories.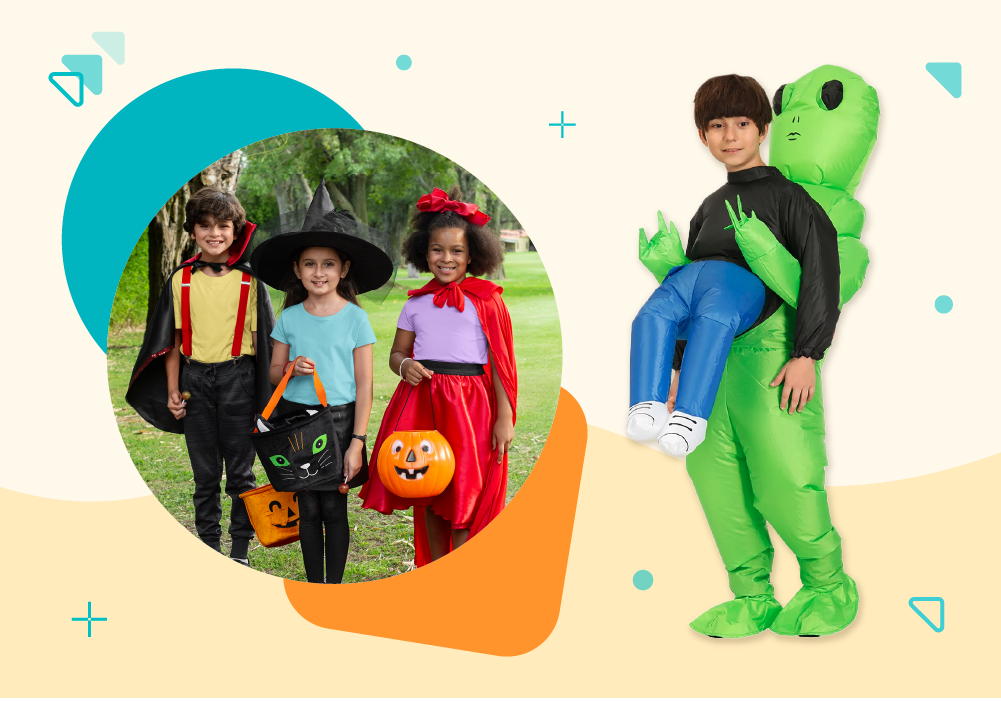 7. Holiday costumes
Playing dress-up isn't exclusively for kids. Offer an extensive selection of holiday costumes for the entire family. If you don't want to rely on a specific holiday like Halloween, you can rotate and update your products throughout the year to consistently deliver the best costumes to your clients.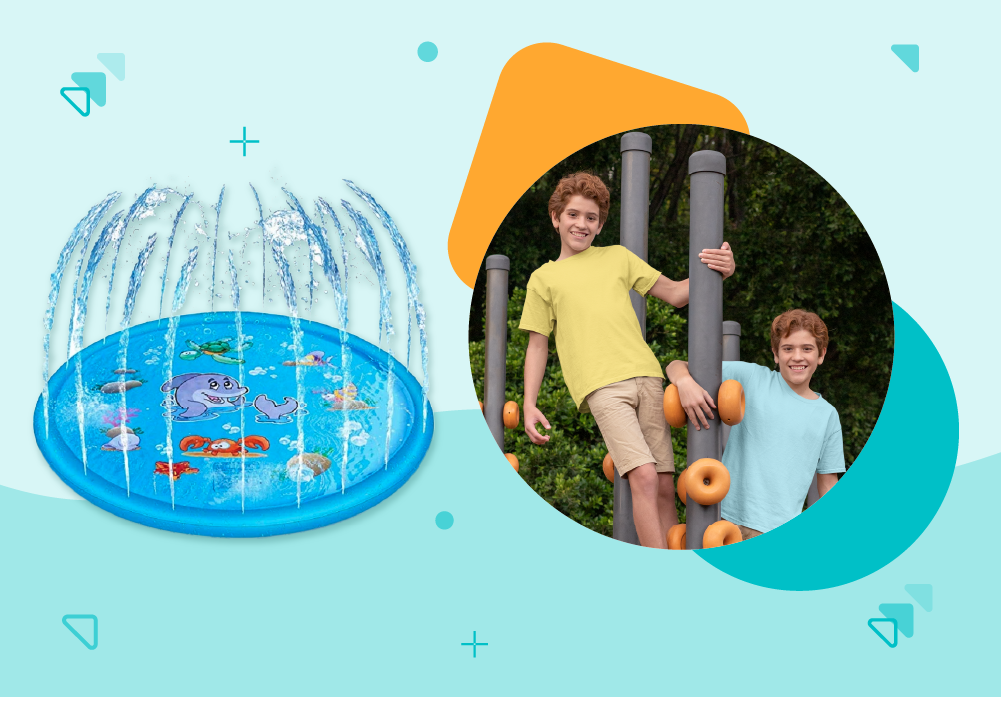 8. Outdoor fun
Get the most entertaining outdoor items in your product selection, like trampolines, kiddie pools, giant outdoor board games -you name it! Turn your store into a reliable source of outdoor entertainment.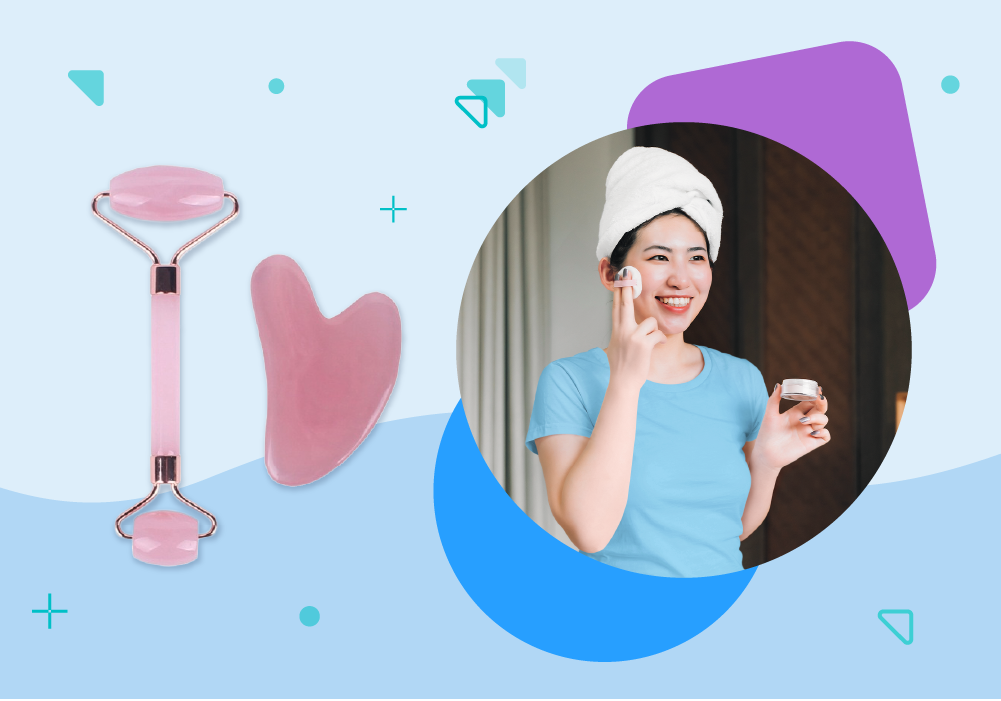 9. Beauty at home
Just because we've gotten used to staying at home doesn't mean our beauty routines have to suffer. On the contrary, self-care is essential, and it's vital consumers have everything they need at home to keep their beauty routines on point.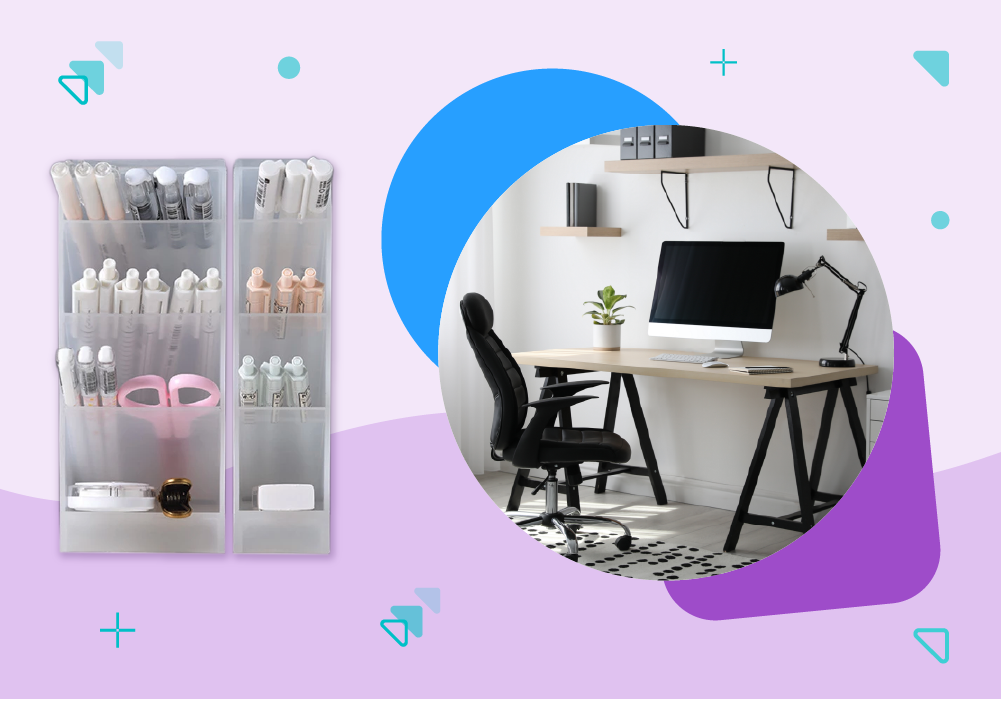 10. Obsessive-compulsive organization
The truth is that most of us aren't minimalists but still enjoy a clutter-free home. However, messy souls need a hand. Offer space-saving organizing containers and accessories for your customers to keep their homes clean and tidy.
Launch your Chip Dropshipping niche store today
Now that you've uncovered what it takes for successful dropshippers to run a profitable ecommerce business, it's your turn to research, identify, and launch your product ideas!
Check out our How to Create a Dropship Listing blog post to start selling your first niche dropshipping products.