With the holidays coming, you want to make sure your Chip dropship store is the main stop in your customers' Christmas shopping journey. So, how do you make it happen? Easy. Follow along as we unravel the dropship mysteries and disclose the biggest shopping trends coming this holiday season!
Hot categories and product recommendations for this holiday season
Dropship gives you access to unlimited products of every kind, but figuring out which products to add to your store can be overwhelming. So, we did some digging to find out what type of products customers buy the most. Here are the top trends: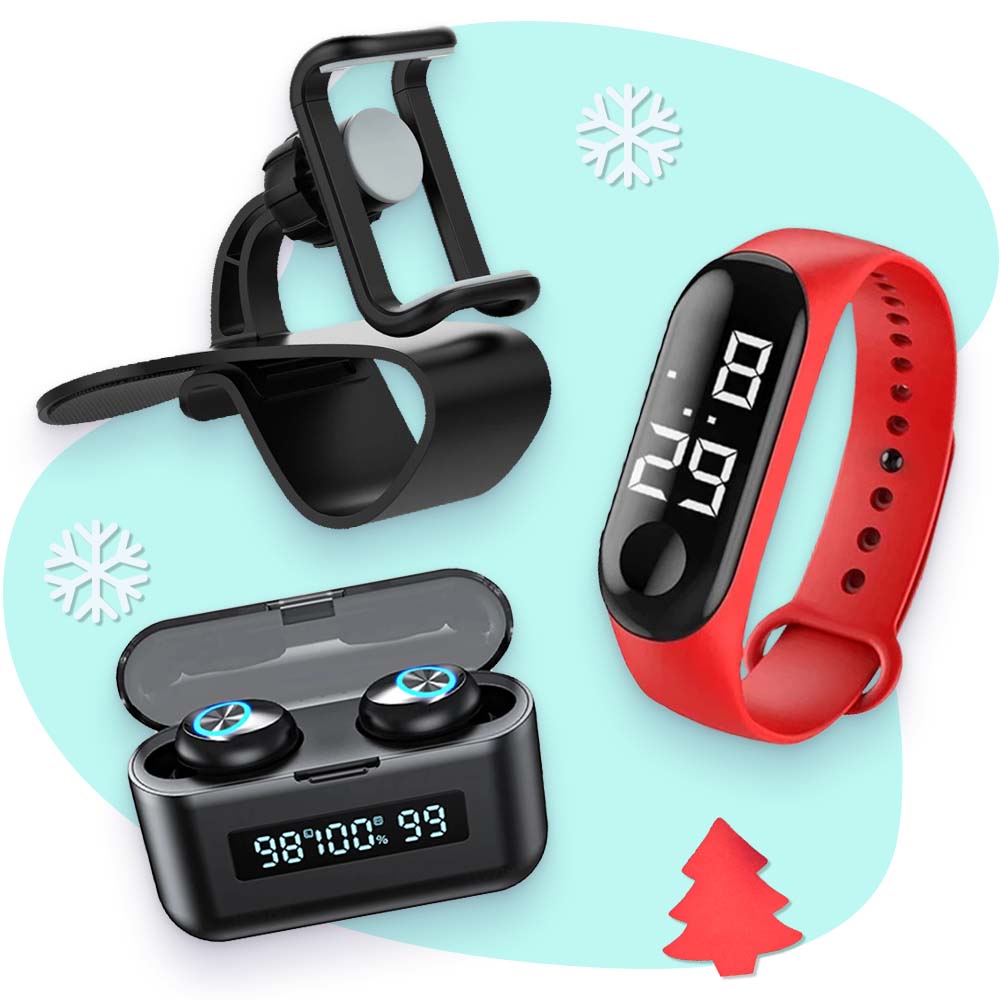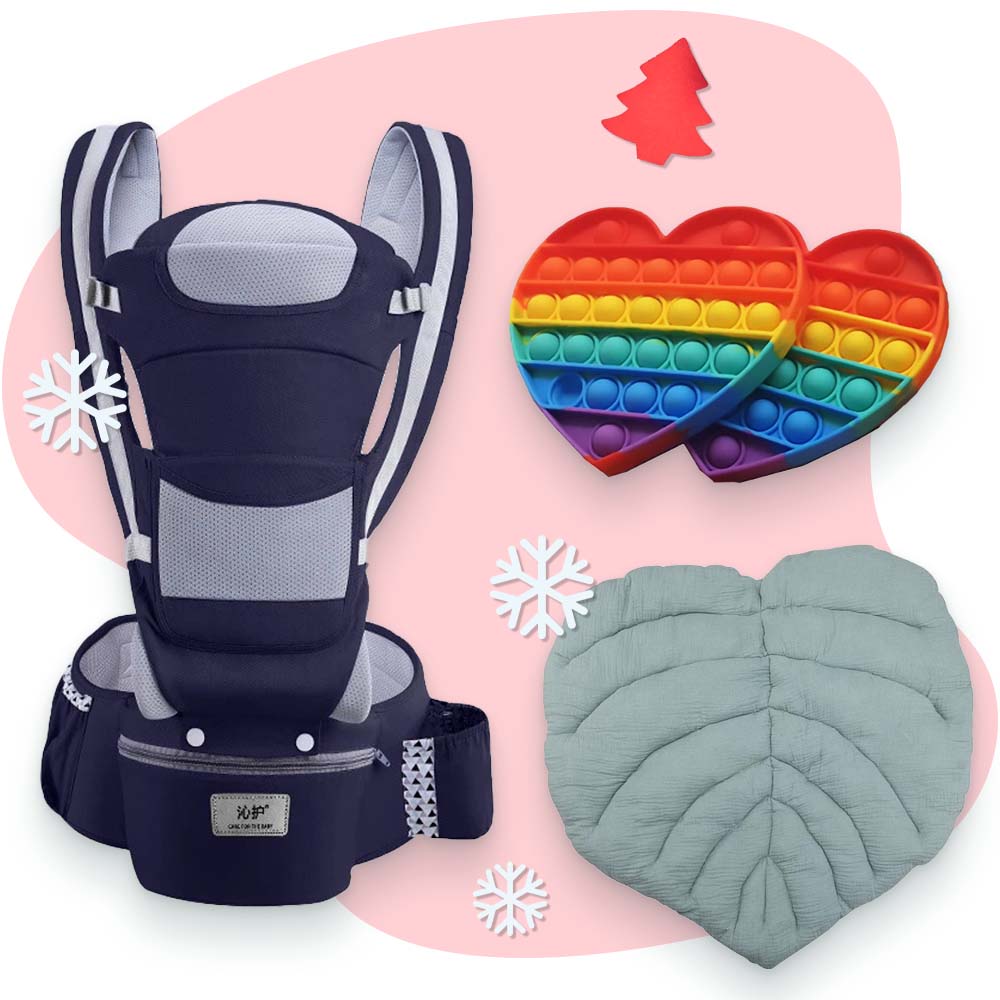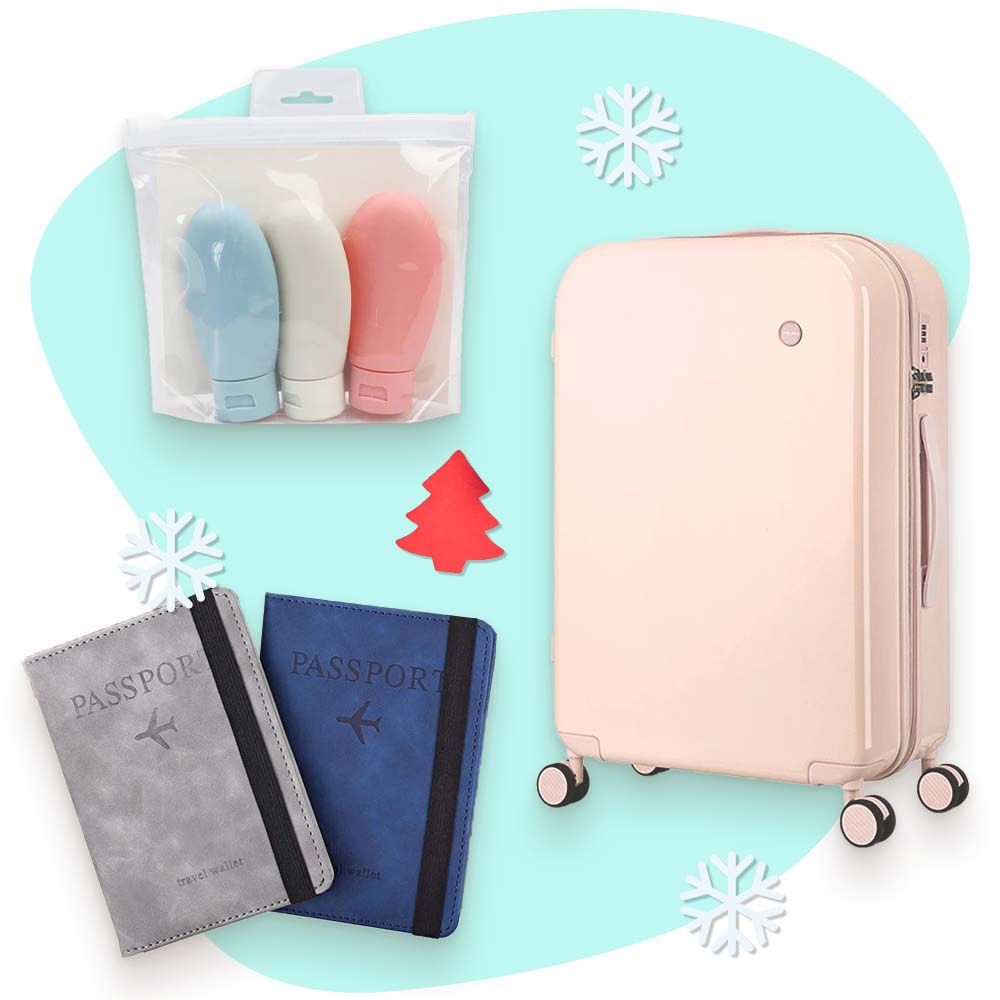 Pro Tip: Use AliExpress filters to only show products with the best ratings and reviews!
Who to consider for holiday-appropriate dropship products
The holidays are the jolliest of times, and everyone is considering getting unique gifts to show appreciation for their loved ones. It's only logical to think that everyone is looking for gifts, but for ads, targeting everyone is not a good idea. So, how do you do it? Here are some tips to consider:
Follow the niches. To find trending products to sell online, you need to be following the niches. If you are part of their communities, you'll notice when something catches on, and some could be products you can add to your store. This will make it easier to find similar people to target and at the same time will give you insights about new products.
Use lookalike audiences. If you already found a type of customer interested in, let's say, gadgets and electronics, and you are promoting a new product in this area, the easiest way to expand your customer base will be to use lookalike audiences to find more potential customers.
Cover all your bases depending on the category of products. For example, you already know most parents want to surprise their kids for the holidays, so you won't forget to target them when promoting toys and childcare products. But you can also add grandparents, aunts, and uncles as they are likely to buy toys for nieces and nephews as well.
Recommended products to add to your store
These categories of products are mainstays, so make sure you include some in your store before the holidays start.
Pet accessories
When the pandemic hit, many people adopted furry friends to keep them company. Pet owners are ready to spend money to ensure their pets are the happiest of them all, and they include some of the best-selling items of dropship. Include pet clothing like dog jackets, toys, collars, leashes, feeding and watering supplies, etc.
Holiday decorations
For most people, celebrating the holidays includes decorating their homes and yards with Christmas lights, inflatables, ornaments, gift boxes, clothes, and every kind of Christmas decoration you can think of. Make sure you have some of them in your store in time for the festivities.
Home & kitchen appliances
The interest to have a fully automated house continues to increase, so it's no surprise products such as vacuum cleaners, led lights, smart plugs, smart bulbs, temperature sensors, and smart wall switches are very popular.
Optimize your listings
For your product descriptions, consider your audience. What words do they use? Not only to find the product but to communicate? What kind of humor do they like? Once you clearly understand their terms, use them to create fun product descriptions that enticingly show the product's benefits.
For example: Instead of saying "Comfortable casual slides made with EVA foam," try something like, "Yes! These are the comfiest slides you've seen all over TikTok. Made with EVA foam, they make you feel like you are walking on clouds while giving your feet enough support for everyday wear. Get them here."
Pro tip: Keep your eyes peeled for TikTok trends. Many dropship products go viral in an instant, and if you are promoting them at the same time, you'll have a sure-fire hit!
How to add upsells for dropship products on Chip
Sometimes, your customers need a little motivation to get an extra item. Other times, your suggestions can be another perfect gift they were looking for. Whatever the case, you can increase your average order volume by giving them the extra push they need with upsells! Here, we breakdown the process to set them up:
Step 1. Go to the Dropship tab in your dashboard and click on the product you want to set the upsells for.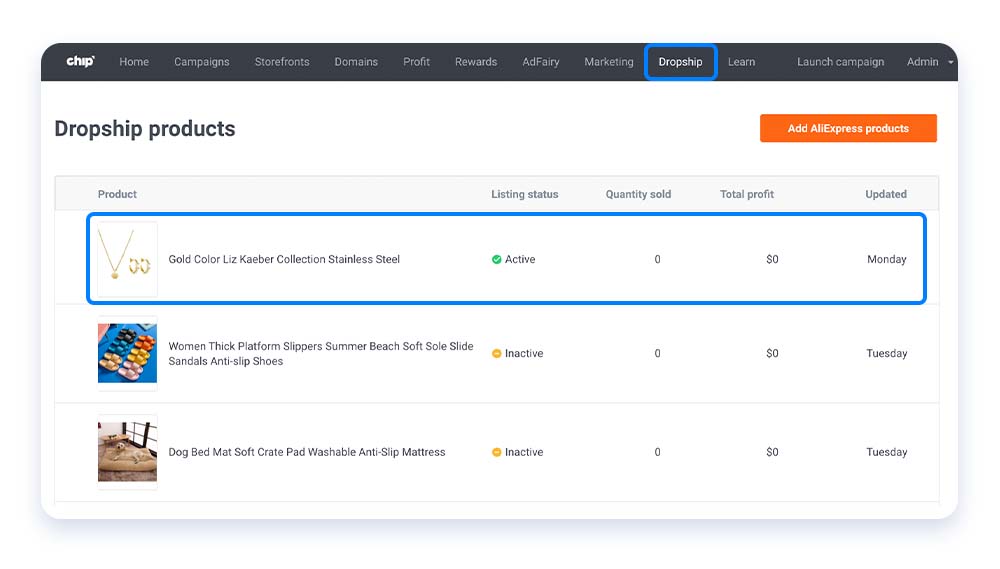 Step 2. Once on the Product details page, click on the Details button located under the Listing URL.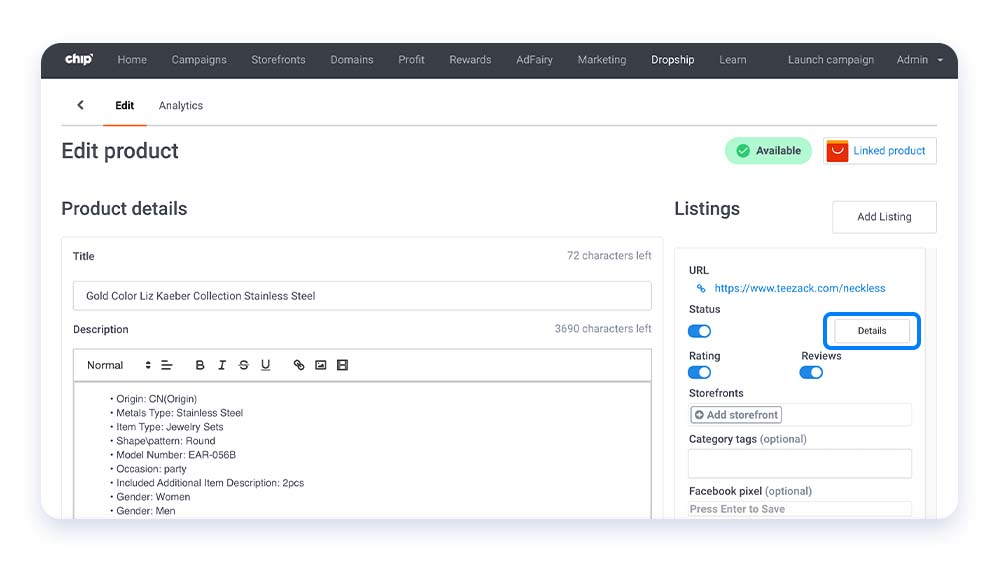 Step 3. Scroll down on the Listing details page, and you will find all the upsells and bundle options you can add to your dropship product listing. Click on them and follow the instructions to add the campaigns, products, or promotions you want your customers to see.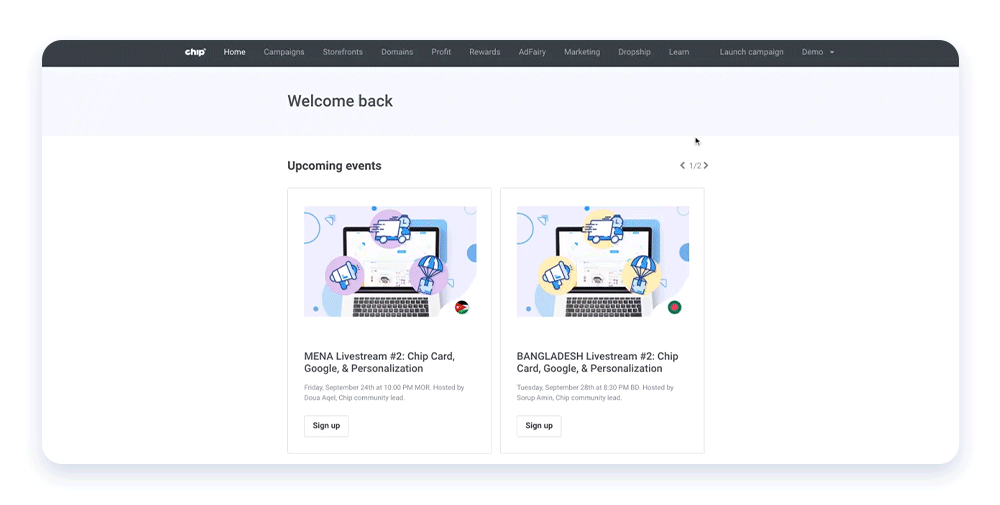 All you need to do is select the product or products you want to show as upsell. You can combine POD and Dropship upsells to increase the possibility that a customer adds another product to their cart. Also, don't forget to add our newest features that will send your conversion rates and order volumes through the roof:
Quantity Discounts: Encourage customers to buy two or more of the same product with quantity discounts you can control.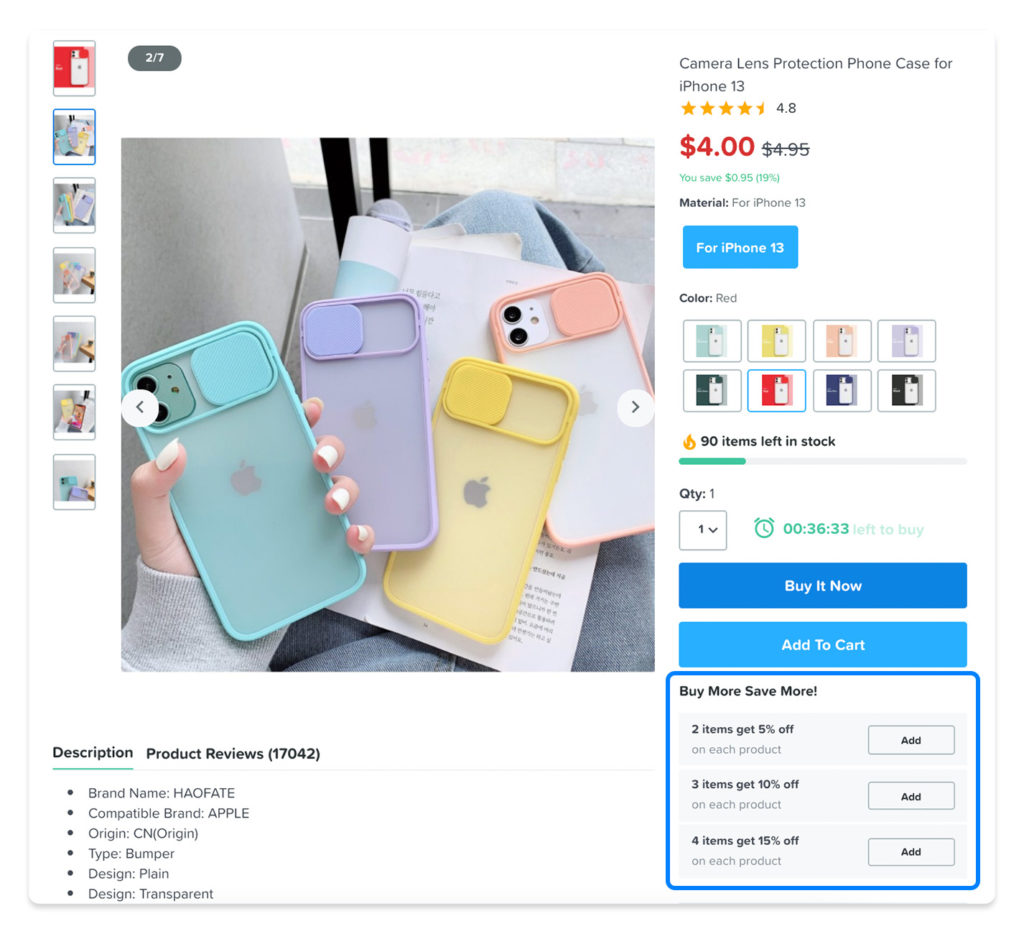 Frequently Bought Together: Choose the most relevant products to be displayed together for a convenient purchase for buyers. Also, stay tuned because soon you will be able to add discounts so your customers can't say no to your offer.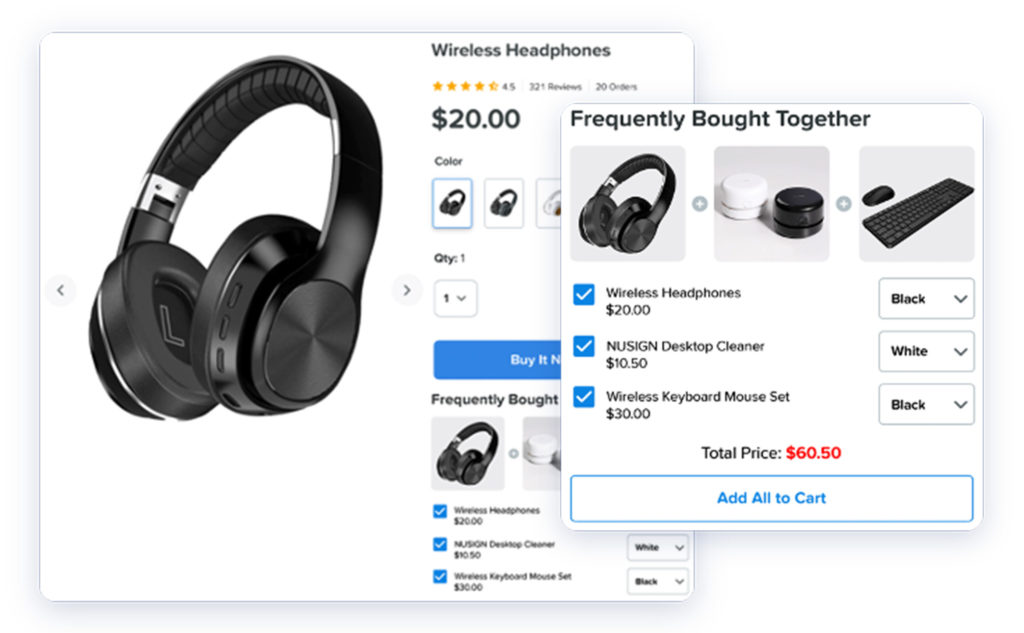 Learn more about dropship upsells.
Pro Tip: Motivate your customers to buy more, offering them a significant discount they can't ignore.
As you can see, there are many excellent dropship product ideas plus incredible upsells and bundles to get you ready for the holiday season. Add our product recommendations, set up the upsells, and turn your Chip store into an ecommerce powerhouse!