On Sunday, May 8th, people will get together to honor mothers all around the US. Mother's Day is more than just a holiday; it is a time to celebrate, recognize, and acknowledge mothers' hard work every day; this is the perfect occasion to show appreciation and say thank you through a meaningful gift.
Many people opt to buy products, services, or experiences online because it is more convenient. Infinite options are available, and it's easier to find customized products and services. If you're reading this blog, it means you already have an online store (or maybe you're thinking of creating one), so here are some statistics that will prove why Mother's Day is the best time to create a campaign and boost your sales.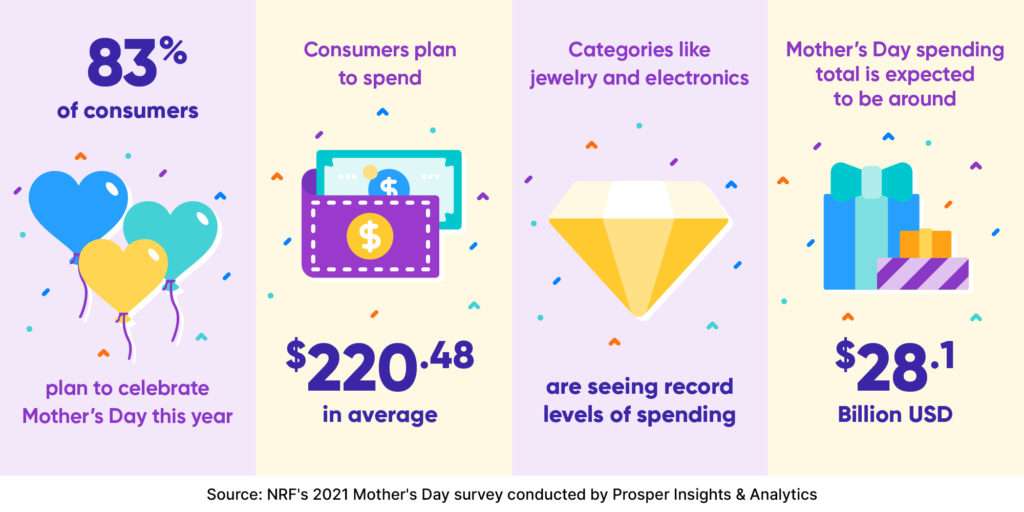 Mother's Day Gifts: Best-Sellers Only
To launch a successful Mother's Day campaign, first, you need to decide what you will add to your store; however, it can be challenging to know how and what to sell. Choosing best-selling products may seem like a burdensome task with so many options available. We want to simplify this step for you and provide you with the correct data to make an informed decision. Please take a look at our top-selling products from 2021!
Apparel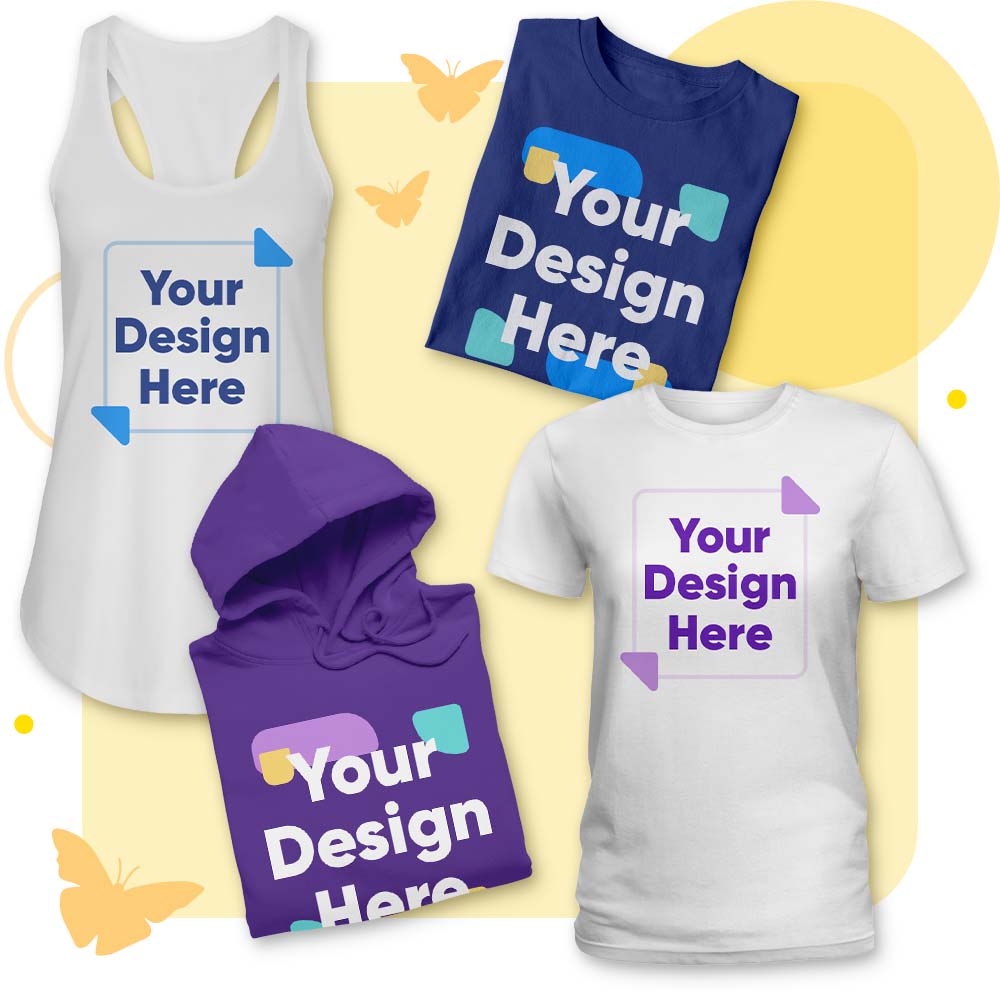 Apparel products are among the most-bought items for this special date. According to NFR, they constitute 40% of items sold. They're a great option to market because of their low base cost and high-profit margin. So make sure to add these to your store!
The Forever Classics
The Premium Items
The Sports-Chill Loungewear
Home & Living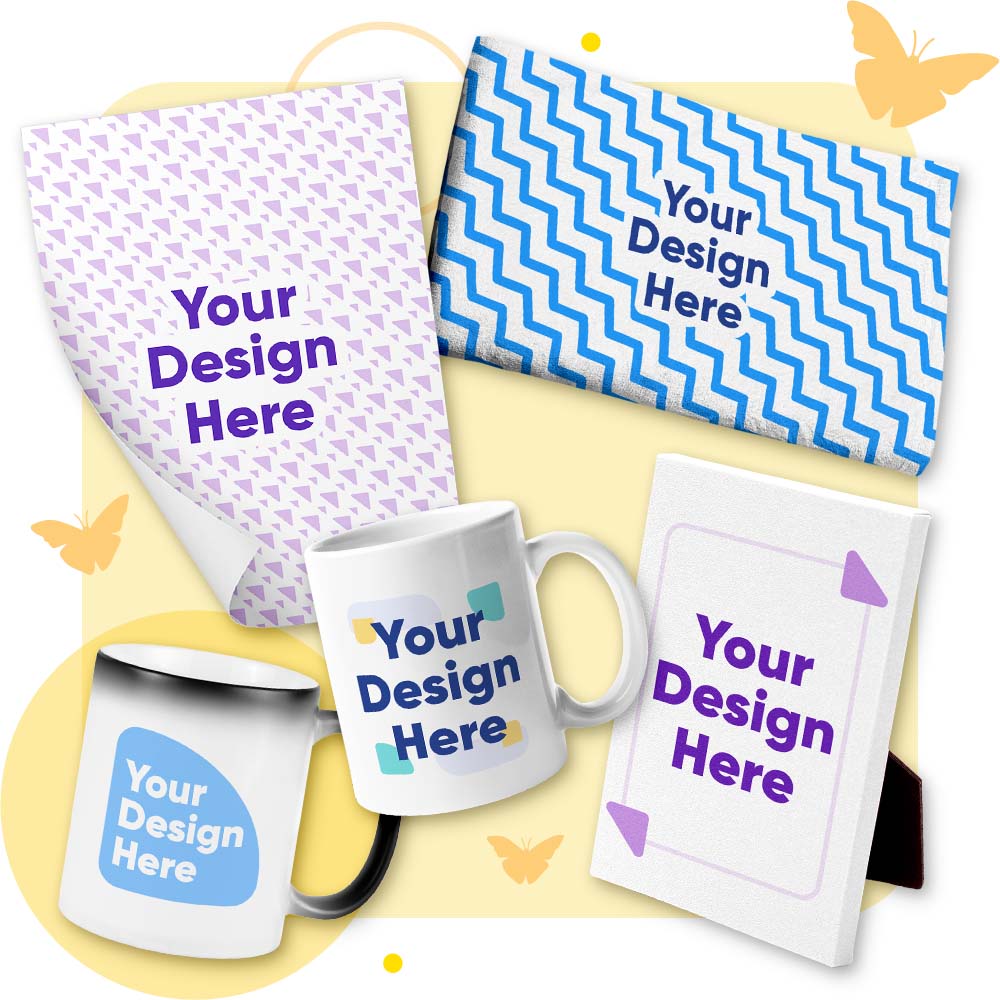 Houseware items are between 26% of the products purchased for Mom's Day. They are useful, evergreen gifts that all of us need in our house (not only moms). Take a look at our recommendations!
To Keep Mom Cozy and Warm
Eye-Catching Gifts to Show Love
How to Sell Unique Mother's Day Gifts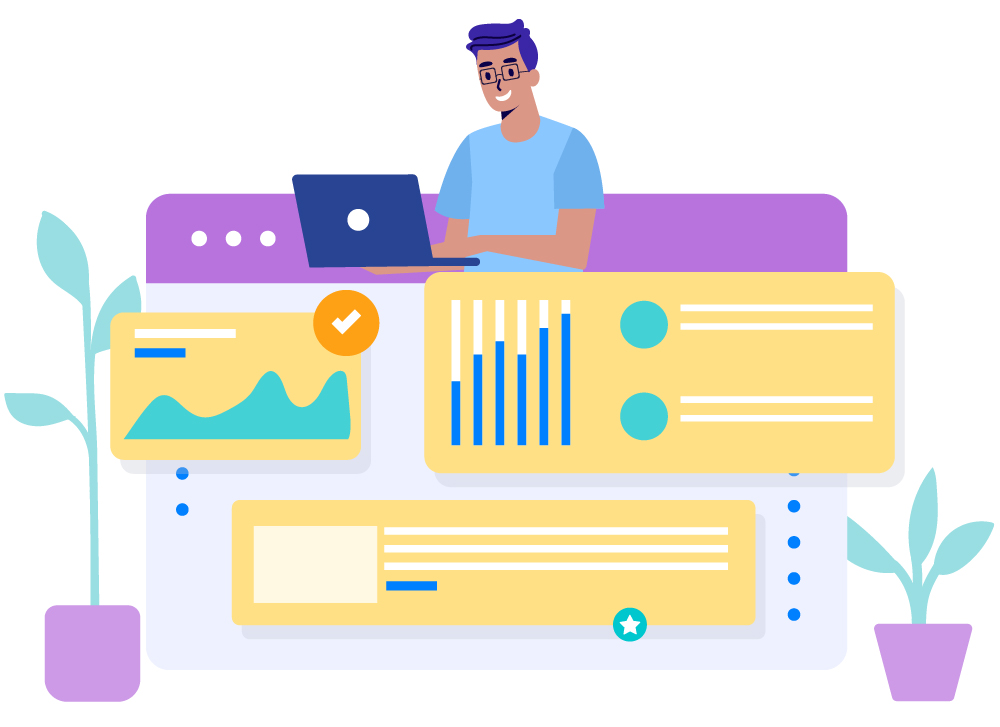 Now that you have some fantastic best-selling products in your store, what's next? Next is to make them unique and sell them using a solid marketing strategy. You can have some fantastic products in your store, but if no one feels the desire to buy them, it won't matter how great they are. You need to convince your customers that these gifts are just what they are looking for, either for the competitive price, the trending design, or the customization option.
By purchasing your products, customers should feel like they will make their mom the happiest mom in the world. Or at least a very pampered one. Let's get started!
Personalization
The easiest way to take an ordinary product and turn it into a one-of-a-kind item is through personalization. Customization is a rising product strategy that's here to stay! If you don't believe us, take a look at these stats:
90% of customers appreciate customization features.
80% of buyers are more likely to purchase with personalization.
72% of customers only engage with personalized marketing.
56% of buyers are more likely to buy again with customized products.
Chip offers more than 90 products ready to be customized with our personalization feature. It is as simple as setting the feature before adding the product to your store. Read our blog on how to set up product personalization for more details.
Marketing and Selling Tips
There are many marketing tools and strategies you can use to drive more sales. Here we bring you some proven techniques to help you get your online business to the next level. The best thing is that they're all free to use with your Chip store! Shall we begin?
Upload Trending Designs
It may seem pretty obvious, but having a good design can be the tipping point about whether your customer buys your product or goes with the competition. It's not about spending thousands of dollars on a good designer or breaking your head trying to design something truly unique. It's about understanding what your customers are looking for and creating designs that fall into that category. We have compiled some ideas to help you get in the zone and start creating!
Classic Mother's Day Designs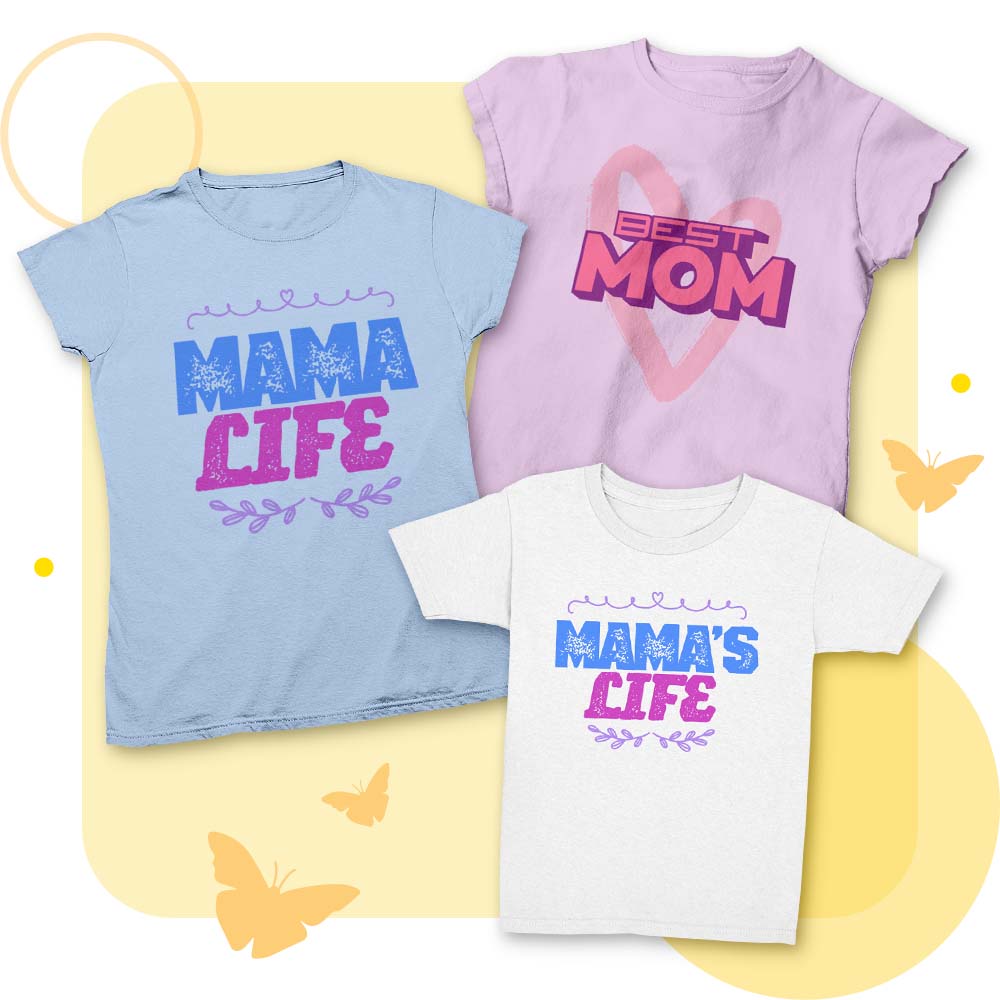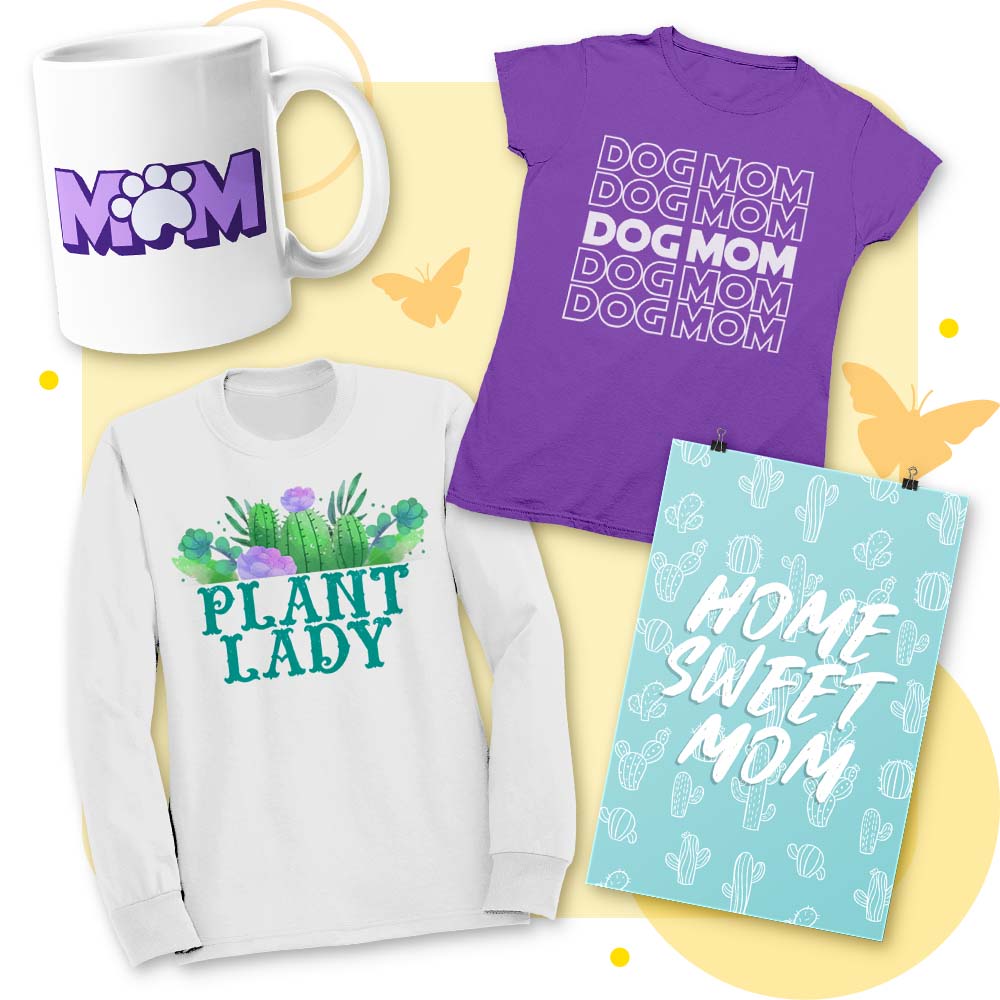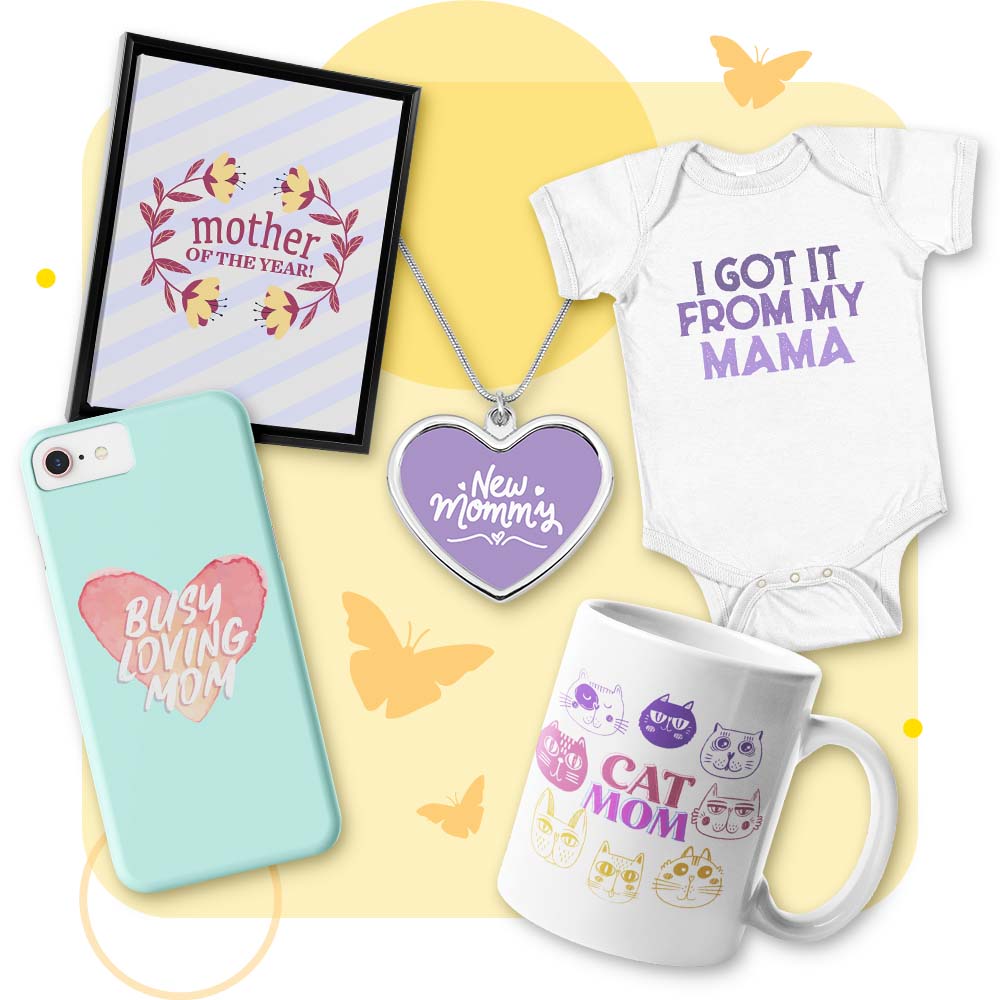 Activate Upsells
We have mentioned upsells many times before; we even have a blog about them. Upsells are the best way to turn a singular sale into a multiple-item purchase. They suggest products related to a customer's shopping cart items and shopping history at different points of the sales funnel. This is a great marketing strategy to increase your sales!
Here are the types of upsells you can use for free in Chip:
1. Quantity Discounts
2. Frequently Bought Together
3. Campaign Details Page Popup Upsell
4. Cart Page Upsell
5. Post-Sale Popup Upsell
6. Post-Sale Email Upsell
7. Bundle & Save

Read our blog to learn how to set them up in your store!
Create a Sense of Urgency
Nothing encourages customers to buy products and take action fast as the feeling that they might miss out on a great deal, offer, or product. This is called Sense of Urgency, and it's a psychological trick whose purpose is to evoke the feeling of "running out of time," thus the need to take action as soon as possible.
You can set the Countdown Timer and Remaining Stock feature in your Chip store to prompt your customers to buy now. It's effortless, and you just need to follow the steps in our blog.
Develop an Email Marketing Campaign
Email Marketing campaigns are very effective. You get to send and promote your products to people that have already visited your website and showed interest in them.
Since you already have your customers' email addresses, you may as well get the most out of them! Use our fully integrated Email Marketing platform to create beautiful emails with personalized offers, product selections, and promotions.
Increase your Conversion Rate by creating a fantastic Mother's Day email marketing campaign. Learn more about how to make your campaign by reading this blog.
Special Bonus: Dropshipping Mother's Day Gift Ideas
There's nothing better than having a vast selection of dropshipping products in your store; however, not any product will do the trick. The key is to select winning products and popular categories.
With Chip, you can import almost any product from AliExpress and sell it in your store. There are many unique products that you can add for Mother's Day. Here are some tips for finding the best-selling items:
Choose categories that are popular for Mother's Day. Based on sales data from last year, the best are Apparel & Accessories, Jewelry, Gardening & Houseware, and Electronics.
Do your research on trending products for Mom's Day. We have compiled a blog that can give you some tips on finding best-selling dropshipping products.
Go to AliExpress and select a category. Use the filters to sort by Orders. It will show you the products with more orders from top to bottom.
Choose products with a higher number of orders and the best stars rating.
Add them to your Chip store!
Here are some examples of dropshipping products you can to your store for Mother's Day.
Apparel & Accessories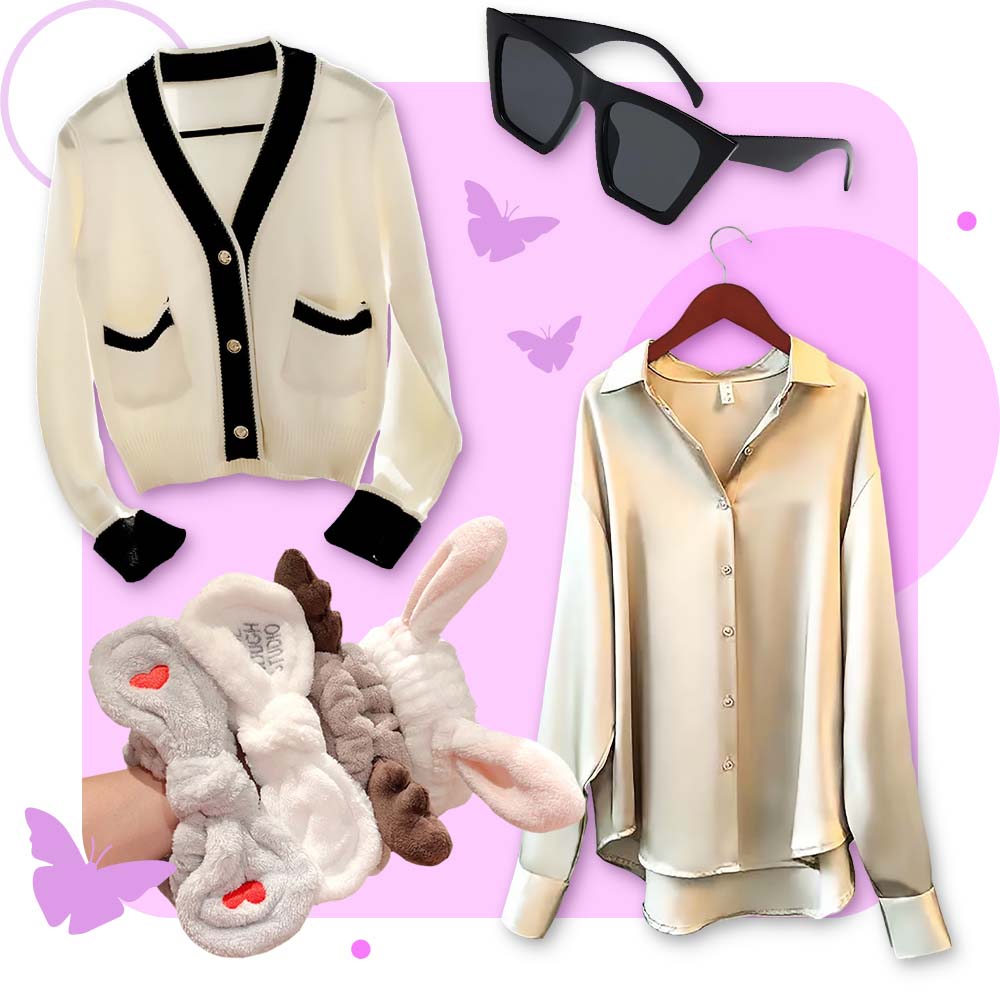 Jewelry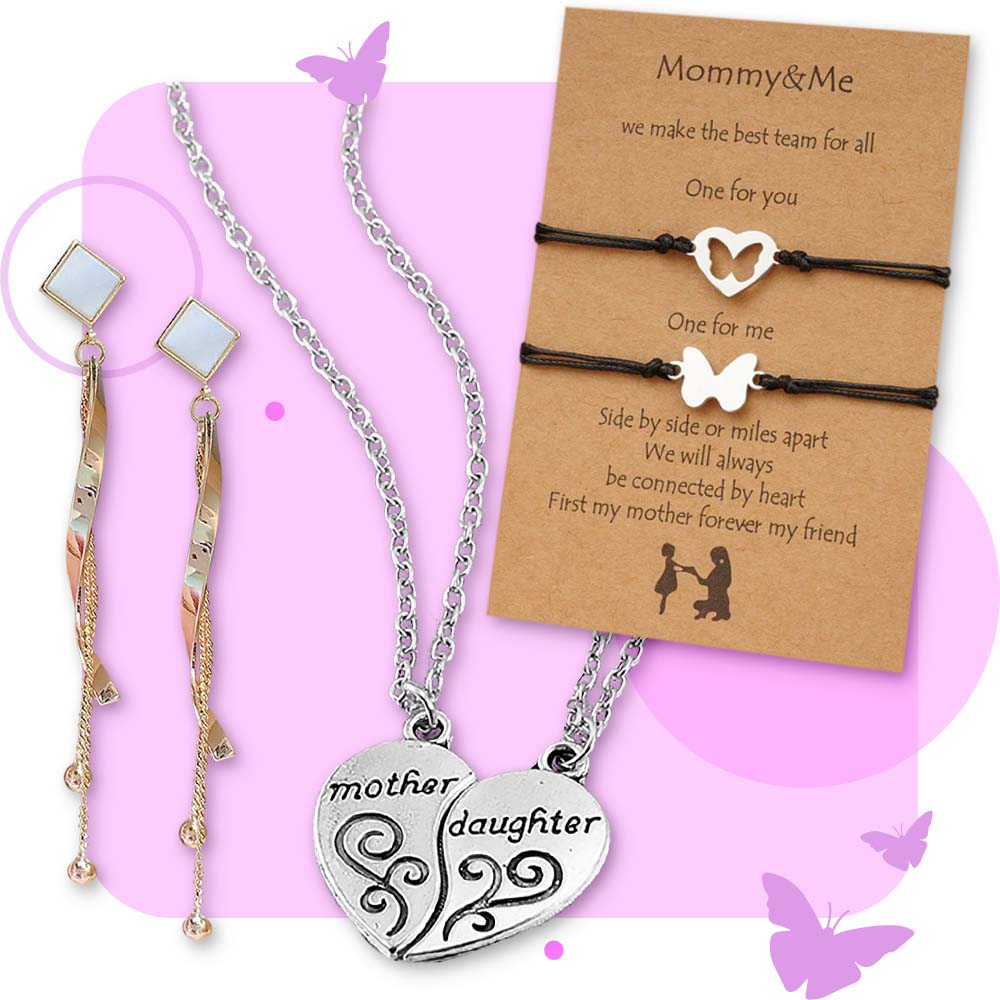 Gardening & Houseware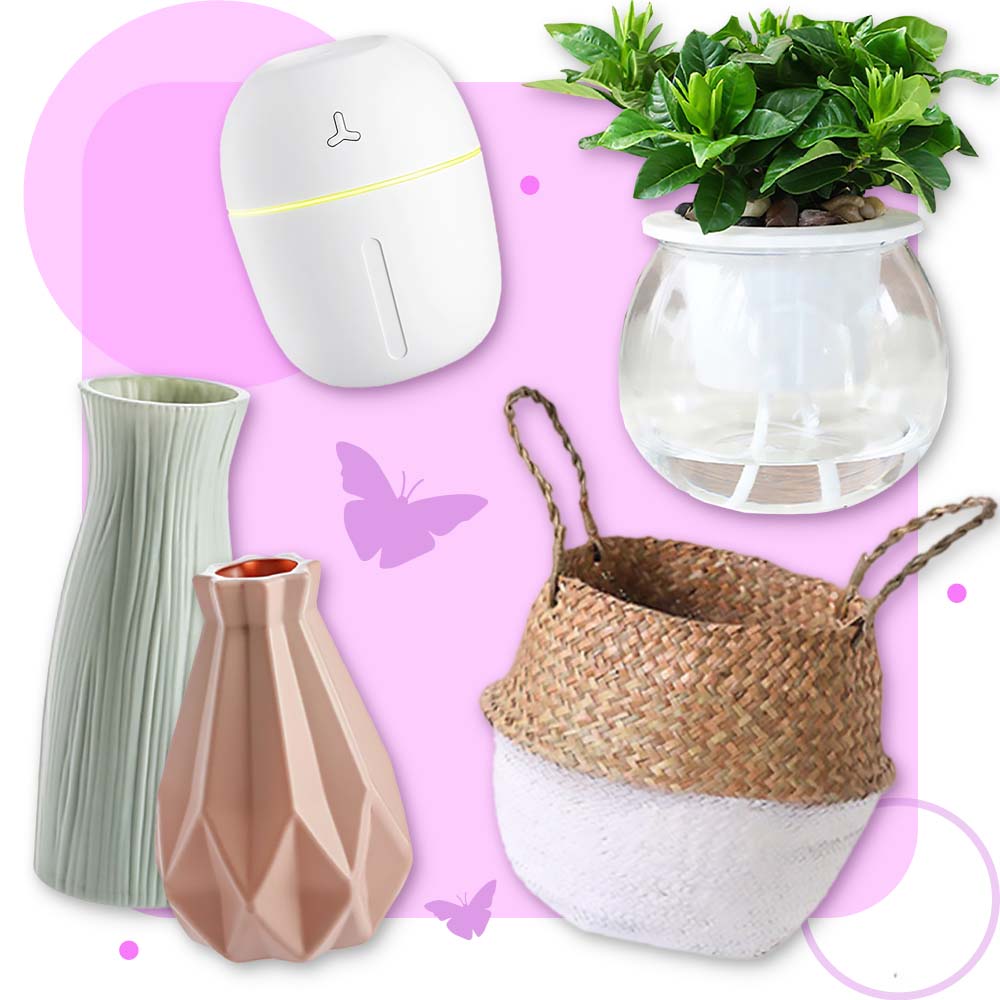 Electronics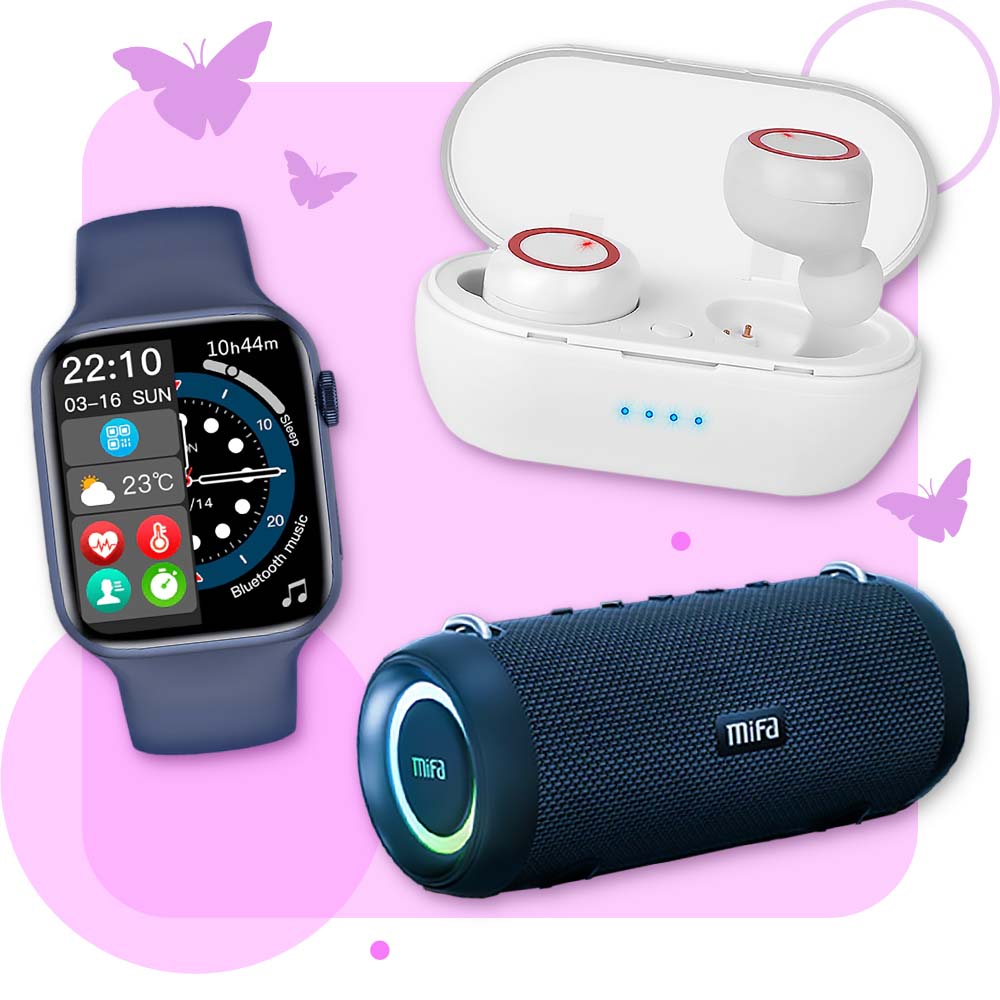 Mother's Day 2022 Cut Off Dates
Last but not least, review this information and advise your customers about Mother's Day's cut-off dates.
We want every product delivered on time, so the best way to approach this is to ensure that customers are ordering products within the time frame.