Summer is the most vibrant, fun season of the year, filled with a long list of holidays and exciting celebrations. At Chip, every summer comes with countless opportunities to make millions of dollars. Whether it is a typical dad joke one-liner design or colorful Pride artwork, there are winning ideas coming from every direction. Our summer selling guide is full of handpicked trends and inspiration to help everyone write their own success story. Kick back and enjoy the read!
What's trending this summer
No matter what you sell, keeping yourself up-to-date with trends is key to success. During our search for 2021 summer trends, we narrowed down some visions that are highly rated by trend spotters and fashion editors alike. It's time to add a breath of fresh air to your summer collection!
Dreaming of the beach
After a year of staycations, beach fashion is going to make an absolutely bold comeback in 2021. Some of these styles will be classic, while some are breakthrough looks. Just pick designs that you think your customers will love the most! '
The classics: Stripes, flamingo prints, tropical prints, beach prints, jungle prints are classic prints that stand the test of time and can be applied on multiple products. Fun fact: We have sold hundreds of elephant striped AOS shirt orders and thousands of flamingo posters in just a couple of days.
Feel-good prints
Rainbow stripes, mood-boosting quotes, tie-dye are some topics you should learn for this trend. Feel-good started last year and became so popular early this year that it has appeared in many spring and summer 2021 lookbooks. A touch of feel-good on artwork can spark a feeling of joy, optimism, and hope - exactly what this concept represents!
The highly-coveted items
It's important to keep updated on trends that are catching on, but it's more important to learn which products can benefit from these trends. We've categorized the most sought-after items in the Chip catalog but stay open-minded! Play the mix-and-match game yourself to discover what your customers love.
Beach/Vacation: Flip Flops, Weekender Tote Bags, All-Over Tote Bags, Premium Beach Towels, Luggage Covers, Canvas Slip-ons, Vacuum Bottles, Glittering Tumblers, Wine Tumblers, Car Seat Back Organizers
Feel-good: Ladies' Flowy Tanks, Unisex Tanks, Women's Racerback Tank Dresses, Tumblers, AOP High Waist Leggings
Summer: Women's Racerback Tanktops, Women's Racerback Tank Dresses, Men's & Women's Short Sleeve Shirts, Canvas Prints, Posters, Phone Cases
Pro tip: Think outside the box! Learn the rules just to break them. Remember: You are essentially both an e-commerce and a fashion business. So, investing in new ideas every day is a must.
Father's Day (June 20)
Did you know? Father's Day is one of the most successful holidays for Chip sellers. If you're not familiar with this day, stick to one of the following suggestions for guaranteed success. There's always something unique for you to ideate an out-of-the-box campaign that wins!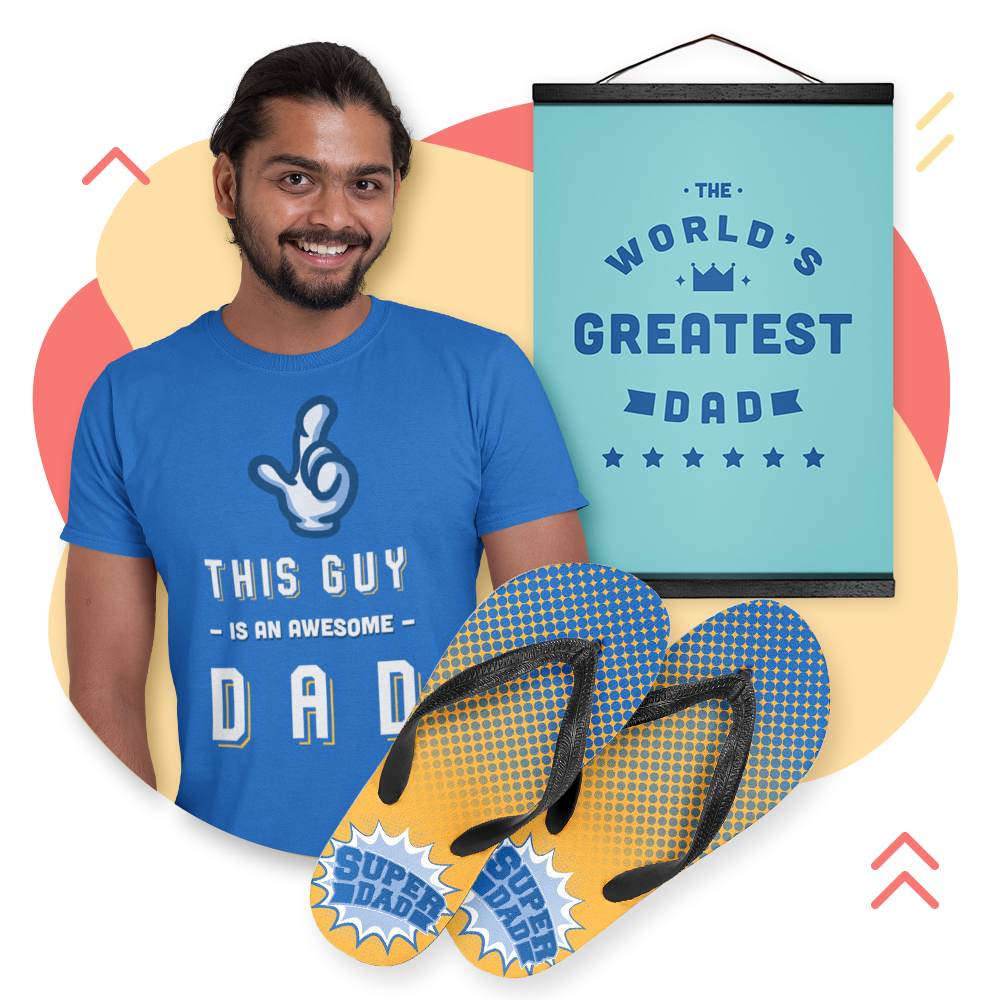 Dad & kids
We appreciate every type of dad there is! The world's greatest dad is the one who is always there.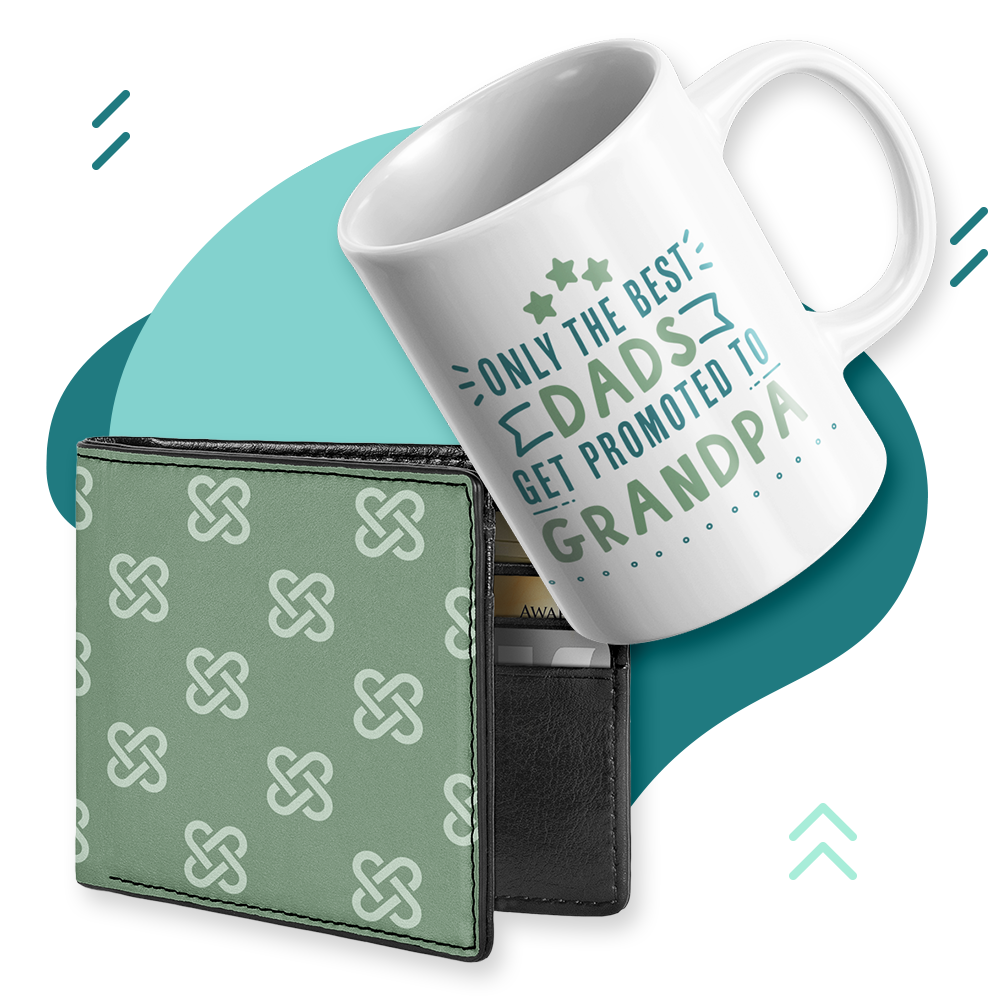 Grandpas, uncles, etc. - father figures
Just because it's Father's Day, doesn't mean other dad figures in our lives can't get the recognition they deserve.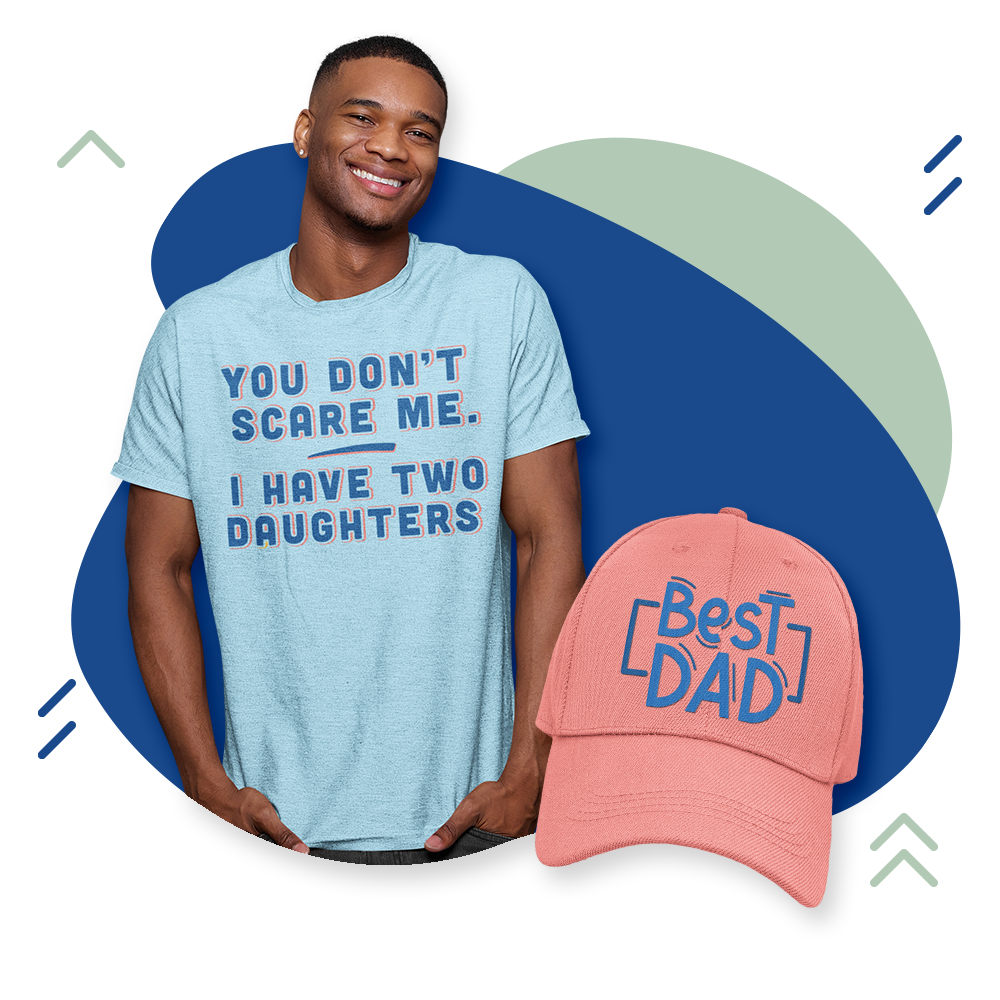 Dad jokes
He's not a real dad until he cracks the most cringe-worthy dad jokes...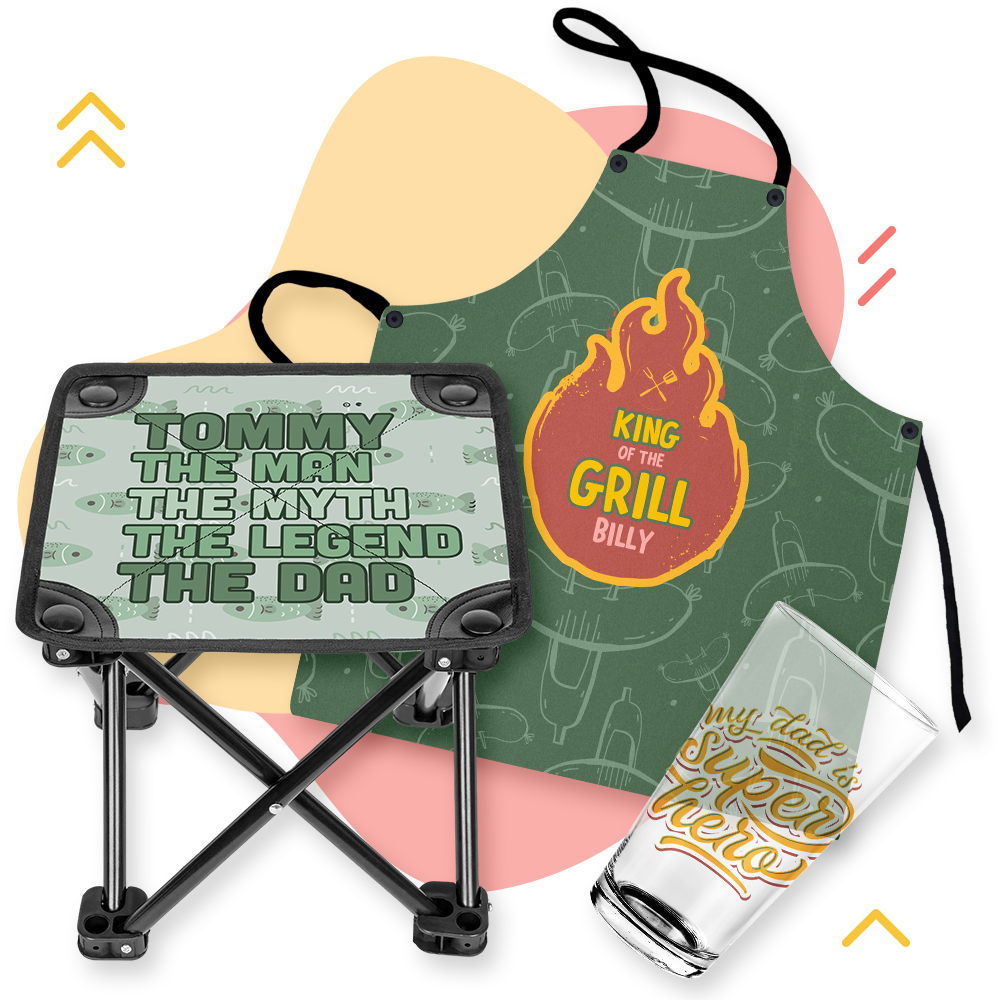 Hobbies
From every sport under the sun to manning the grill or fixing it up as the resident handyman, dads' hobbies span a variety of topics. For hobbies inspiration, check our Pro tips section!
Pro tips:
Pride month (June)
Let me be perfectly queer, Pride Month is all about celebrating the LGBTQ+ community. Before you come up with any campaigns for Pride, make sure you've grounded yourself in all the must-know knowledge below.
Now, here are plenty of cute designs and popular quotes to inspire your next artwork. Make the most of Pride month and celebrate it!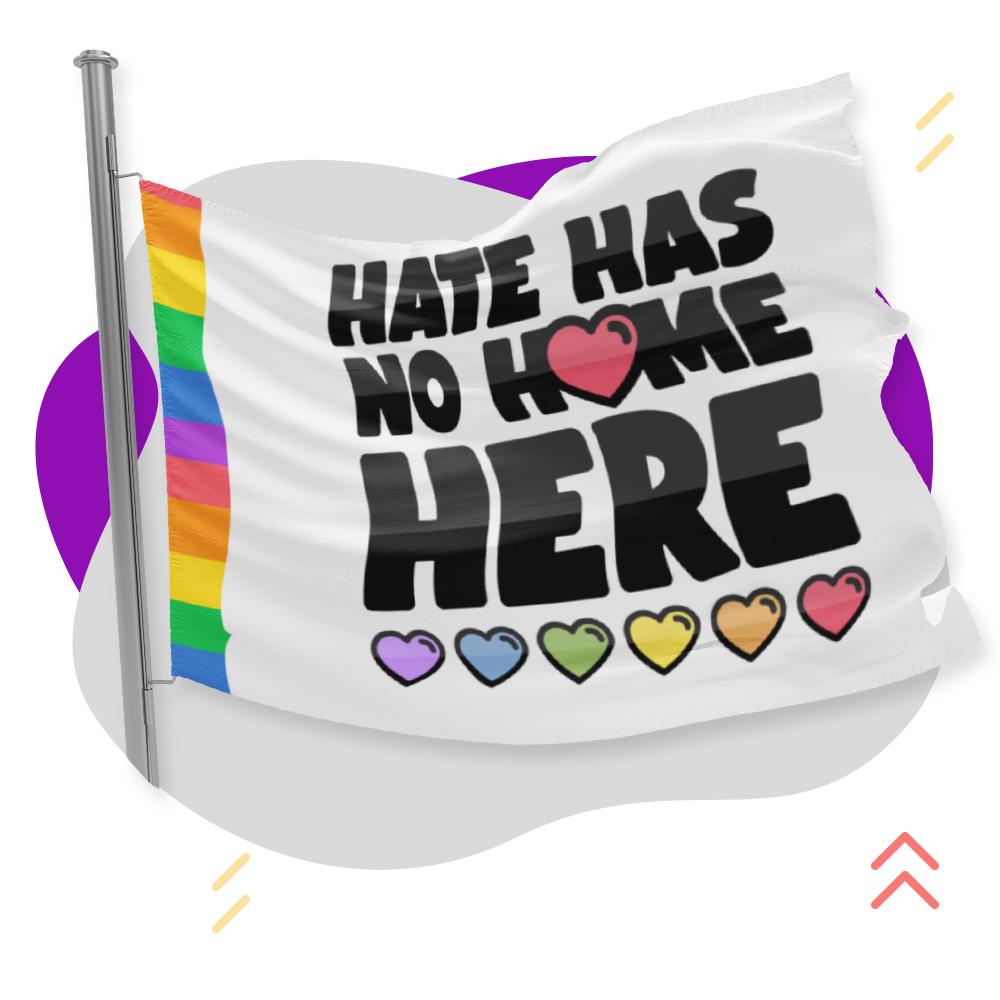 Pro tips:
Celebrations of the season
Aside from the two standout occasions above, summer also celebrates lots of big holidays such as Memorial Day and Independence Day, during which you can think of selling thousands of flags, posters, and even masks. See the long list of celebrations below and don't forget to click on each date to explore the inspiration sources.
May
June
July
Others
Summer is fast approaching. Let's not miss out on any single opportunity, even the ones that may seem challenging! We can't wait to see you succeed this summer, Chip family!