When it comes to prints and patterns, there are a bunch of directions and dimensions that you could explore. You may disrupt a retro design by putting stripes and animal graphics together, or you may just go with a sheer vintage floral print for an all-new autumn look.
There's a lot to experiment with and you probably ask yourself, "Where should I start?" Well, your answer is right here. This guide will give you a head start with three everlasting print and pattern trends perpetually adopted by many sellers. They have become staples in fashion thanks to their aesthetics and versatility. Let's take a closer look to discover which one could inspire your next collection.
Military-inspired: Camouflage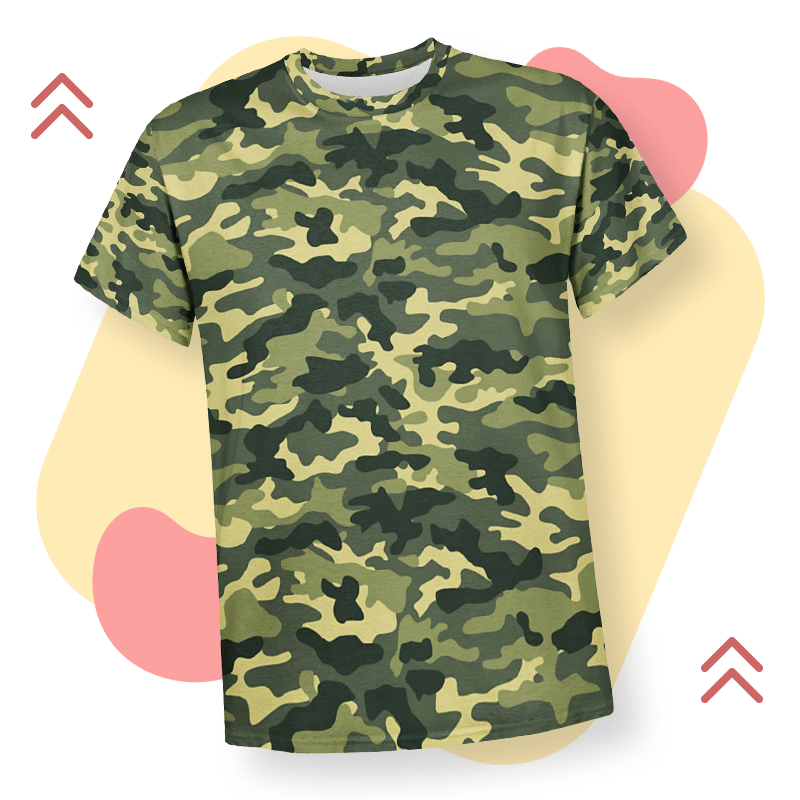 Camouflage is a defense mechanism used to disguise appearance, typically to blend in with one's surroundings. With roots in the military to hide soldiers from their enemy forces, camouflage has become a mainstream pattern that continues to evolve with many shapes, forms, and colors in today's fashion.
You can easily sell camouflage with any products from apparel and shoes to home decor and accessories. However, your design's most important thing is to stay true to its military history while achieving a more fashionable look. For design inspiration, check out our Pinterest board.
Think of products and designs that are casual and great for streetwear. Our All-over Tote Bag, Women's Clutch Purse, Women's Leather Wallet, Sweatpants, Women's Racerback Tanktop, and Leggings are the perfect canvas for camouflage prints.
A cult classic: Animal prints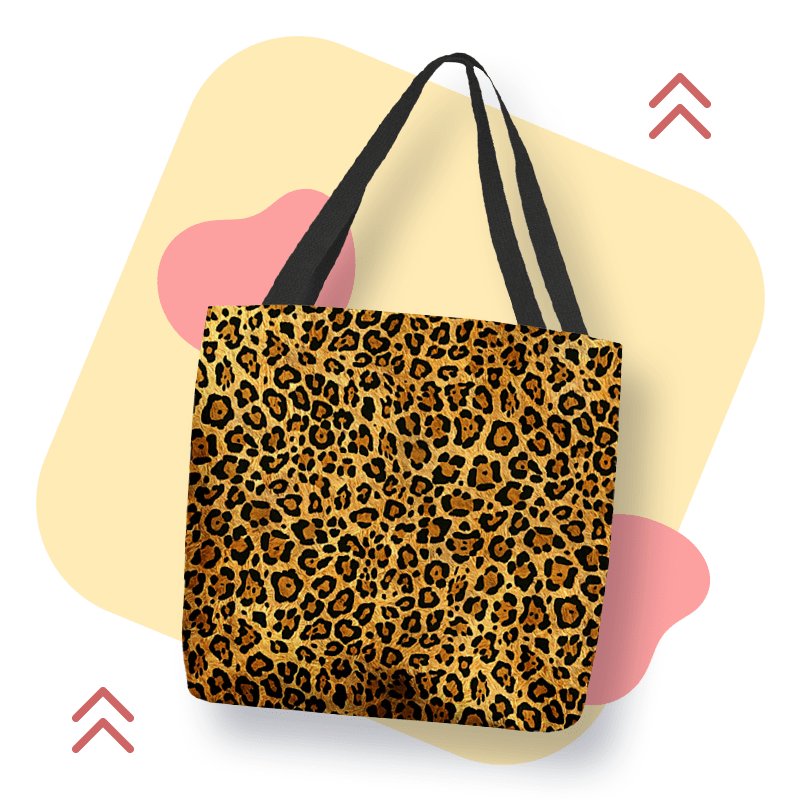 If you're about to sell a fancy design at affordable pricing, animal prints are one of the best choices of all. Trust us! They bring a classy look and make a unique statement. Plus, our customers love to spend extravagantly on anything and everything animal-themed.
When it comes to animal prints, don't hold back! These designs can range from ultra-sexy to high-fashion chic - it just depends on the type of clothing and how you wear it. Check out our Pinterest board for some of our favorite themes like:
Leopard/cheetah print
Zebra stripes
Tiger stripes
Cow print
Snake print
Try these unique prints on these bestsellers:
Accessories: Women's Leather Wallet, All-over Tote Bag, Accessory Pouch, Mask
Home Decor: Area Rugs, Indoor Pillow
Apparels: Men's and Women's Briefs, High-top Shoes, Unisex Canvas Slip-ons, Flip Flops
Touch of nostalgia: Timeless vintage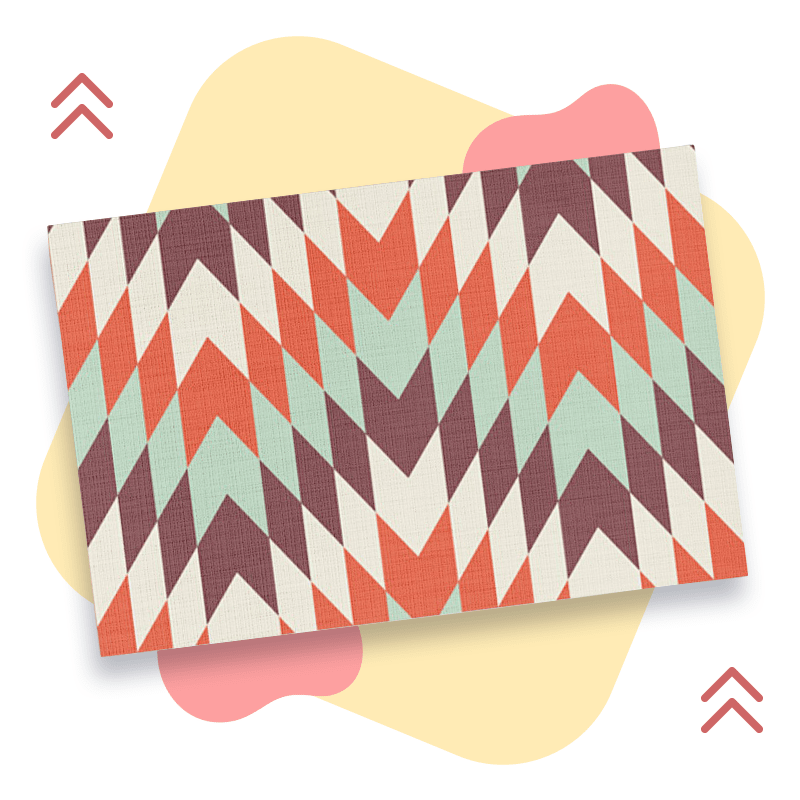 Vintage refers to anything that is from an older time and holds unique value. In fashion, vintage is a widespread style and evolves year after year as historical looks resurface. Because vintage fashion is subjective, there's a lot of room for sellers to experiment with prints and patterns.
To keep it simple and to help you quickly start, we're sharing the two most popular patterns customers love. See them for yourself on our Pinterest board and you're sure to fall in love with them, too!
Bohemian patterns: Wanderers, vagabonds, and adventurers, bohemians' unconventional lifestyle has influenced vintage and fashion for years. Vintage lovers usually buy bohemian-inspired home decor such as rugs, wall tapestries, fleece blankets, woven blankets, quilts, indoor pillows, and accessories such as all-over tote bags and pouches.
Vintage floral: The use of muted, soft colors and faded floral prints are essential in achieving a vintage design. Look for inspiration in real flowers like roses, poppies, peonies, and even wildflowers. As you would expect, these patterns look fabulous on home decor and accessories. 
Pro tip: Vintage styles are more than just beautiful artwork - they tell a story. Add inspiration sources and a story background to each product title and description to show your customers how you truly make an effort for your work.
Selling prints and patterns has never been so easy! Time dedicated to an idea and design quality will determine your success, so take the time to learn and make it count.