Pinterest is quite a unique social media platform that relies heavily on visuals to engage users. Images or 'pins' are collected from the web and shared on the platform for design inspiration and general motivation.
We will cover some marketing tips on scaling your Chip business on Pinterest.
Pin smarter
Many marketing experts recommend upping your Pinterest marketing strategy and start pinning at least five times a day to see a drastic difference in engagement. Schedule ahead of time and plan out your exact pins. Space out your pins to avoid flooding users' feeds with your content.
Also, try using Rich Pins. It's a free business tool on Pinterest that can prove tremendously useful. You can add more information and greater detail to your posts including pricing, availability, and where to buy. The Rich Pins feature also allows you to input a CTA link back to your website or blog to drive greater engagement and conversion rates.
Image quality
Pinterest is a visual platform. Images that get cut in the feed or don't appear properly won't receive as much engagement. Once you have the perfect image crafted for a pin, you'll have to sort out the correct aspect ratio.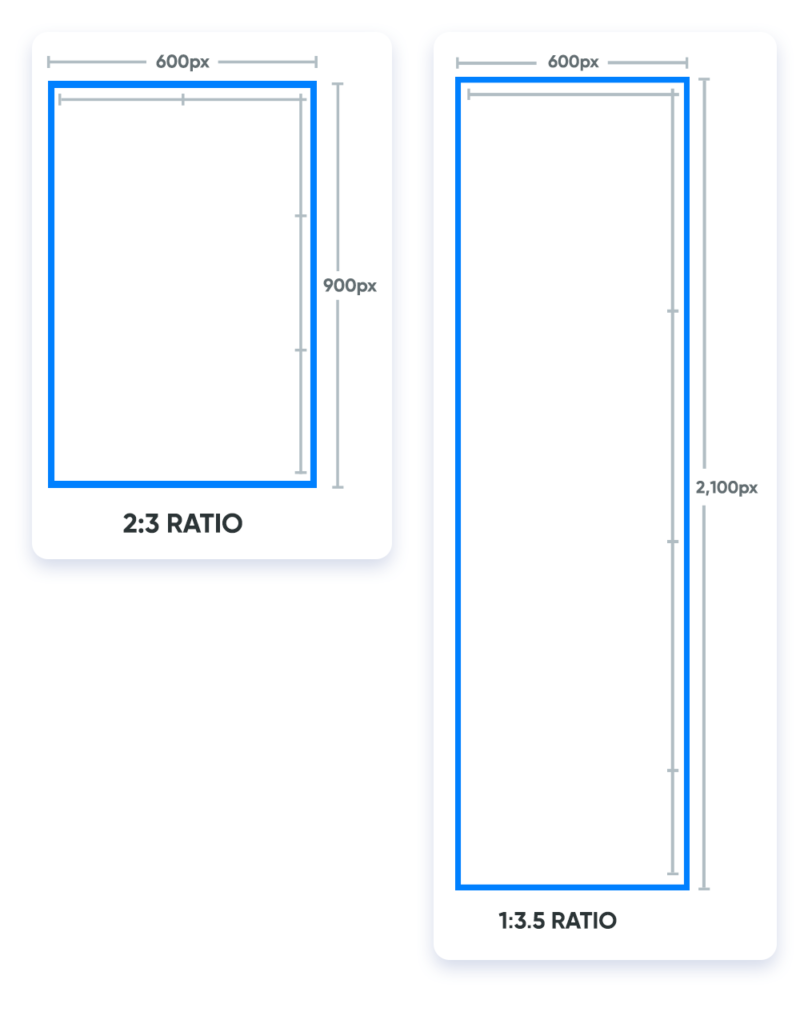 You can also get creative and stack multiple images within one pin for a multi-level mosaic to catch the eye of users or include decorative text within the pin itself as well. Remember that creativity is the name of the game on this platform.
Content copy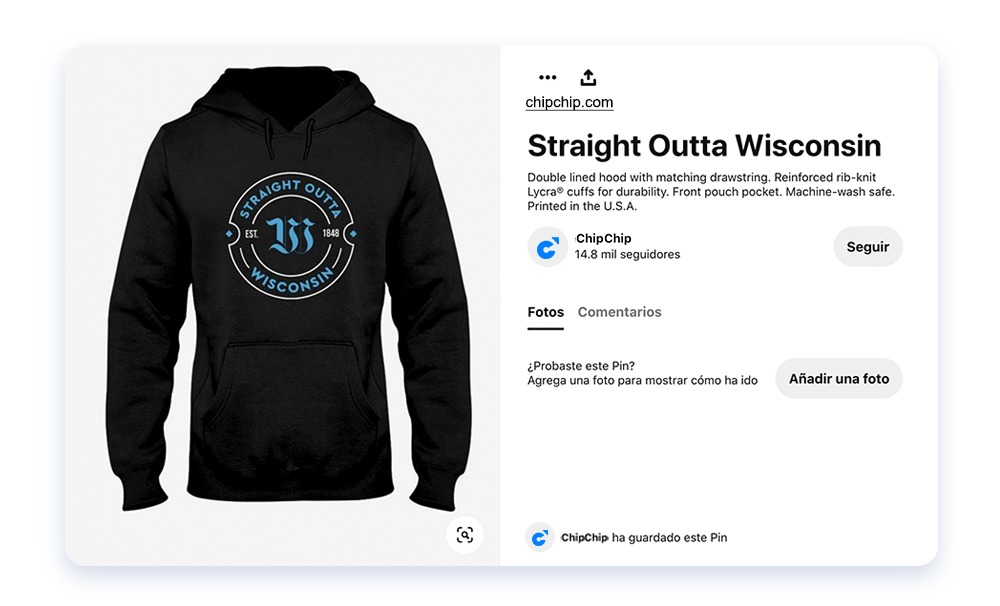 Once you have everything else sorted out, the only thing remaining for the perfect pin is the written description. It sounds simple enough but it can be surprisingly tricky. Let's cover some important to-do's first:
Include helpful details
Use a positive tone
On the flip side of things, here are things you should try to avoid in your written descriptions:
No promotional pitch ("20% off")
No call-to-action ("Buy now!")
Combine all of these points in your written descriptions for a winning formula. Remember that our attention span on social media is often limited to a glance and a flick of the wrist, so keep your descriptions on the short side: around 100 characters max.