This year has been challenging, and a lot has changed in how shoppers behave online. Luckily, Chip is here to help you navigate through the (sometimes rough) dropshipping waters.
We know how hard it can be to find best-selling dropshipping products to add to your store. That's why we've gathered the top categories that boosted our sellers' numbers this year, and the most promising products for 2022.
Keep reading and prepare to stay ahead of the ecommerce race!
2021 Chip hot dropshipping product categories to sell
If you've kept an eye on our latest blogs and you're always on testing out new products, you might already be familiar with the best-selling dropship products we've seen this year at Chip:
Footwear
Smart gadgets
Home accessories
Beauty products
Apparel
As of late, people are spending more time at home, spoiling themselves more, and adorning their home with decor and smart gadgets alike. The good news? Some of these products are staying hot for the next year!
Top Trending Dropshipping Products for 2022
Now that dropshipping has gone international, you can sell more products to an even larger audience.
Browse our forecast of top trending dropshipping product categories to get a better idea of what you should start selling. Remember, you can always check their selling potential by taking a look at AliExpress ratings and reviews!
Tech Products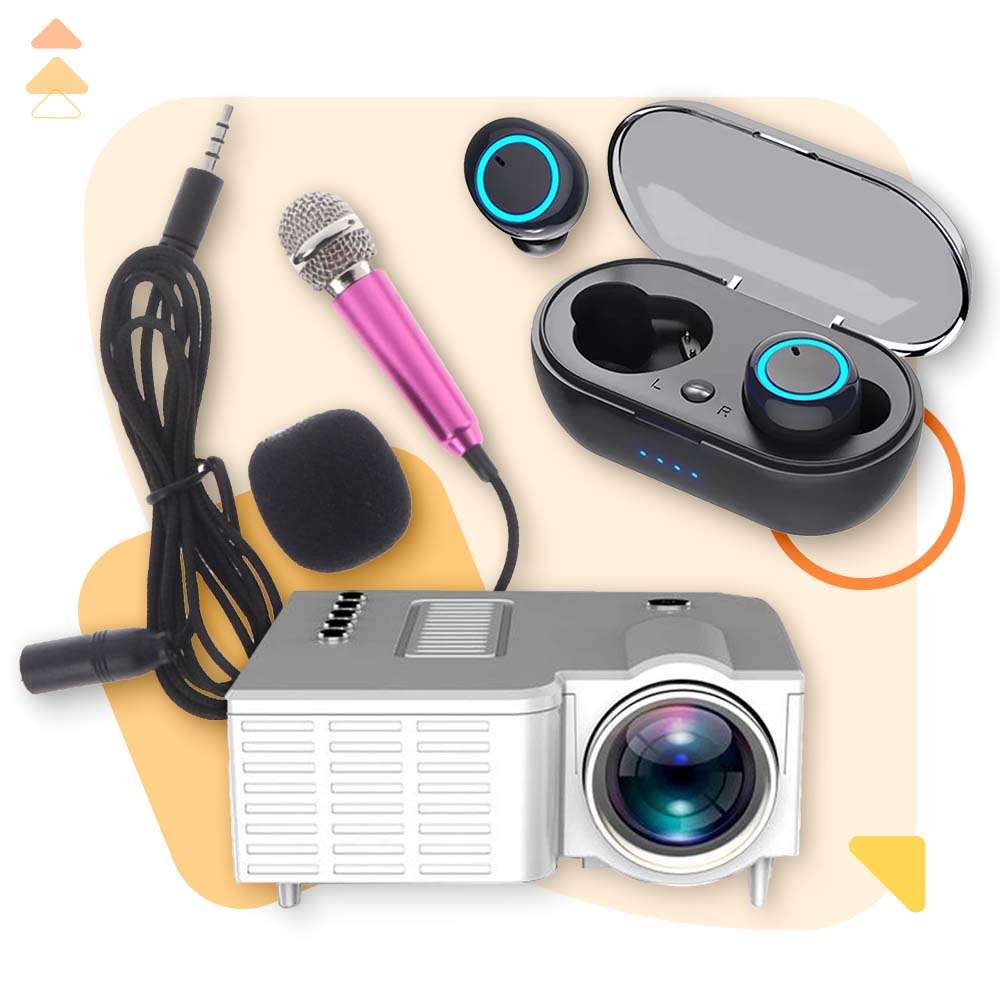 Tech products and their accessories, such as smart gadgets and wearable devices, are becoming increasingly popular dropshipping products. As their market won't stop growing, we highly recommend you add them to your store if you haven't done so yet.
✍? Pro Tip: Use Google Trends to discover a product's demand over time. This will help you know what's best to add for the following months!
Home Decor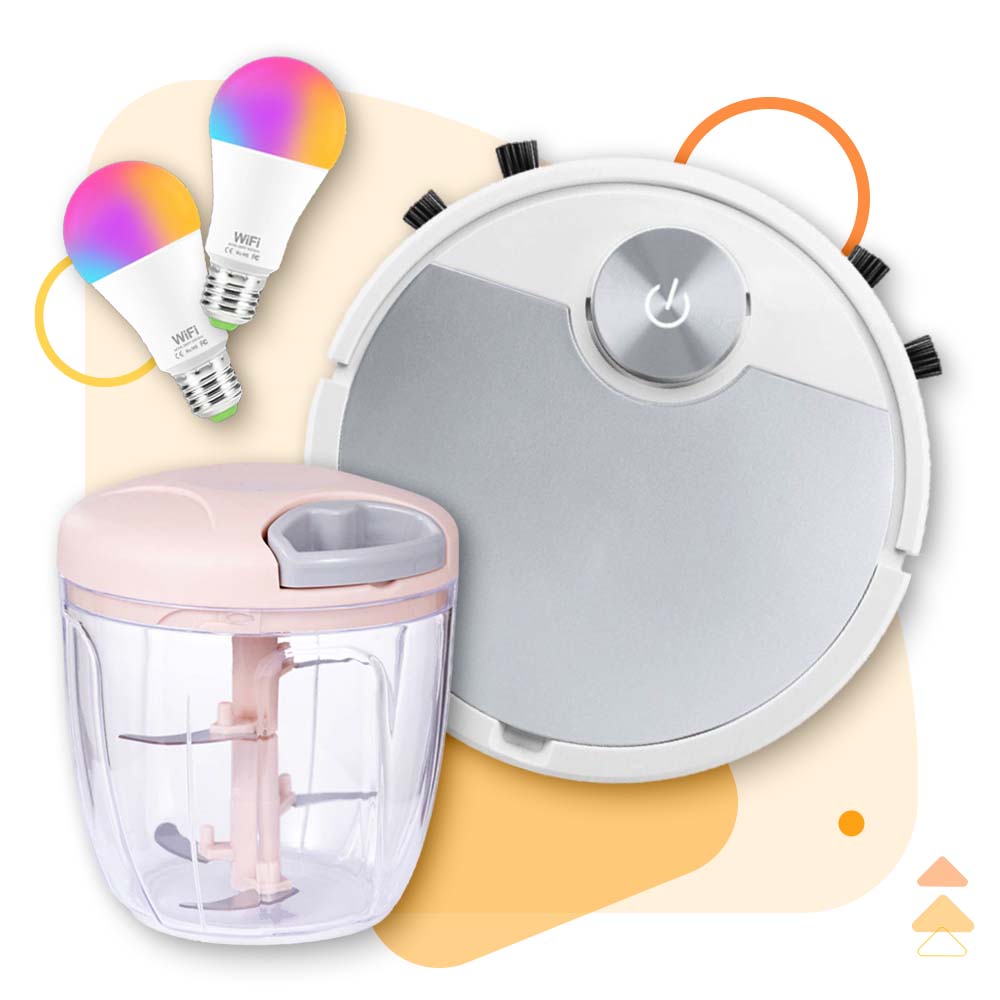 People are still spending more time than usual at home, so there's no wonder why this product category has maintained its popularity. But don't stop at home decorations. Think of garden decorations, cleaning products, and kitchen appliances, too. Everyone loves a cozy house!
Sports & Fitness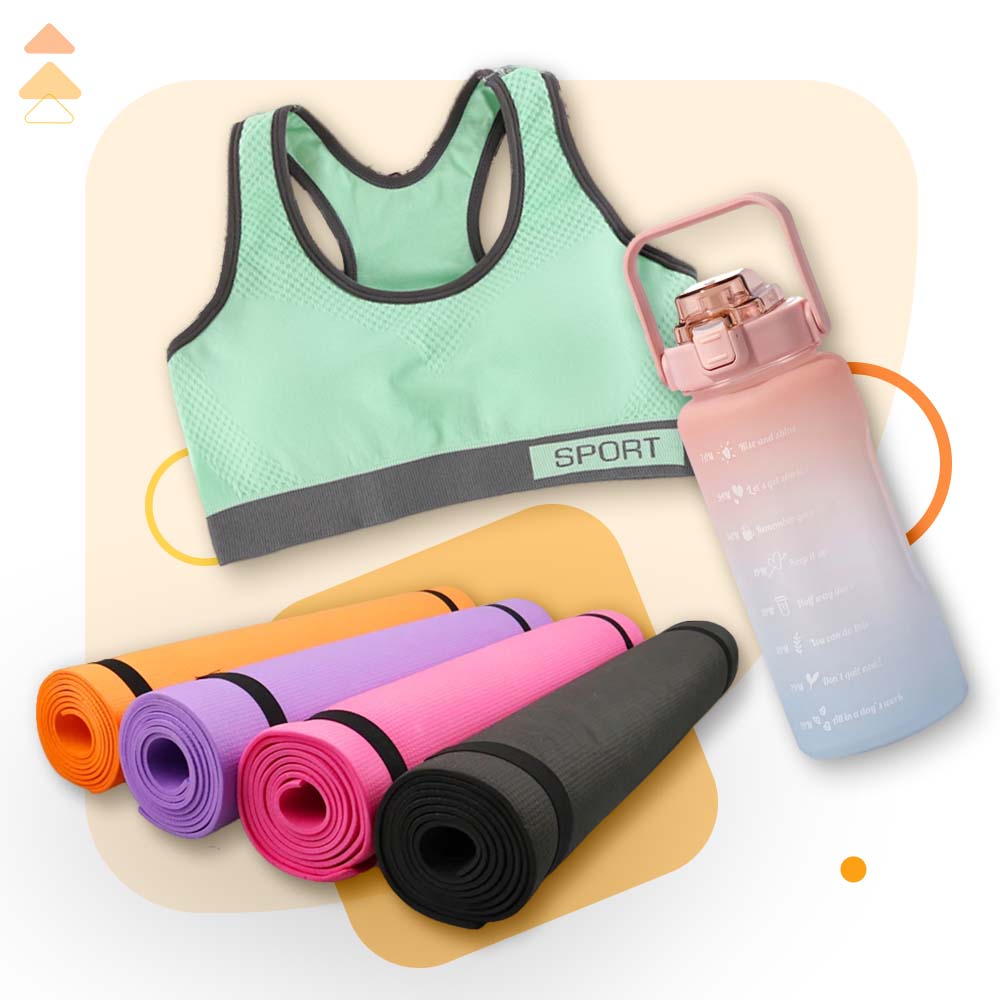 This category's demand has only increased in recent years. The best part? It's highly profitable!
Home workouts will be a trend for a long time, so don't miss out on this sales opportunity. Add fitness clothing, yoga mats, and water bottles to your store. They'll complement your wearable devices well!
Makeup & Beauty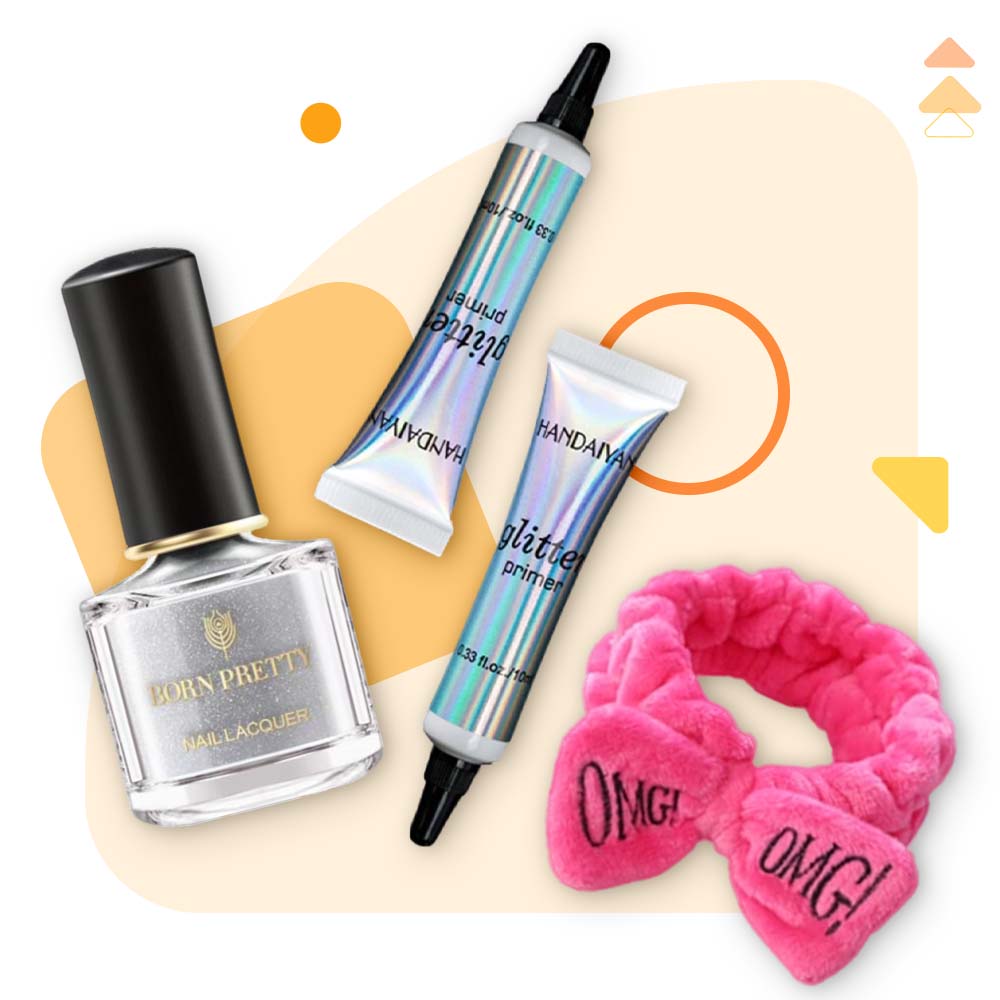 We're in the age of self-care, and we love it!
Stay on the lookout for makeup and hairstyle trends so you jump in on time. And remember: Men also take care of their appearance, so don't focus only on products for women.
Apparel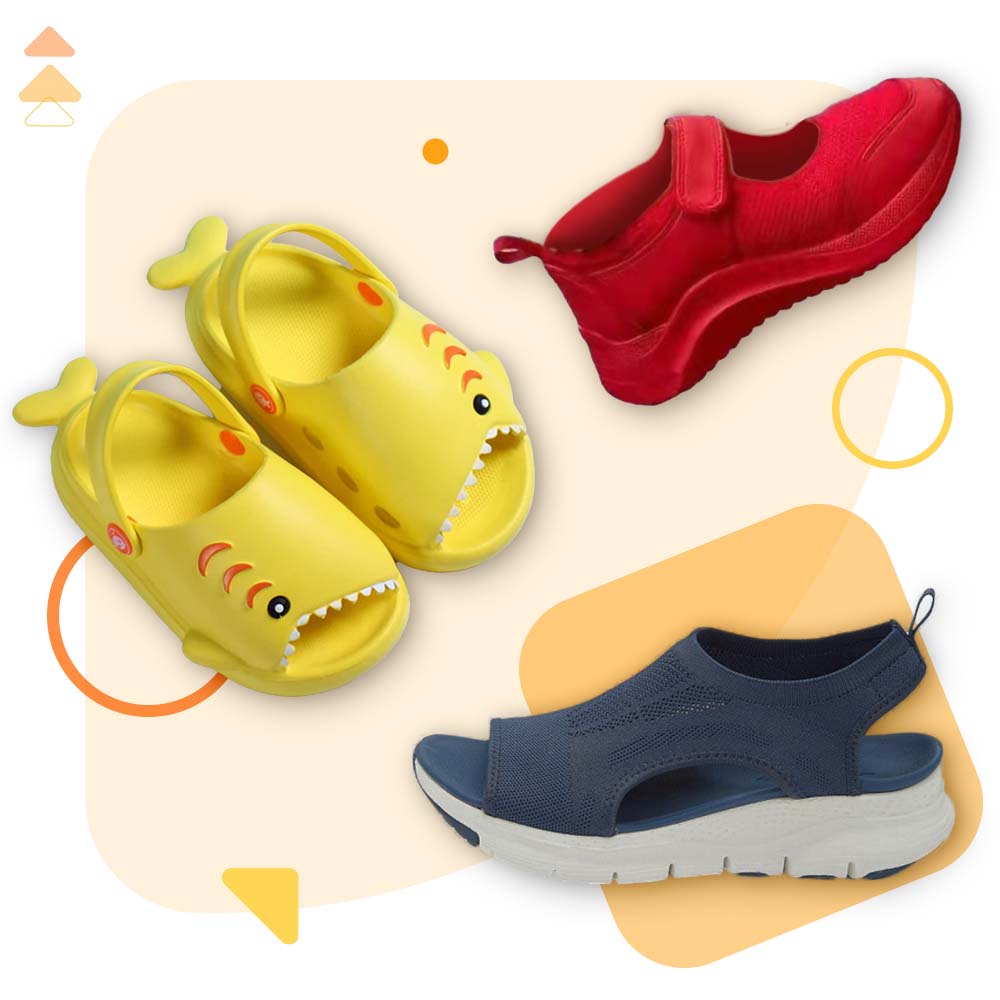 Apparel and clothing items will always be best-selling. Add comfortable clothing and keep an eye out on up-and-coming colors and seasonal trends, so you always find the best products to sell online.
Toys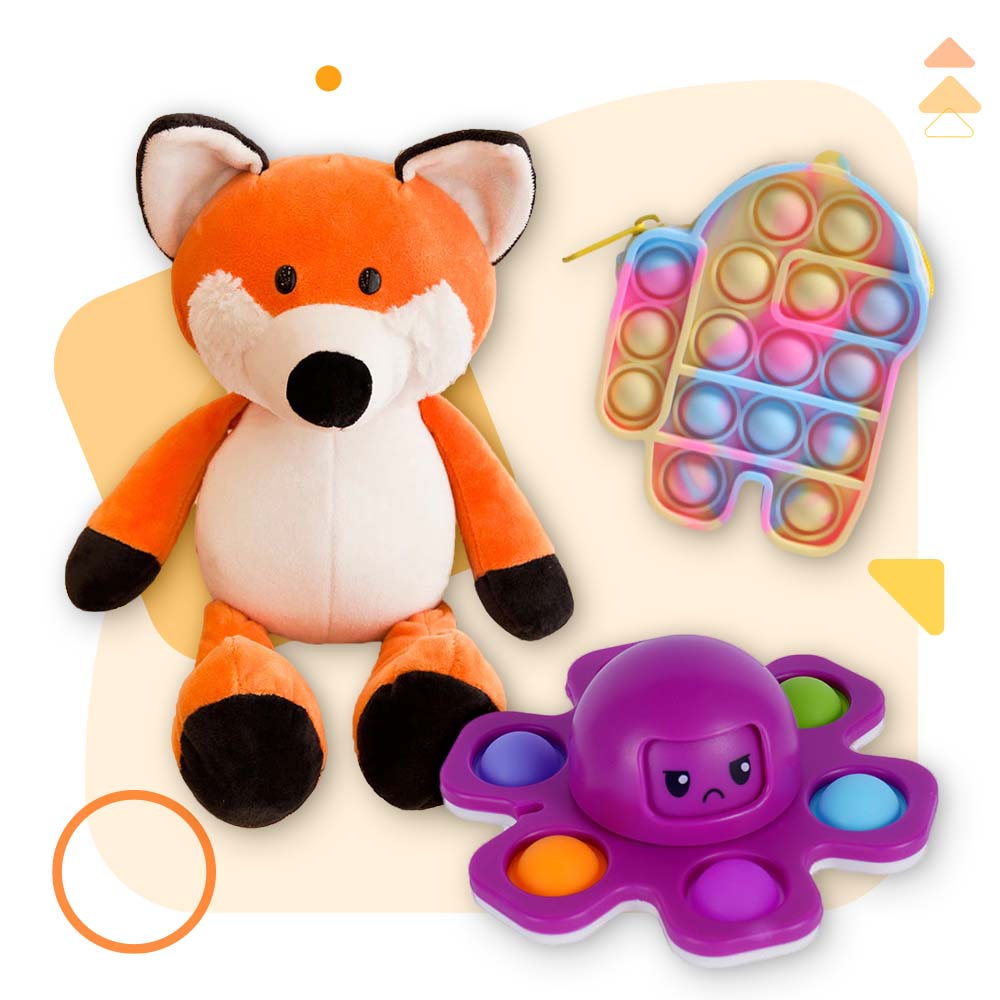 Looking for another evergreen product? You should definitely consider selling toys. Test dolls, plush dolls, interactive games, or sensory toys to check which ones resonate more with your audience.
Pet Accessories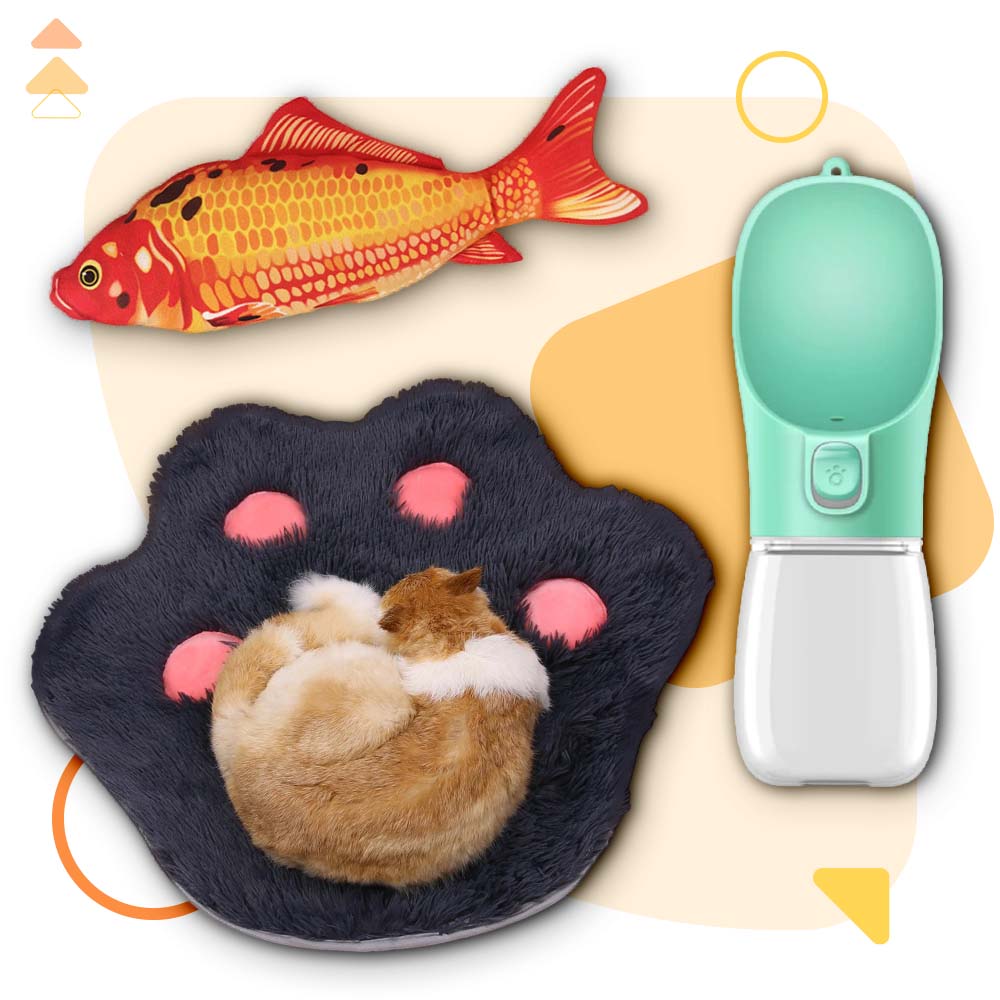 People love their dogs and cats, even some famous chatty parrots. There are plenty of products you can add for pet lovers, including pet clothing, toys, accessories, interactive toys, pet beds, water fountains, etc.
PS. Adding "As seen on TikTok" to your ads could help you increase your click-through rate!
Office Supplies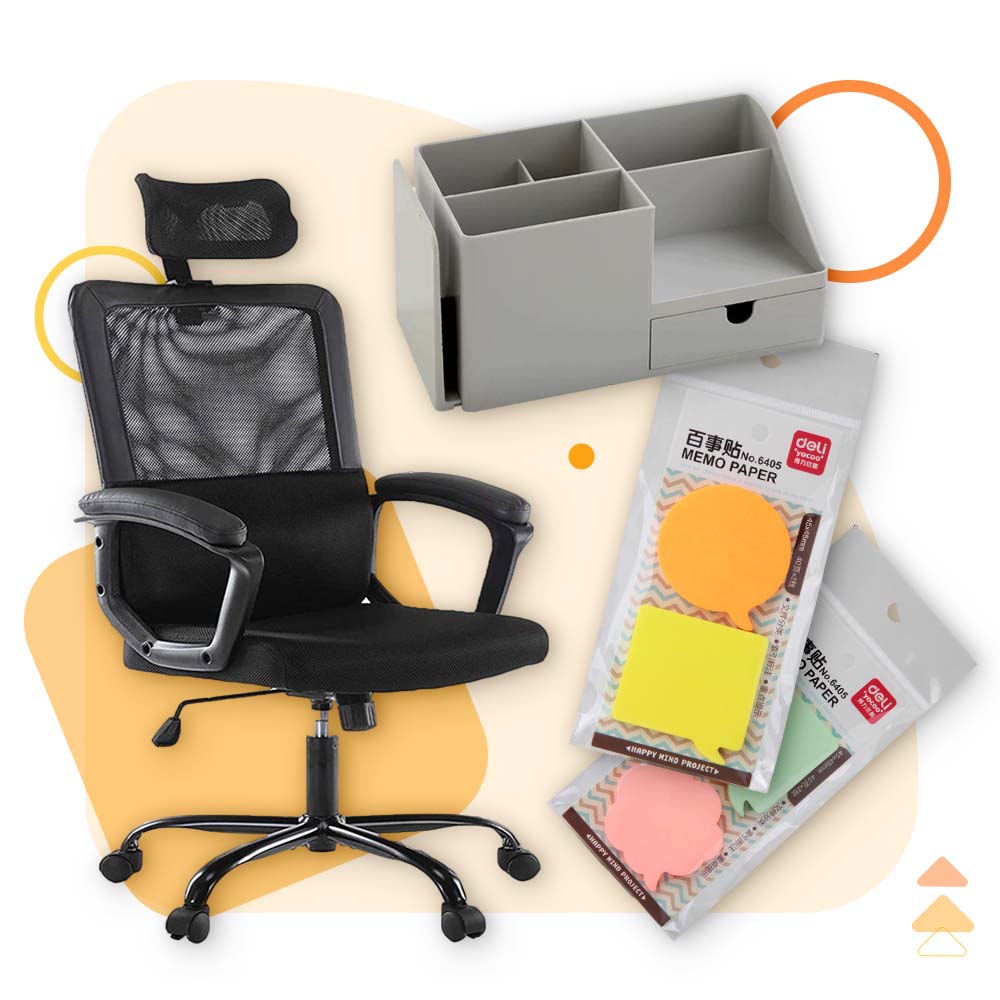 Yup, it's almost 2022 and people are still working from home. It would be crazy to forget about office products.
Office chairs, desks, desk organizers, and funny post-its are a must. Don't forget some children are still taking virtual classes, so include chairs for them, too!
Top 20 Trending Dropship Products for 2022
Still unsure of what to sell? Check out the curated selection we've prepared for you:
Sports bras
Color-changing makeup
Mini projectors
Custom necklaces
Portable phone charger
Neon signs
Glitter lipsticks
Desk chairs
Drones
Phone tripods
Mini microphones
Earphones
Strapless bras
Gel cleaners
Pet hair remover
Cleaning pastes
Bow headbands
Reusable nails
Veggie choppers
Portable door locks