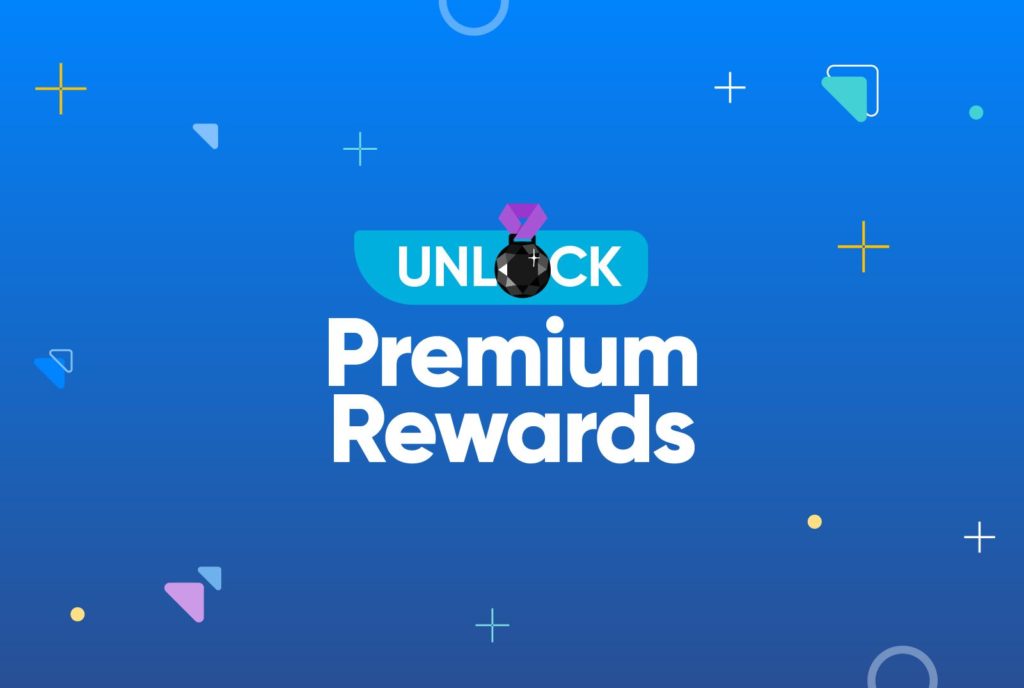 Chip Rewards
Chip Rewards is a special membership program that rewards our dedicated sellers! Earn points for each unit of sale and complete sales challenges to dramatically boost your points. Exchange your points for incredible prizes and unlock exclusive benefits as you enter new sales tiers.
Premium Tiers
As you increase your annual points, you'll also move up to new "tiers" with new medals. Reach 250,000 points and you'll enter the exclusive Gold Tier — the first of four Premium Tiers. Here are some incredible seller benefits that are available across all premium tiers:
Priority support & dedicated account managers
Special gifts & free samples on select products
Honor gift sets
Exclusively start out at your nearest lower-level tier upon annual tier reset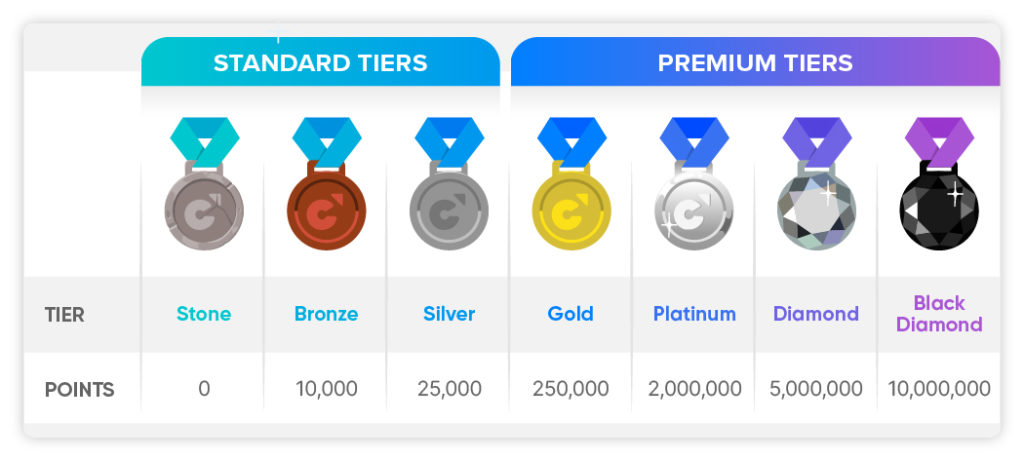 Gold
Exclusive benefits for the first premium tier unlocked at 250,000 points:
Enjoy a 2.5% AdFairy Fee for three months
Platinum
Exclusive benefits for the second premium tier unlocked at 2,000,000 points:
3K-Tier Basecost secured for six consecutive months
Enjoy a 2% AdFairy Fee for three months
Diamond
Exclusive benefits for the third tier premium unlocked at 5,000,000 points.
3K-Tier Basecost secured for six consecutive months
Enjoy 2% AdFairy Fee for three months
Black Diamond
Exclusive benefits for the fourth premium tier unlocked at 10,000,000 points.
3K-Tier Basecost secured for one year
Enjoy 1.5% AdFairy Fee for three months
Enjoy uncharged 03 Custom Domains Renewal for the next immediate year
Claim Big Rewards & Prizes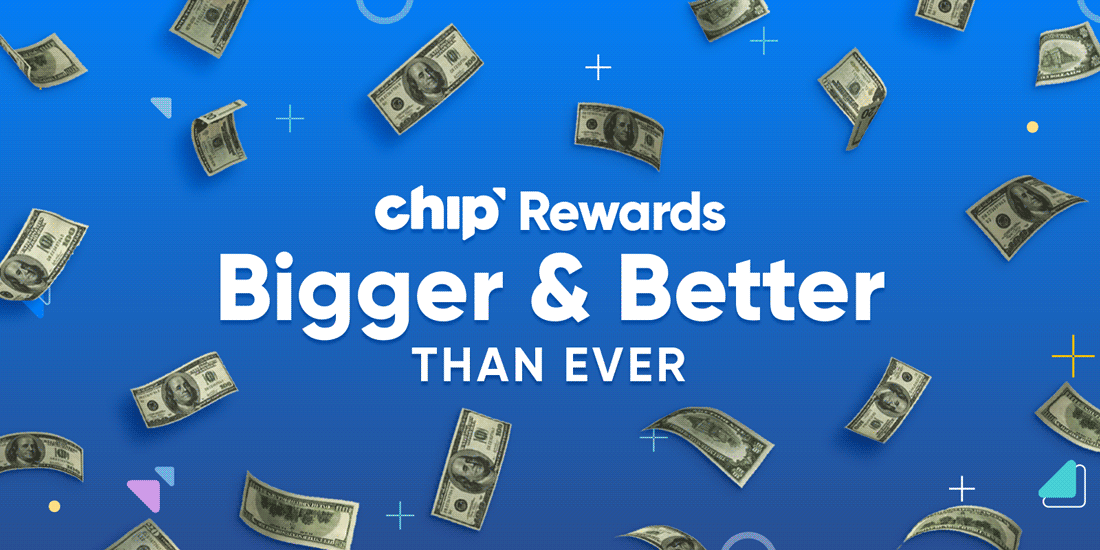 As your points quickly increase, so do your rewards options! Choose from a wide selection of premium rewards ranging from a new Macbook pro or $10,000 in cash, all the way up to a Mercedes S 450 L Luxury Sedan. The sky's the limit! View all rewards below.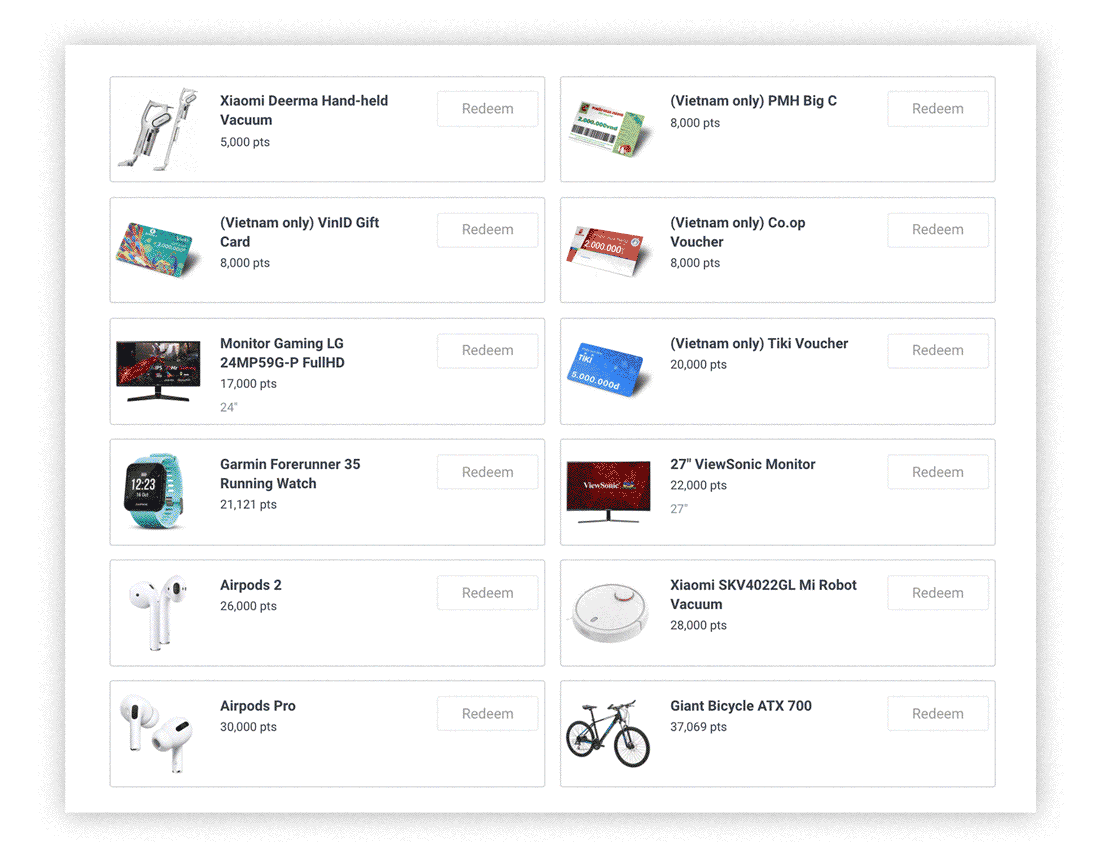 Points System
How it works
Earn 1 point for every unit sold*
Complete sales "challenges" and earn boosted points as you hit checkpoints
Maintain "sales streaks" for boosted points the longer you sell
Earn 3 points for every unit sold on TeeChip.com
Challenges & Contests
Give your points a major boost by participating in seasonal challenges and contests. While each event offers a mega points prize upon completion, there are also multiple milestones along the way that also offer exciting bonuses. You can track your progress for challenges and contests by checking the respective status bar from your rewards tab. Every unit sale moves you closer to a milestone, so check back often!
Here's an example of an active progress bar for a particular challenge:

Sales streaks
Are you a consistent seller? Hit the minimum unit sales requirements for any of our four streak tiers—25, 100, 300, or 800—and maintain that daily minimum for 15, 20, 25, and 30 days respectively to unlock each tier's maximum multiplier. The multiplier literally multiplies the points you've earned that day!
"Pending" vs "available" points
On the third day of every month, "pending" points from the prior month will change to "available" status. Available points can then be redeemed on any of your exclusive Chip Rewards.
Any Questions?
Check out our frequently asked questions page for more information on Chip Rewards.
*Applies only to eligible unit sales. If a sale is canceled or refunded, points may be rescinded. For additional info on eligible unit sales, please refer to the Terms and Conditions page.
**Disclaimer: All information on this page is subject to the policy outlined in our Terms and Conditions.