Instant Funding for Marketing
Reinvest your profits and use your funds in minutes.
Apply Now
A healthy cash flow is the crucial lifeline of every business. With the new Chip Card, you can reinvest profits within minutes to keep your online marketing campaigns going strong.
Funding your marketing campaigns just got a whole lot easier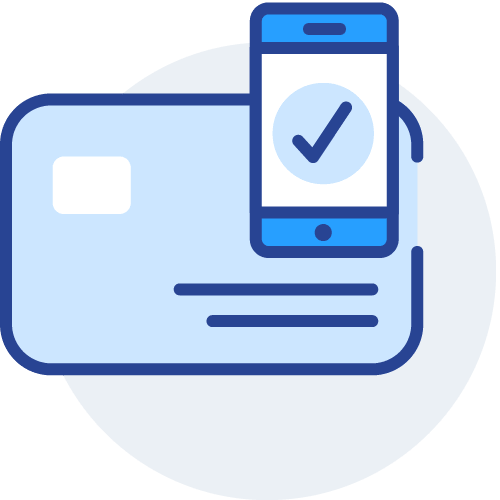 Free & easy application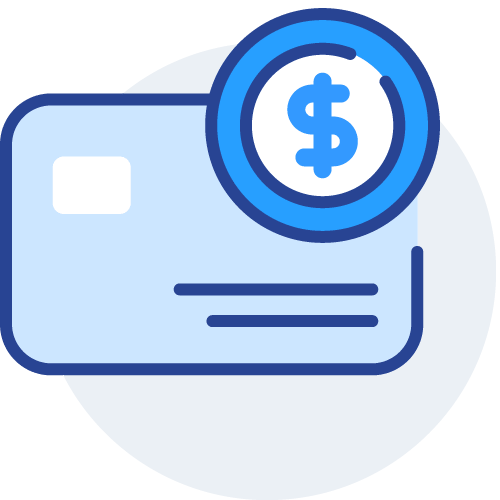 No monthly or annual fees, no cancellation fees, and 0% transaction fees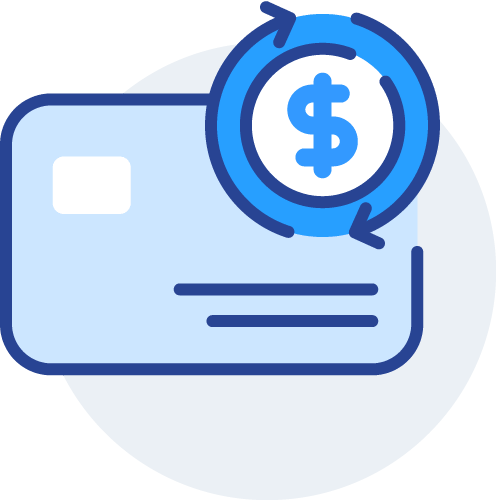 Continuous reinvestment
The Chip Card works seamlessly across several different platforms
Authorized Merchants: Facebook, Google, Amazon, Pinterest, Etsy, Reddit, and Twitter.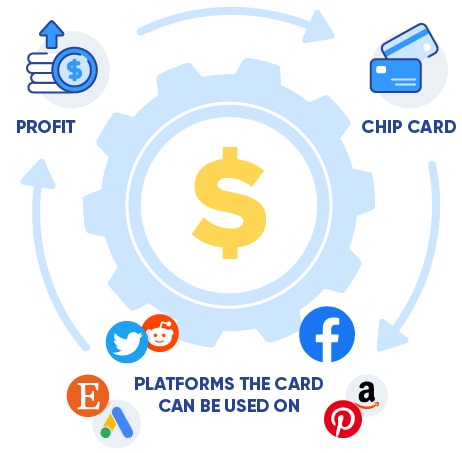 Sign-up conditions
To be approved for the Chip Card, your seller account must comply with the following criteria:
No fraudulent history on record
No links to banned accounts
No infringements of Chip's policies
The application review will take at least three to five business days to fully process.
How do I sign up?
The first step in applying for the Chip Card is to fill out our registration form with your personal information. If you're already a Chip seller with an active custom domain, feel free to contact our support team for any questions.
Once approved, an email-issued card will then be sent to you to begin seamlessly funding your marketing campaigns.
FAQs