Clothing is a form of self-expression, and underwear is no exception.
Wearing good undies is essential as they have the power to boost your confidence. Most importantly, underwear has become a lucrative retail industry because everybody needs them!
According to Statista, in 2021, the global underwear market is estimated to generate $145.4 billion U.S. dollars in retail sales. Today, online shopping is a great alternative to consumers feeling uncomfortable while shopping for intimates. Without a doubt, selling undies is a great bet to increase your profits, and we've gathered some fantastic design ideas so you can crush your sales goals!
Product Details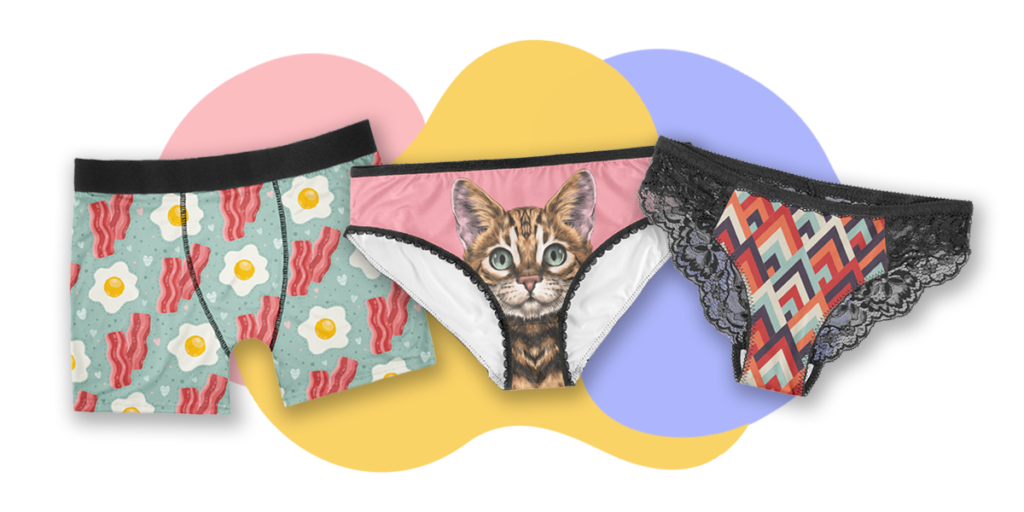 Made of a soft-to-the-touch polyester, our new men's and women's underwear collection is super comfortable. The elastic waistbands are perfect for a comfy fit and stylish look. Even though they're machine washable, the print will not fade.
Women's Briefs
Starting from $12.00
Women's Lace Panties
Starting from $13.00
Men's Brief
Starting from $13.00
Design Inspiration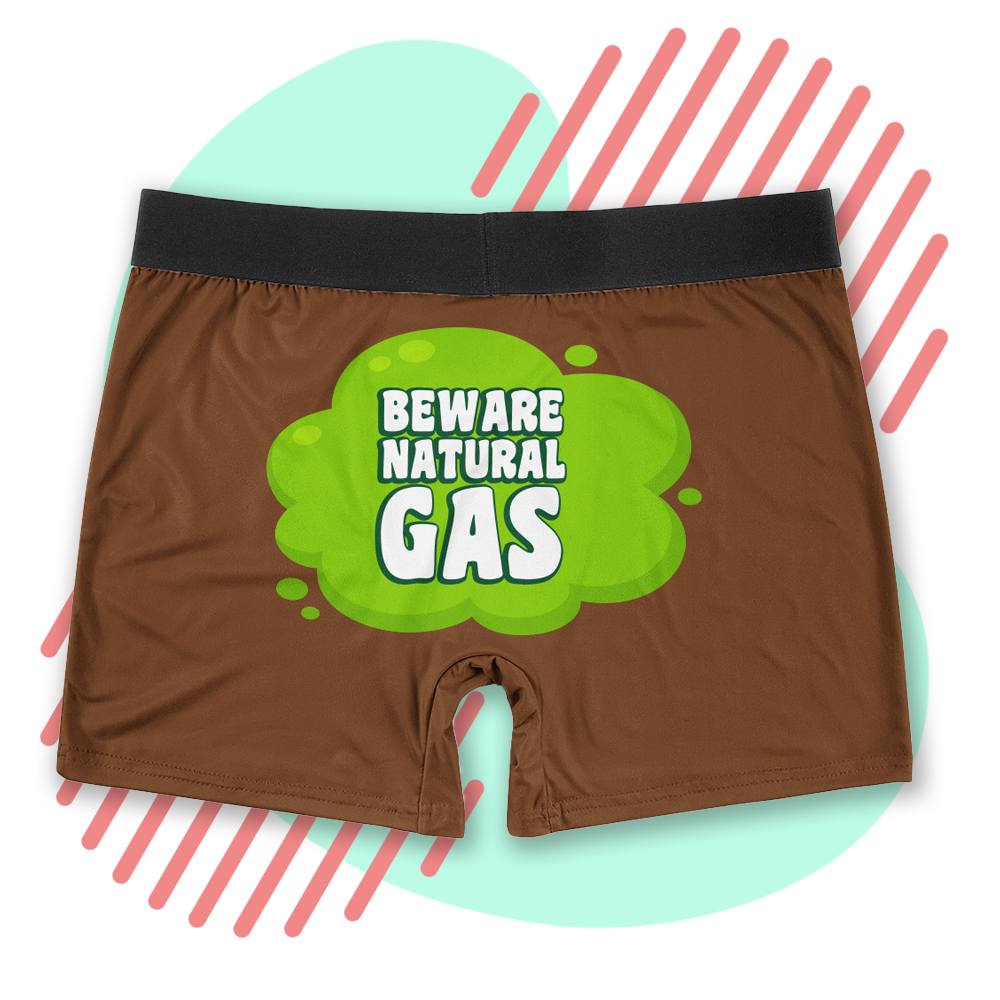 Fun Illustrations
Rock your sense of humor and combine clever puns with fun illustrations. Make sure your customers go to bed happy with comical briefs!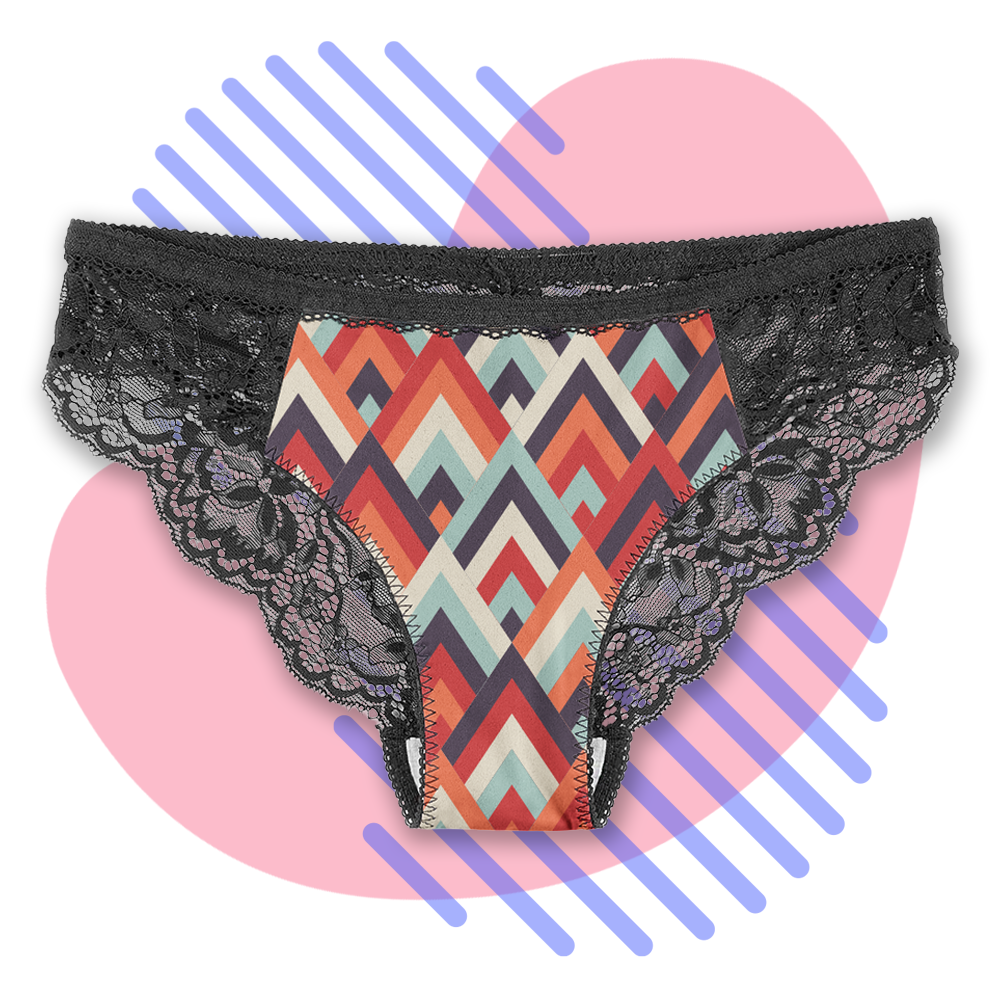 Stylish Patterns
Get creative and come up with different styles! Try line, circle, star, and flower patterns to achieve abstract and romantic looks.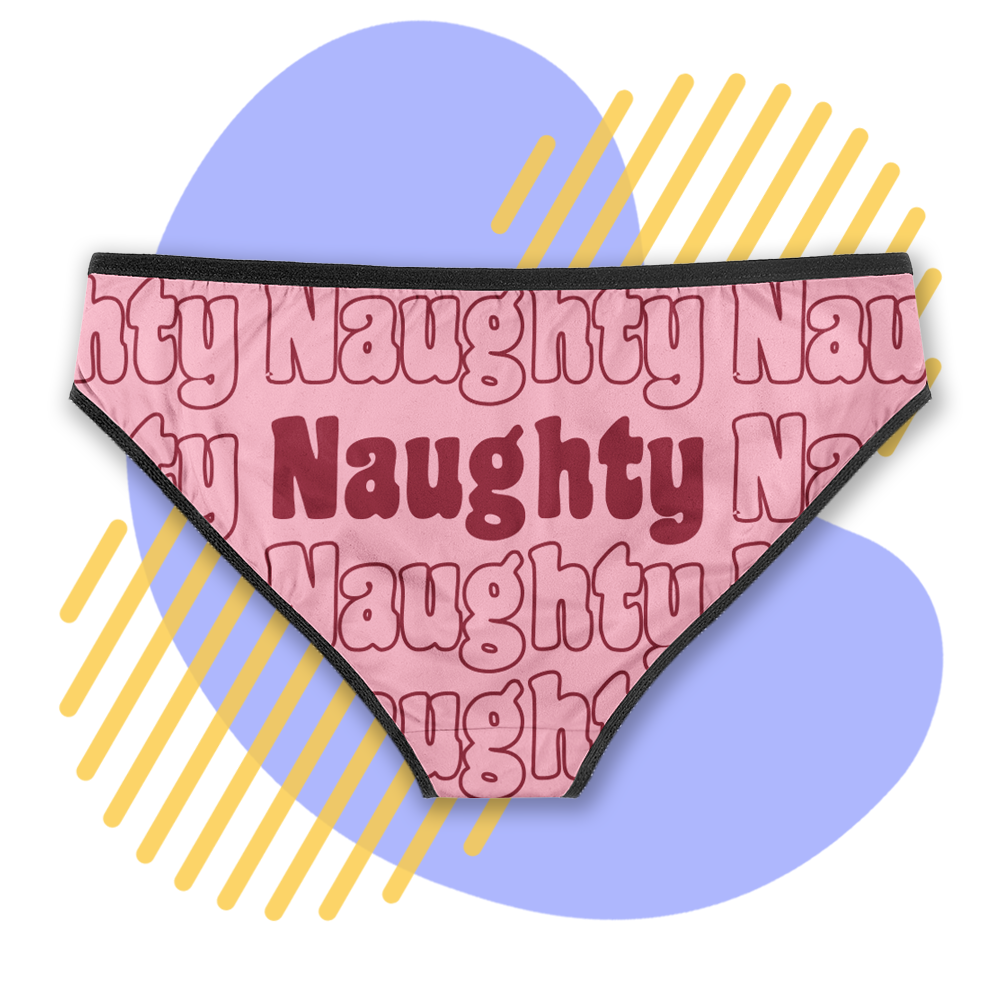 Sexy and Spicy
Help your customers express themselves with sexy quotes that will make them feel sensual in a discreet and unique way.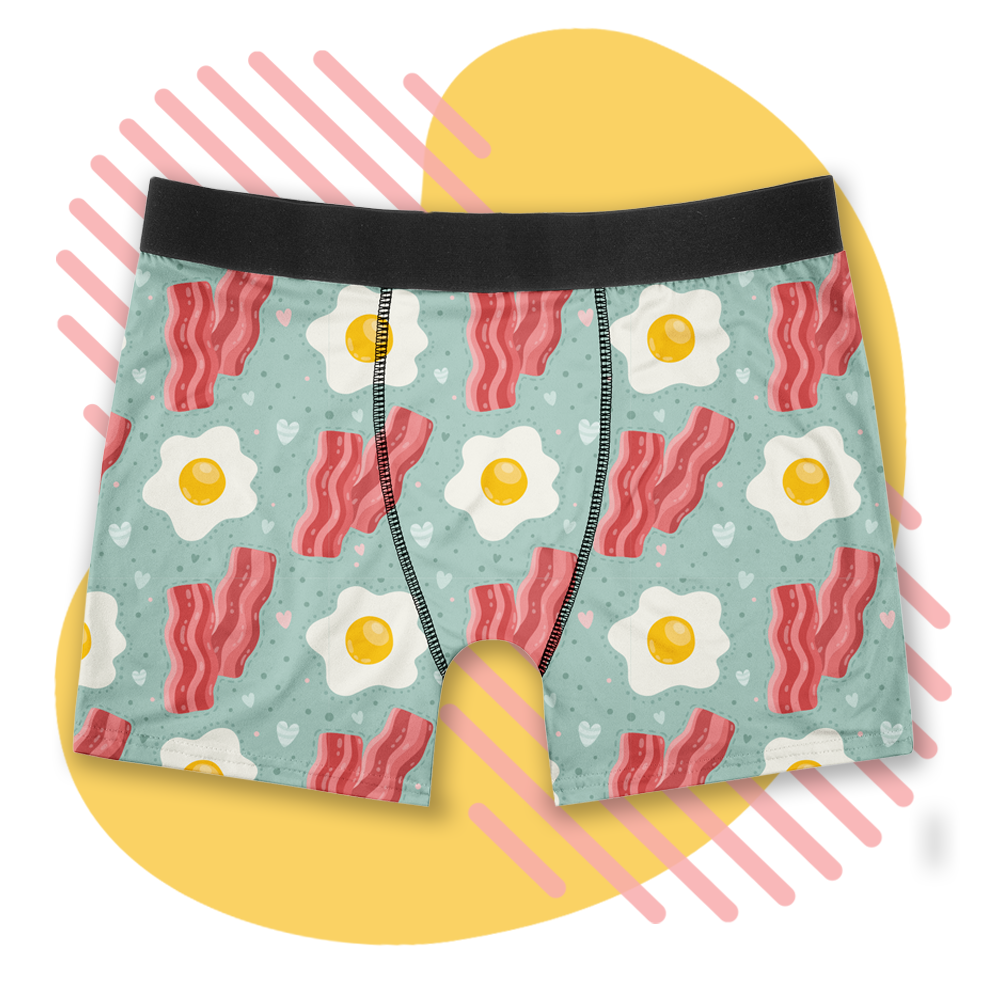 Food Lover
Food is one of life's greatest pleasures, so why not express your love for bacon or sushi with some awesome underwear?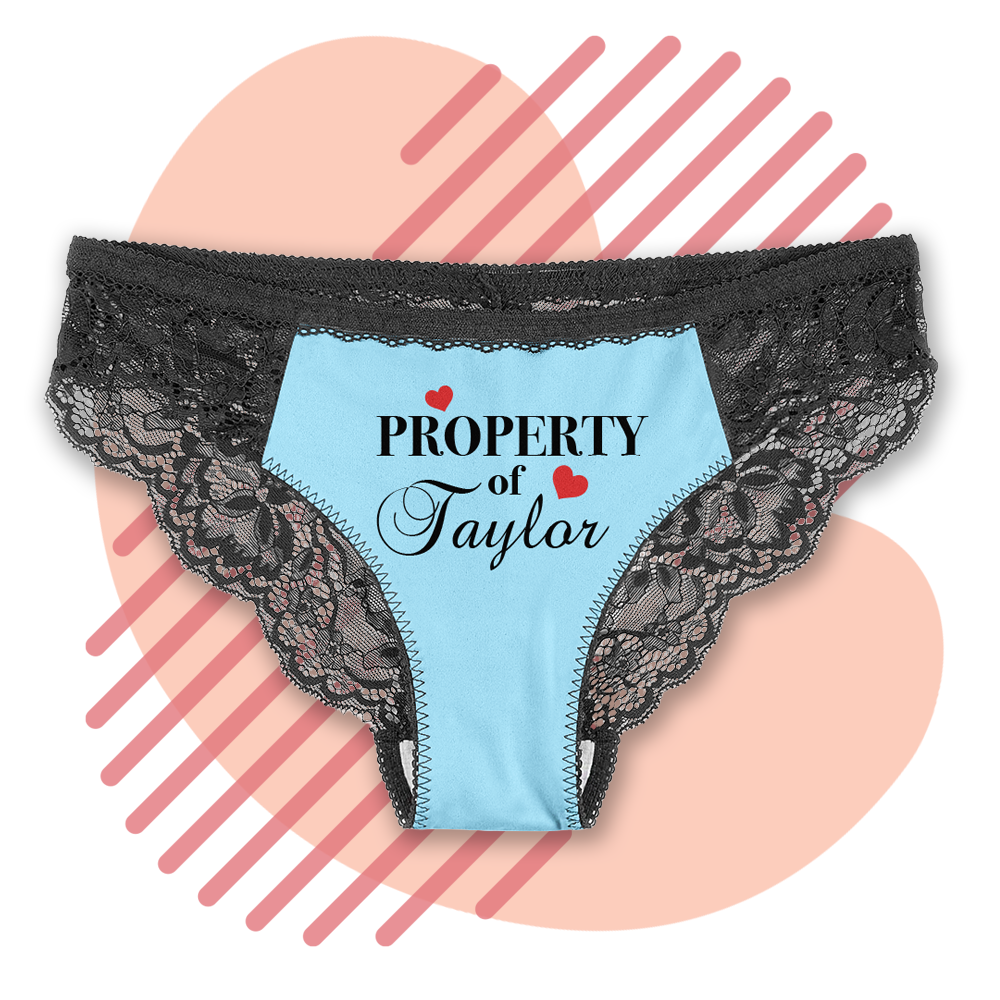 Unique Gift
Personalized undies make for the perfect gift for that special someone on Valentine's Day or any other day you want to surprise your partner with something sexy and romantic!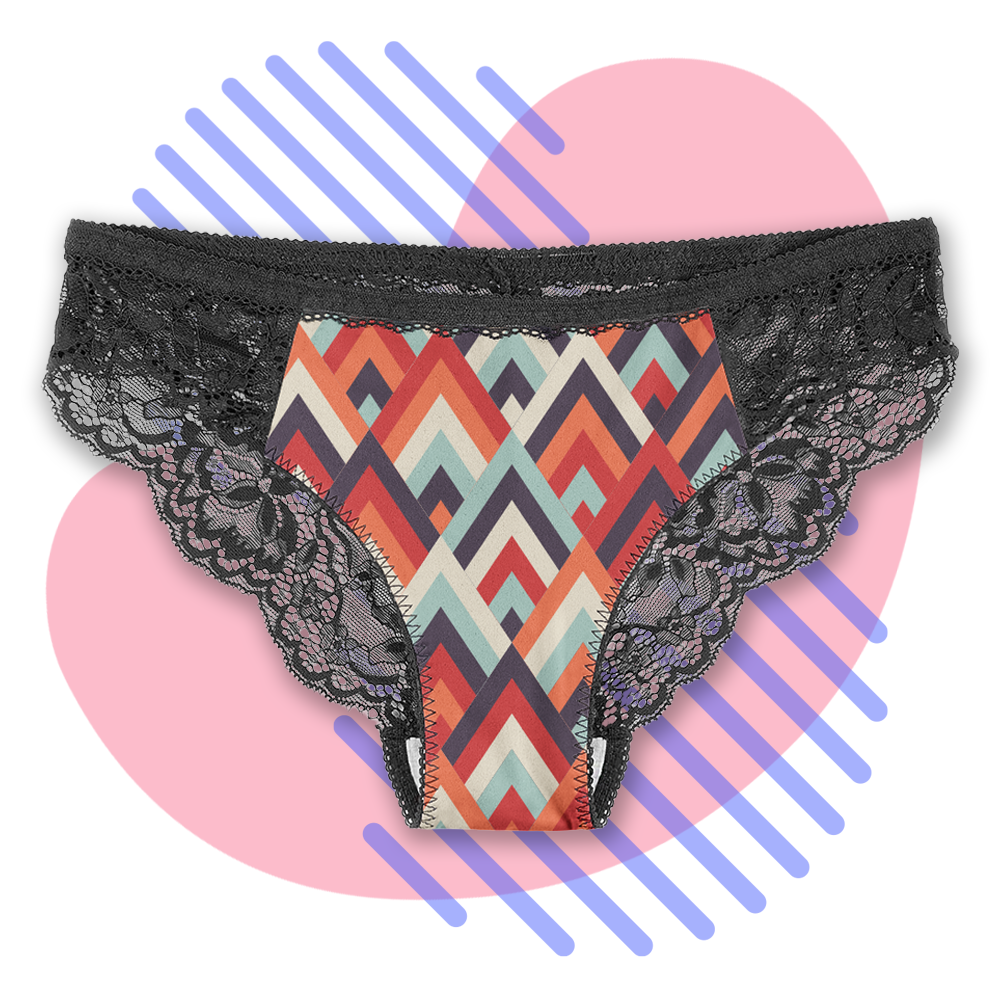 Cute Cats
Give your customers a good giggle with cute and funny cat undies. The purrfect gift to surprise your girl squad!
Calls-to-Action
Show your amazing sense of humor with hilarious undies. Buy today!
Boost your confidence with sexy lace panties. Shop now!
Surprise your significant other with personalized undies on Valentine's Day! Browse designs.