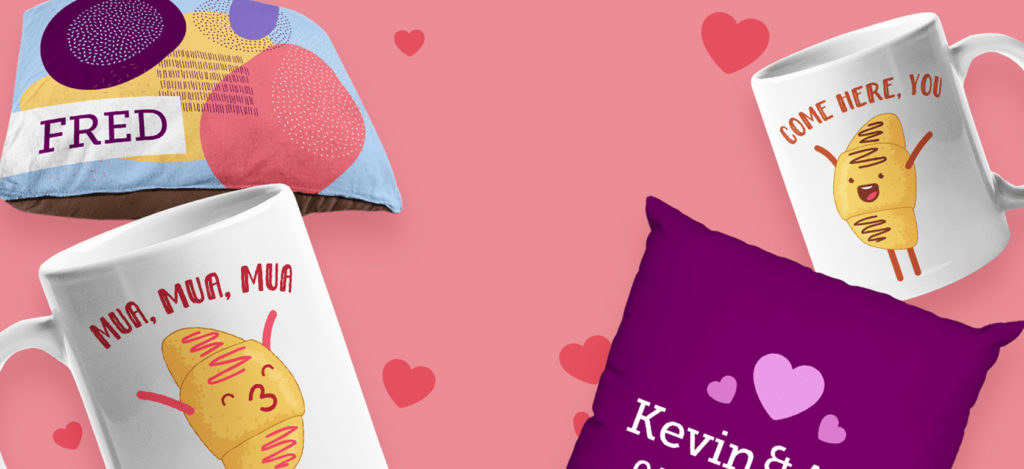 The most romantic holiday of the year is almost here, so it's time to start planning your product designs, marketing campaigns, and content that reflects the Valentine spirit. Year after year, Valentine's Day demonstrates how lucrative love can be. According to the National Retail Federation, in 2020 consumers were expected to spend an average of $196, a 21% increase from 2019. Valentine's Day is a golden marketing opportunity to increase your order value and conversion rates, and we want to help you achieve both. We've gathered awesome consumer insights, as well as product and design ideas, in our Valentine's Day Selling Guide, so keep reading!
Who they are buying for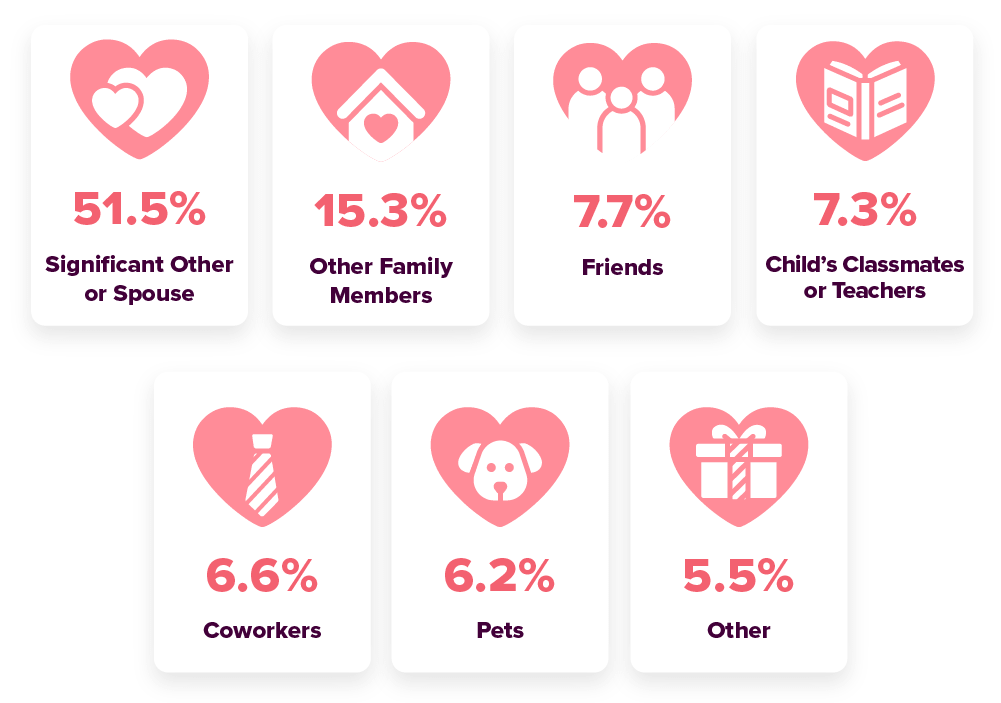 Marketing tips
In 2021, over 2.14 billion people worldwide are expected to buy goods and services online (Statista). Web traffic increases as Valentine's Day approaches, which is why creating a Valentine-oriented digital marketing strategy is a must for online sellers worldwide. Here are some tips:
Plan your strategy as early as possible, so your customers have plenty of time to browse, order, and ship before February 1st.
For matching couples' gifts, don't forget to include links to both products in your Facebook Ads.
Take advantage of our powerful upsells to sell extra items and increase your profits.
Add exclusive offers like free shipping, dollar value, and percentage-based discounts.
Use our Email Marketing Tool and send email campaigns to your customers from previous years.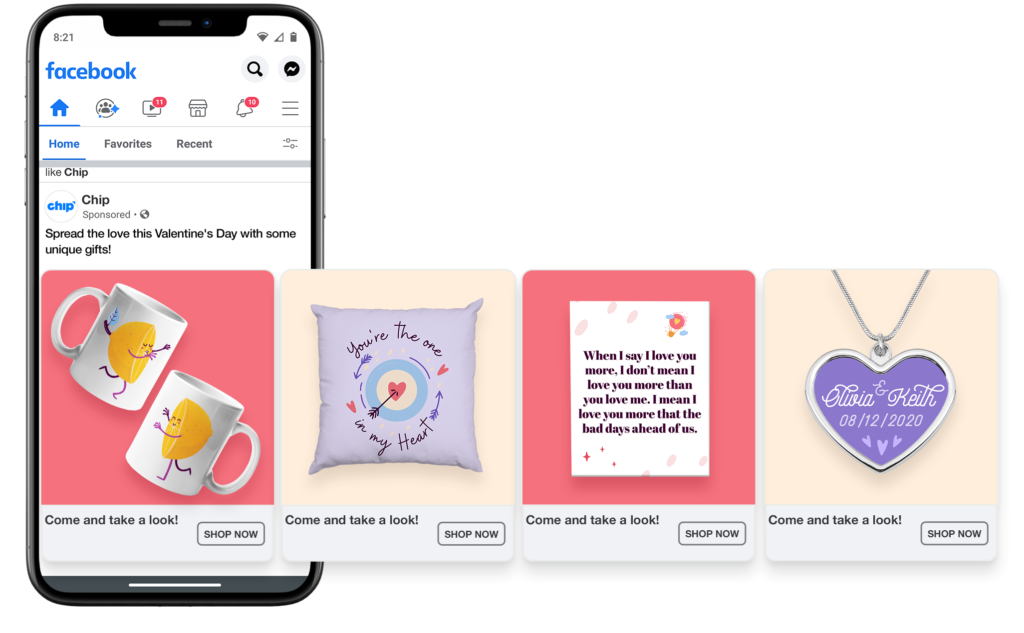 Design Inspiration
Valentine's Day is the perfect holiday to sell personalized products. Take advantage of Chip's Personalization Tool and make sure your customers give thoughtful and meaningful gifts this year. Go crazy with mugs, shoes, tumblers, jewelry, tote bags, pillows, phone cases, and t-shirts! Here are some design ideas: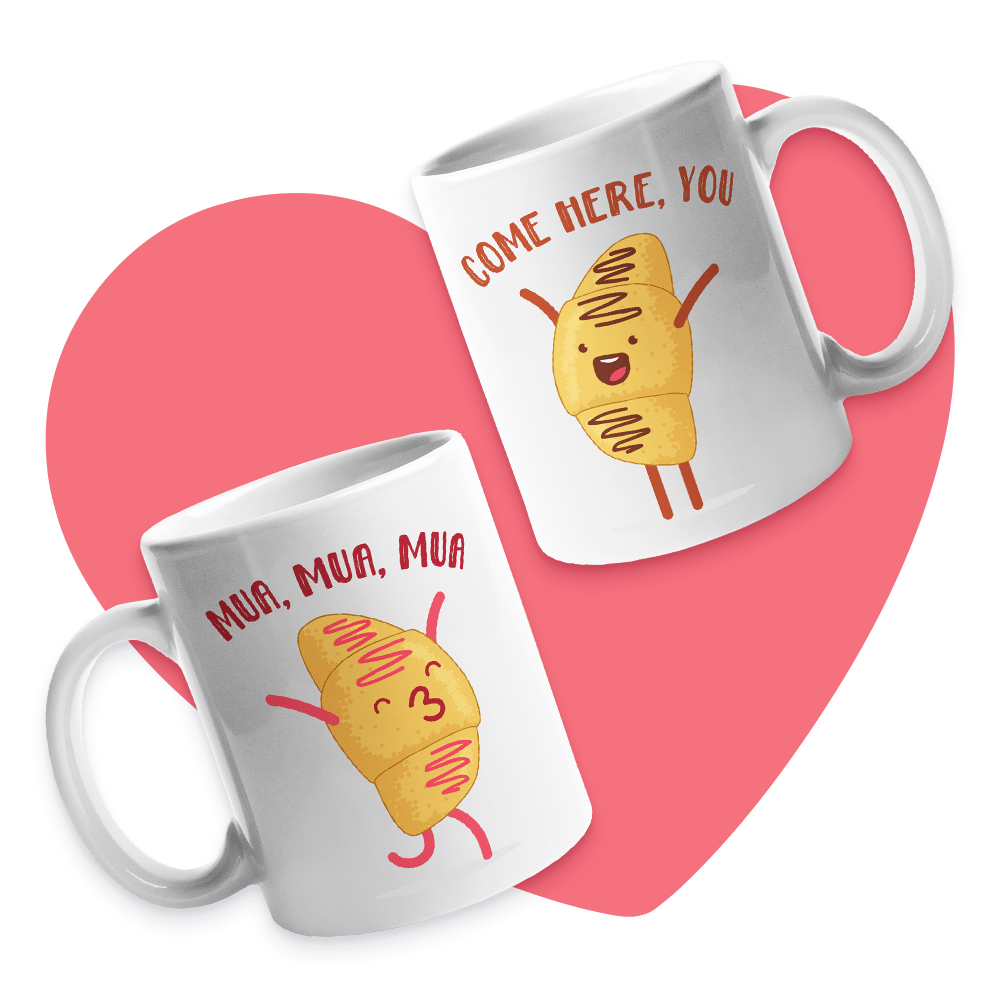 Couples
Valentine's Day is the perfect opportunity to offer matching couples gifts. Let your customers celebrate their other half with a matching mug!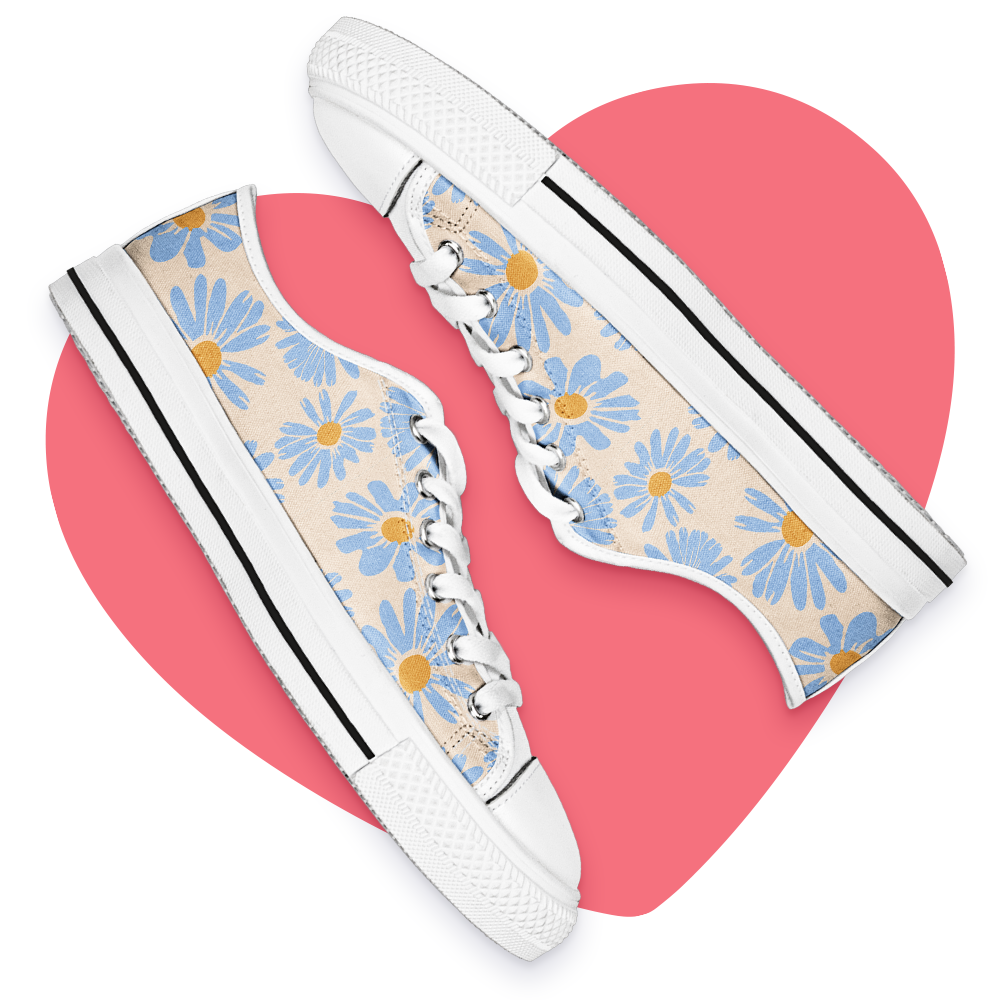 Flowers
Revamp flower bouquets! Make sure your customers' gifts stand out from the crowd by offering shoes with a flower design.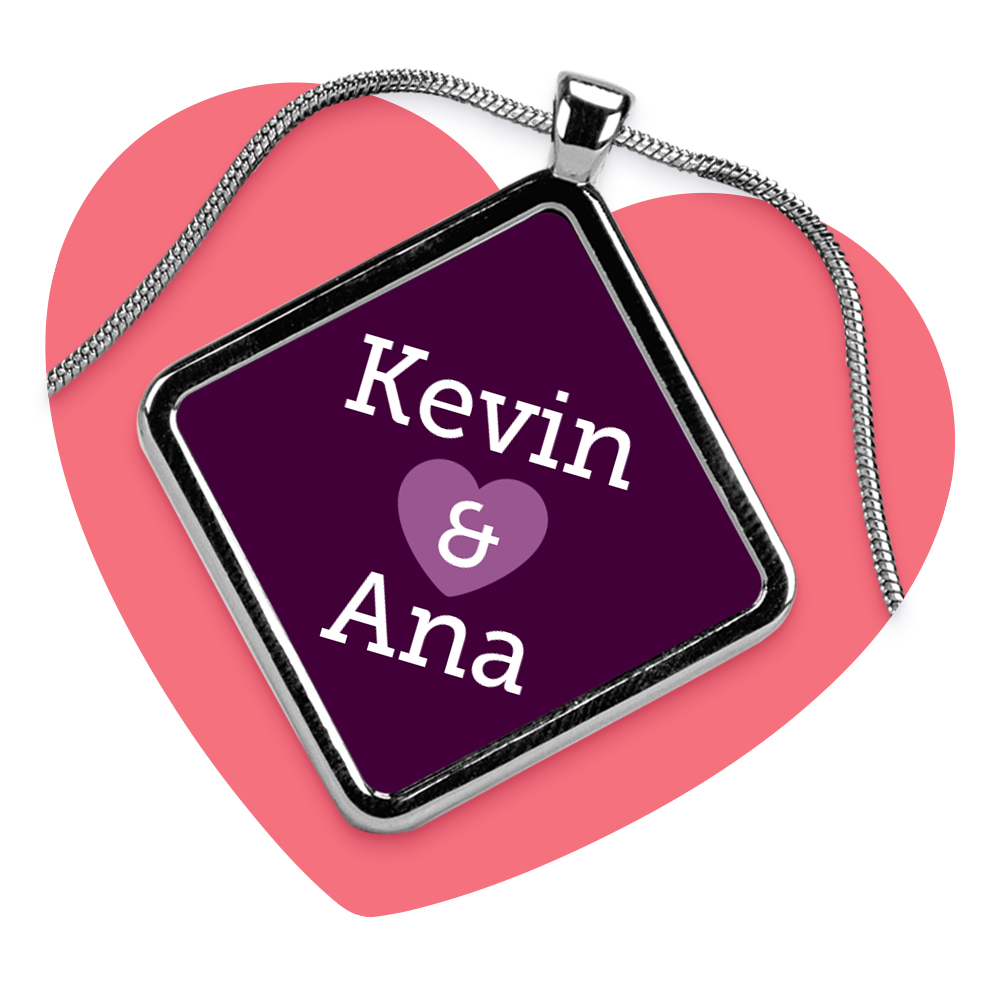 Spouses
Spark the flame of love by adding personalized text to heart necklaces, so your customers can write their beloved's name.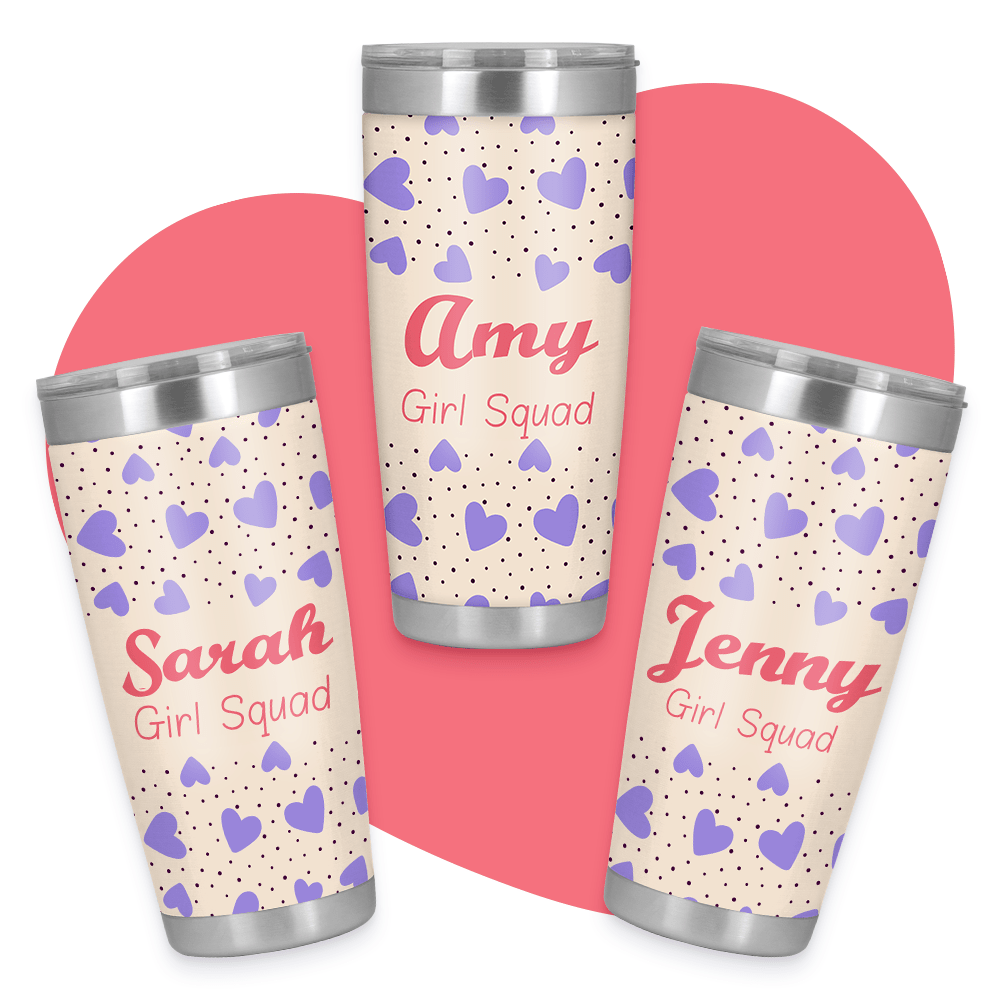 Friends
Friendships make life better! Help your customers celebrate the awesome people in their lives with cool tumbler designs for their squad.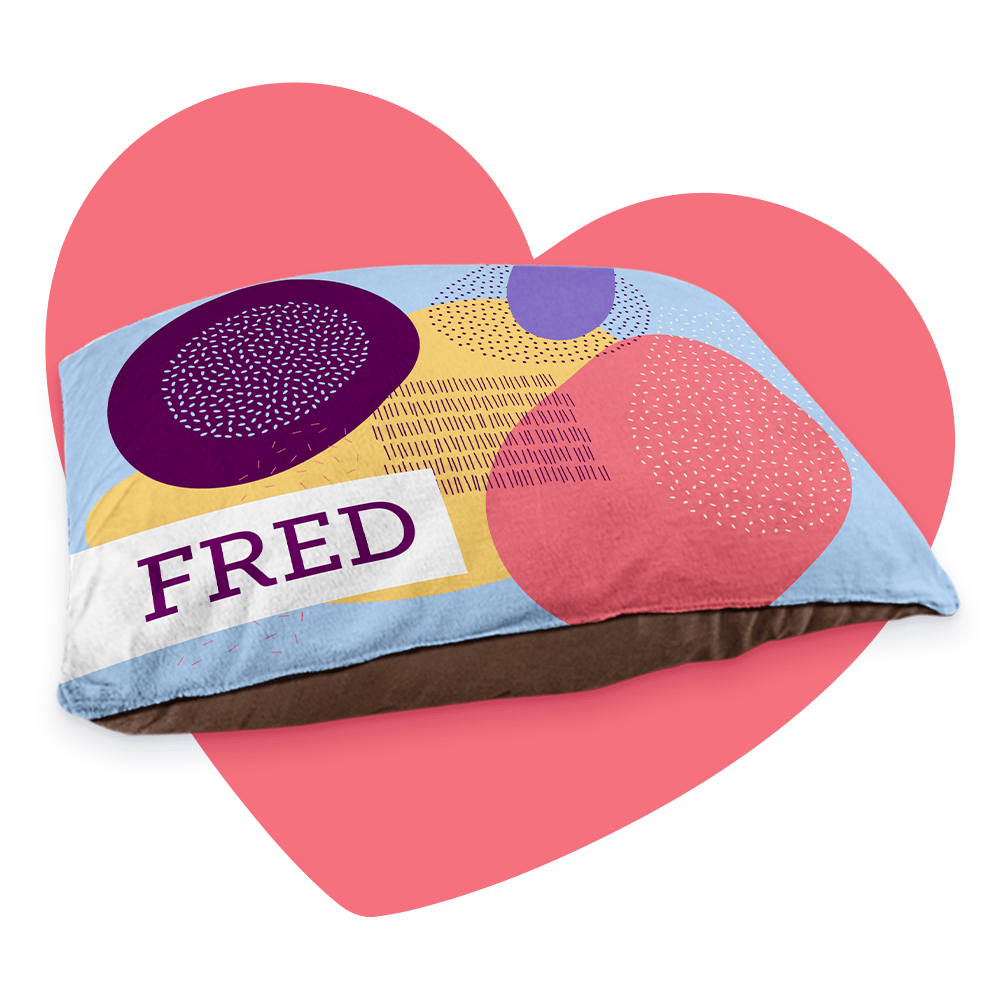 Pets
Many people plan to buy something for their four-legged friends on Valentine's Day. Take pet beds to the next level by adding personalized text!
Calls-to Action
Let your friends know how much you appreciate them with a special gift. Shop now!
Your other half deserves a mug that complements them as well as you!
Say "I Love You" with a personalized necklace with yours and your beloved's initials.
If your pet is your Valentine's this year, then this gift is perfect for them!