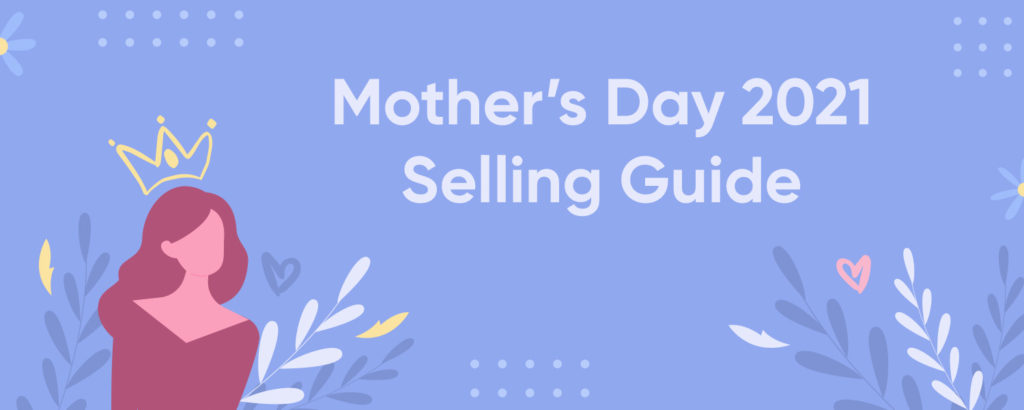 This year, Mother's Day falls on Sunday, May 9, 2021. Mother's Day has become more than just a time to celebrate motherhood; it's a special occasion to express one's love and gratitude towards anyone who is "like-a-mom" in life. Your customers now vary from daughters and sons, husbands and wives, in-laws, grandparents, and friends. With the extended customer base, you have more possibilities to monetize your ideas. Ultimately, you can reach multi-level customer segments, grow more sales, and gain new customers.
As exciting as this sounds, it's important to be mindful that there are millions of sellers out there who also target the sales opportunities of this day just like you. With that said, we can help you create your campaign uniqueness and marketing strategy to win a spot in your customers' pockets!
This guide provides you with thoughtful advice for selling products, campaign ideas, and marketing tactics that you can learn conveniently at your fingertips. Let's get going!
The Bestsellers
No matter what ideas you have, you can't go wrong with our proven best-selling products. There are many reasons why our customers love these products - they're personalized, budget-friendly, made of top quality, and guaranteed for delivery. So, make sure your campaigns include some of the products from the list below!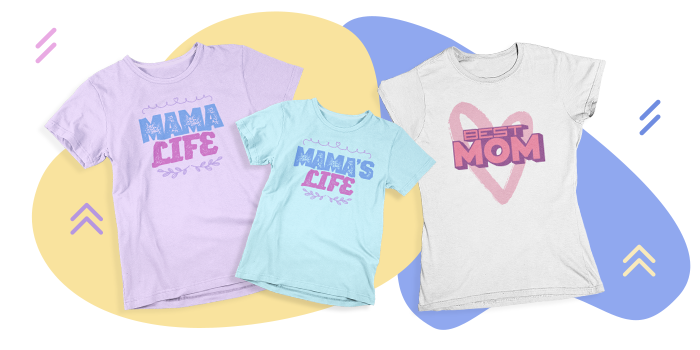 1. Classic best sellers: Classic T-Shirts, Hooded Sweatshirts, Ladies T-Shirts, Ladies Flowy Tanks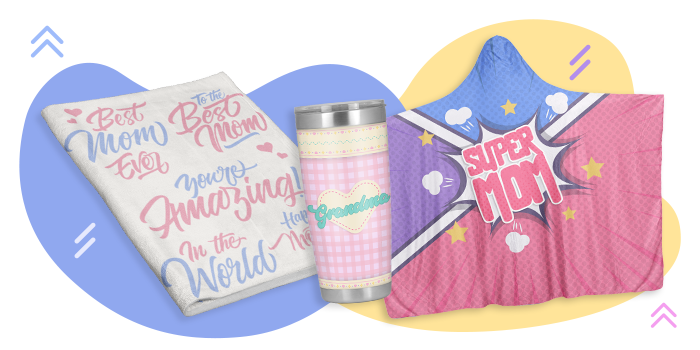 2. Best-selling gifts: Blankets, Canvas Prints, Tumblers, Notebooks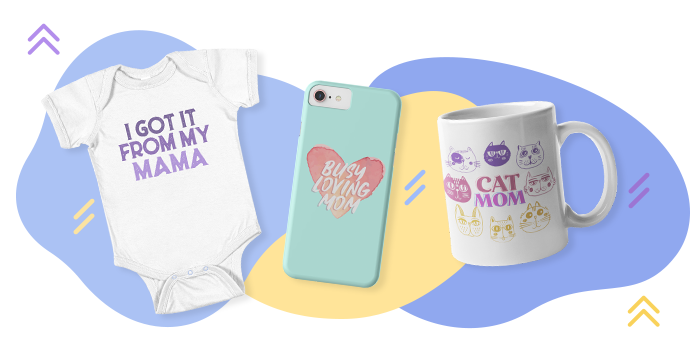 3. Budget-friendly gifts: Mugs, Color Changing Mugs, Posters, Phone Cases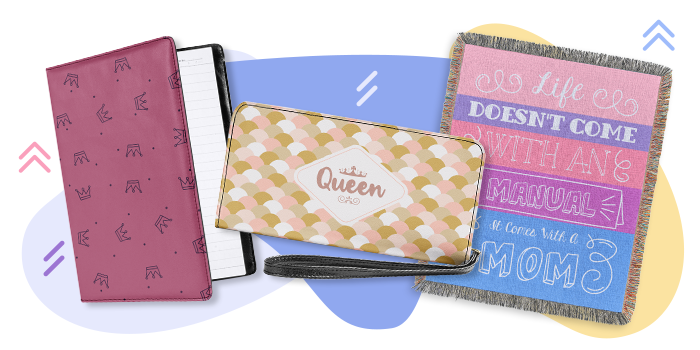 4. Rising stars: Baby Onesies, Wallets & Purses, Woven Blankets
Remember - make all your campaigns personalized! Personalization in products is the biggest money-maker as it sets your business apart from others, so learn how to set up product personalization.
Diversify your ideas
Don't limit your creativity to a niche or a specific target group! Mix and match the ideas, and don't be afraid to incorporate trends into your designs. Categorize your artwork for different target groups such as moms-to-be, grandmas, aunties, and more.
Now, deep dive into these readworthy sources we've put together to help get your creative juices flowing. Don't hesitate to explore new ideas!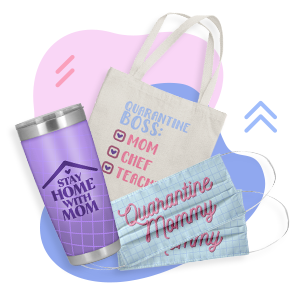 Quarantine mom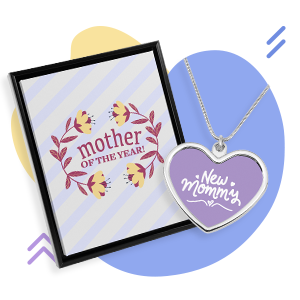 New, expecting, & first-time moms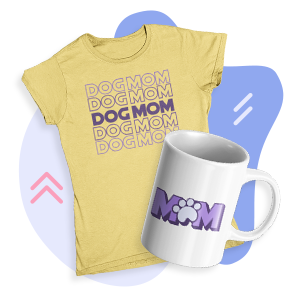 Dog moms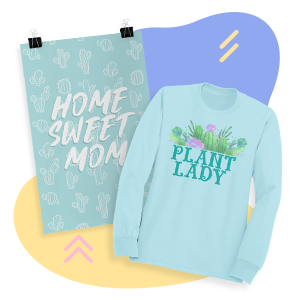 Plant moms
Honorable Mentions:
Mom Boss
Long-distance relationships with Mom
Grandmas
Check out our Pinterest Mother's Day page for more inspiration!
Create your marketing edge
The top two most effective advertising channels for the time being are Facebook Ads and Google Shopping. Chip offers a prompt ad providing service to help sellers put their campaigns into play.
Here are a few examples of Facebook CTAs and a collection of top Google search terms that you can refer to when you run ads.
Facebook Ads Call-to Actions
Hey kids, this will make mom melt! Get it delivered straight to her door.
Wow your hard-to-shop-for mom with this personalized gift. Shop now!
A unique gift that she'll cherish forever! Buy 2, get 25% off!
Especially perfect for new moms, this t-shirt says it all! Send it now!
An inexpensive gift that still packs a punch. Shop now!
Google keyword searches
Common search terms: Gifts for Moms, Gifts for Grandmas, Gifts for Wife, Best Mother's Day Gift ideas, Budget-friendly gift ideas, last-minute gift ideas, Mother Daughter gifts, Gifts under $25, Gifts under $50, Gifts under $100, Gifts under $200
Message searches: Thoughtful gifts ideas, Mother's Day quotes, Meaningful messages for mother's day, mother's day poems
"From whom" searches: Mother's Day gifts from husband to wife, Mother's Day gifts from son/daughter to mom
"For whom" searches: Mother's Day gifts for expecting moms/first moms/new moms
More reading:
Now, you're all set for the playing field. Happy Mother's Day!