With a seemingly endless variety of options, the print-on-demand (POD) industry is ideal for entrepreneurs of all backgrounds. However, if you want to become a top seller, you need to know what products customers love.
Below, we've rounded up Chip's top-selling print-on-demand product categories and share which products we expect will reign supreme in 2022.
2021 Chip Trending Print-on-demand Product Categories 
So, what categories did shoppers love the most in 2021? Check out the five most highly coveted product types from the past year. Do any come as a surprise?
Apparel
Mugs
Posters
Housewares
Accessories 
But that's not all. Did you forget that Chip offers personalization options for plenty of print-on-demand products, too? These categories above are also the same ones people gravitated towards when they wanted to add a touch of uniqueness to their items.
As expected, apparel and mugs were fan favorites across the board. These best-selling print-on-demand items make great gifts as well as fun personal items to have around the house. With everyone still staying safe at home, it's no surprise that houseware is topping the charts, plus fun accessories to make the journey a bit more bearable!
Keep reading to see what items in these categories broke records with almost 2 million units sold in 2021 alone!
Top trending print-on-demand product categories for 2022
The desire for print-on-demand goods is stronger than ever, so when 2022 rolls around, you better be ready! After digging through our data and analyzing shopper behavior throughout the last year, we're sharing our predictions for the best-selling POD product categories in 2022.
✍? Pro Tip: Check Google Trends every once in a while to see how the categories fare against similar types. You can see when the best time is to add a certain category.
Apparel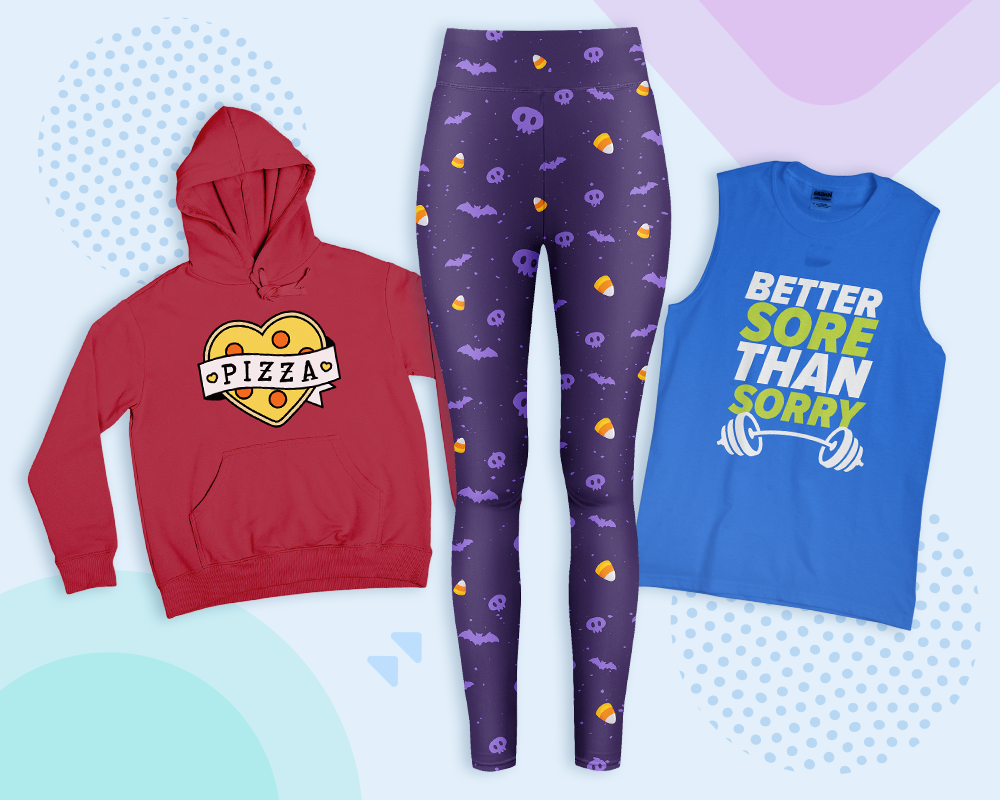 Without a doubt, apparel will always be a top-selling category in POD. With so many occasions for themed and personalized clothing alike, you can't go wrong with this classic array of options.
Products they'll love: Hooded Sweatshirt, Unisex Tank, High Waist Leggings, Ladies Flowy Tank
Accessories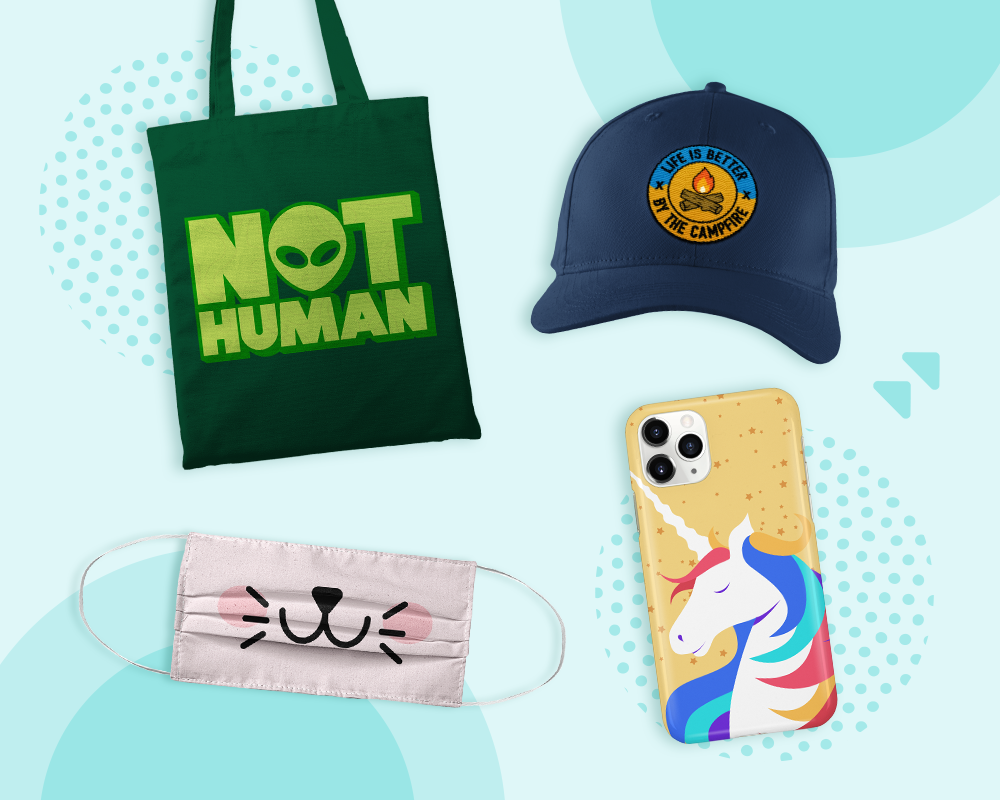 Some of the best-selling items in 2021 landed in the accessories category, ranging from the ever-popular tote bags and phone cases to face masks. As these are essential to daily life, we know they're still going to be flying off the (virtual) shelves in 2022.
Products they'll love: Tote Bag, Phone Case, Face Mask, Embroidered Hat
Travel goods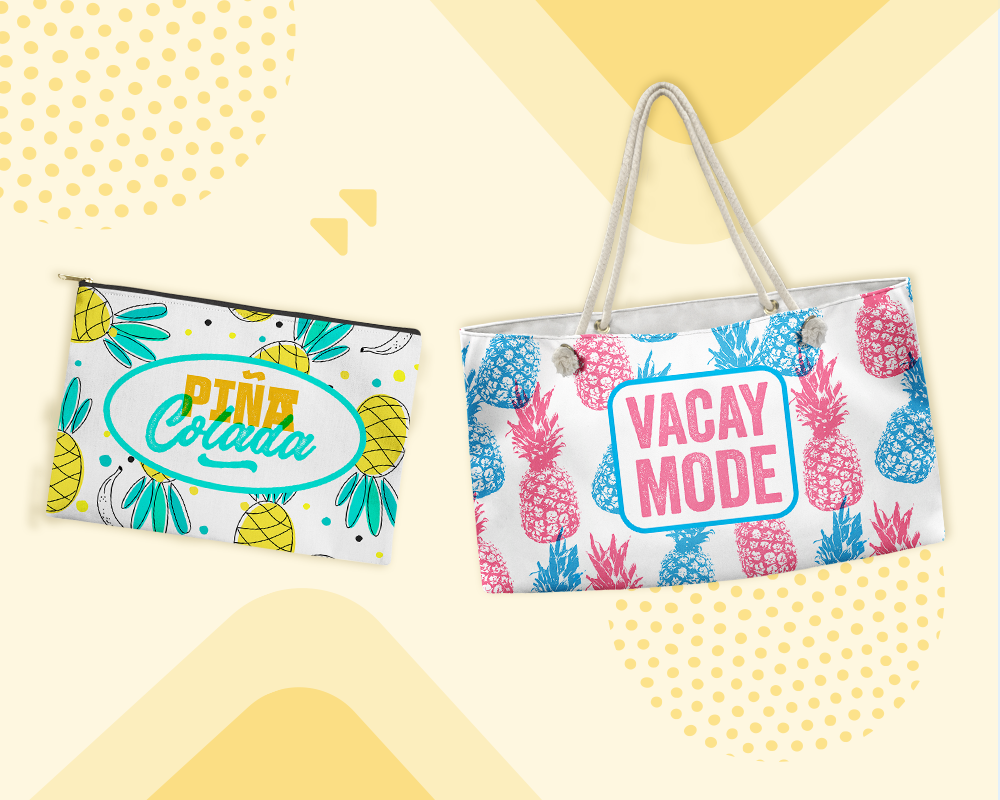 With the world slowly opening back up, travel is becoming a priority to many people once again. We predict flights and road trips will happen regularly in 2022, and with that comes the need for travel accessories.
Products they'll love: Weekender Tote, Accessory Pouch
Household goods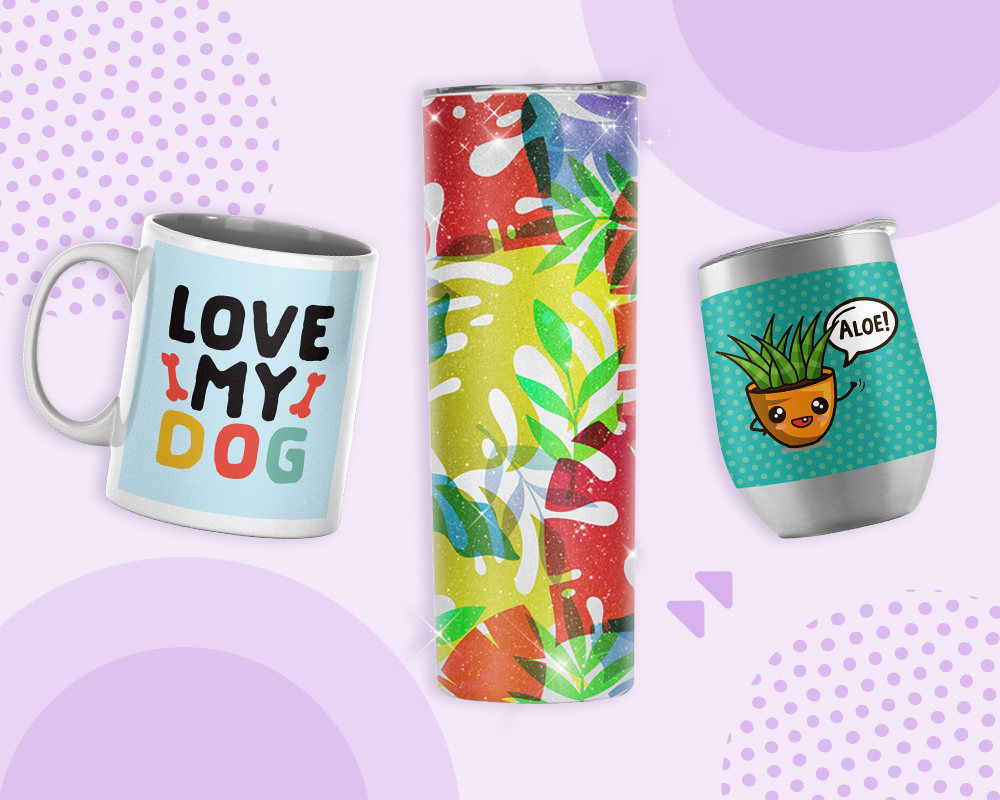 For the love of mugs, household goods are going nowhere in 2022! Drinking vessels seem to be the most sought-after products for customers, and you can expect them to be bought in all forms. We'll cheers to that!
Products they'll love: Mug, Glittering Tumbler, Wine Tumbler
Home decor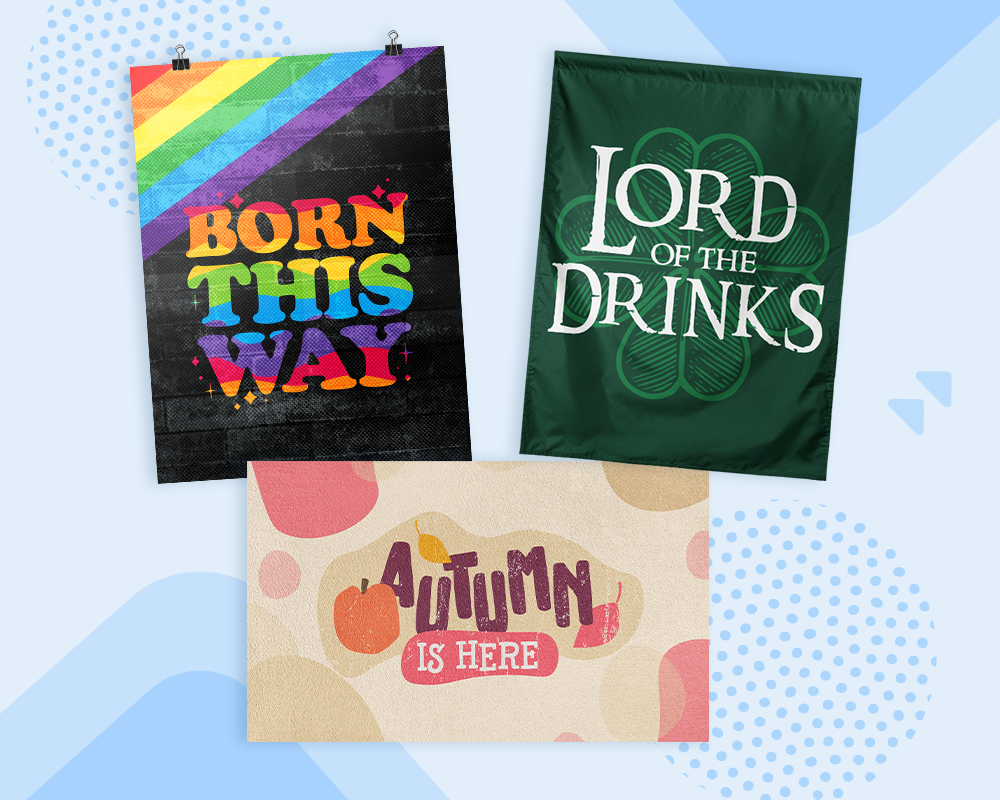 Looks like we will at least be starting 2022 in the comfort of our homes still. People are using this time to adorn their homes with their favorite styles, themes, and more. These home decor products are extra special - they're top sellers for personalizable POD products.
Products they'll love: Doormat, Poster, Fleece Blanket, Yard Sign, House Flag, Canvas Print, Indoor PIllow
Top 20 trending print-on-demand products for 2022
Need some more help narrowing down your product selection? Check out our expertly curated selection of print-on-demand goods:
Top 20 personalizable print-on-demand products for 2022
Personalization is becoming a more requested option year after year. Don't fall behind the trend, and make sure you add these popular personalizable POD products to your store as soon as possible: