The general consensus among marketing pros remains that Facebook is the go-to social media platform to successfully market a brand or product. The site boasts nearly 2.6 billion monthly active users, far more than any other competitor to date.
If you are ready to become a Facebook marketing pro, you need to create a marketing strategy. Also, don't forget to take a look at our Facebook Pixel Installation Guide.
Here we're going to break down how to get started building your online presence on the world's largest social media platform.
Getting Started with a Business Page
Using your personal page for business marketing purposes violates Facebook's terms of use and can result in your page being taken down. We recommend creating a separate business page for your marketing needs. Creating a dedicated business page can give you access to Facebook ads and other helpful tools to scale your business.
Remember to verify your Facebook Business account so you can create ads.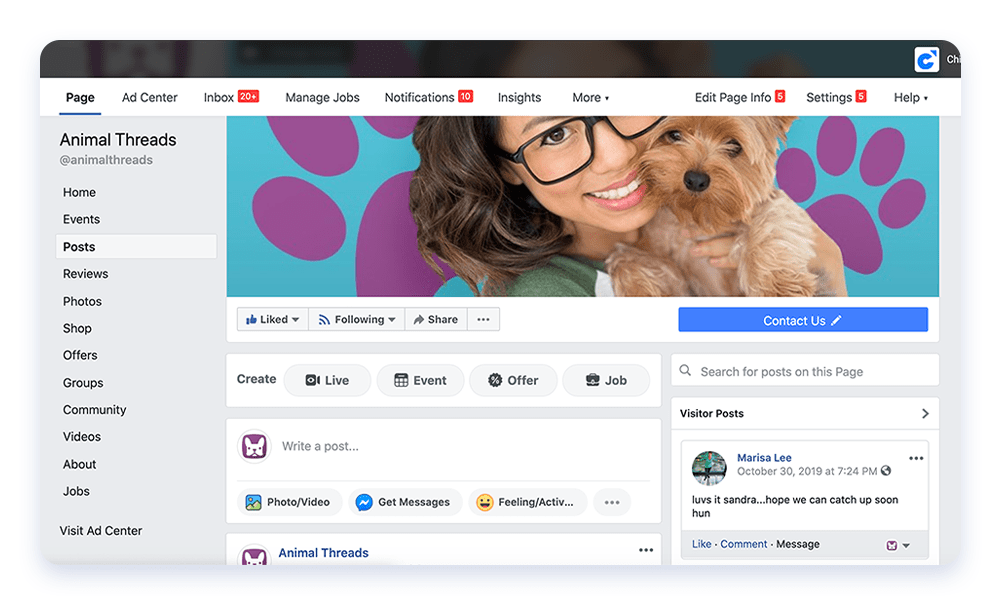 Building your Brand
Start with an eye-catching profile picture that will serve as the face of your business. Go with a professional headshot, logo, or photo of your business locale for maximum brand visibility. For optimal viewing, go with a 1:1 ratio (ideally, 170px by 170px) for your picture dimensions.
Next comes the profile cover photo. Get creative and stay on brand with the profile cover art for maximum brand recognition. Stick to 851px by 315px aspect ratio sizing for web page or 640px by 360px for mobile viewing.
Now, it's time to get right into the nitty-gritty in the description section. Give a brief breakdown of your business and products for potential new customers. There's a 155 character limit, so be short and sweet in your explanation.
Set up Shop
Opening a business page allows you the perk of setting up a shop. To create your shop, follow these simple steps:
Go to the Create Your Shop page and click Next.
Choose the option "Checkout on another website" to direct them to your Chip custom domain.
Select your Facebook business page. If you want to sell on Instagram you can also select your Instagram Business account and click on Next. 
Select your Business Manager account or create a new one and click Next.
Select the catalog you want to use. If you don't have one, it will be automatically created in your Commerce Manager, which you can update later.
Review your shop details and check and agree to the Seller Agreement. Click on Finish Setup. 
Now, you can manage your catalog, create collections of products, and publish your shop! The shop layout is customizable so have fun arranging your products for the best first impression for visitors.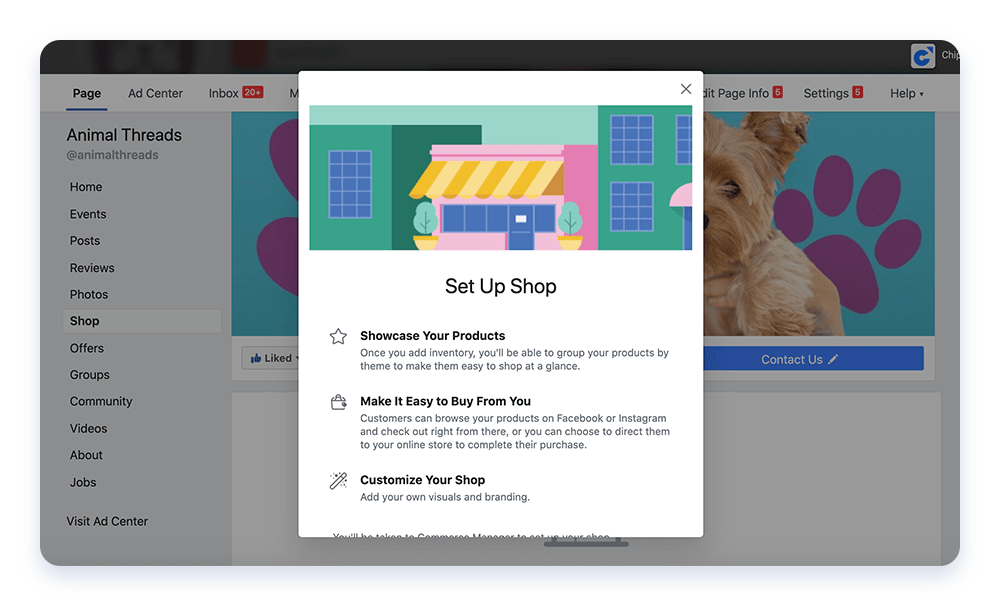 Facebook Commerce Manager
Commerce Manager is a platform that lets you create and manage your catalog and sales across Facebook and Instagram. It holds all the items you may want to promote. You can customize your shop and collections, plus you can get insights about your customers and popular items. 
It's important to remember that you can only select one catalog to connect to your shop. You can edit it later but you can't switch it to a different one.
Optimize Your Business Page
Once you've got the basic framework finished, it's time to optimize the page preview feature that can help attract lots of new visitors. If a user comes across your content (boosted post or ad) and hovers over your username, a preview window will pop up showing key information about your page.
To keep the page preview as engaging and professional as possible, make sure the following fields are properly filled out:
About me tab
Call-to-action button
Messaging option
Images from posts
Location (if relevant)
Try to encourage viewers to leave good reviews on your business page. Also, pay attention to your analytics which can improve in your page preview setup.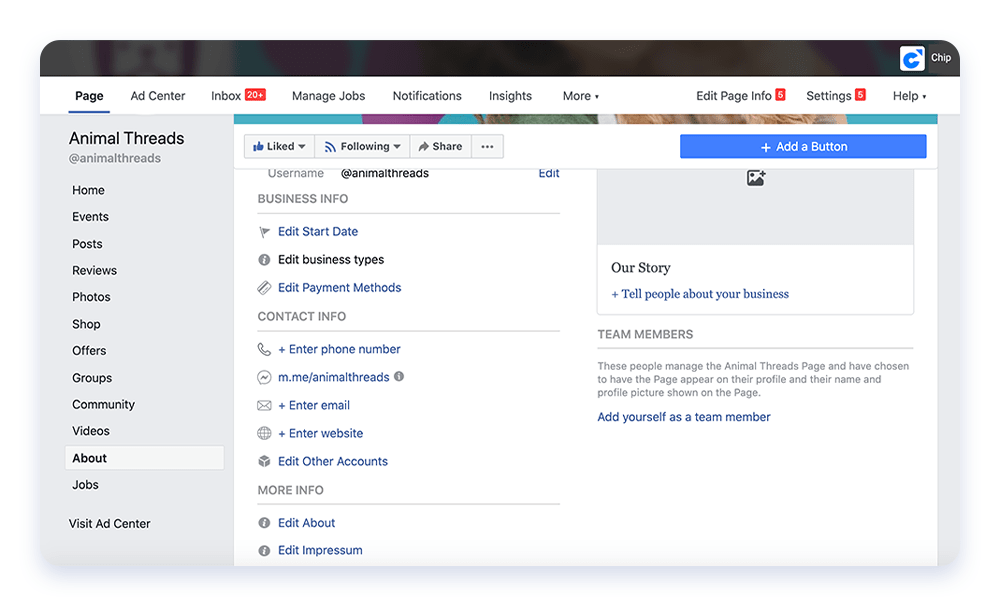 Call-to-Action Button
Be sure to include a clear message about what action the potential visitor is encouraged to take. You can create a button on your page to drive visitors to visit your website, make a purchase, or learn more about your business.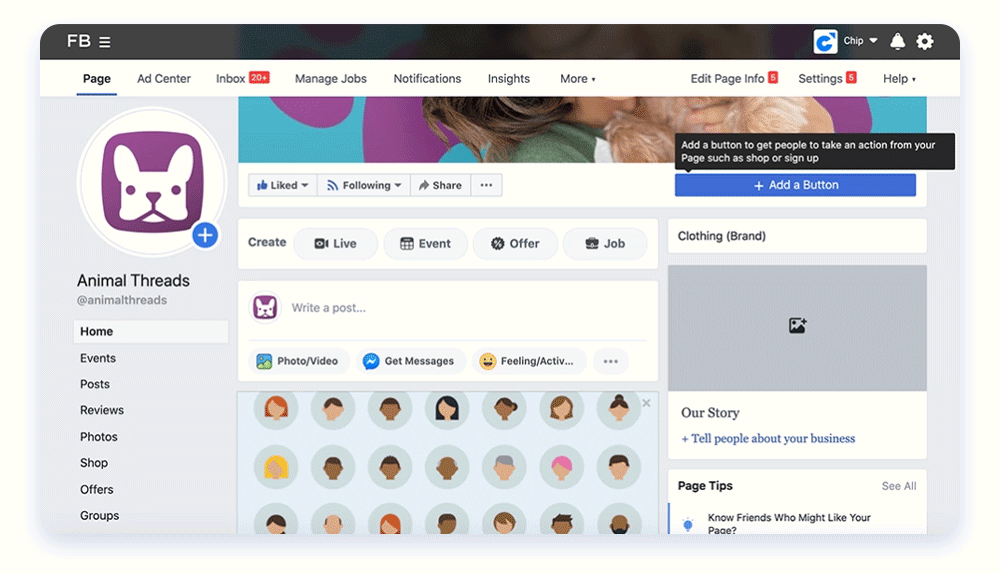 Post Valuable, Engaging Content
Not every post should be a blatant ad for your business. You should also try to elevate brand awareness with posts establishing your voice and core mission. Keep your content engaging with images, live streams, polls, and even giveaways every now and then. Give viewers a reason to stick around and follow your business page.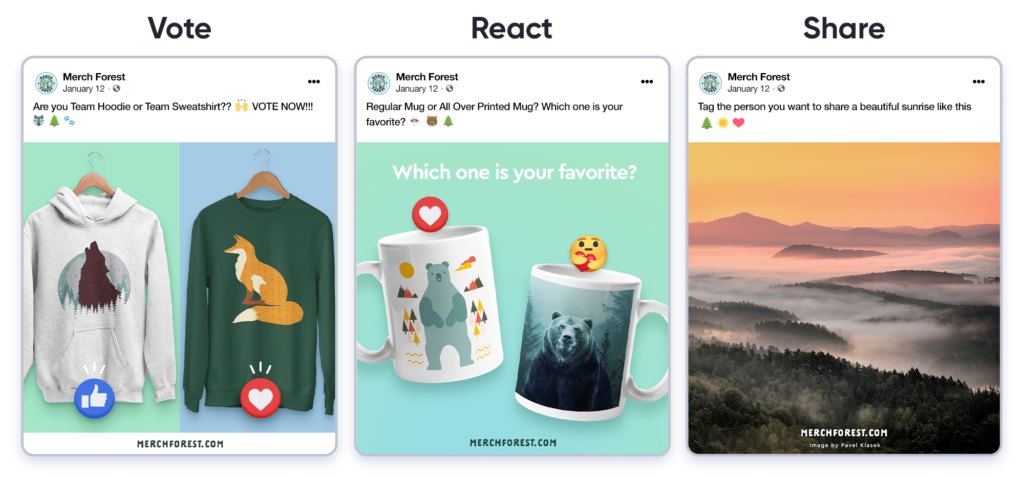 Understanding the Algorithm
Generally, the algorithm rewards posts with meaningful engagement including reactions, comments, and shares. On the other hand, overly promotional, spam-like posts are constantly being downgraded in the algorithm.

Customer Feedback
Encourage customers to leave a positive review or post their purchases and tag your business page for a discount on future purchases. This is a great way to organically spread the word about your business without actively campaigning yourself.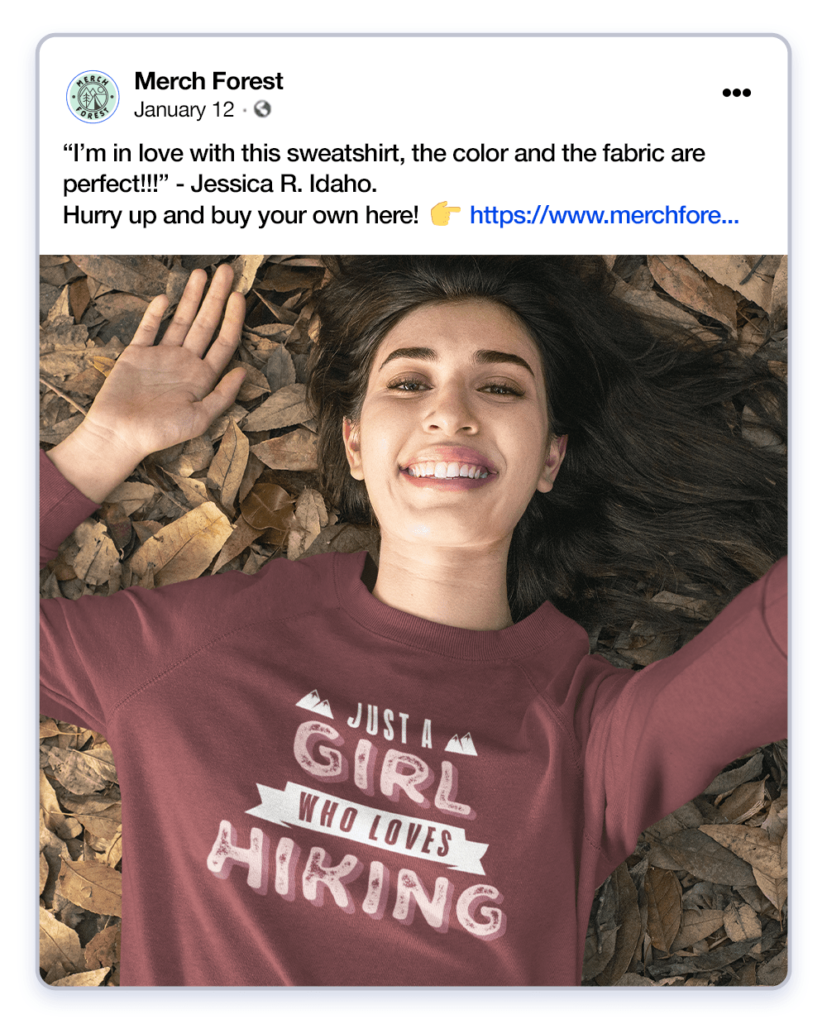 Create a Group
One of the best features of the Facebook platform is the ability to unite with like-minded people in a community group based on similar interests or lifestyle. You can create a group centered around your business page or join an already established one. Do not post promotional spam content, as this will lead to you being kicked out of the group. Instead, try to be helpful, interact with others, and contribute with valuable posts.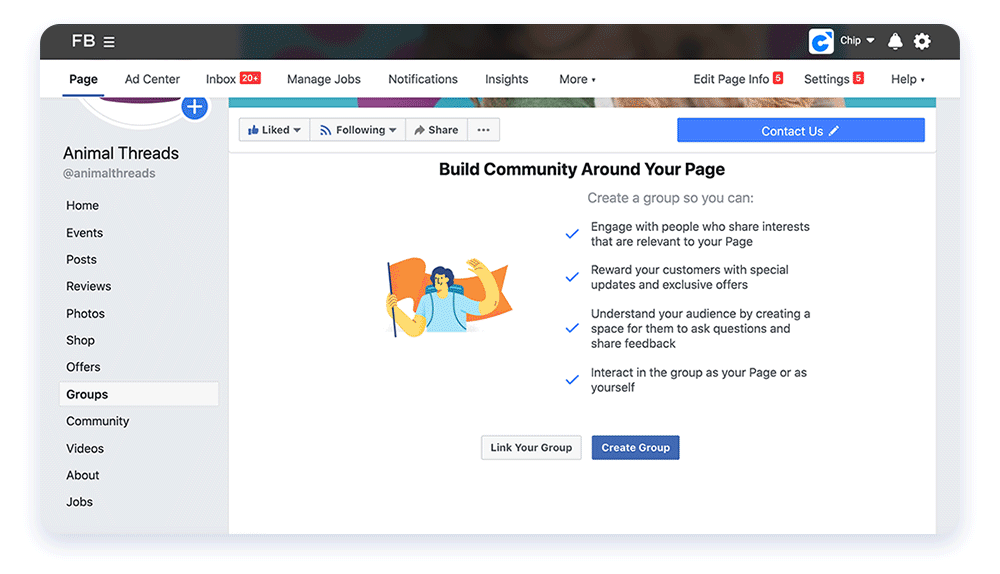 As you can see, Facebook is the best social media platform to launch your business successfully. Our Facebook Marketing Guide tackles the basics to get you started with your Business Page, Shop, and Groups in just the right way.