Increase repeat purchases and boost your profits with Chip's powerful upsell and bundle tools. Our six-stage upsell funnel and our Bundle & Save options can help motivate your customers to buy more products, both pre-checkout and post-checkout.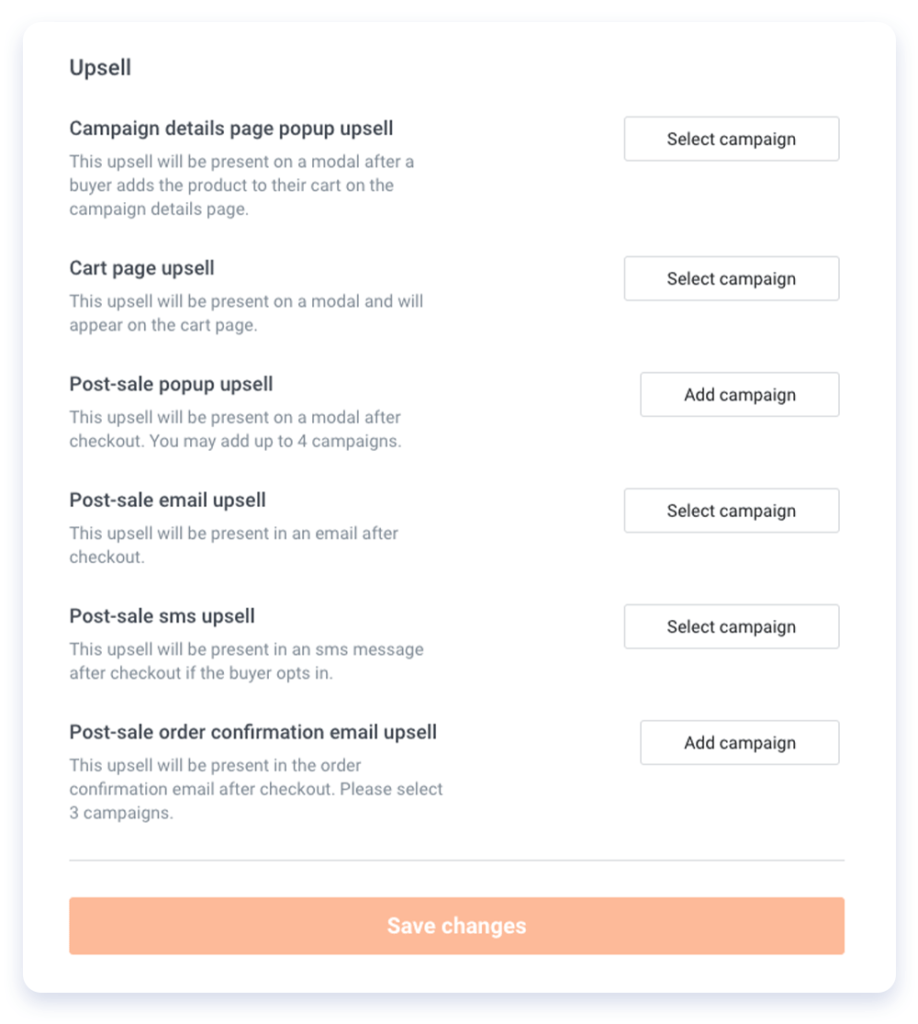 What are upsells on Chip?
Upsells make it easy to sell additional products to your existing customers. This can be in the form of recommended items, email marketing, limited-time offers, and "Add to Order" popups.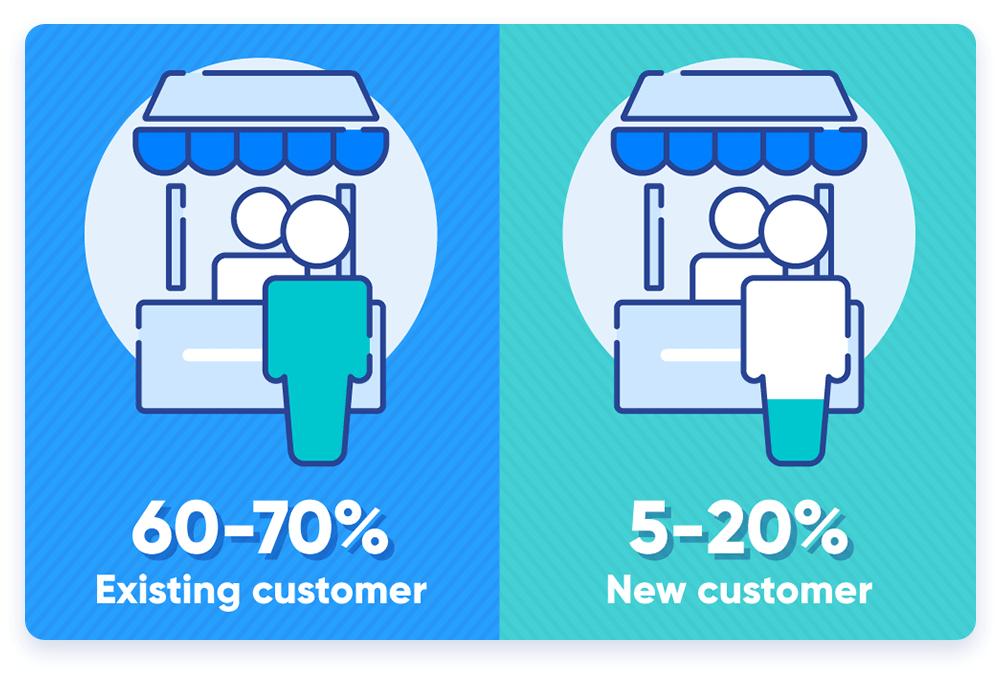 The probability of selling to a new customer is just 5-20%, while the probability of selling to an existing customer is an impressive 60-70% (read more at INVESP). Upsells on Chip allow you to effectively target your existing buyers and increase your average order size.
Boost sales with six powerful Upsells and Bundle & Save
You are given the option to add upsells during the last step of campaign creation. To add upsells to existing campaigns, visit the "Campaign details" page.
Keep reading to see which upsells can be made better with personalized products to increase your sales and average order volume! Please note that both campaigns must be under the same domain.
1. Campaign details page pop up upsell
Promote your products after your customers have added an item to their cart.
After buyers add a product to their cart, they will see a "modal upsell" pop-up on the campaign details page.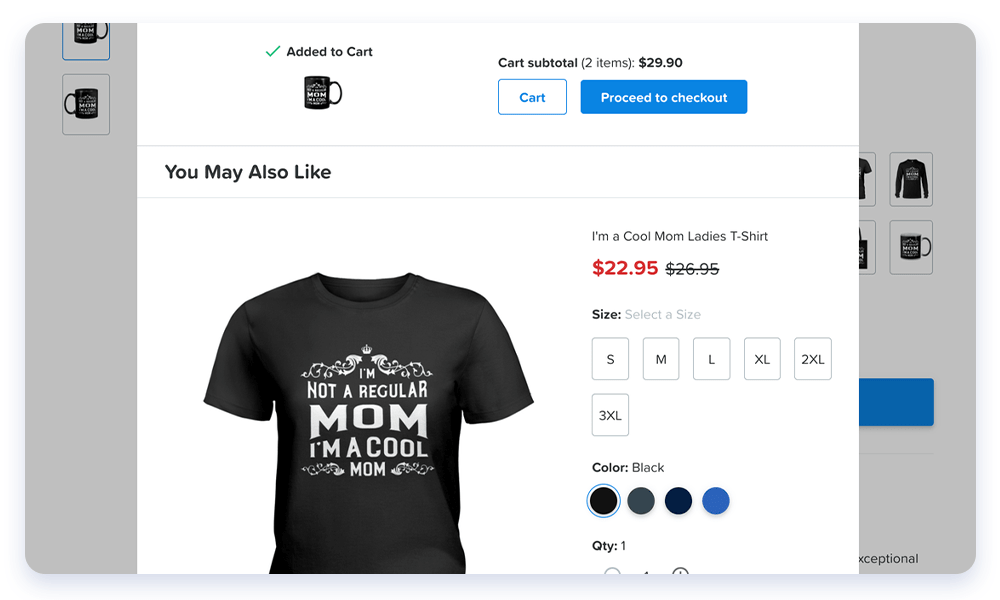 2. Cart page upsell
Advertise your campaigns to buyers before they proceed to checkout.
They will also see an embedded upsell with a limited-time offer under their invoice on their cart page.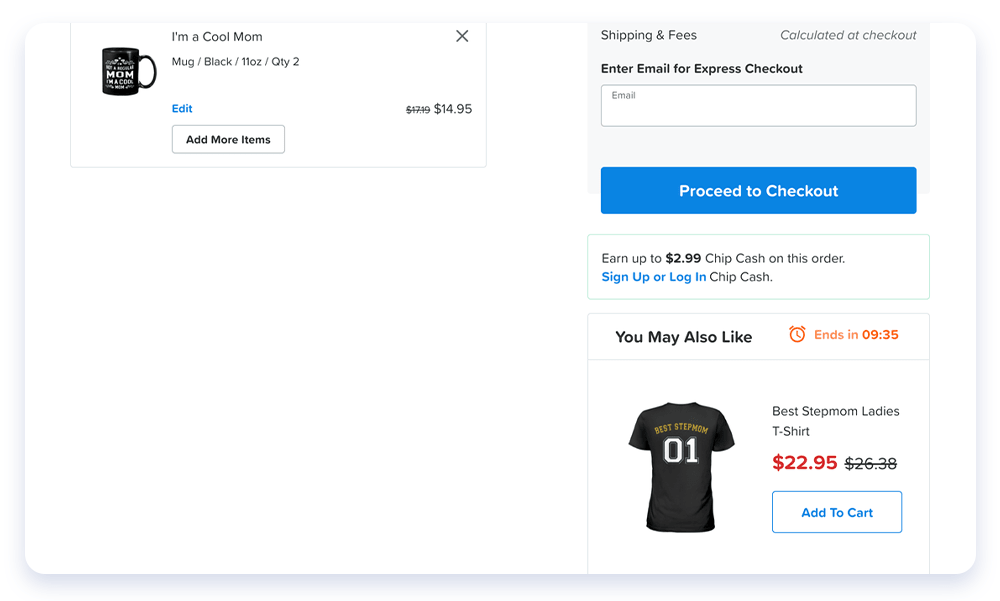 3. Post-sale order confirmation email upsell
Gain extra sales when buyers look at their order confirmation email.
Every buyer receives an order confirmation email after making a purchase. Select up to three campaigns to be featured at the bottom of these emails to encourage extra sales from your existing customers.
✏️ Personalize it! To make this even more attractive, add personalized products to your post-sale order confirmation email upsell. This is a great opportunity to revamp your best-selling campaigns with personalized choices to capitalize on buyer interest.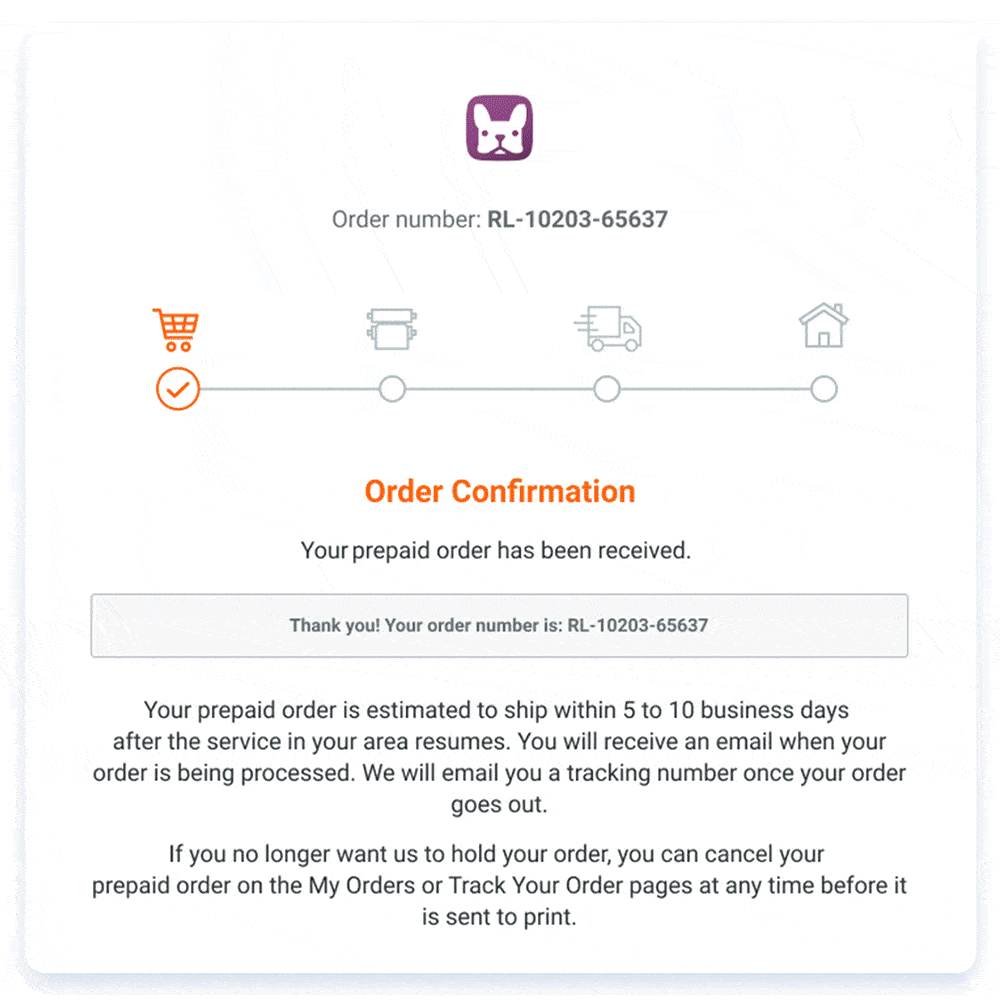 Make it easy for customers to instantly buy additional products.
At the end of a purchase, buyers will see a "modal upsell" pop-up with a limited-time offer (you set the discount amount) on their Order Summary page. Customers can instantly buy another item without having to re-enter their shipping and payment information.
✏️ Personalize it! An easy way to guarantee those extra sales is with personalized products. As part of your post-sale popup upsell – especially featuring campaigns you know your customers love – you'll be able to entice customers with a cool product and a personal touch.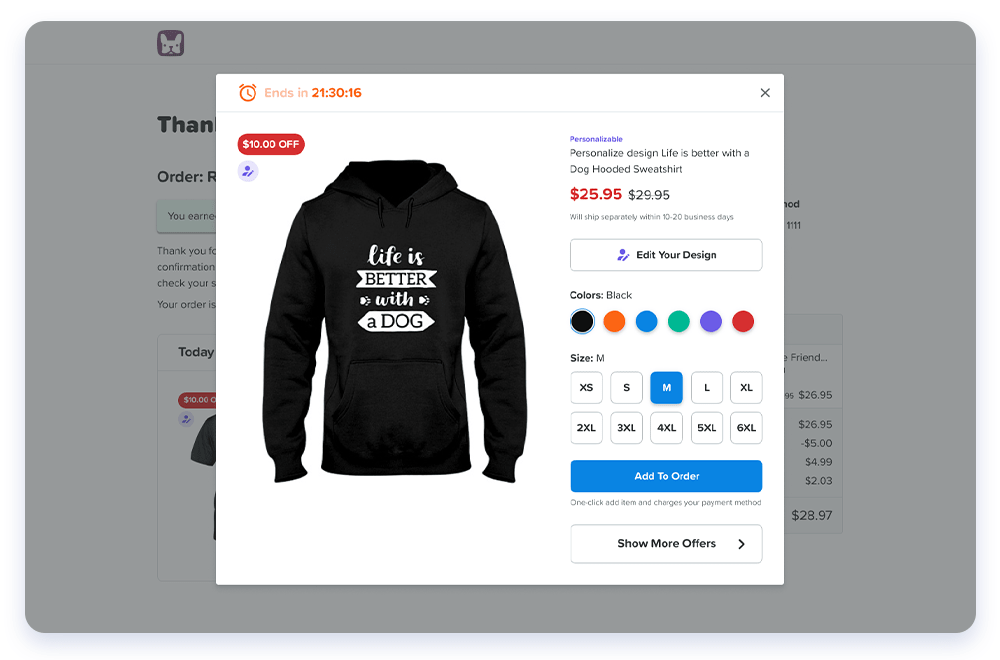 5. Post-sale email upsell
Maximize sales with automatic email marketing.
24 hours after an order is placed, customers who ordered via credit card will receive an upsell email. This email features a limited-time offer on a discounted campaign of your choice.
✏️ Personalize it! Add personalized products to your post-sale email upsell! Now, your upsell email will be even more alluring to buyers with personalized products. An easy way to guarantee those extra sales is with personalized products. The special tags note that these products are personalizable.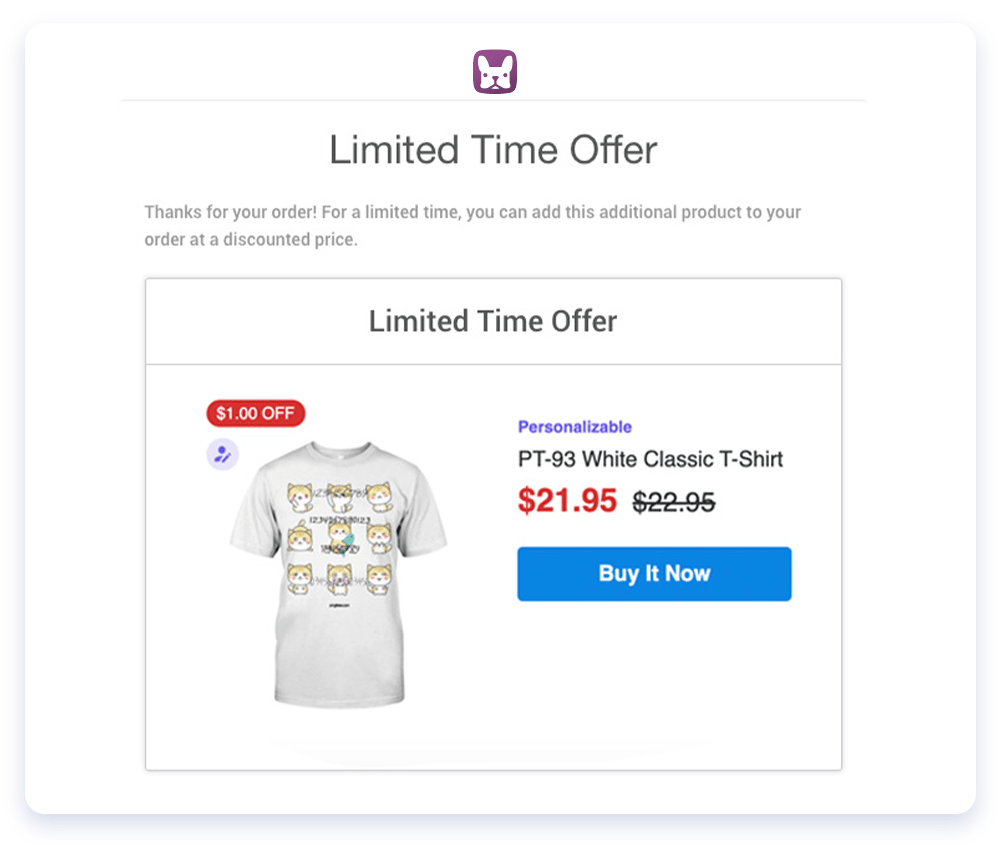 6. Post-sale SMS upsell
Increase your sales by sending SMS messages with limited-time offers to your customers.
Customers who shared their phone numbers on the Order Receipt Page will receive an SMS text upsell with a limited-time offer. Buyers can easily purchase the recommended item by clicking on the link provided.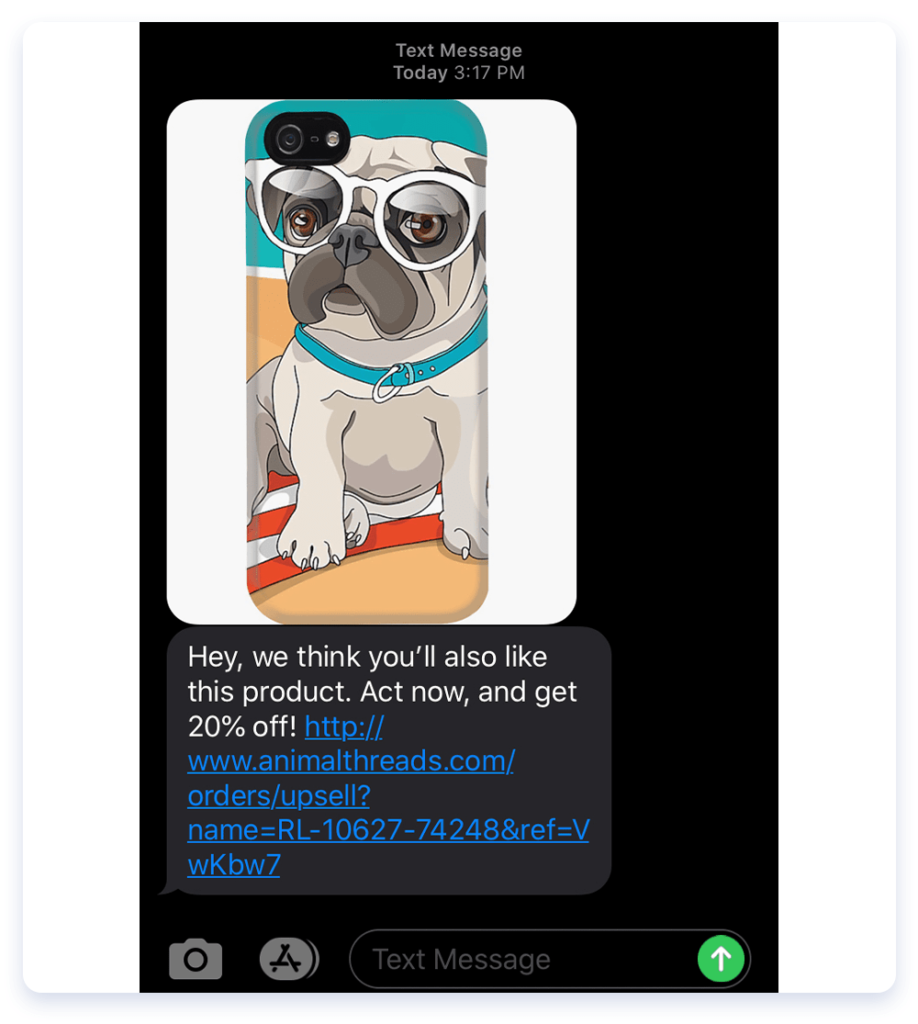 7. Bundle & Save
Another excellent way to increase your average order value (AOV) is with our feature called "Bundle & Save." A bundle pricing is offering a set of products for a lower price than each of these products separately. This feature on Chip allows you to tempt your shoppers with a second product and a discount if they buy them together.
How is "Bundle & Save" different from "Frequently Bought Together"?
Bundle & Save will feature a discount if a bundle is added. The Frequently Bought Together does not include a discount.
Here's How It Works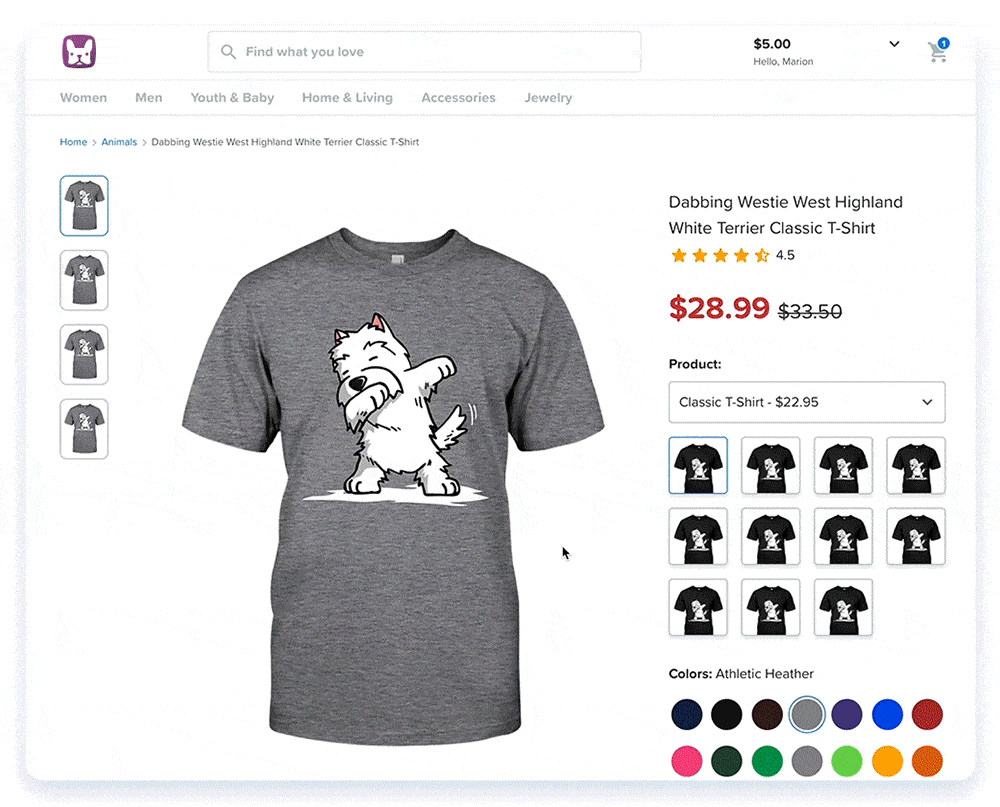 Here's How To Set It Up
In the seller dashboard, select an existing Campaign > Campaign Details. Under Bundle & Save, select "Add Product."
Bundle it by selecting a product from another campaign within the same domain.
Specify the discount percentage that the customer will receive if the customer buys both products. Don't worry; we'll automatically limit the maximum discount you can set so that the bundle will always be profitable.
Click "Done."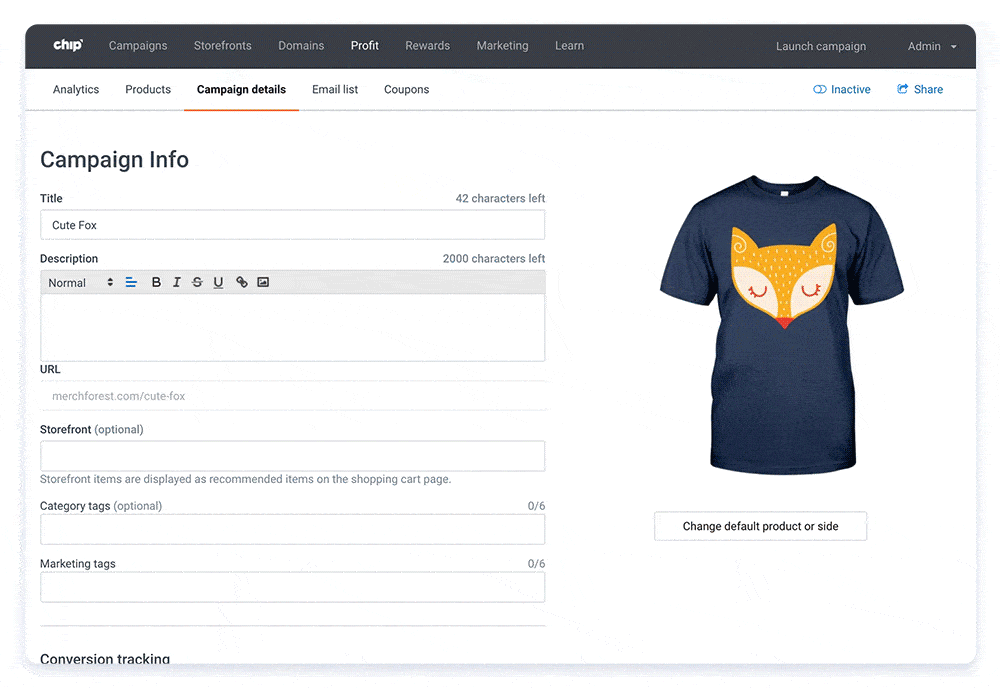 That's it! Buyers will start to see the bundle offer, and your AOV will start to increase. You can come back to edit the set-up Bundle on Campaign Details page anytime to optimize its performance.
In order to simplify potential coupon conflicts, be aware of these details:
The only type of promotion that this discount stacks with is Free Shipping.
If any item is affected by any other discount, the bundle discount will be removed.
A buyer can only purchase one unique bundle (Product A + Product B) per order.
Bundling discounts will be automatically removed if you are running site wide promotions.
Bundling is proven to increase AOV and is easy to set up. So, what are you waiting for?
Increase repeat sales and maximize order value with upsells and bundles.