Power sellers are constantly looking for new ways to improve their Conversion Rate – and we can't blame them! Building a trustworthy store can encourage customers to buy your products, and here is where Chip's Ratings and Reviews features come in handy.
Star ratings are one of the first indicators of the quality of a product, whereas reviews show real photos and comments from former shoppers, increasing the likelihood of conversion.
Set up Ratings & Reviews on Dropship Listings
Log into your seller dashboard
Click on the Dropship tab and select your listing
Enable the Ratings & Reviews toggles under Listings, and that's it!
Note: There are two ways to import reviews, via AliExpress or by uploading your own with a .csv file. Learn more about importing reviews here.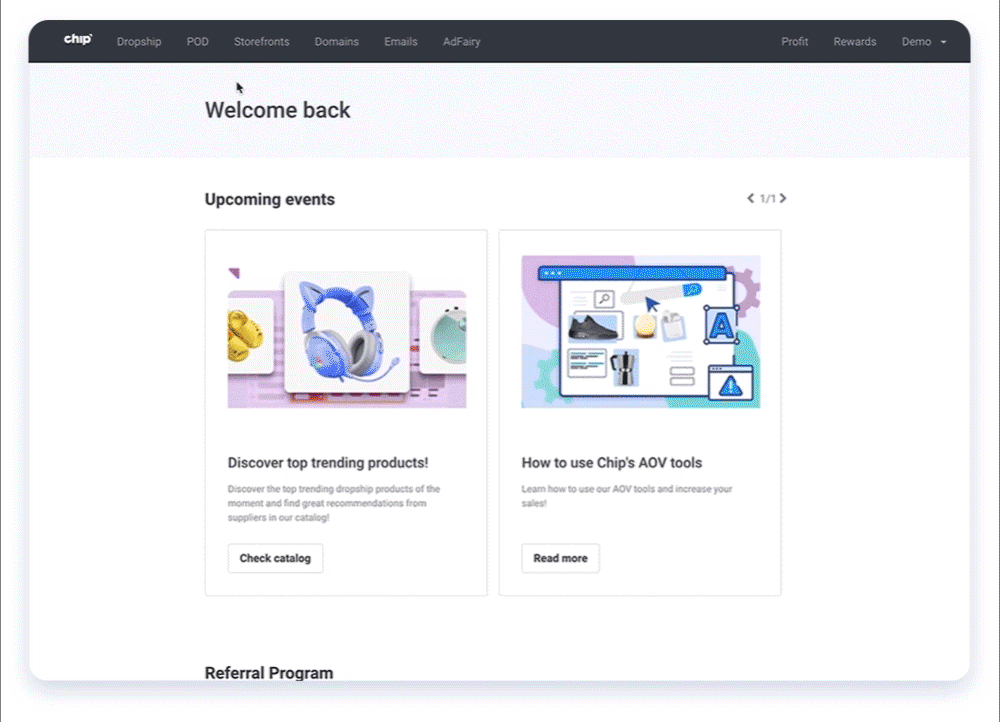 Buyer experience
Previous customers' experiences generate trust and incite purchases. Your clients will be able to check on the star ratings at the top-right corner of the buy page and take some time to read the comments displayed below the product images, next to its description.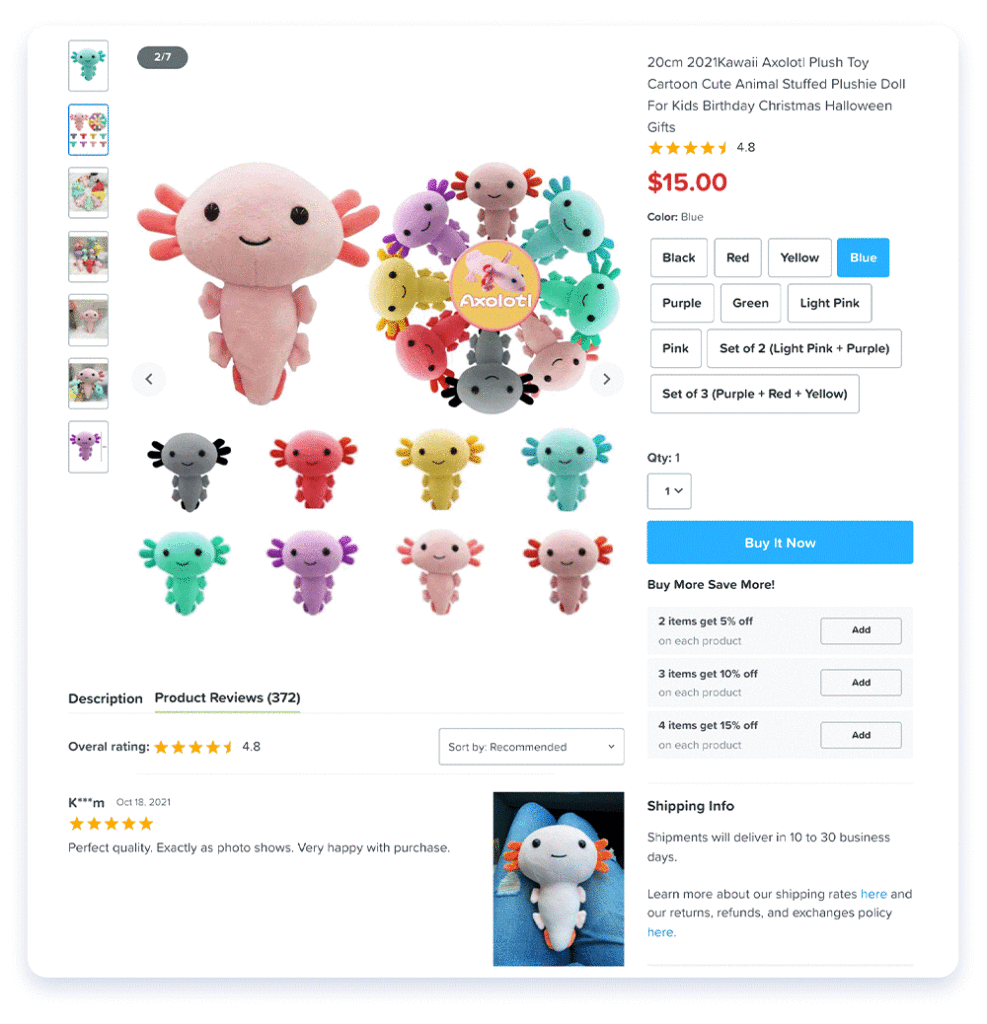 Marketing tips
Nowadays, buyers check on reviews first and then on prices. Every time you get a nice comment on a product, don't hesitate to post it on Facebook or Instagram. This way, you'll have a record of your best-selling products, as clients get a reference of the quality of items you offer. Enjoy your sales!