Posters are a tried and true decor item. They grace countless college dorms, add personality to millions of bedrooms, and upgrade every living room. Thanks to their versatility, posters can be hung as-is for an effortless touch of personality or framed as a sleek addition to any living space.
While you can't go wrong with selling posters, you definitely should start with your best foot forward. We'll show you how!
Product Details
Just as there's a poster for every personality, there's also an ideal size for every space. Our posters are glossy edge-to-edge print on 200 GSM paper.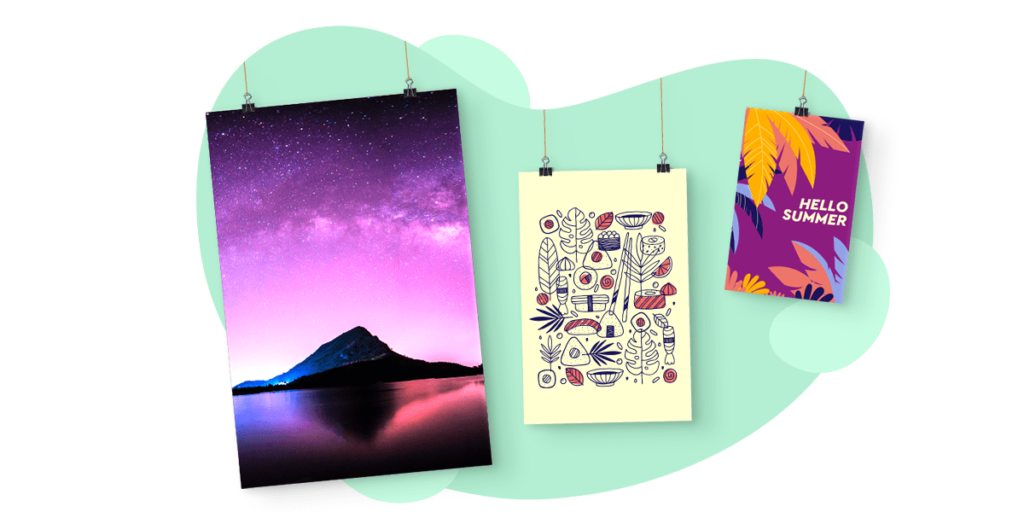 Horizontal Poster
Vertical Poster
Artwork template
17x11 - Download here 
24x16 - Download here 
36x24 - Download here
11x17 - Download here 
16x24 - Download here
24x36 - Download here
Minimum DPI
150
150
Base price
17x11 - $2.25 
24x16 - $4.00 
36x24 - $7.25
11x17 - $2.25 
16x24 - $4.00 
24x36 - $7.25
Suggested sales price
17x11 - $5.31 
24x16 - $7.50 
36x24 - $11.56
11x17 - $5.31 
16x24 - $7.50 
24x36 - $11.56
Print dimensions (with bleed)
17x11 - 36 x 24in. (9900x6600px) 
24x16 - 36 x 24in. (9900x6600px) 
36x24 - 36 x 24in. (9900x6600px)
11x17 - 24 x 36in. (6600x9900px) 
16x24 - 24 x 36in. (6600x9900px) 
24x36 - 24 x 36in. (6600x9900px)
Design Inspiration
Here are some designs to inspire your first poster design.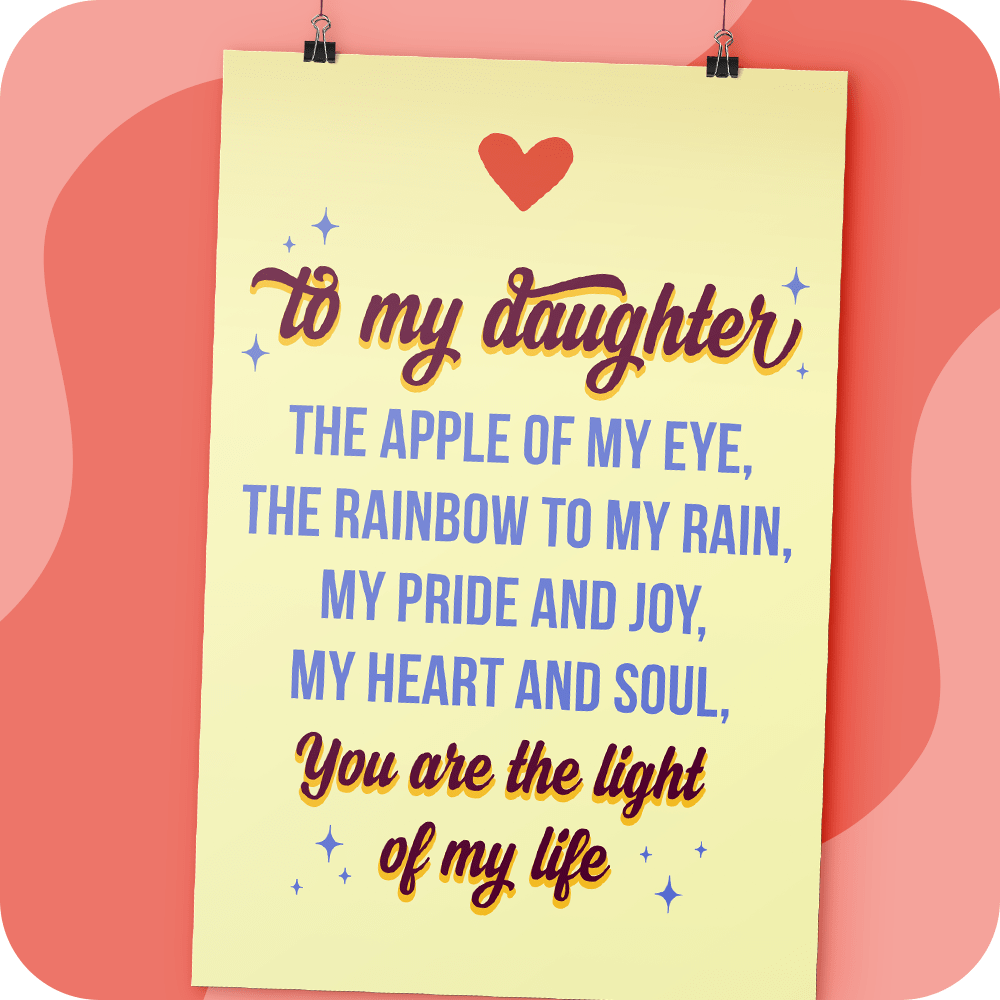 "To my…"
Because of their visibility, posters are a great medium for sentimental notes. Take on all the perspectives and help shoppers express their feelings.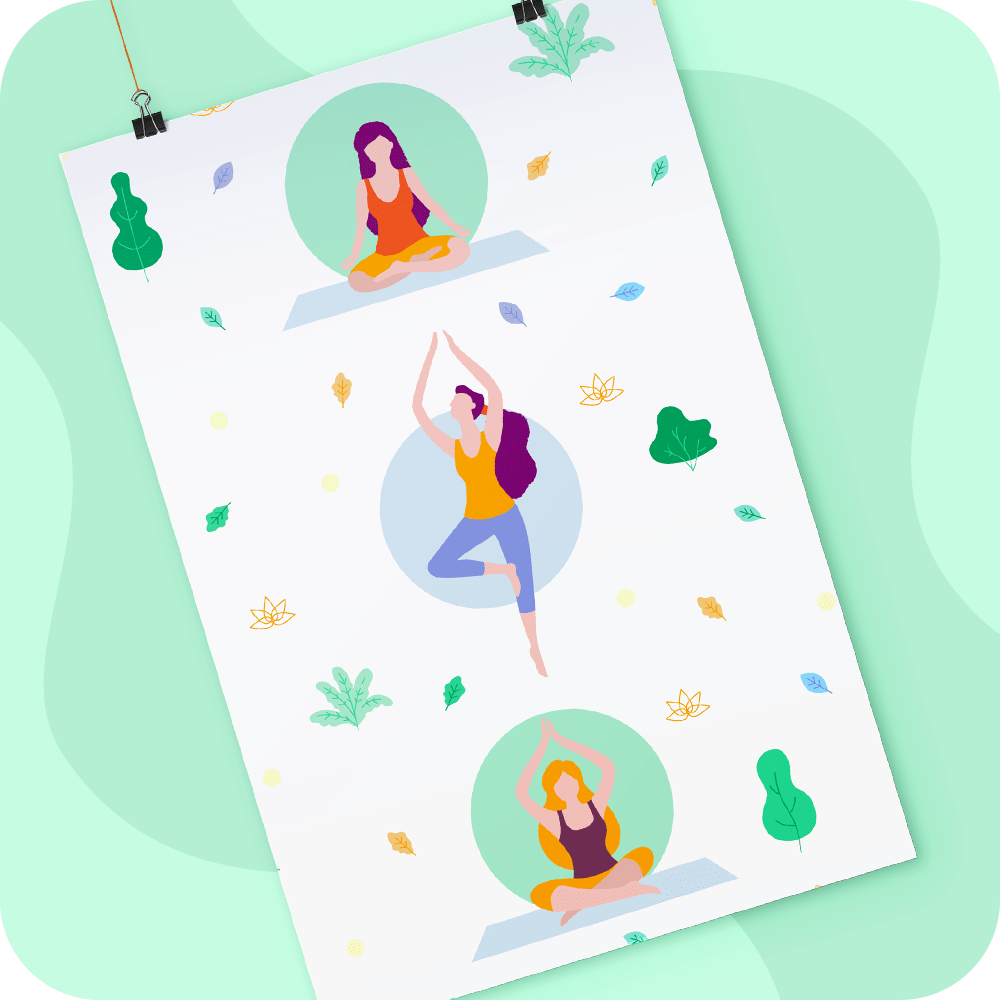 Reference guides
Most hobbyists take pride in knowing obscure facts or having memorized a specific set of rules that few know. With a poster, they can put that knowledge on display. For bakers, it may be measurements. For yogis, it may be various poses. For hunters, it may be types of deer.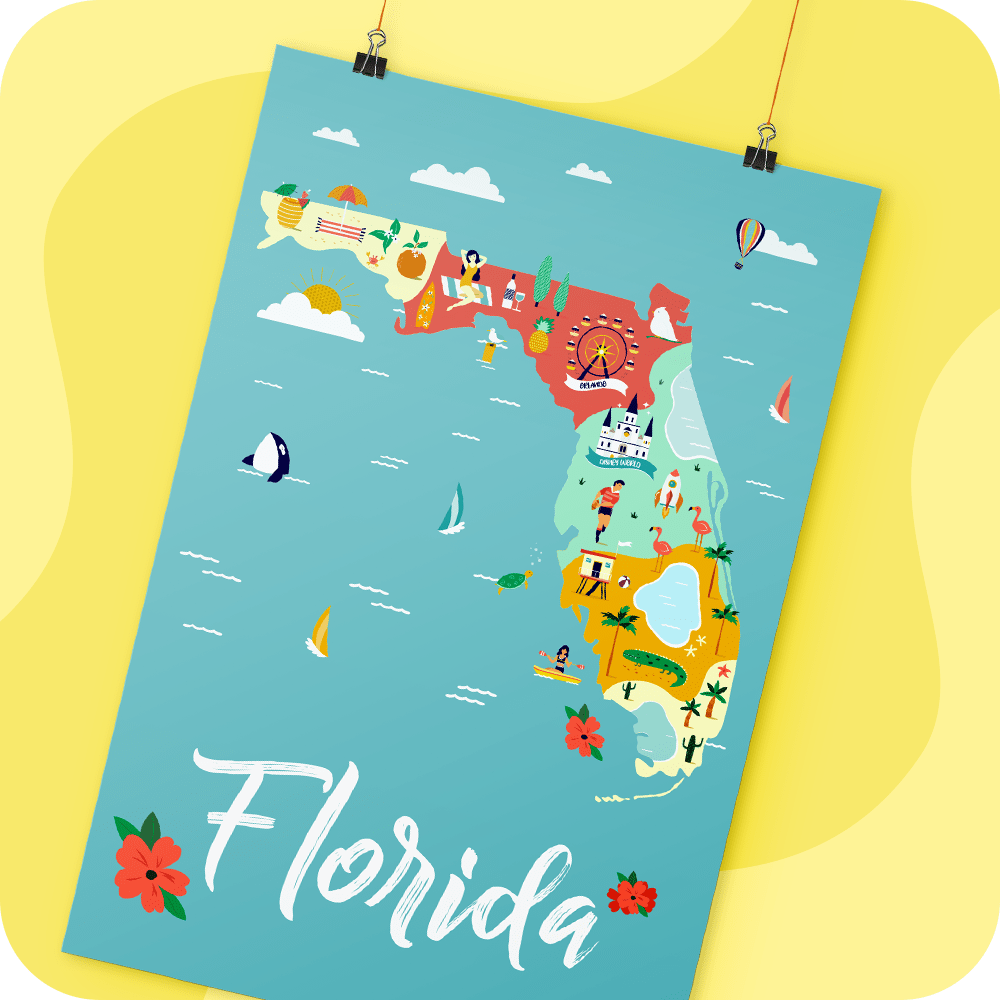 Maps
Even though we navigate anywhere with the help of GPS-enabled phones, tablets, and cars, we still have a love affair with maps. While they may be a bit outdated, they still serve as wonderful wall decor.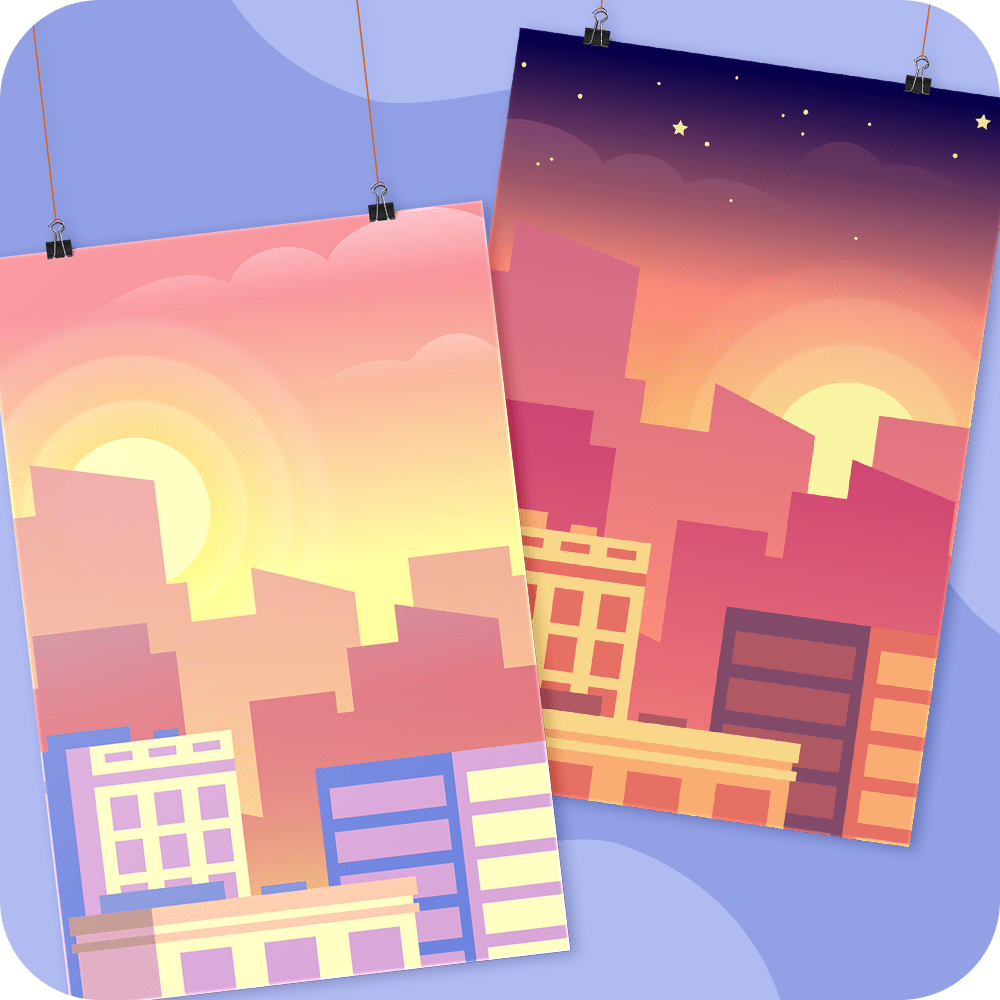 Matching
Who says you can only buy one? Offer your posters in pairs to help shoppers create a more cohesive space. Your design can flow from one poster to another or they can feature the same colors and themes with varying designs.
Calls-to-Action
Yes, your walls can also look this good. Shop our poster selection and give your space a much-needed makeover.
Our spaces speak volumes about us. What does yours say? Shop now to give your space a voice.
Need a quick refresh? These posters have your walls covered. Shop now!