While you can always reach out to us at sellersupport@chipchip.com, you can follow along on Chip's journey and have a one-on-one conversation with any of our Community Managers, too.
Join our Facebook Group
We'd love to have you join our communities on Facebook. Our community managers come from all over the world, so we'll help you out in a few different languages!
To learn more about Chip, get in touch with one of our community managers. They're our resident Chip experts and can help you go from average Joe to Chip pro in no time.
Meet our team: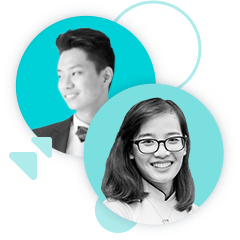 Phong Ha & Tien Nguyen
Vietnam Community Managers
Language: Vietnamese
Walid Brik & Mohammed Shehada
Middle East & North Africa Community Managers
Language: Arabic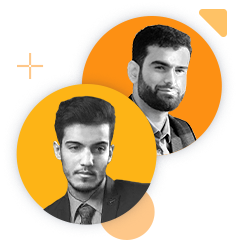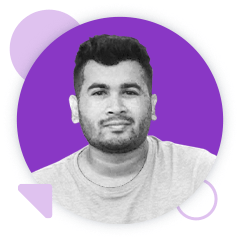 Sorup Amin
Bangladesh Community Manager
Language: Bengali
Robin Madhusudan
India Community Manager
Languages: English & Hindi