There are many reasons why you might consider starting an online business: You own a storefront want to expand online; you're looking to break out of your 9-5; or you simply want to take a passion or hobby and turn it into income.
Starting an ecommerce business can be overwhelming. But proper planning can remove much of the mystery as you ready your business for online sales. Chip compiled a list of 10 essential to-dos for starting your online business, from researching your initial ideas to ensuring repeat customers become the bulk of your business.
First and foremost, it's important that your customers have a seamless, low-friction experience with the product or products you offer. That means ruthlessly evaluating your website and looking objectively at your own goals to determine what's realistic. Technology itself is another key factor to consider: An online business requires a great website that easily converts browsers to paying customers.
Today's most successful ecommerce businesses rely on software for everything from individual customer relationship management and service availability to the inventory of physical goods. By choosing your software carefully, you can avoid costly headaches down the road.
You'll also want to become well-versed in subjects like conversion rates that can communicate how well your business is performing in the ecommerce space. More importantly, all of this data will give you ample opportunities to keep growing and fine-tuning your business strategies.
Keep reading to discover 10 essential elements to starting a successful ecommerce business.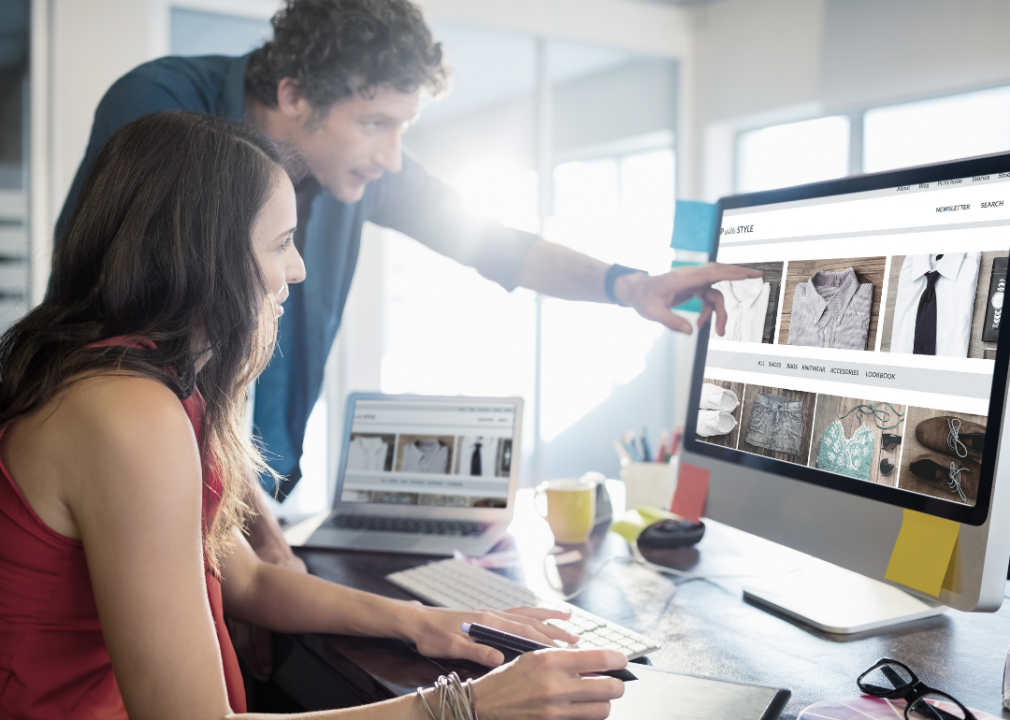 Research your competition (and customers)
Research is key to any prospective new business project. Is your idea unique or are there already a number of competitors you must worry about? Think about what makes your business different. Why not study what your competitors are doing and consider offering special or additional services to make your business stand out. If early on you determine the market for your specific idea is too crowded, you'll have the opportunity (and time) to come up with a different idea with a higher likelihood of success.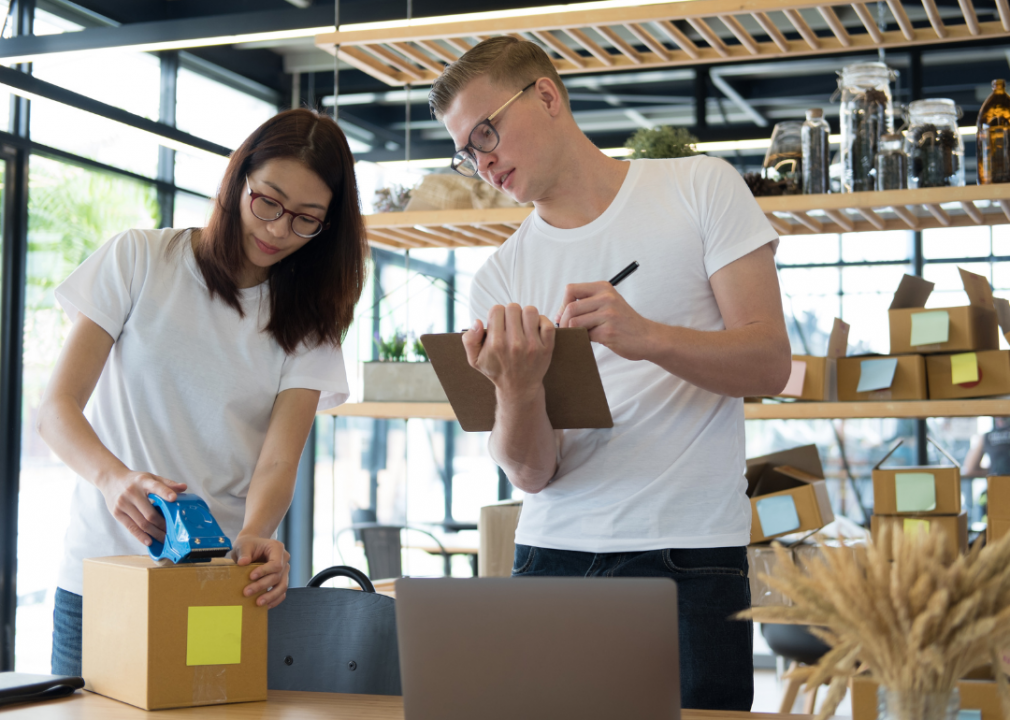 Give your business a trial run
Beta testing—or trying out limited launches as tests—is essential in the ecommerce space, Prior to your hard open, start out with a limited product launch so you can gauge public interest. Another option is to host focus groups—which could be family and friends—and get feedback on your product and website ahead of the full launch. By identifying any obvious pain points or friction in the process, you can make necessary tweaks ahead of a full product launch and not the other way around.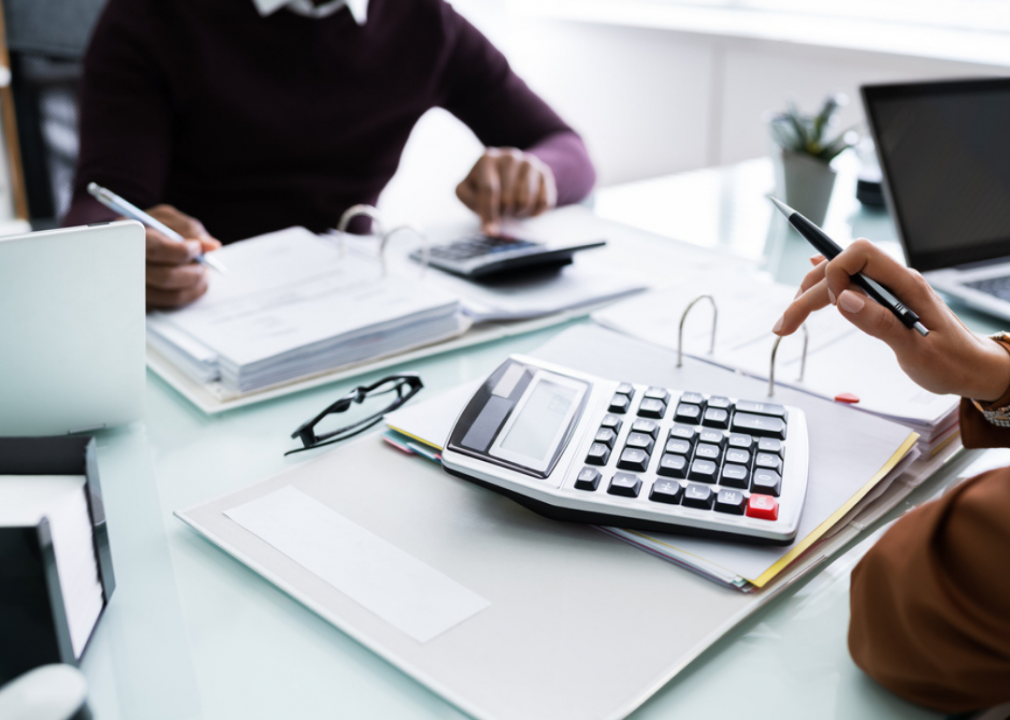 Find the ideal funding for sustaining your growth
You may think that your only options are to break into your piggy bank or that rainy day fund to start your business. But, there are many grants and small business loans available for someone just like you. Personal loans, no-string grants, and serious angel investors may all be options for you.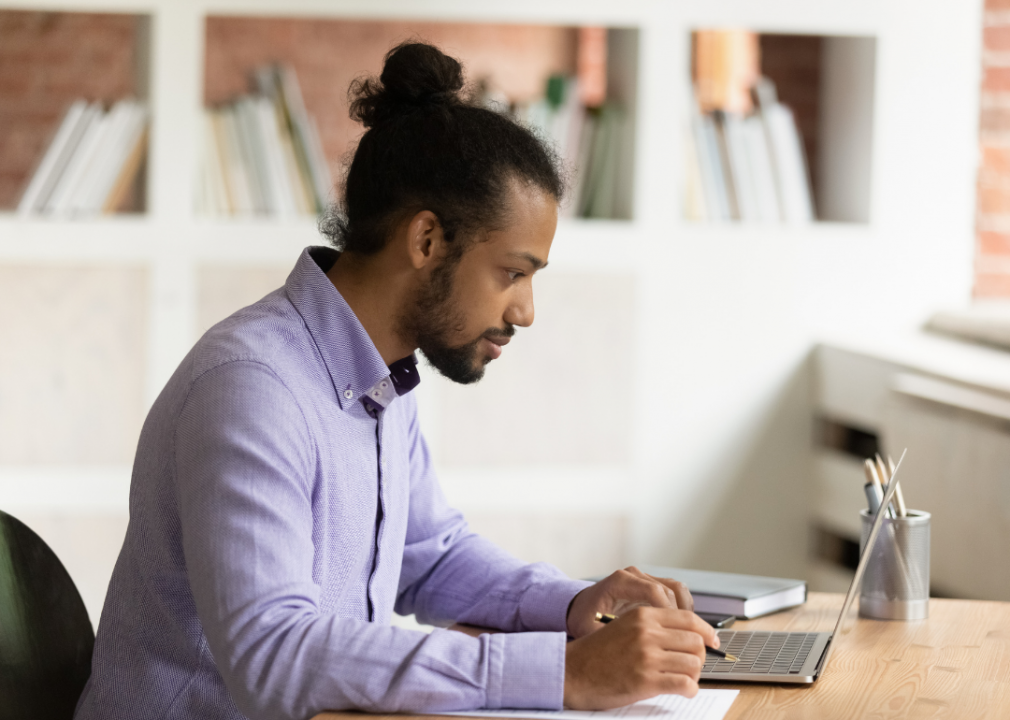 Select a business model that scales
You know you want to retire early, so choosing the right business model is as important as the products you offer. When evaluating your ecommerce platform, make sure it can scale with your business, offers tools that allow you to not only manage your inventory, but also your customers, shipping, and satisfaction. Reviews are a great way to build repeat business, so why not make sure your platform helps you gather customer reviews? Reviews are the new word of mouth! Especially if you are selling services rather than products.
People planning to sell services associated with events must choose between personal and corporate clients. At first, corporate clients may be simpler and more predictable to do business with. That simplicity will help you scale and serve these same customers again and again.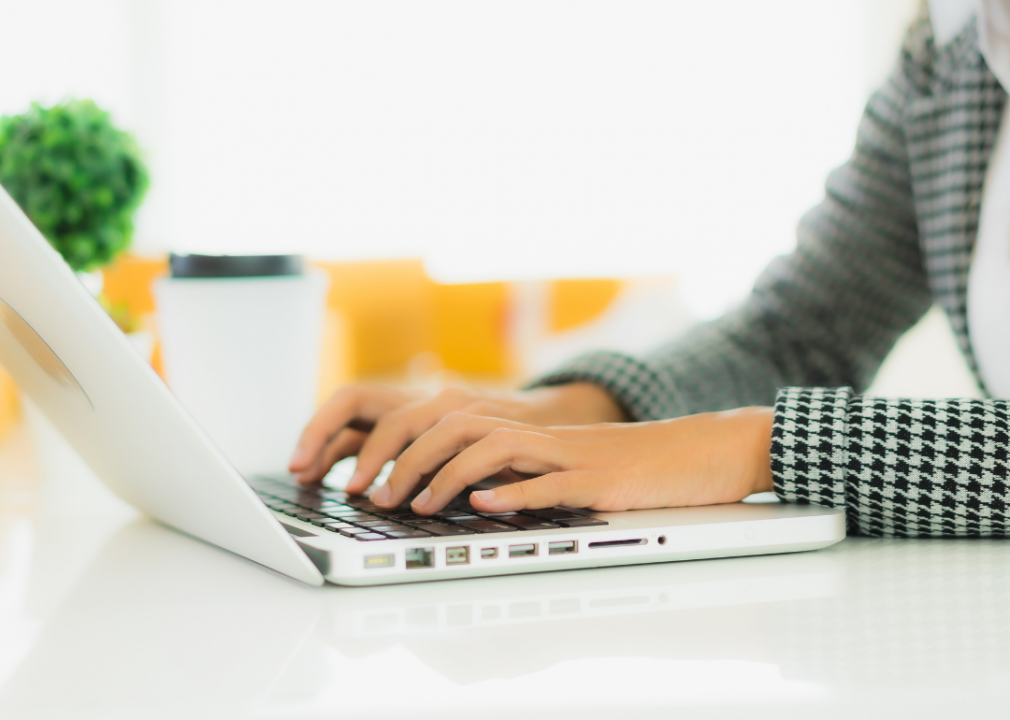 Create a website that is built to convert
Design a website that makes buying your product easy. The functionality of your site is as important as the products and design itself. The more intuitive and easy-to-use your website is, the fewer clicks it will take to close the deal.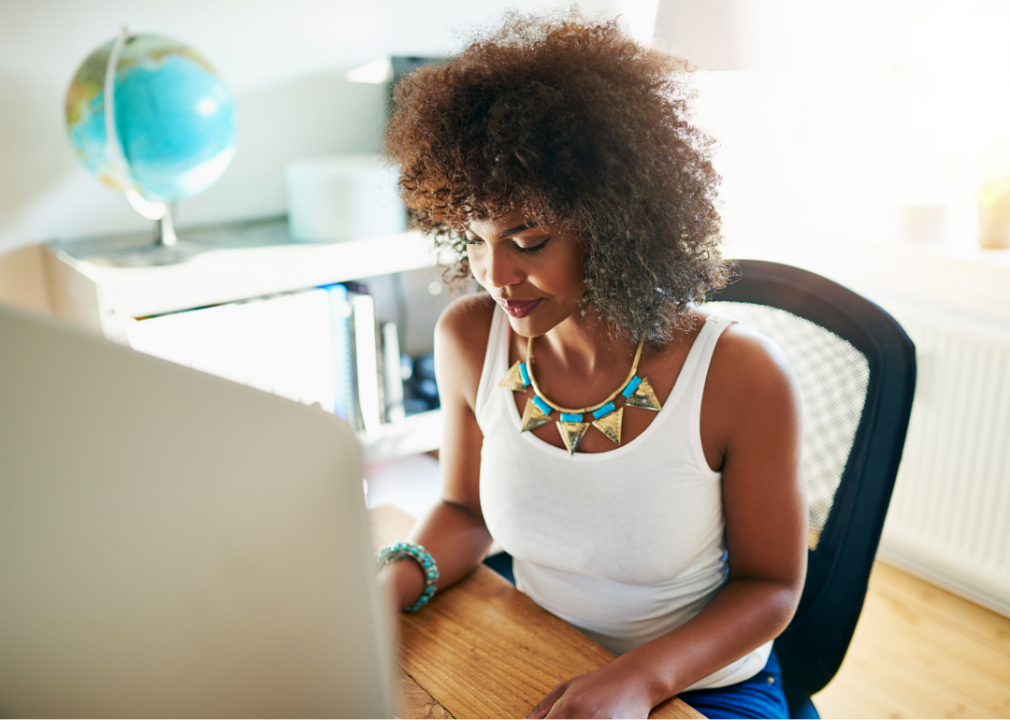 Test and iterate on a mix of customer acquisition channels
Find your customers in the places they shop. Early on, word of mouth and reviews can help carry your business. But eventually, virtually everyone must diversify and start investing in new customer channels. Maybe that takes the form of sponsored content with the right influencers on Instagram, or developing a Google Adwords plan and investing strategically to stretch your ad dollars as far as possible. Set key performance indicators for these channels and let the results help you decide what to do next. You may need to keep tweaking language, placement, and more to get the most value.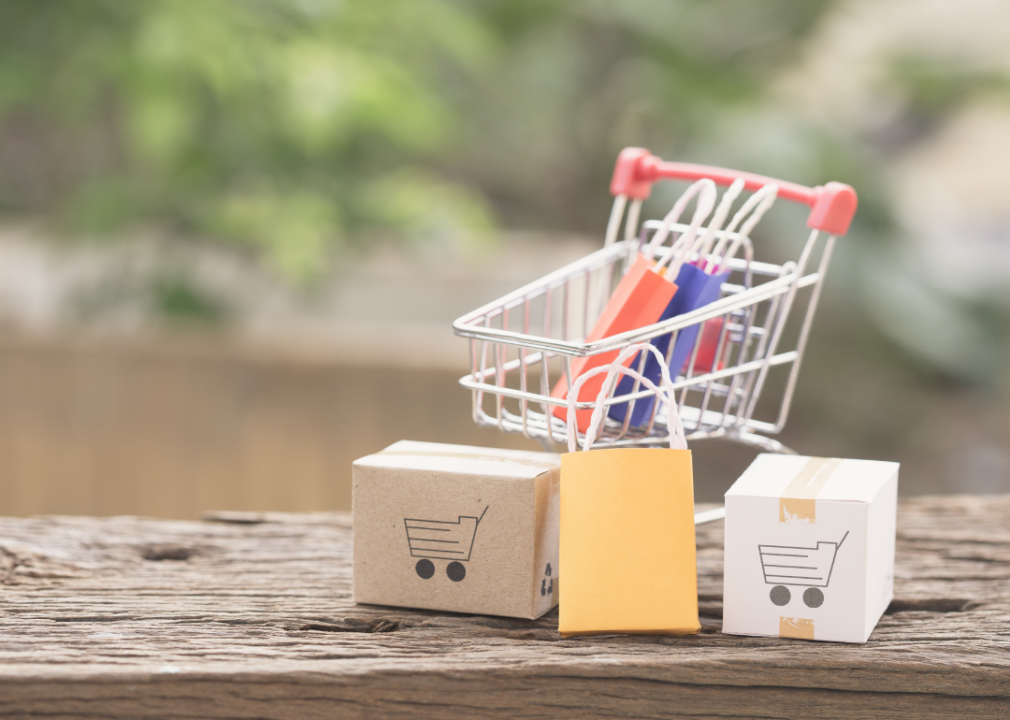 Boost customer value with creative upselling and promotions
Upsells and promotions are a key factor that goes hand in hand with having a high-conversion website. Recommended add-on products are key to upselling in e-commerce. Let customers choose extras that add value, the same way they'd like to grab a candy bar or magazine from the checkout rack at the grocery store. If you're selling physical goods, consider offering a quantity discount or placing a discount code in your social media to help track the response rate to those posts. For services, consider extras or discounts that will add value to customers' experience with you. That could be event insurance, package deals that cut the hassle, or even a free spa service with a certain minimum spent.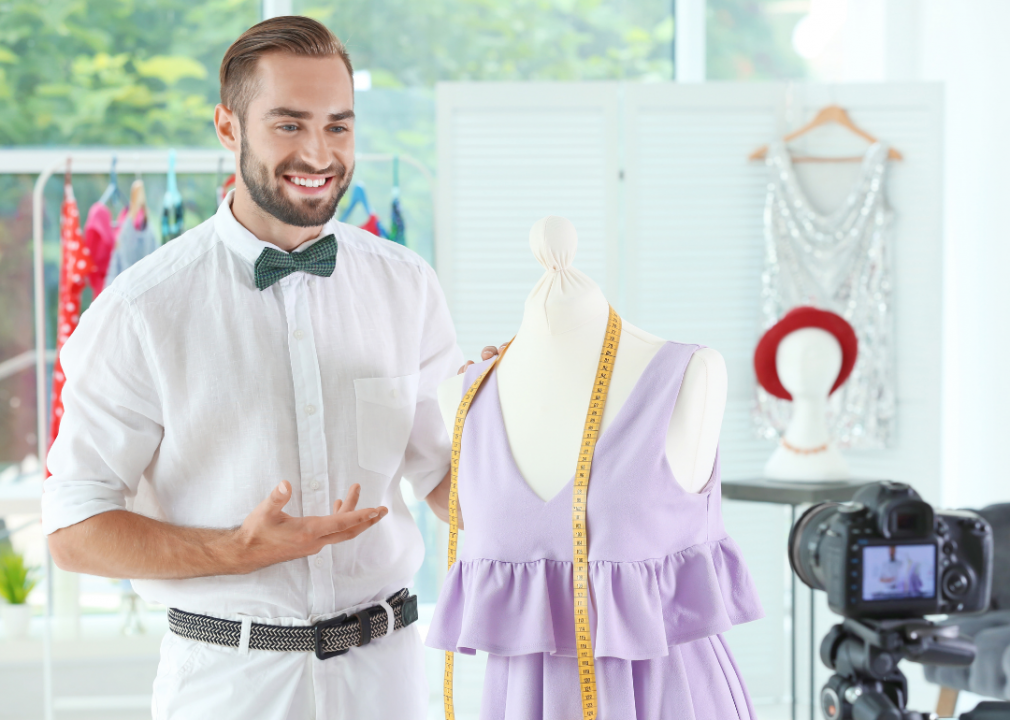 Capitalize on content strategy to broaden your audience
Using content to broaden your audience can be a shortcut to better relationships and longer-lasting customer impact. It might take the form of an information-rich blog you use to build public trust in your brand or a YouTube channel where you release consistently funny or valuable material. The U.S. Chamber of Commerce suggests you set key performance indicators and then set goals to track them. Do you want to accumulate a certain number of followers on Twitter or TikTok? Do you need a certain number of click-throughs on your blog posts? Be realistic yet ambitious with these goals.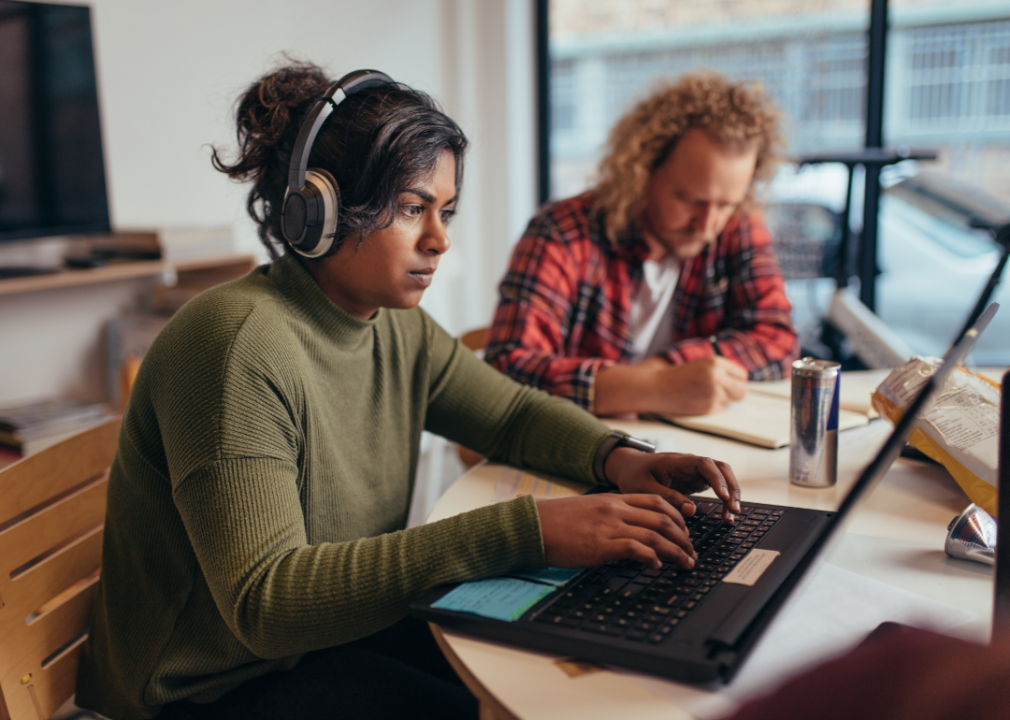 Set up a software stack that makes your operations seamless
There are pros and cons to consider for every step in starting a business, but what software you choose can be particularly intimidating. That's partly because there are so many "ready-made" solutions that can plug and play for ecommerce, like Squarespace and others. But you still must link your sharp-looking website and ecommerce with inventory and other internal factors that may require a different solution. Especially as your volume of business increases, you may need dedicated operations software along with customer relationship management software like Salesforce. All of these pieces must work together for your business to operate at its best.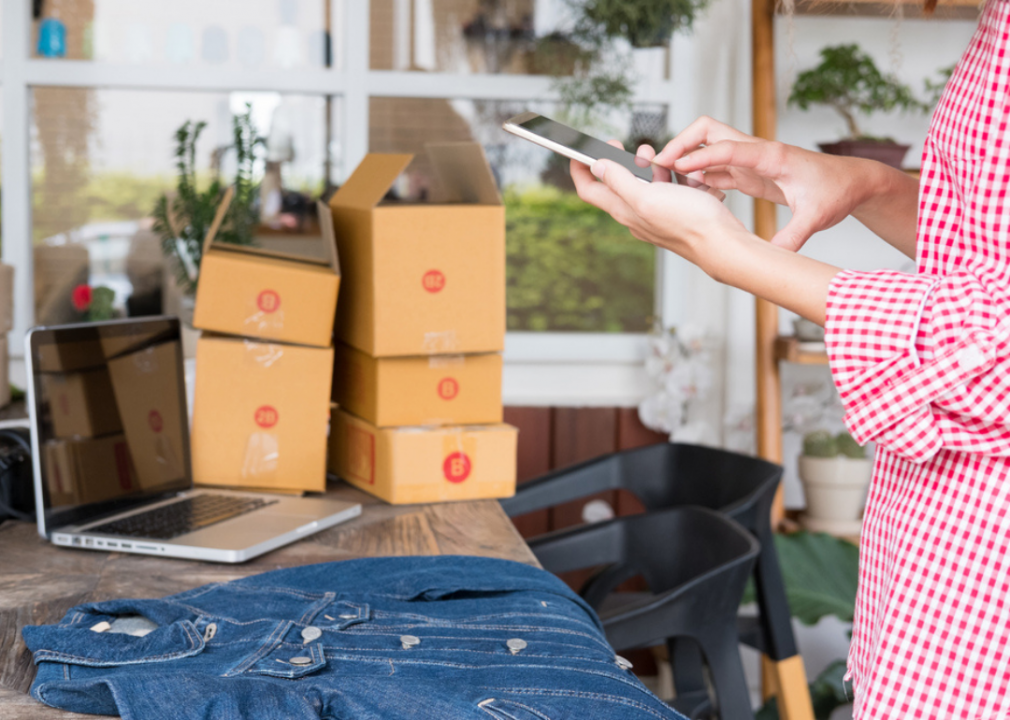 Turn one-off customers into loyal company champions
Managing customer relationships is a key piece of ecommerce business strategy. For many brands, building loyalty means figuring out a way to stay in a customer's field of vision. That can be through emailed coupon codes or other deals offering added value for those who click. It could also be a company newsletter full of relevant information and fun extras. Especially for businesses that rely on repeat bookings or regular sales, staying at front of mind is key.