Selling products online is complicated. A potential customer can't feel the quality of the t-shirt you are offering or the print details in real life. They also can't try it on to see if fits correctly or suits their tastes. The only thing they can trust is your words to describe the product you are selling. 
Developing writing skills is something that most business owners put on the back burner. After all, who would think that knowing how to write matters? Well, in ecommerce, writing is one of the most important things to master. 
Knowing the magic of copywriting can help you convince more than one potential buyer. For example, describing a product with the right words can make someone visualize how it feels to use that product. Interesting, right? 
So, how do you optimize your ad with good copywriting? At ChipAds, we want your ads to succeed by reaching your daily sales goals. That's why we've created this guide to share our top tips for creating content that sells. 
Facts 
First things first - the average person spends almost 2.5 hours browsing social media every day. This means you have many opportunities to grab their attention with excellent copy on your social media posts and your ads. Advertising is all about the copy and the creative. So, your top priority should be preparing an eye-catching ChipAds campaign with enticing copy.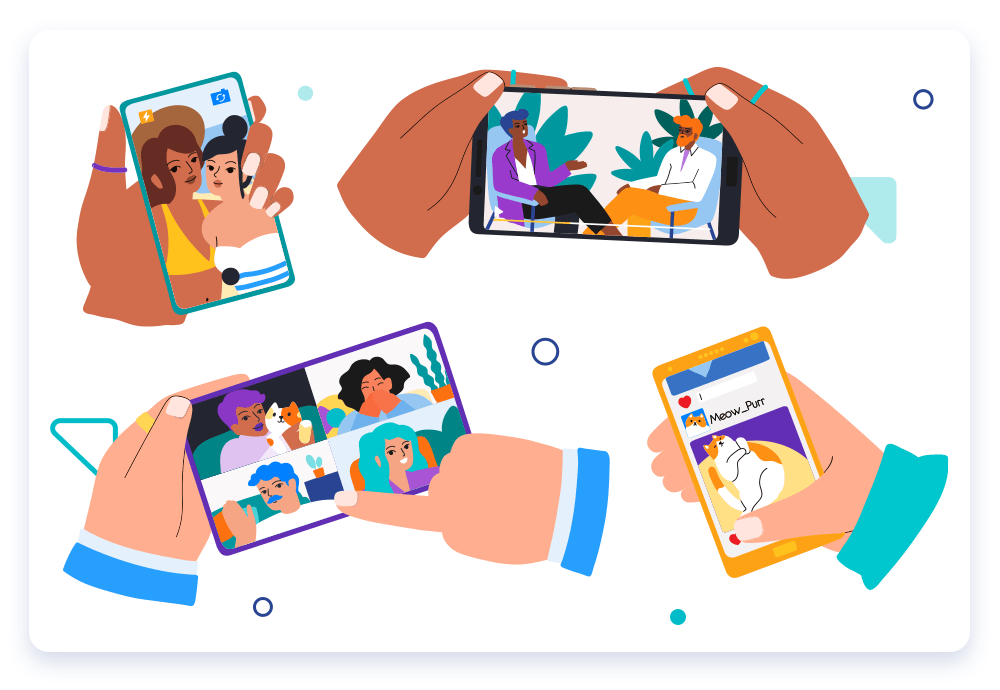 What customers want to hear 
It's extremely important to define your target market because if you are trying to persuade them, it is best to speak to them in their language.
Define your audience and segments.
Talking to existing customers is different from capturing the attention of new shoppers. In each campaign you create, you'll need to define the audience you want to reach.
Replicate your target tone of voice.
How do your competition express themselves on social media? Research what your competitors are doing and how they are talking to their customers.
Emphasize what you are selling.
Sell the differentiator and show the benefits. Why should they buy from you and not from anyone else? Check some inspiration from other worldwide advertisers here.
Follow the Facebook Ad Copy Cheat Sheet.
Facebook put together some writing tips to use when creating ads. This includes everything you need to master your ads copywriting:
Tie your text to your visual: Your image should be wholly complemented with your copy so together, they tell a complete story.
Create different ads for different people: Focus your ad message on a specific target. Create a different ad for each audience.
Speak to your audience. As we mentioned before, learn the characteristics of the target market you choose and write as if you were speaking to them.
Be on-brand and memorable. Try to use the same tone in all your channels so everyone can recognize your brand everywhere.
Keep it short. Remember that people have short attention spans, so decide only one thing you want to share with your target and say that!
Choose one call to action. Be clear and concise. A "Shop Now" CTA is more than enough.
Mention price. Showing the price can motivate people to buy and it offers full transparency.
Include a timeframe: Use phrases that indicate time, like "Today," "Now," and "This week" to add a sense of urgency.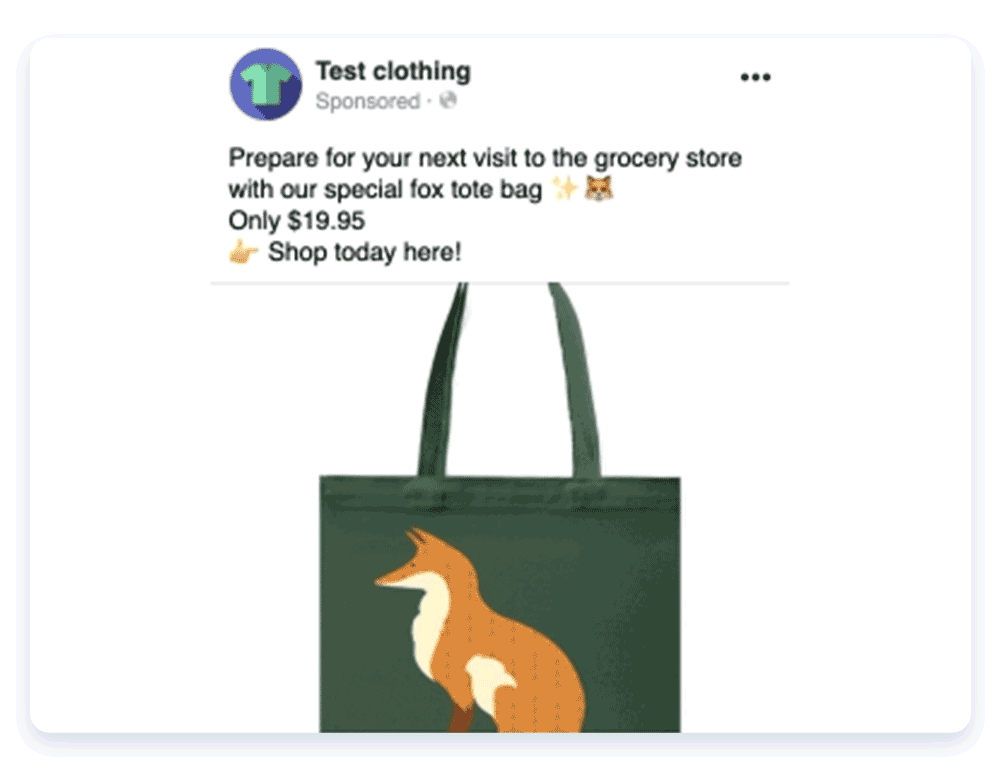 At first, it can be a little tricky to identify the language that attracts the attention of your buyers. However, once you begin to understand how your target market thinks and communicates, creating fully targeted ads becomes more accessible and natural. 
We hope these tips will help you write copy that sells. Remember that the most important thing of all is to try different styles until you hit the mark. 
Also, don't forget to read Top tips for creating content on your ChipAds Facebook page to develop a complete strategy when creating your ads.