Thanksgiving season is one of the most lovely cultures shared by Americans to everyone in the world. People gather together to celebrate history through an annual reunion where families prepare an exquisite dinner to spread love and good wishes. 
This holiday is also a well-known time to buy decorations and gifts. Therefore, your Chip store should benefit from the Thanksgiving season. 
Product research is key to finding well-performing products. Luckily for you, we've gathered the five best Thanksgiving 2021 products! Feel free to add these items to your listings.
Remember that an efficient way to boost your Chip sales is from advertising on ChipAds, where you can create traffic and conversion campaigns.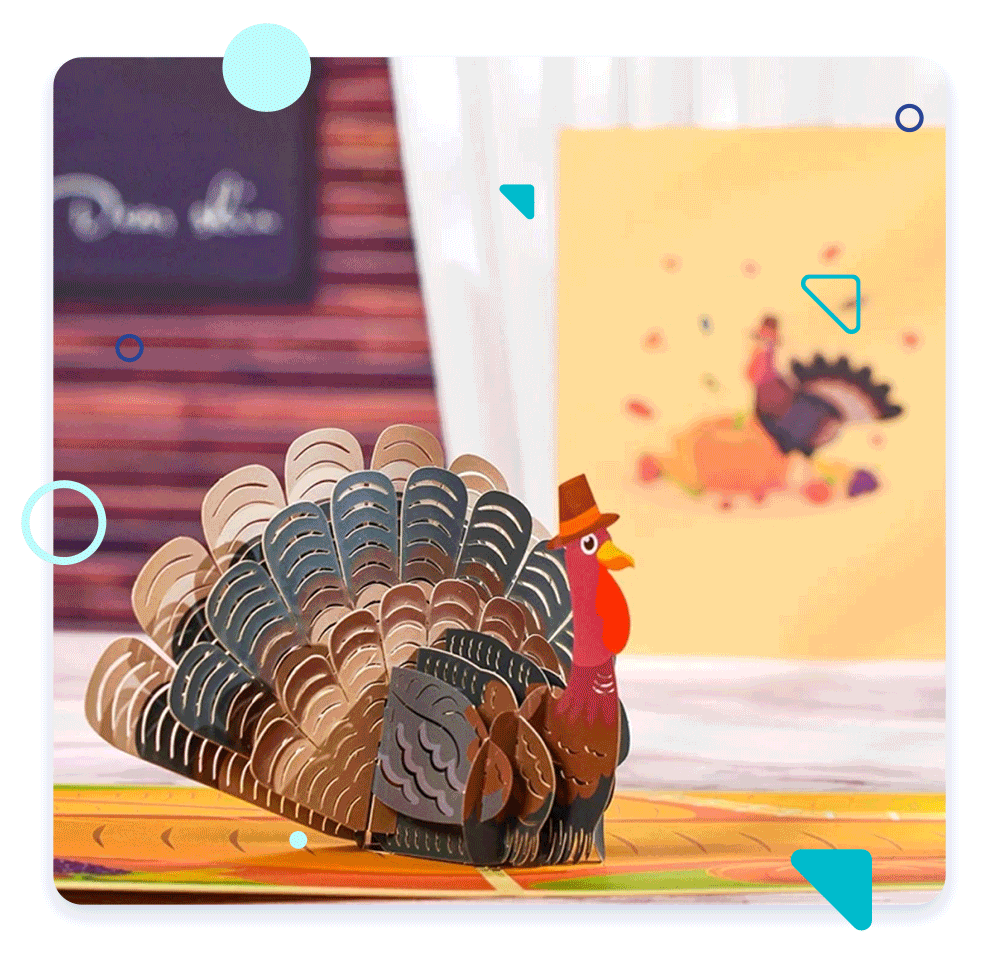 Cards are always an excellent way to show gratitude and are ideal for this holiday. Besides, this type of card will surprise more than one with its 3D design on the inside.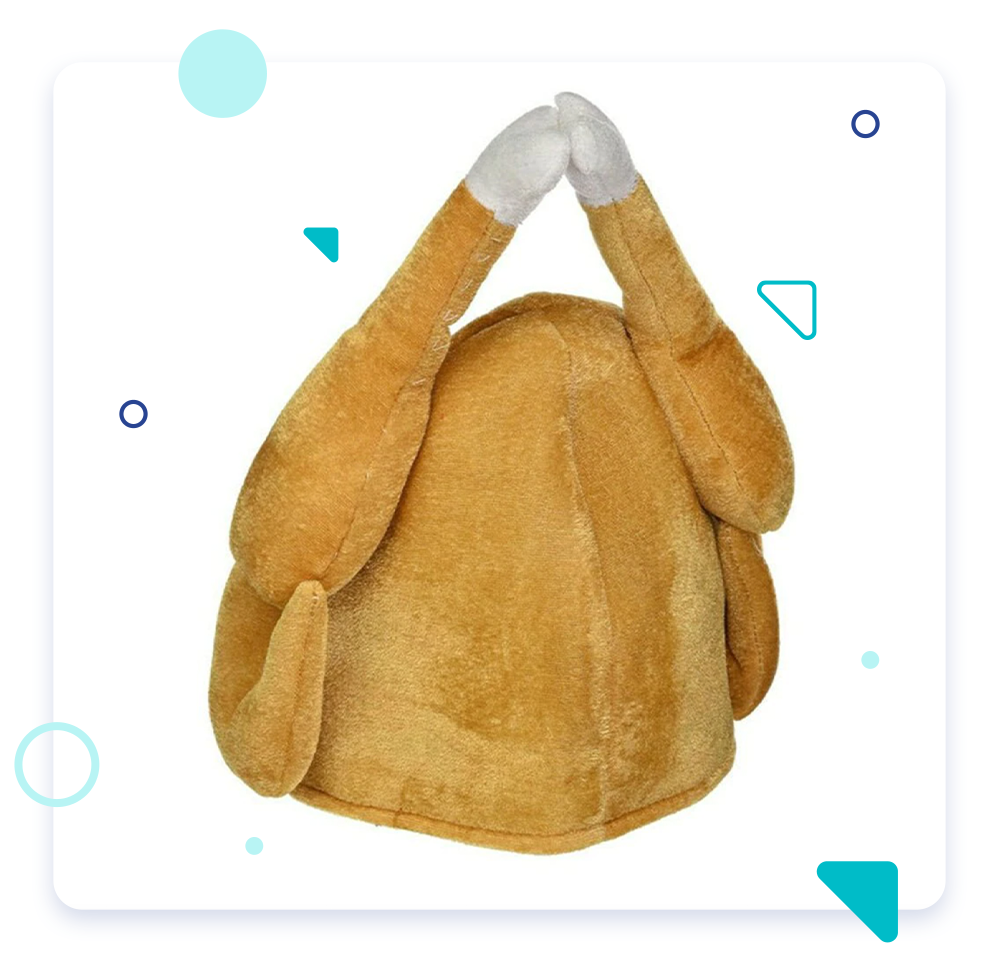 This hat has all the right vibes for Thanksgiving. And whoever wears it definitely won't go unnoticed.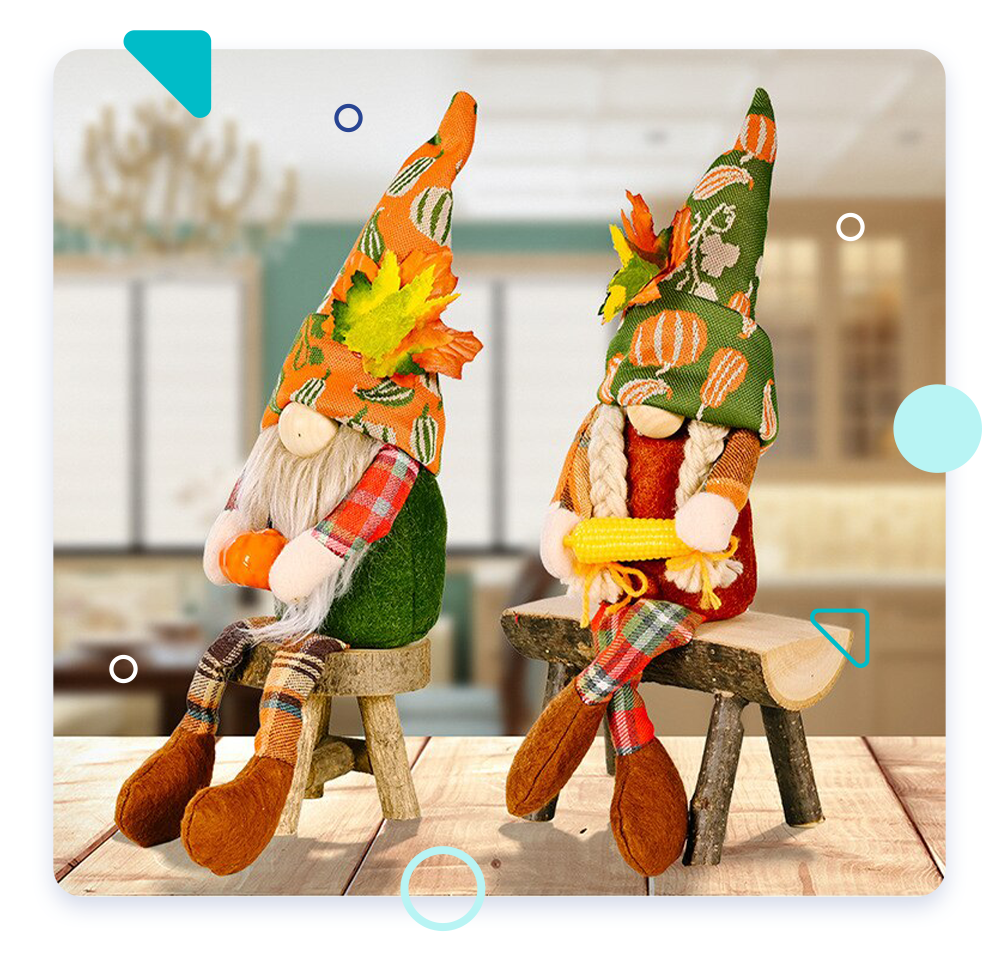 Aside from the tasty meal and lovely gathering, another essential element to Thanksgiving is the home decoration. Help shoppers set up a cozy and themed atmosphere with these dolls.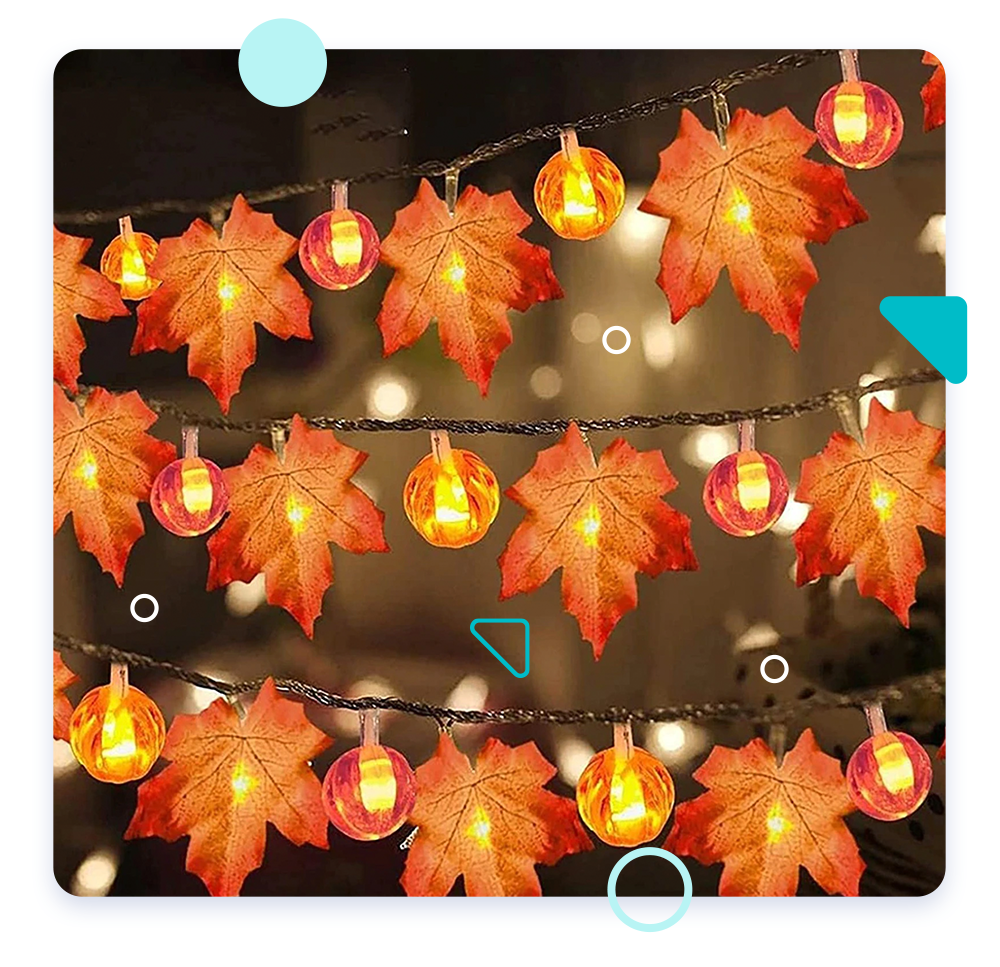 Gardens deserve their own decoration, and these lights will add an extra touch to the festive ambient. It will feel more autumn than ever!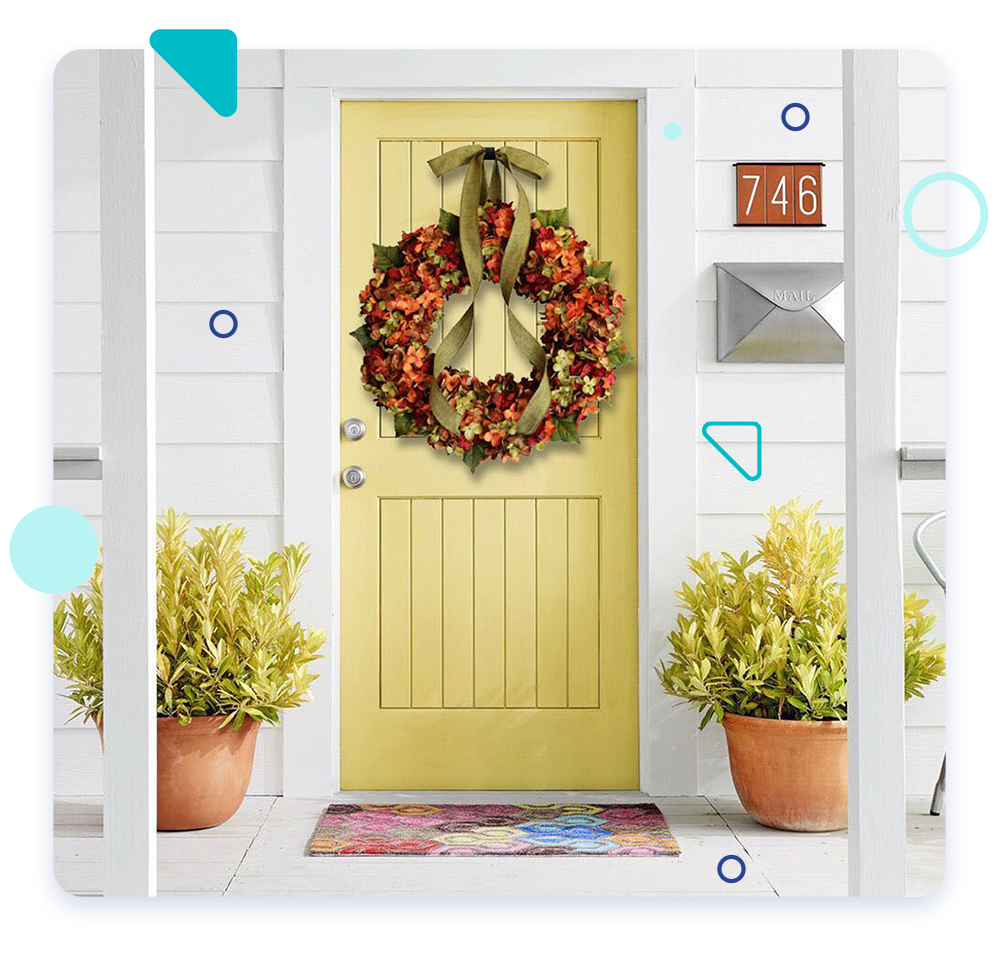 Door decorations are a beautiful way to surprise guests and help them feel welcome. This artificial hydrangea wreath is perfect for Thanksgiving and the fall season.
You can't go wrong with any of these options, so make sure to add some of these products to your listings. Don't forget to advertise your products to reach more customers and boost your sales.
Also, if you are looking for more dropshipping ideas, you may want to take a look at the list of 15 best ideas for the Halloween season.