We get it - understanding Facebook Advertising Policies is not easy, especially when it comes to profanity, grammar, and punctuation. If you're not careful, a single word can get your ad rejected. But don't worry, we're here to help.
Facebook's Policy no. 16 Grammar & Profanity states:
"Ads must not contain profanity or bad grammar and punctuation. Symbols, numbers and letters must be used properly without the intention of circumventing our ad review process or other enforcement systems."
1. Facebook has zero-tolerance for profanity. As a best practice, always make sure that the ad text and the text in the ad image do not contain any offensive words.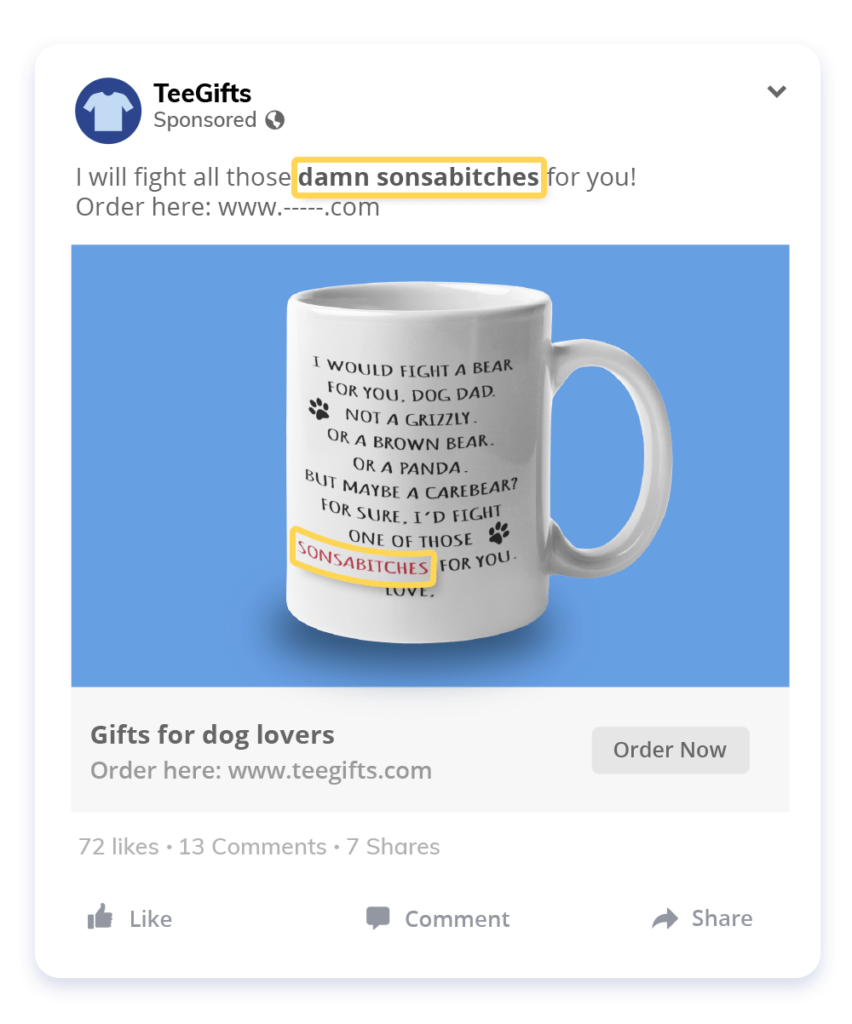 2. Make sure to proofread your ad text for grammatical mistakes.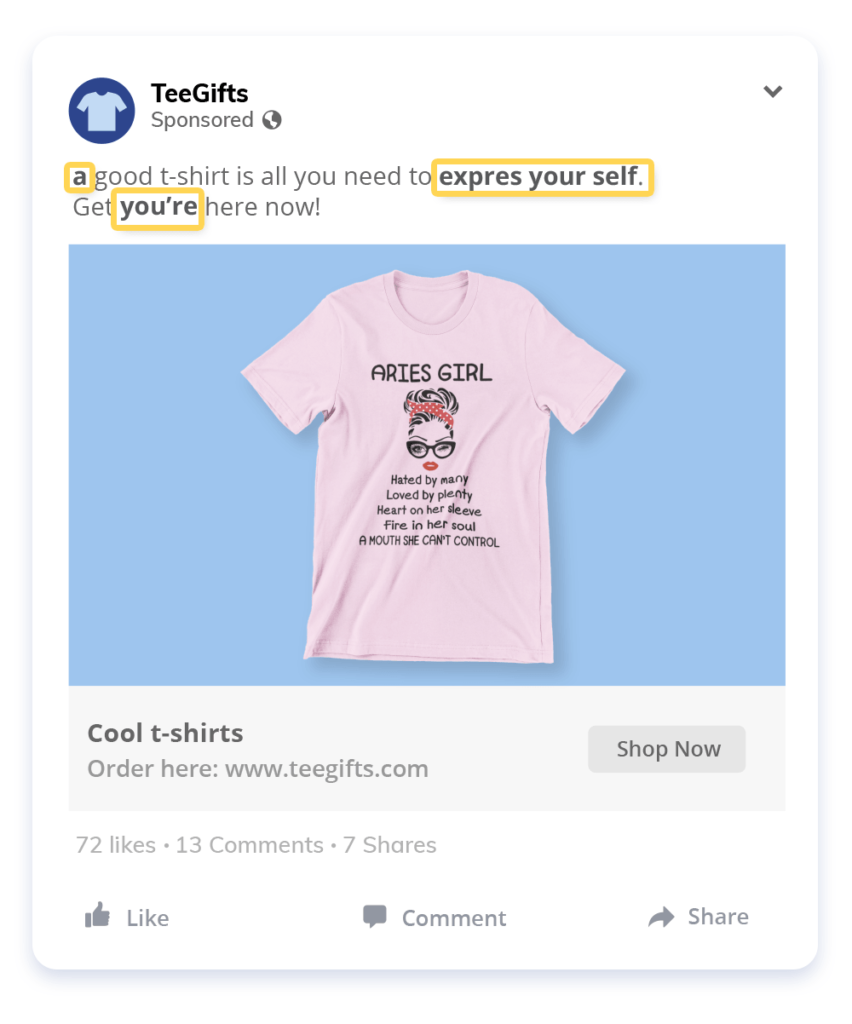 3. Avoid using too many punctuation marks and words all in capital letters in your ad text.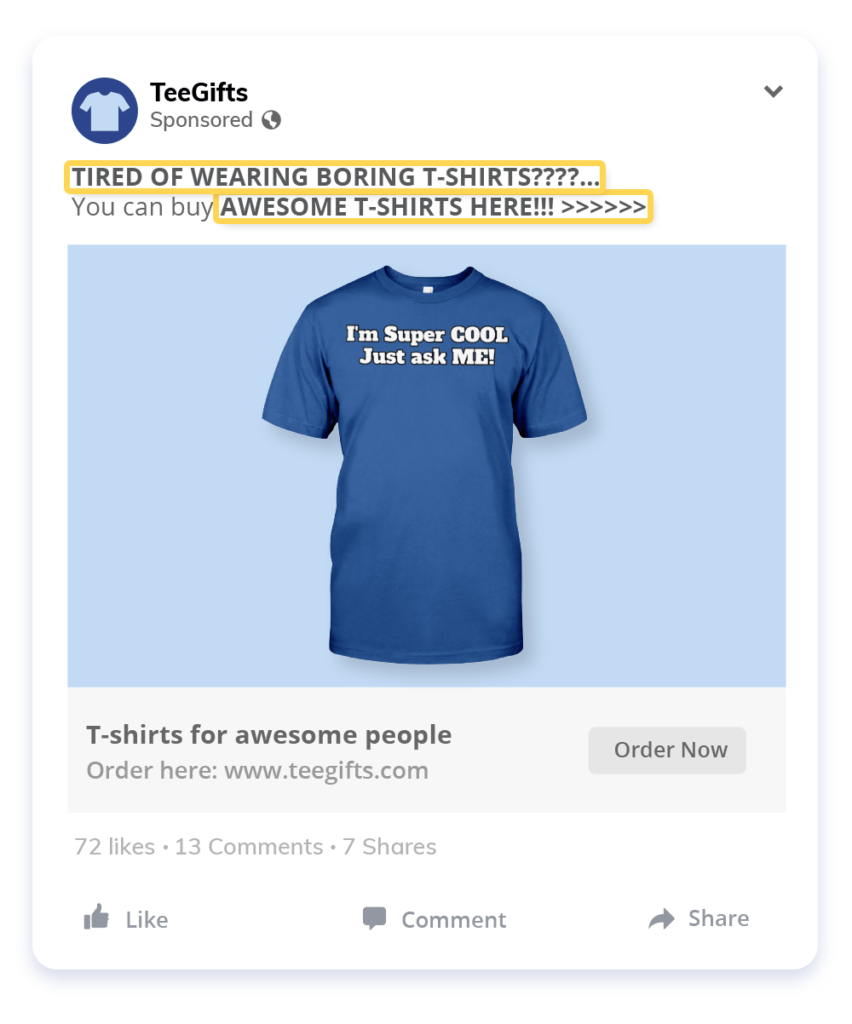 4. Don't try to fool Facebook by putting symbols instead of profane words, either in the ad text or in the ad image.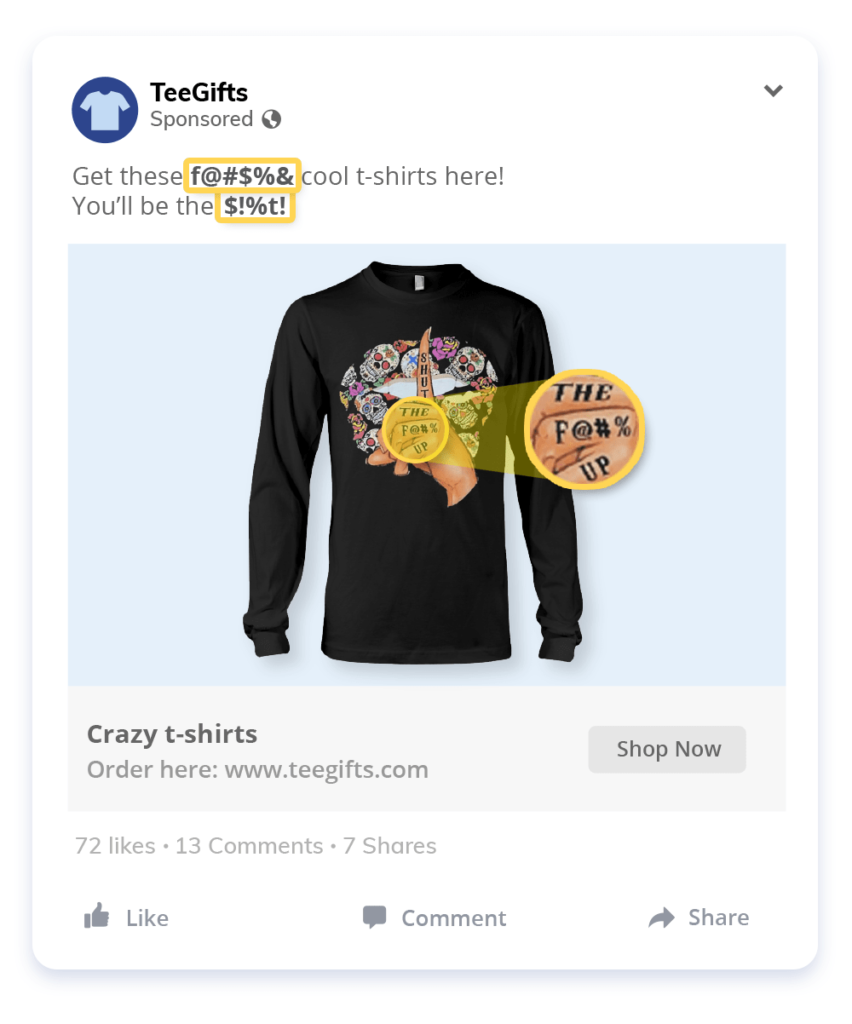 Follow these tips and you'll have no problem getting your ads accepted and keeping your account quality nice and healthy!