Welcome! Learn about our latest feature releases, production changes, and bug fixes.
Have feedback, suggestions, or a bug to report? Reach out to us at sellersupport@chipchip.com.
January 2022
Platform updates
Shipping Fee Adjustment
Due to an overall increase in shipping prices from carriers, we'll be making some adjustments to our shipping fees. The good news is that this increase won't affect your profit payouts at all, and only a few selected items will be adjusted starting on February 1st, 2022, at 12:00 PM PDT.
Chip still offers the lowest shipping charges in the market, and we continue working to offer you the best platform for ecommerce.
Find the shipping fee adjustment detailed per product in the images below.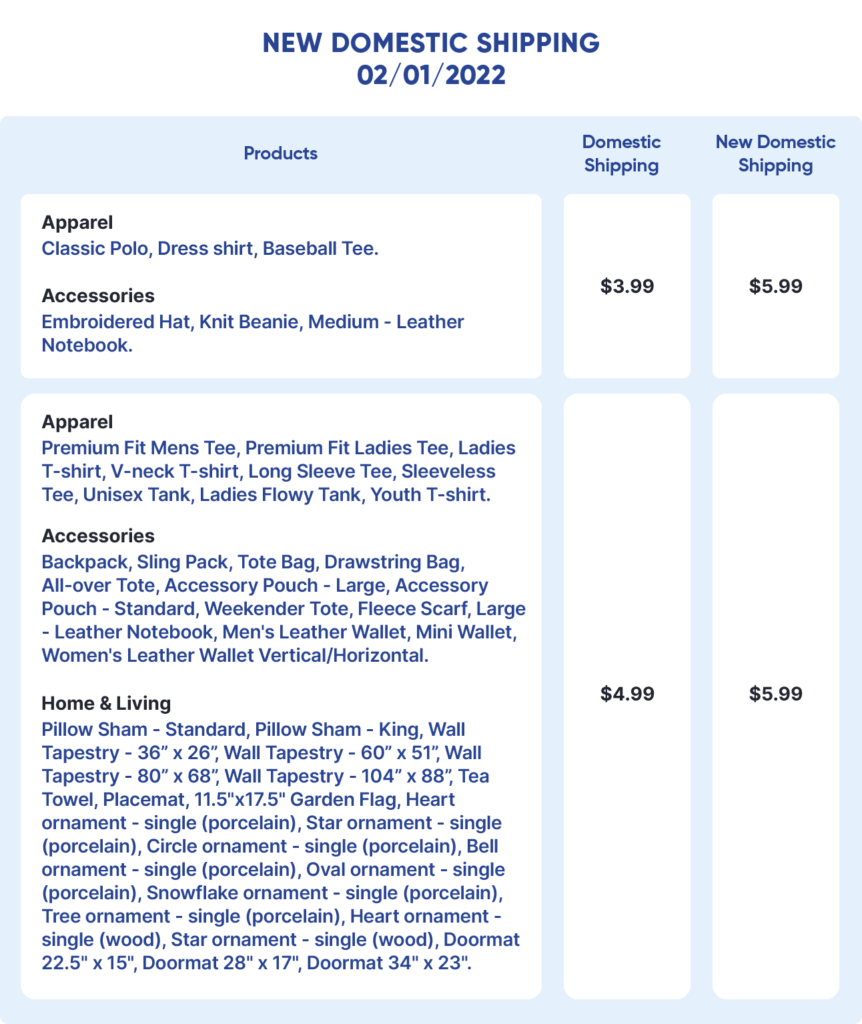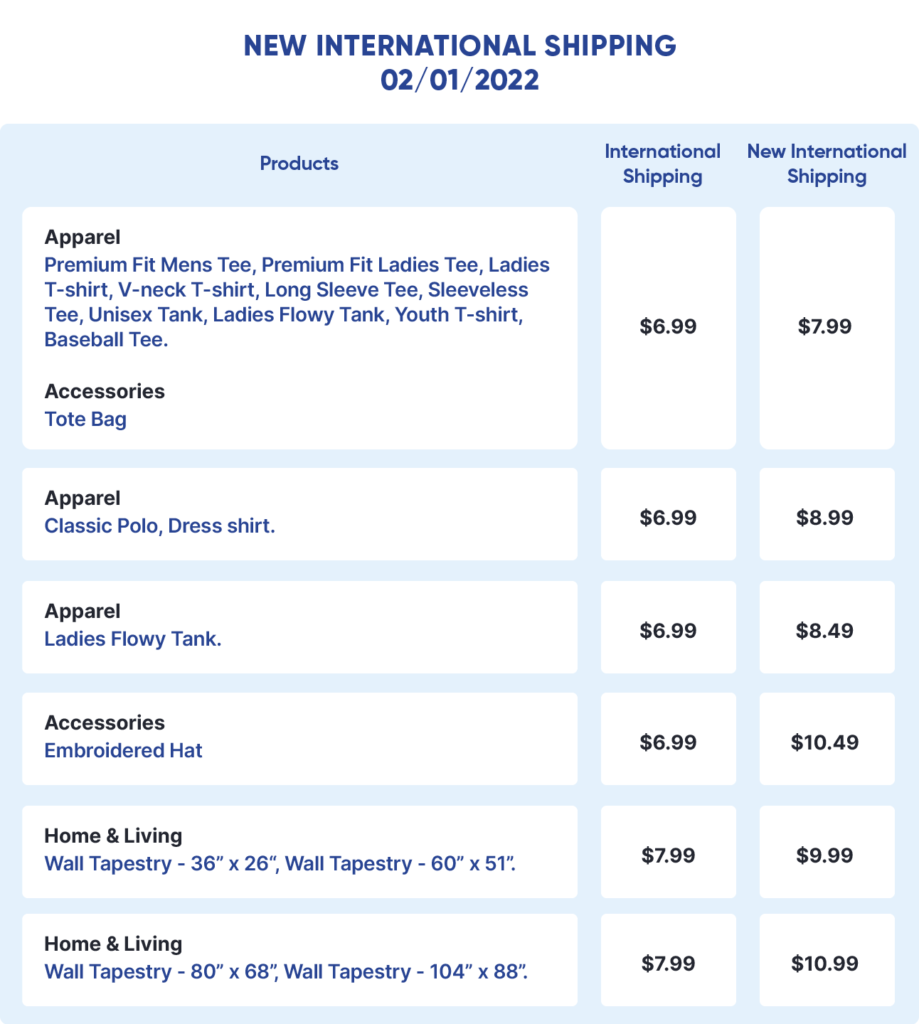 Chinese New Year & Valentine's Day cut-off dates
New year, new selling opportunities! With the Chinese New Year and Valentine's Day fast approaching, we want to make sure you start 2022 with the right foot!
Avoid bad reviews by only promoting those products that can make it in time. Find our official cut-off dates detailed in the image below.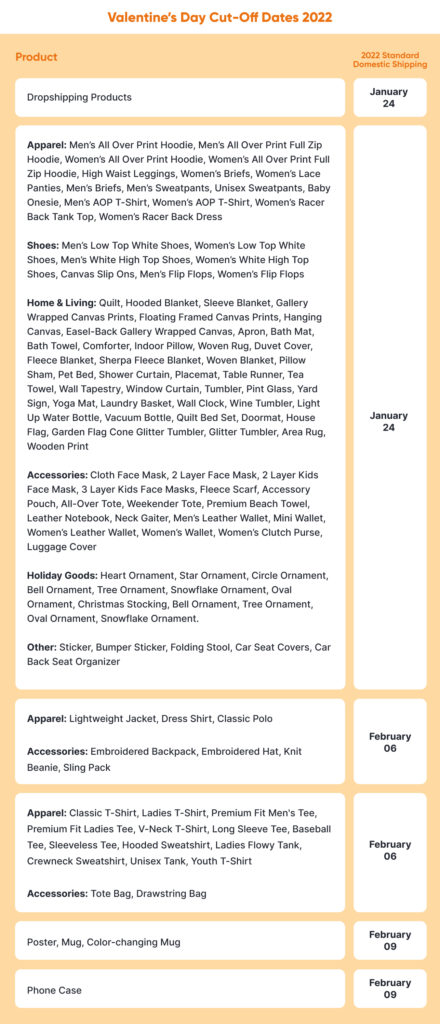 What's New 2021