Dear Chip Community,
Welcome to Chip!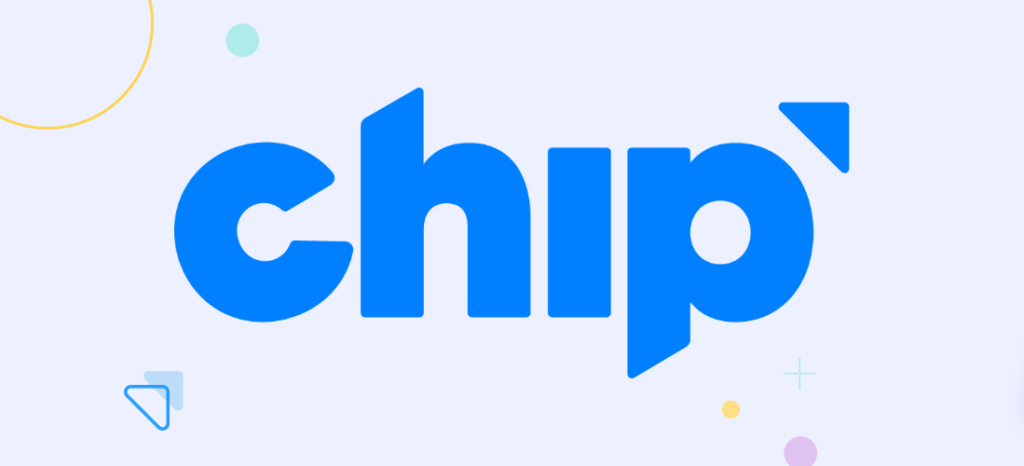 TeeChip started out as a custom t-shirt service, but our name hasn't kept pace as we've grown. With your help, we've become the leading ecommerce platform for print-on-demand goods. We've also introduced exciting new services that help you advertise your business. A service that has expanded so far beyond t-shirts needs a new name, and that name is Chip.
We have a lot of announcements planned including new things to sell, new ways to reach potential buyers, and new ways to merchandise your business. More on that in the weeks and months ahead.
But first, some things to note:
Our social media pages have moved. Find the new pages here:
You do not need to update campaigns or make any changes to your custom domains.
TeeChip.com will remain as a marketplace for buyers, but the seller dashboard and all communication are moving to chipchip.com.
We've tried to make this transition as easy as possible, but you will need to update bookmarks and update the URL in any automated scripts you may be using. Paths will stay the same.
Starting 11 AM (PDT) on April 7, you can visit Chip's new website at chipchip.com.
Starting 11 AM (PDT) on April 7, your new Chip dashboard will be available at dashboard.chipchip.com/manager, but you can still access your old TeeChip dashboard until April 13, 2021. I recommend that you bookmark the new Chip dashboard so you can start using it as soon as it's available.
I've worked at some of the best and largest ecommerce companies in the world, but I've never seen a company as exciting as Chip or a community as passionate and entrepreneurial as all of you. As soon as travel becomes practical again, I plan to do a world tour to hear your stories, your feedback, and your suggestions.
Thanks,
Kenny Pate
General Manager of Chip